Virginia Beach Multiple DUI Lawyer
Have you been arrested for a 2nd, 3rd, or 4th DUI?
Any drunk driving conviction is a serious matter, but if you have been arrested for a 2nd, 3rd or 4th offense of driving while intoxicated (DWI), you need to take immediate action to defeat the charges. A hard hitting attorney can advise you of your rights and investigate the case to determine the most effective route for having the charges dropped.
DUI Penalties in Virginia
The Commonwealth of Virginia takes a tough stance against drinking and driving, and the consequences of being found guilty can have a severe negative impact on your future. A first time DUI is a Class I misdemeanor, and if you are arrested for a second offense within 5 years you will be confronted with the same penalties. You can be charged a minimum of $500 in fines and be sent to jail for anywhere from a month to a year. Even if you aren't required to serve the full term of the sentence, you will have to spend a minimum of 20 days in jail.
Contact our Virginia Beach DUI attorney for a FREE case evaluation! We also serve clients throughout Newport News, Hampton, Chesapeake, Suffolk, Portsmouth, and Norfolk.
A third offense within 10 years is a Class 6 felony, and you will be forced to spend at least 90 days in jail, or 6 months if the third offense is within 5 years. If you are convicted of driving while intoxicated a fourth time, you will have to spend at least a year in jail, and your car will be seized by the state.
Defense Lawyer in Virginia Beach: Multiple DUI Charges
In addition to the criminal sanctions you will have to undergo if you are convicted, you will also have to live with a much higher monthly payment for auto insurance, as you will be viewed as a high risk driver. Being sent to jail could cost you your job and lead to other serious problems throughout every area of your life.
At JRLaw, PLC, we know how vital it is to you and your family to prevent a conviction, and we are available to consult with you about the case after hours or on Saturdays. Don't delay in getting started on your defense; contact our Virginia Beach criminal attorney to learn more about your defense options.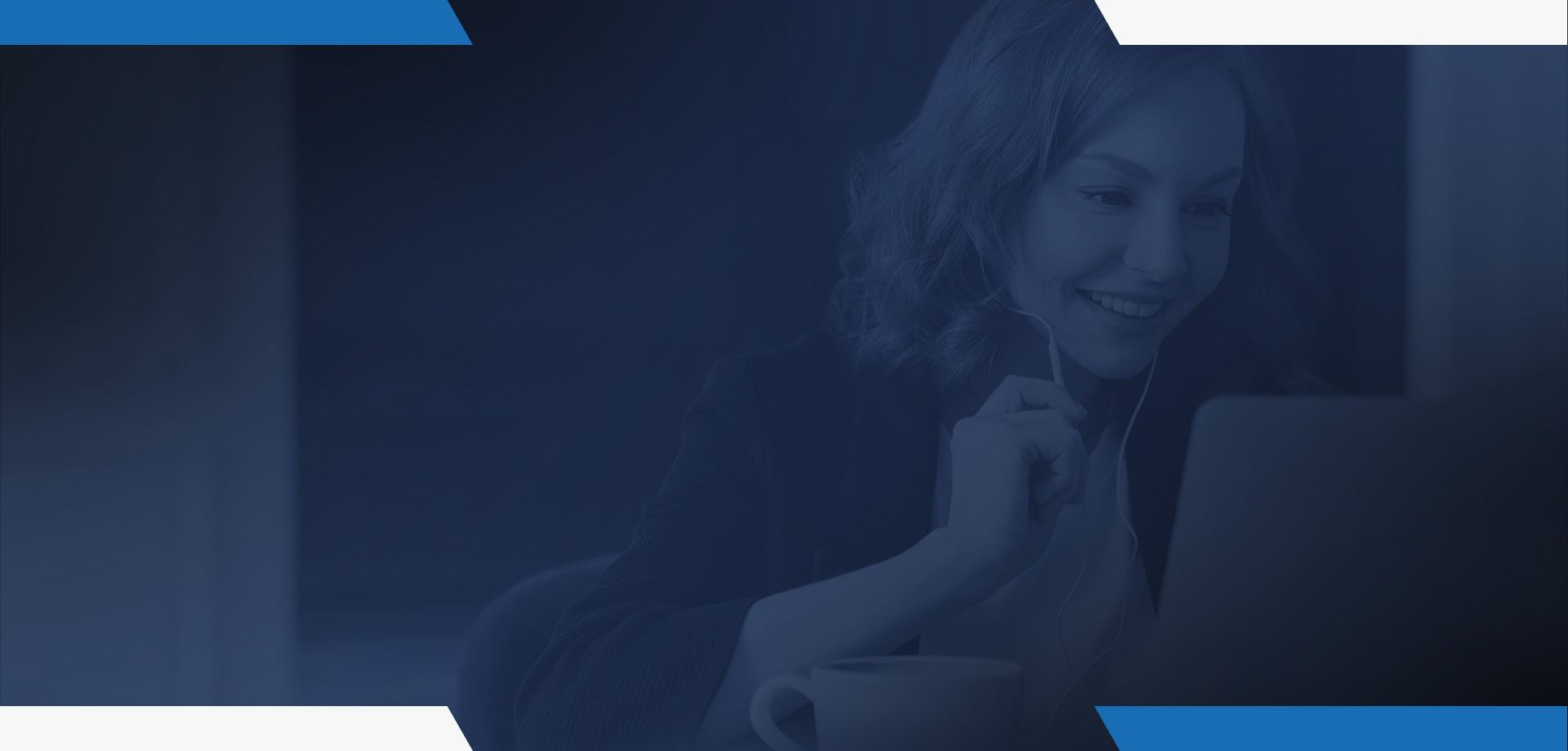 We Care About Our Clients
Read What Past Clients Had to Say About Us
His representation kept an unfortunate incident from defining her future. He was able to put us at ease from the first contact, and he gave her the support she (and our family) needed to get through a very difficult time.

Mr. Johnson really came through for me in a time of crisis!! Not only was he meticulous with the details of my case, he was quick to offer his full support in helping me to gather exactly what I needed to win my case.

From first contact, he was attentive, communicative, and beyond fair with his fees. Being a former police officer in Virginia Beach made him aware, prior to court, of what needed to be done for our time in court. That prior experience was also completely

We needed a simple expungement for a non-prosecuted charge and Mr. Johnson did it quickly (as much as possible) and at a reasonable price.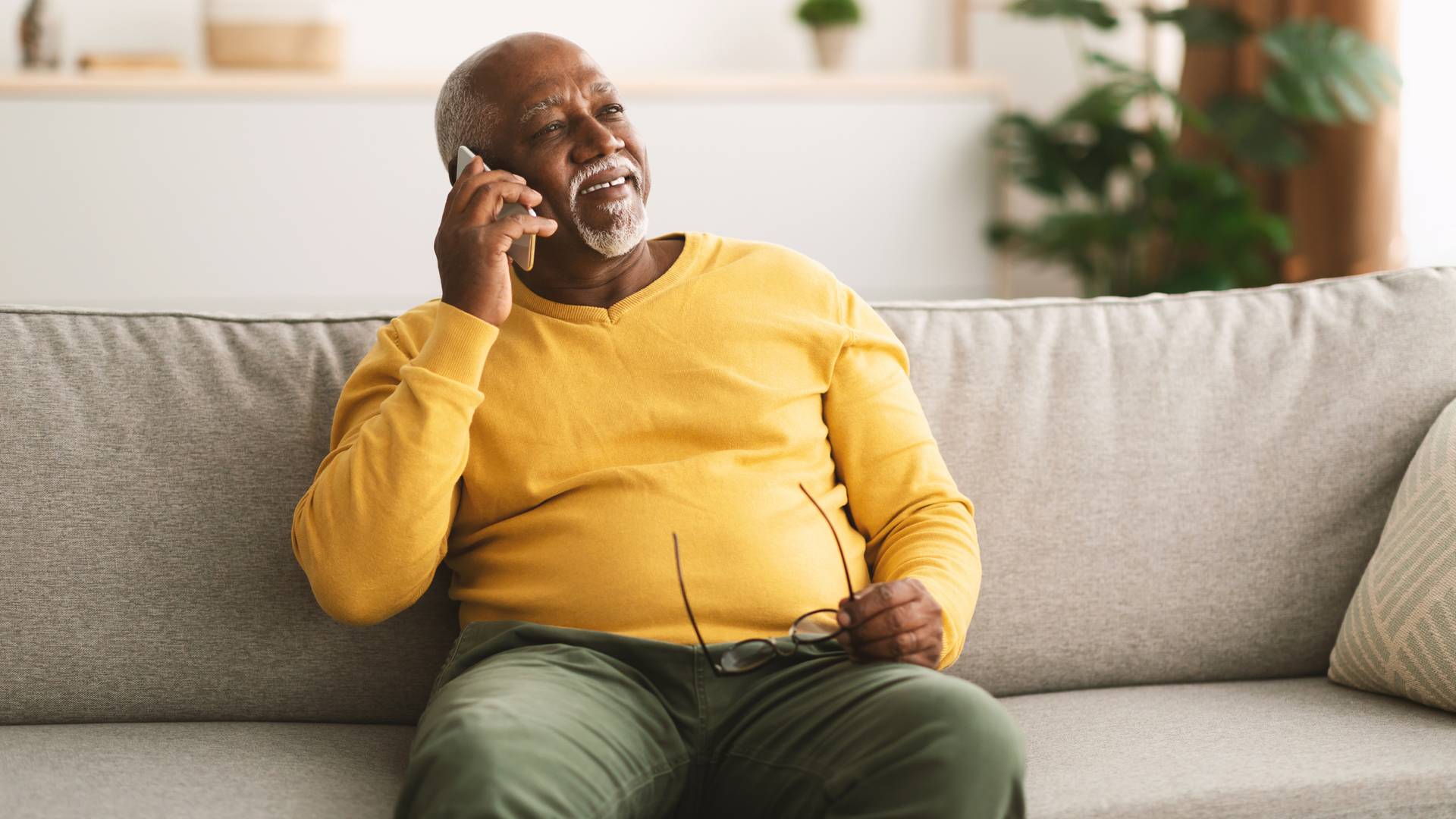 Proven Track Record
Dedicated to Obtaining the Best Possible Outcome
Virginia Beach: 2 Misdemeanor Assault & Felony Assault/Choking

Norfolk : Eluding Police

Virginia Beach: Reckless Driving

Chesapeake: Reckless Driving 83/60

Virginia Beach Juvenile: Reckless Driving 80/45