Child Protective Services Cases
Virginia Beach Child Protective Services Lawyers
CPS Representation in VA
When Child Protective Services becomes involved with a family the impacts can be surprising and things happen fast. Even if you are confident you have done nothing wrong, the agency's mission is to protect children and an investigation is a serious matter.
If you have been contacted by Child Protective Services or are being investigated, it's important that you retain experienced legal representation right away. The consequences of a CPS case can be significant, and your rights are very different than they are in the court systems. For example, a social worker can speak with your child without your consent and without you being present. Interviews are required to be electronically recorded (with a few exceptions).
Contact our Virginia Beach CPS attorneys today for your free consultation.
Virginia Child Protective Services Law
The Virginia Department of Social Services manages Child Protective Services (CPS) and is required by law to act in response to valid reports of suspected child mistreatment and evaluate child safety. If you have been contacted by CPS there's a good chance they have received a report of possible abuse or child neglect.
The most common investigations we see are related to suspected assault on a child, child neglect or abuse. Anyone can make a report and it can be done anonymously, which can lead to investigations stemming from a misunderstanding or perceived wrongdoing.
What Can I Expect During a CPS Investigation?
An investigation will also likely included photographs of the child and living conditions. In cases of suspected injuries, the CPS can make arrangements for a medical evaluation without your consent. Although a Child Protective Services investigation is not a court proceeding, you do have the right to speak with a lawyer and be represented by an attorney. In some cases an investigation can lead to criminal charges and in other a criminal charge is taken out simultaneously with the CPS investigation. Although, you have the right to appeal any CPS investigation findings, don't wait until a finding has been determined to speak to an attorney. Hiring an attorney immediately can have a significant impact on the outcome of your finding.
CPS Dispositions:
Unfounded Disposition – This means the investigation does not support a founded disposition and the complaint is unfounded.
Founded Disposition – This means the investigation has revealed a preponderance of evidence (note, that is a lower legal standard than "beyond reasonable doubt") support that abuse or neglect or abuse occurred and records will be kept by the Child Abuse and Neglect Central Registry for up to 18 years. There are three levels of Founded Disposition, based on the nature of the finding and the seriousness of harm or threatened harm to the child. Founded Disposition can have serious and lasting effects on you and your family.
Protective Orders normally accompany any CPS Investigation and/or Criminal Charge for Domestic Assault.
Consensual Protective Order Agreement – this is a written agreement between you and CPS that states you will abide by the terms of the agreement that CPS has assigned you during their Investigation. This is NOT a legally binding document and you cannot be charged with a crime for not adhering to this agreement. However, if you do not agree to this agreement, CPS may file a motion with the court for an Emergency Protective Order that will be legally binding.
Emergency Protective Order (EPO) – This is a court-issued order that will include NO CONTACT with your child and will last up to 72 hours. This will cause you to relocate from your child and family.
Preliminary Protective Order (PPO) – This is an extension of the EPO and the filing party (CPS or family member) must appear in court and ask the judge for a PPO. If granted, usually extends to the court date or the conclusion of the CPS Investigation. However, a competent attorney can have this PPO dismissed or modified to allow you to see your child and go back home.
You Have Rights: Contact a Virginia Beach Defense Attorney Today
Sometimes a CPS investigation can leave parents feeling confused and not knowing where to turn. Parents have rights and defense attorney Jerrell R. Johnson of JRLaw, PLC is an experienced Virginia Beach criminal defense attorney well versed in the juvenile court system and Child Protective Services investigations. If you have been contacted by Child Protective Services or a social worker regarding your child or children, it's a good idea to speak with a lawyer experienced in these matters.
Contact JRLaw, PLC todayin Virginia Beach at (757) 447-0080. Our firm also serves Newport News, Hampton, Chesapeake, Suffolk, Portsmouth, and Norfolk.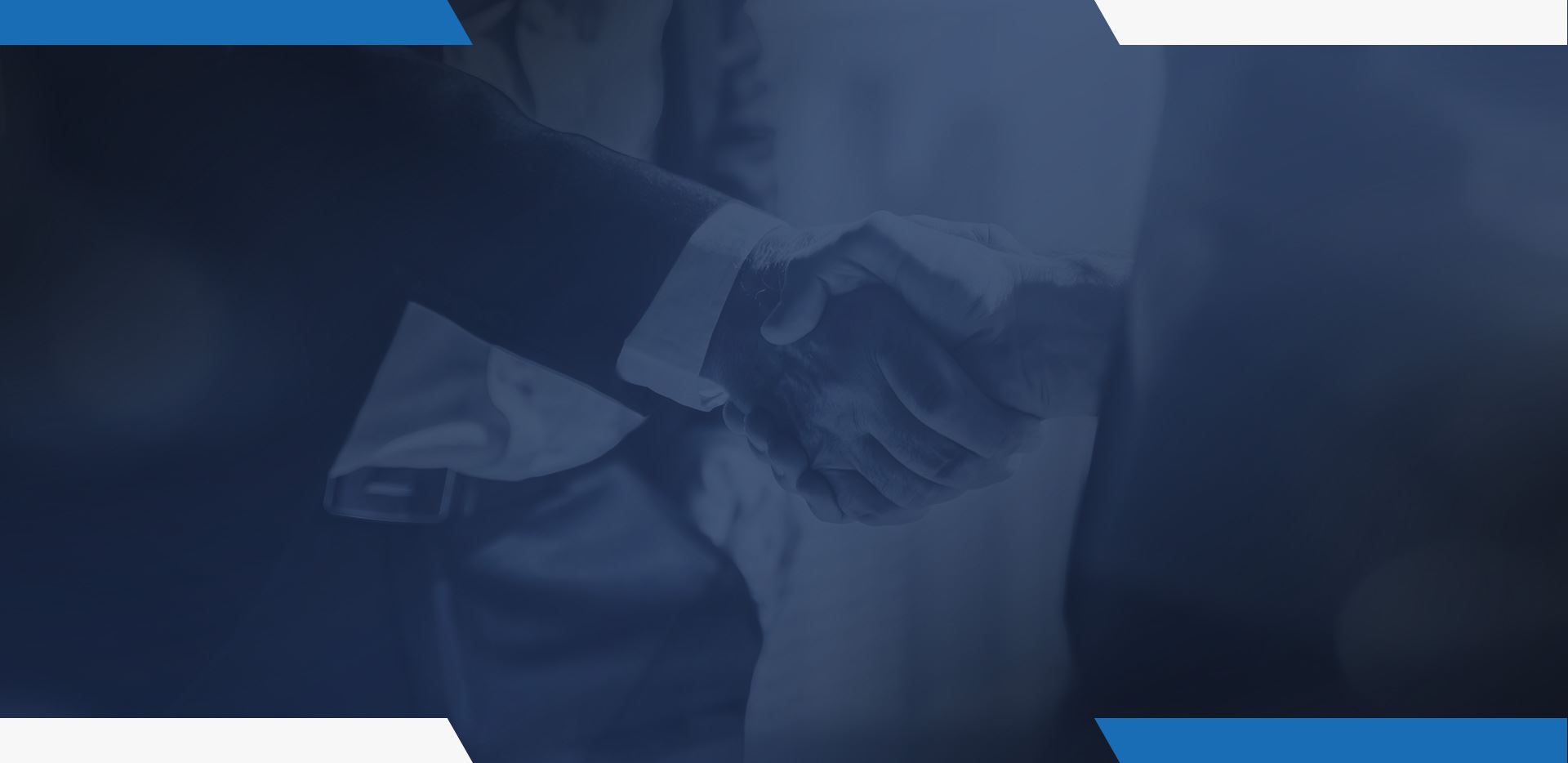 Why Hire Jerrell R. Johnson?
Here Are a Few Reasons
We Genuinely Care About Your Best Interest

Former Police Officer With Over 50 Letters of Commendation

Worked Closely With Both Prosecutors and Judges

National Trial Lawyers Top 100

Successfully Defends Hundreds of Cases a Year

Highly Rated by Clients and Peers