JRLaw Community Involvement
JRLaw, PLC In the Community
JRLaw, PLC is more than your average criminal defense law firm. We use our position within the community to help our local residents, military members, emergency personnel and others in every way that we possibly can. As your law firm, we want you to know that we care about people and we are here to serve.
Our clients, their family members and our community members are what matter most to us, and we are here to offer our services to benefit our local community to the best of our abilities. Below, are just a few examples of some of our efforts to lend our support to local community organizations.
We Support Our Military Community
At JRLaw, PLC, we support the United States military and its service members. Lead attorney Jerrell R. Johnson grew up in a military family and is familiar with military community. We are strong supporters of our service men and women, and therefore offer significant discounts to military personnel who are in need of legal services.
To further illustrate our dedication to the members of the Army, Navy, Air Force, Marines or National Guard, we are proud members of Military Bridge, a resource that connects local business who go above and beyond the call of duty to offer superior service and/or military incentives to those who are in active duty, retired or dependents of those who service our country.
Supporters of the Florian Foundation
We are both passionate and avid supporters of our local community. We believe in using our legal knowledge and technical skills to serve others whenever we possibly can. One foundation that we strongly believe in is the Florian Foundation, which was established to bridge the gap in benefits available to firefighters, law enforcement, and emergency medical technicians who are either employed by or volunteering for our local and state governments.
The Florian Foundation provides general estate planning information, and it provides assistance to various departments to train their personnel on the value of pre-planning. The Foundation also maintains lists of attorneys who are willing to prepare estate planning documents for public safety personnel, free of charge.
At our firm, we are proud to offer our services to the Florian Foundation; we are honored to do wills, powers of attorney, and advanced directives completely free of charge for all law enforcement, firefighters, first responders and their spouses. In the last three years alone, we have personally handled more than 300 of such cases for our local law enforcement and emergency responders.
Daniel's Grace Charitable Foundation
Daniel's Grace works with the community to support families who have been affected by cancer. The organization provides relief through the form of financial support from our generous donors, including Cobra insurance support, help with living expenses, academic scholarships, community outreach projects, and much more. Their inspiration, Daniel Burns, left a legacy or service and grace that the foundation carries on to this day. Their network of volunteers, donors, and board members are committed to spreading Daniel's message by carrying on his legacy of service.
Attorney Jerrell Johnson sits on the Board of Directors as the Vice President of Compliance. To learn more about Daniel's Grace Charitable Foundation, or to volunteer your time or donations, visit their website at danielsgrace.org.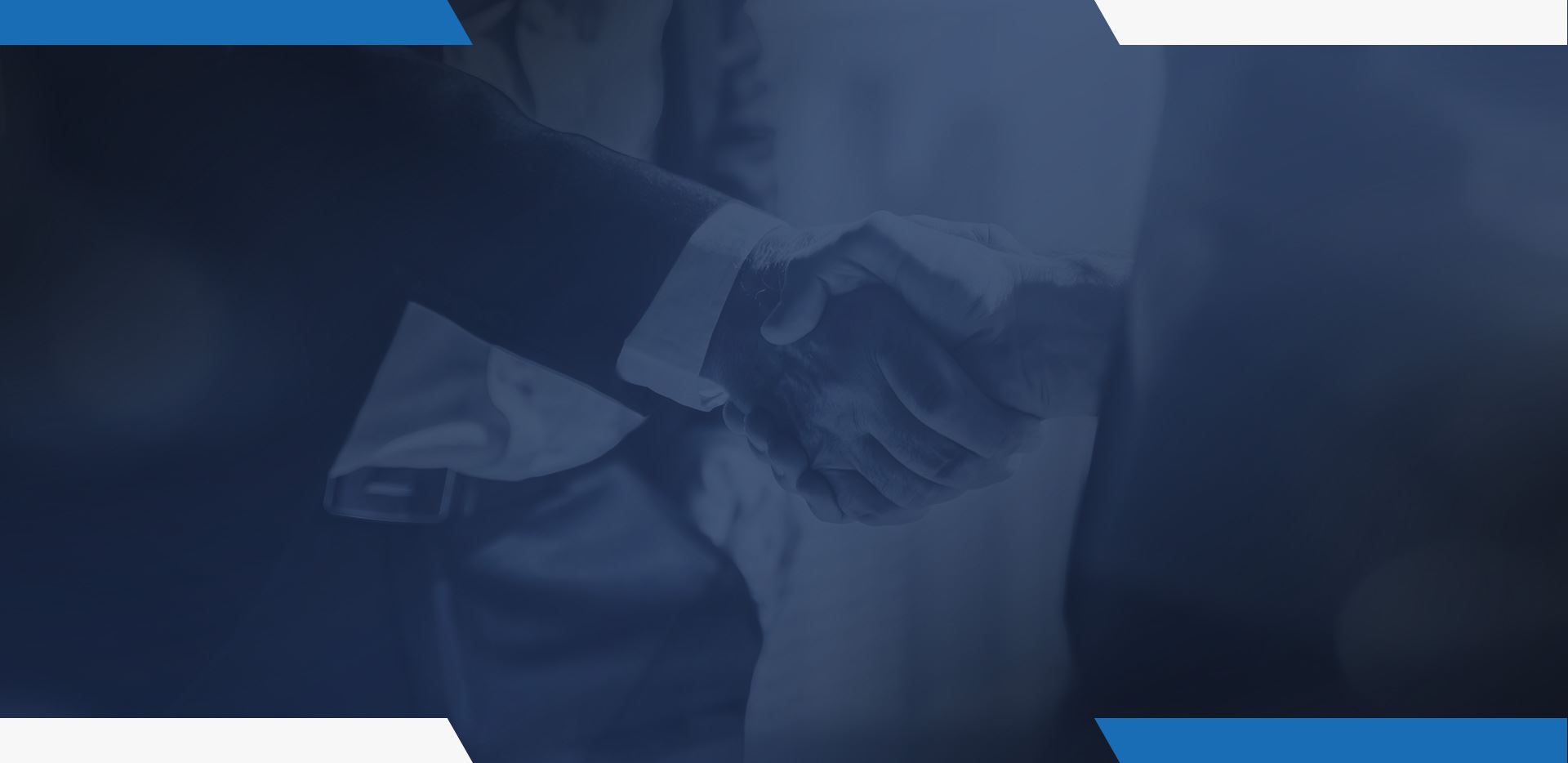 Why Hire Jerrell R. Johnson?
Here Are a Few Reasons
We Genuinely Care About Your Best Interest

Former Police Officer With Over 50 Letters of Commendation

Worked Closely With Both Prosecutors and Judges

National Trial Lawyers Top 100

Successfully Defends Hundreds of Cases a Year

Highly Rated by Clients and Peers