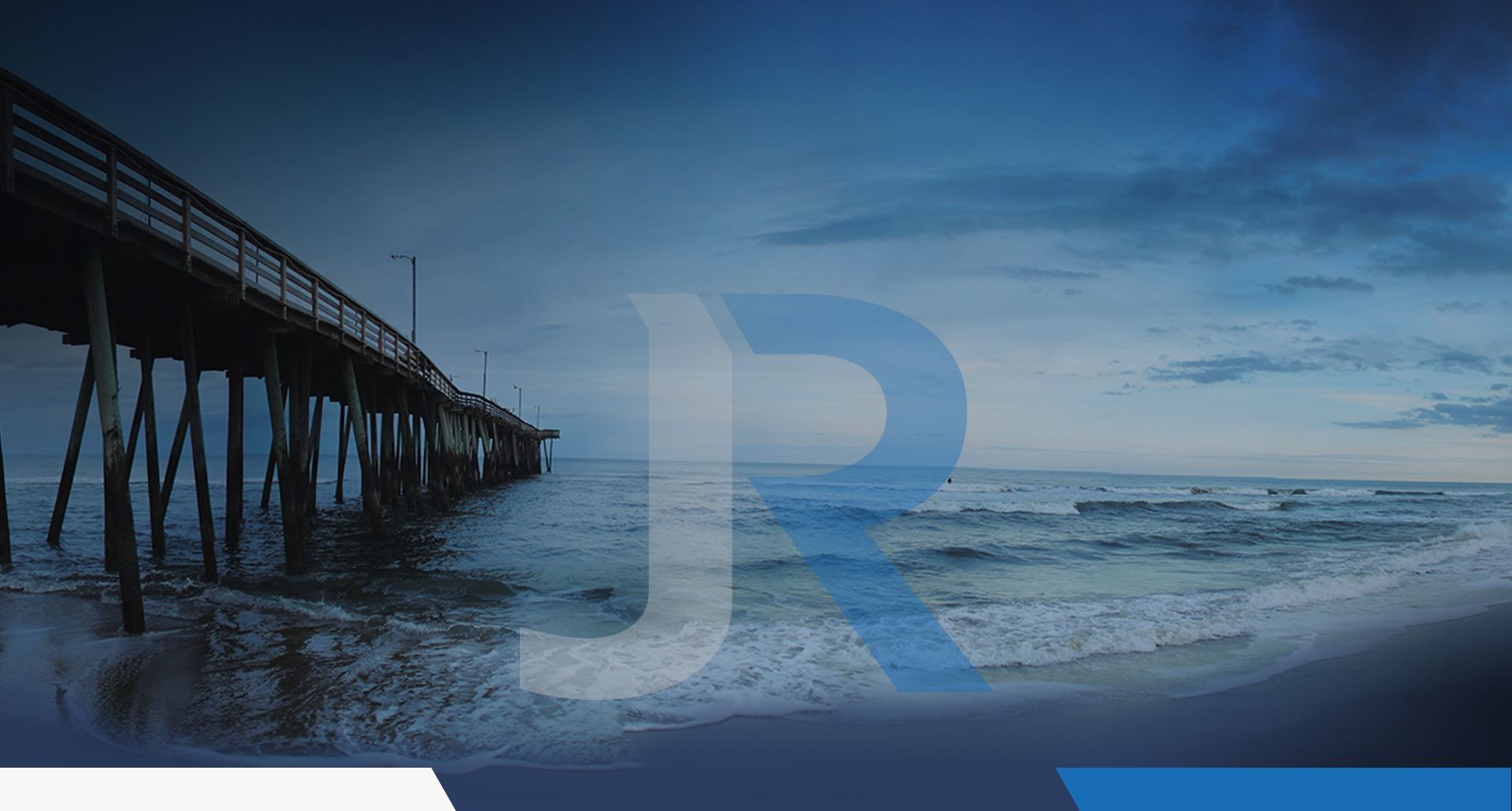 Virginia Beach Criminal Defense Attorney We Don't Just Defend Your Rights. We Protect Your Future. We Handle Hundreds of Criminal Cases Each Year.
Experienced Virginia Beach Criminal Defense Attorney
Successfully Serving Clients for Over a Decade
At JRLaw, our Virginia Beach criminal defense lawyer has been practicing for over 15 years and served as a police officer for more than 15 years. Equipped with these invaluable insights into law enforcement and the prosecution, Jerrell R. Johnson has gone on to provide strong, compelling defense for hundreds of people throughout Virginia. He has earned recognition such as the National Trial Lawyers: Top 100 , Avvo Clients' Choice 2015 Award for Criminal Defense and one of Virginia Coastal Magazine's Consecutive Award Recipients for Best Attorneys . Attorney Jerrell R. Johnson of JRLaw has a unique background of experiences that make him particularly effective as a criminal defense attorney.
Jerrell's background prior to becoming a highly successful criminal defense attorney includes:
Highly Rated by Clients and Peers
Successfully Defended Hundreds of Cases
Working Closely With Prosecutors and Judges
National Trial Lawyers Top 100
Jerrell's experience with the criminal justice system has been instrumental in the effective representation of his clients. His record of success speaks volumes to the experience and passion that Jerrell has for his clients and his profession.
Well-known for defending the rights of minors who find themselves in juvenile defense cases, as well as families in need of representation in complicated CPS matters, we are committing to fighting for each of our clients' futures against whatever criminal charges they face.
You deserve committed, compassionate advocacy, and with our Virginia Beach criminal defense lawyer, that is exactly what you will get.
Email us or call (757) 447-0080 today to see how our award-winning advocate can help you! We proudly serve clients in Virginia Beach and the surrounding communities of Newport News, Hampton, Chesapeake, Suffolk, Portsmouth, and Norfolk.
Get a Former Police Officer On Your Side
Attorney Jerrell R. Johnson's Experience Gives Him Insight Into the Process Ahead
Cases We Handle
Successfully Resolved Thousands of Cases
Meet Our First Line of Defense
Protecting the Rights of the Accused
---
Jerrell R. Johnson
Jerrell Johnson is a well-respected criminal defense attorney who has been residing in Virginia Beach for over 40 years and practicing law for over 15 years. He combines his 15 years as a police officer with a degree in psychology and another in law to successfully defend hundreds of clients each year in Virginia Beach and Southeastern Virginia. Mr. Johnson represents adults and juveniles who have been charged with serious criminal and traffic matters.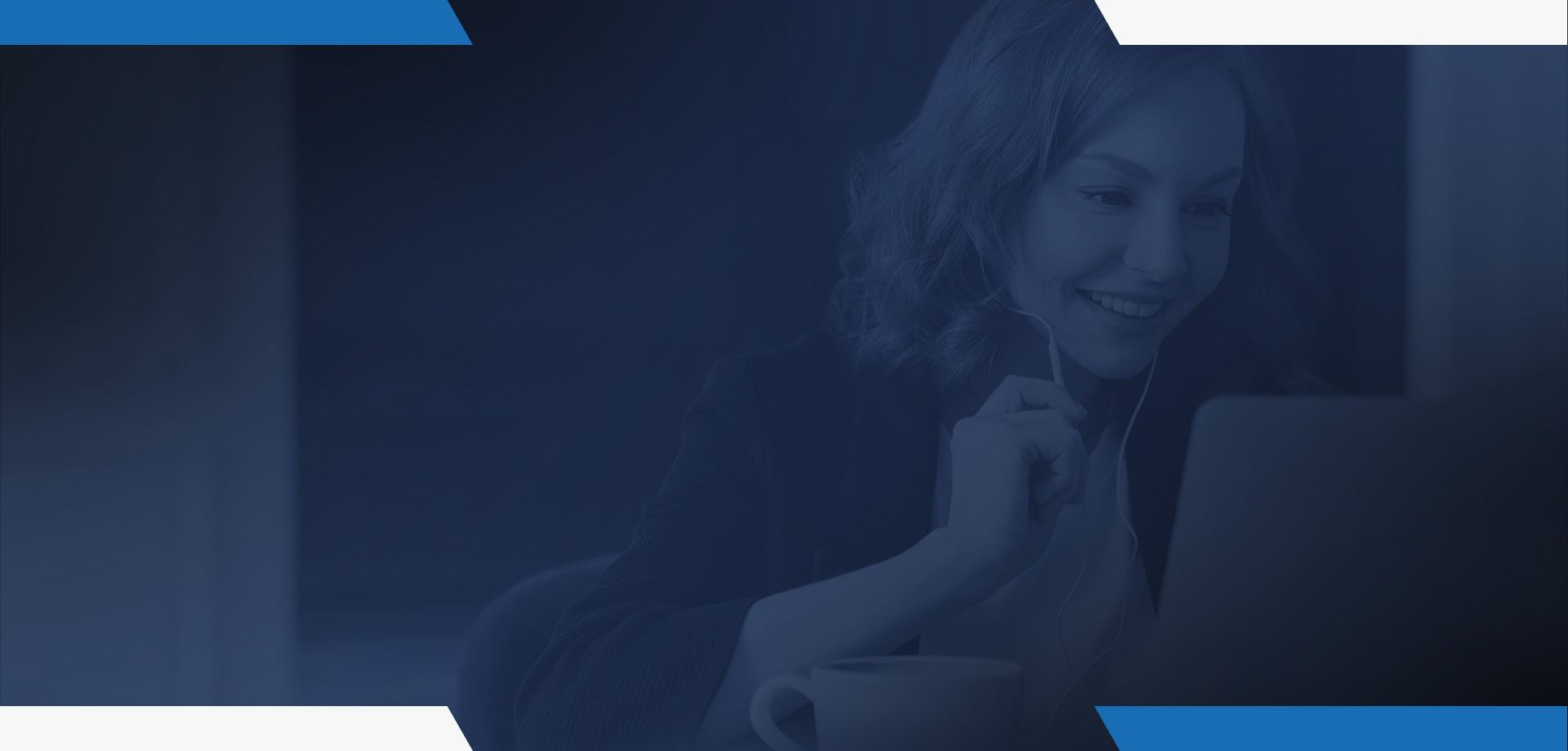 Client Satisfaction
Read Our Client Testimonials
His representation kept an unfortunate incident from defining her future. He was able to put us at ease from the first contact, and he gave her the support she (and our family) needed to get through a very difficult time.

Mr. Johnson really came through for me in a time of crisis!! Not only was he meticulous with the details of my case, he was quick to offer his full support in helping me to gather exactly what I needed to win my case.

From first contact, he was attentive, communicative, and beyond fair with his fees. Being a former police officer in Virginia Beach made him aware, prior to court, of what needed to be done for our time in court. That prior experience was also completely

We needed a simple expungement for a non-prosecuted charge and Mr. Johnson did it quickly (as much as possible) and at a reasonable price.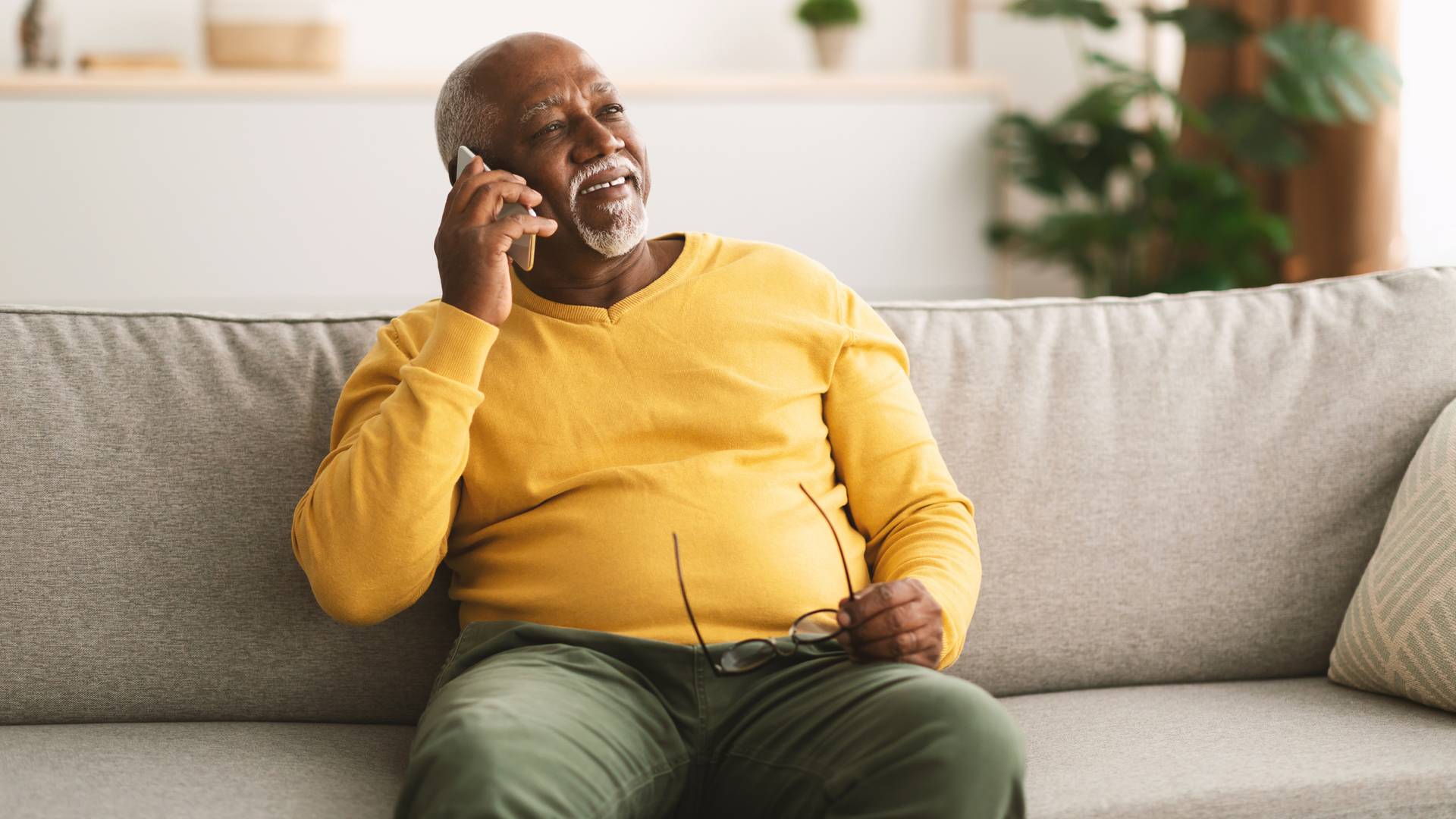 Track Record of Success
Recent Case Results
Caroline County: Reckless Driving Speed 20mph over

RESULTS: Charge Reduced

Chesapeake Circuit Court: Domestic Assault & Failure To Appear

RESULTS: Both Charges Dismissed

Chesapeake Juvenile: Detention Hearing (Bond Hearing)

RESULTS: Child Released to Parents

Chesapeake Juvenile: Felony Robbery

RESULTS: Deferred for Dismissal

Chesapeake: Evading Traffic Device

RESULTS: Charge Nolle Prosequi (Dropped)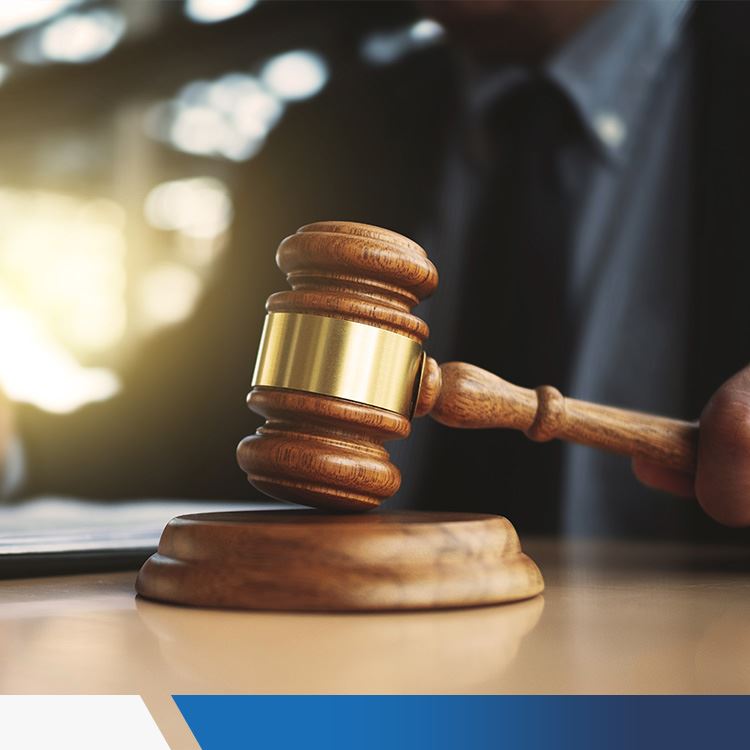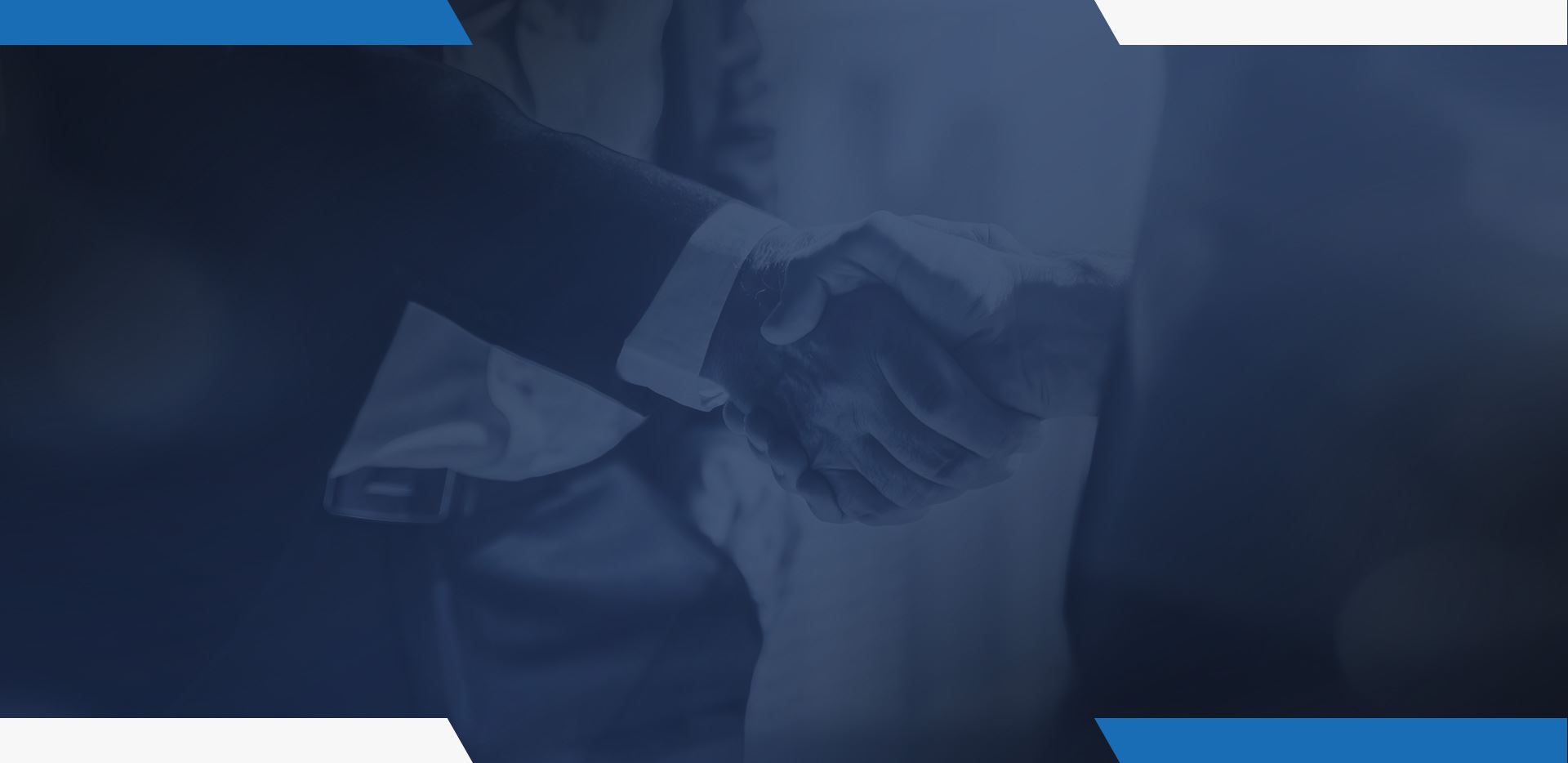 What Makes JRLaw, PLC Different?
Here Are a Few Things That Set Us Apart
We Genuinely Care About Your Best Interest

Former Police Officer With Over 50 Letters of Commendation

Worked Closely With Both Prosecutors and Judges

National Trial Lawyers Top 100

Successfully Defends Hundreds of Cases a Year

Highly Rated by Clients and Peers
Firm Blogs
Stay Up-To-Date With the Latest News