Why Hire Jerrell Johnson?
Why Hire JRLaw, PLC
Virginia Beach Criminal Defense Attorney Jerrell R. Johnson
Since becoming an attorney, Jerrell R. Johnson has focused a significant part of his practice on representing individuals facing criminal charges in Virginia Beach, Newport News, Hampton, Chesapeake, Suffolk, Portsmouth, Norfolk, and the surrounding cities. He has extensive experience with adult and juvenile criminal defense, routinely tackling a wide range of misdemeanor and felony charges and handling hundreds of cases each year.
Attorney Jerrell R. Johnson of JRLaw, PLC has a unique background of experiences that make him particularly effective as a criminal defense attorney.
Several past experiences make Attorney Johnson uniquely qualified to represent your interests:
His 15 years of services as a Virginia Beach Police Officer
Over 15 years of practicing in Virginia Beach
During his police enforcement career, he received over 50 letters of commendation
He has worked closely with both Prosecutors and Judges
Has been named Police Officer of the Year
Recognition in the National Trials Lawyers: Top 100
Has earned the Avvo Clients' Choice 2015 Award for Criminal Defense
His past experiences have been instrumental in providing Jerrell the skill and know-how to successfully navigate the criminal court system. His in-depth knowledge of the justice system has significantly contributed to his abilities to effectively represent his clients, and his success record proves it. He is passionate about going the extra mile to ensure that the rights of his clients' are being protected and that his their interests are being promoted. Fighting for each clients' future, Attorney Johnson provides the legal defense that you need and deserve.
Areas of criminal defenserepresentation that we handle include:
Our firm is particularly adept at handling crimes committed by minors and helping families involved in CPS cases. In addition to criminal law, JRLaw, PLC provides legal counsel for civil defense cases and personal injury claims.
Schedule a free consultation and get started on your case today!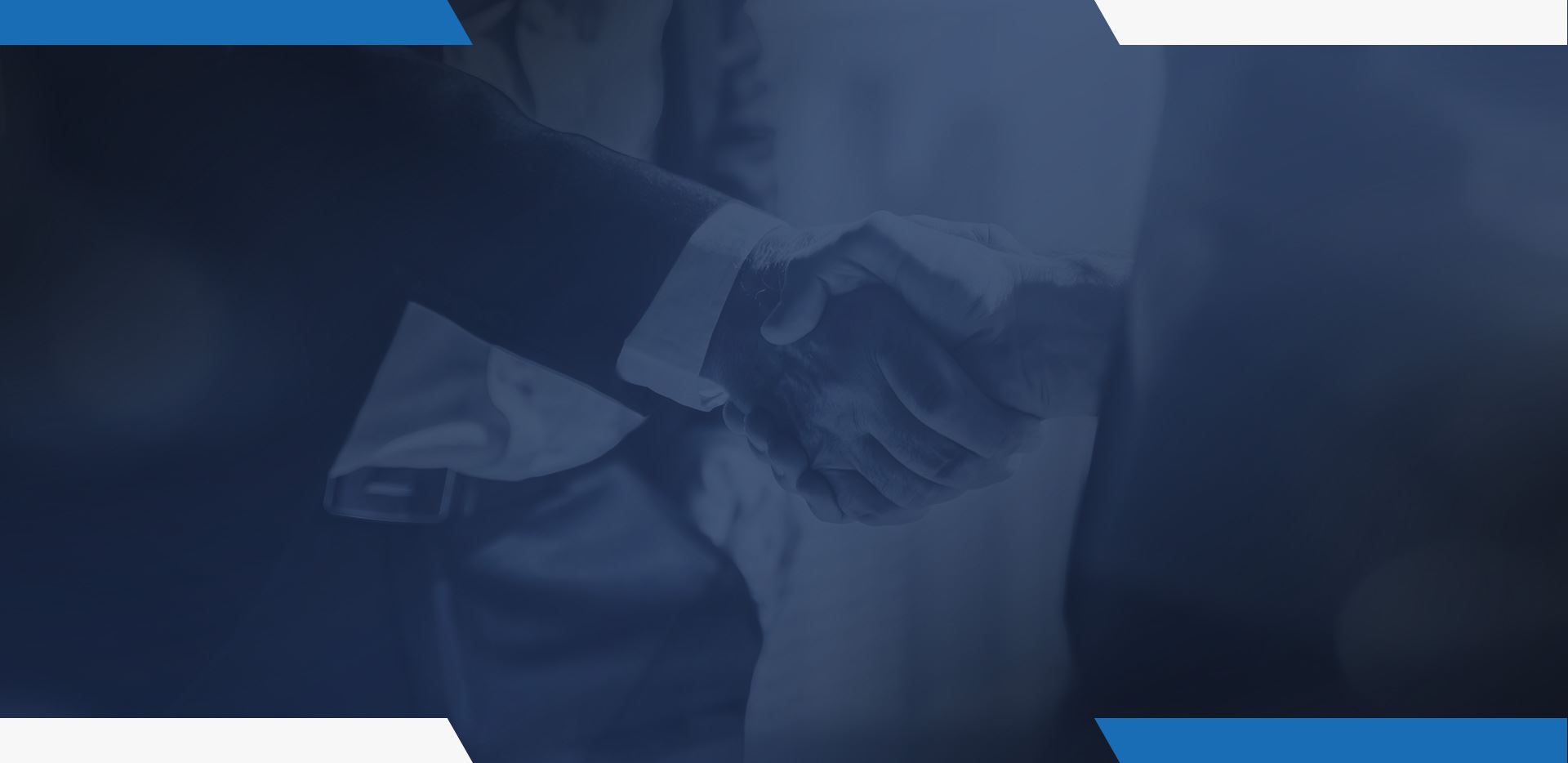 What Makes JRLaw, PLC Different?
Here Are a Few Things That Set Us Apart
We Genuinely Care About Your Best Interest

Former Police Officer With Over 50 Letters of Commendation

Worked Closely With Both Prosecutors and Judges

National Trial Lawyers Top 100

Successfully Defends Hundreds of Cases a Year

Highly Rated by Clients and Peers