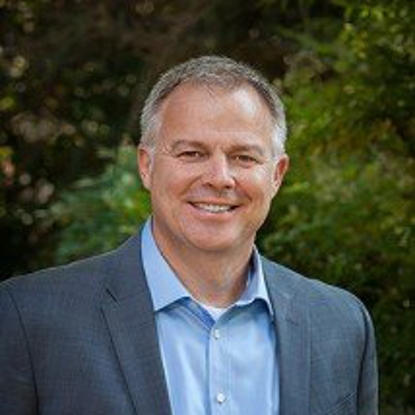 Jerrell R. Johnson
Bio
Jerrell Johnson is a well-respected criminal defense attorney who has been residing in Virginia Beach for over 40 years and practicing law for over 15 years. He combines his 15 years as a police officer with a degree in psychology and another in law to successfully defend hundreds of clients each year in Virginia Beach and Southeastern Virginia.
Mr. Johnson represents adults and juveniles who have been charged with serious criminal and traffic matters. He is a very successful litigator who is passionate about achieving the best results for his clients. He attributes part of his success in the courtroom to the unparalleled insight he gained as a former police officer and his ability to apply that knowledge and experience in his preparation for each case. He is known for truly caring about his client's interests and being readily available to answer any questions his clients have regarding their case.
---
Contact JRLaw PLC for your free consultation.
---
Named Police Officer of the Year
Jerrell was a decorated Police Officer with over 50 Letters of Commendation during his 15 years with the Virginia Beach Police Department and was named Police Officer of the Year in 2001. Prior to joining the Police Department, he graduated from the University of Mount Olive in 1990 with a Bachelor's Degree in Psychology, where he also played baseball on scholarship. Mr. Johnson grew up in a military family and has lived throughout the world until his family finally settled in Virginia Beach in 1978.
Legal Education
While a Virginia Beach Police Officer, his appreciation and perspective of the law grew and he was accepted into Regent University's School of Law in 2000. Jerrell balanced the rigorous schedule of Law School while still maintaining his full-time duties as a Virginia Beach Police Officer. He received his Law Degree in 2004.
Since passing the Virginia Bar Jerrell has successfully defended hundreds of clients in the local courts, throughout Virginia Beach and Southeastern Virginia. He is very familiar with the local courts, judges, and prosecutors that will be handling your case. He has earned a reputation as a compelling advocate for his clients, knowing just the right amount of pressure to apply to achieve the best result for each situation.
Why Choose Jerrell?
It is the unfortunate truth that not all cases with the same fact pattern end with the same result without effective representation. You must choose a criminal defense attorney who knows the law and how to apply the law to the facts of your case to get you the best result.
Jerrell Johnson knows the law and has that knowledge and experience and will aggressively fight for your rights. We understand that the outcome of your case not only affects you but those who love and care for you. We take your case seriously and look forward to meeting you.
---
Schedule your free consultation today.
---