Assault and Battery Overview
Virginia Beach Assault Attorney
Serving Virginia Beach, Newport News, Hampton, Chesapeake, Suffolk, Portsmouth & Norfolk
Make no mistake, if you are charged with an assault and battery crime the tough prosecutors in Virginia Beach, Hampton Roads, Chesapeake, Norfolk and the surrounding cities want to convict you, even before they have heard your side of the story. You will need a criminal defense.
It is critical that you retain an aggressive and dedicated Virginia Beach criminal defense attorney who will help you fight the charges and give you an opportunity to tell your side of the story and help you avoid the serious consequences on a conviction.
Schedule a FREE case evaluation with an experienced lawyer!
Assault charges can range from simple assault, a misdemeanor, to aggravated assault, a felony offense. Aggravated assault usually involves the use of a weapon. As an experienced assault attorney and 15-year veteran of the Virginia Beach Police Force with over 15 years of experience, Jerrell R. Johnson of JRLaw, PLC is a dedicated Virginia Beach criminal defense lawyer who will work to negotiate to have your assault or battery charges dismissed through an agreement reached between the parties involved.
Jerrell and his team at JRLaw, PLC will thoroughly investigate the incident that resulted in your charges, making sure that all the facts and circumstances are revealed.
Fight Your Charges - Contact JRLaw, PLC Today
Just because you are charged with assault and battery doesn't mean you have to be convicted. A criminal record can impact your life in many ways, including future job opportunities. Make sure you are represented by an assault attorney who will be zealous protecting your rights. You have options. Contact a Virginia Beach criminal defense attorney today to learn about yours.
Call JRLaw, PLC​ at (757) 447-0080.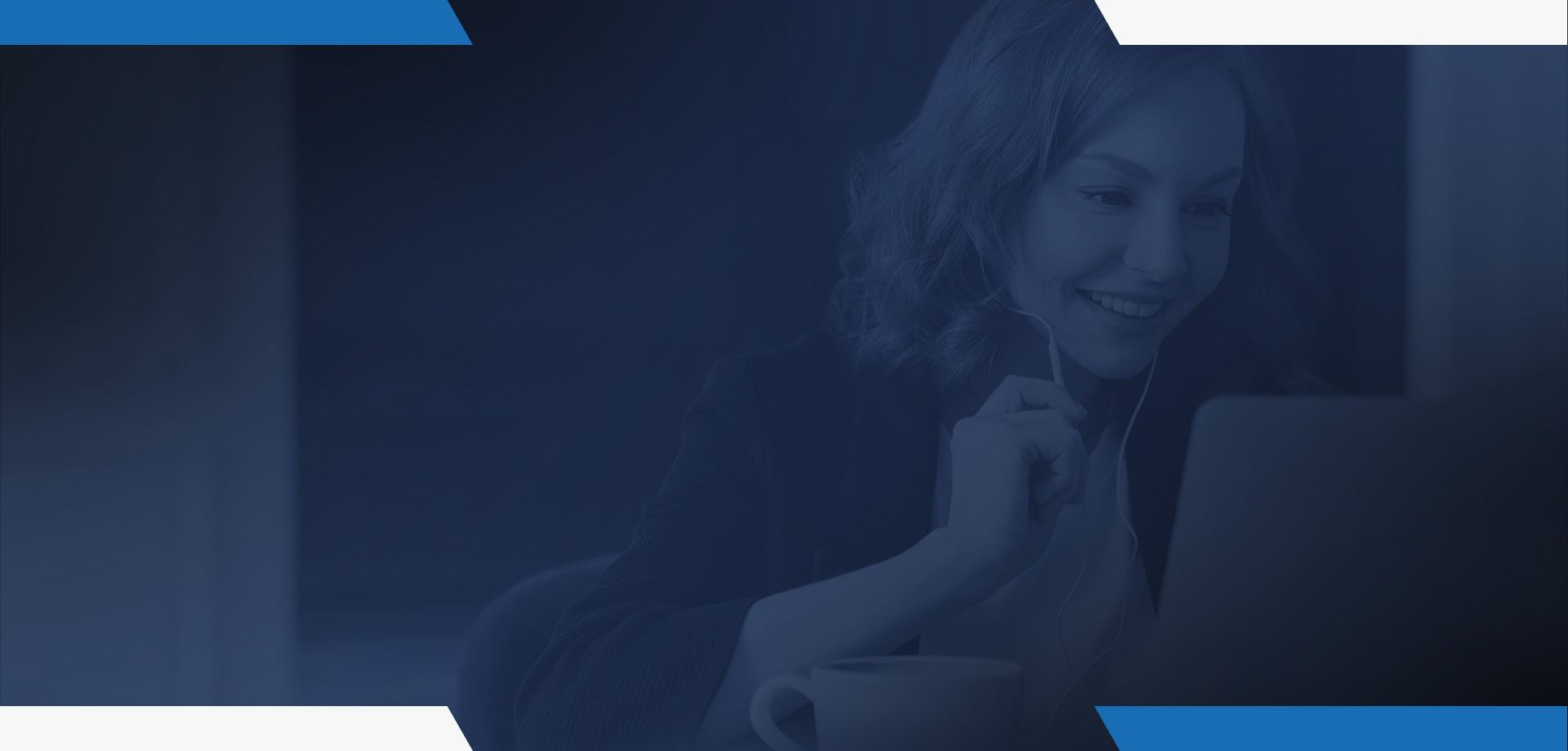 We Care About Our Clients
Read What Past Clients Had to Say About Us
His representation kept an unfortunate incident from defining her future. He was able to put us at ease from the first contact, and he gave her the support she (and our family) needed to get through a very difficult time.

Mr. Johnson really came through for me in a time of crisis!! Not only was he meticulous with the details of my case, he was quick to offer his full support in helping me to gather exactly what I needed to win my case.

From first contact, he was attentive, communicative, and beyond fair with his fees. Being a former police officer in Virginia Beach made him aware, prior to court, of what needed to be done for our time in court. That prior experience was also completely

We needed a simple expungement for a non-prosecuted charge and Mr. Johnson did it quickly (as much as possible) and at a reasonable price.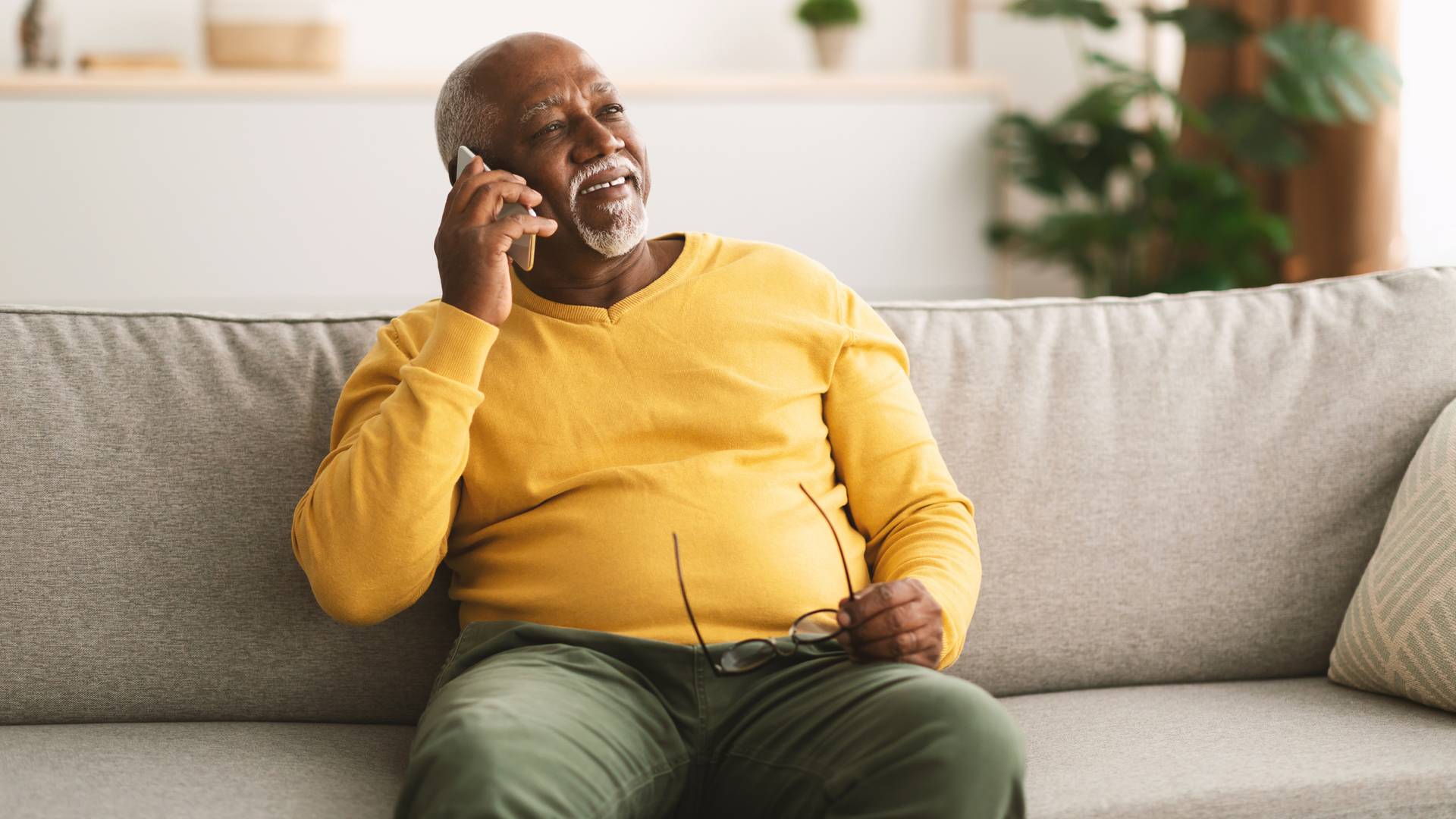 Proven Track Record
Dedicated to Obtaining the Best Possible Outcome
Virginia Beach: 2 Misdemeanor Assault & Felony Assault/Choking

Norfolk : Eluding Police

Virginia Beach: Reckless Driving

Chesapeake: Reckless Driving 83/60

Virginia Beach Juvenile: Reckless Driving 80/45