Virginia Beach Appeals Lawyer
Appealing a Court's Ruling in Virginia Beach, Newport News, Hampton, Chesapeake, Suffolk, Portsmouth & Norfolk
If you have been convicted of a crime in Virginia, there is a court proceeding that permits you to appeal this decision to a higher court. Although you are allowed to appeal your conviction to a minimum of one appellate court, it is possible that an appeal can go on to higher levels, including the Supreme Court of the United States.
When you appeal, you are officially asking a higher court to look over the actions or decisions made by the lower court, normally on matters of significant legal errors in the conduct of the trial or sentencing. Proper grounds for an appeal can be abuses of your rights, errors made by a judge or jury, misconduct by a prosecutor, incorrectly admitted evidence or insufficient evidence.
Contact JRLaw PLC today for your free consultation.
If you want to appeal, it is vital that you act quickly so that deadlines for filing are met and all evidence and records of your trial are well-kept. Appeals can be made for many types of crimes such as drug offenses, theft crimes, assault, domestic assault, sex crimes and many others.
Appealing a decision that has already gone against you and been decided upon by a judge or jury can be a tough battle, demanding abilities different than those of a trial attorney. To increase your chances of victory in this battle, it is important to have a knowledgeable Virginia Beach criminal defense attorney at your side. At JRLaw, PLC, our appeals lawyer can aggressively pursue all possibilities to get your case successfully appealed.
Enlist a Skilled Virginia Beach Appeals Attorney
An appellate court case is constructed based on the trial court transcripts of proceedings and other court records and evidence. No new evidence may be introduced to the higher court. Our firm must be hard-hitting and persuasive in our arguments in order to get the trial court's decision reversed.We understand that your rights and freedoms are on the line and are passionate in seeking justice on your behalf. If your appeal is successful, we stand ready to utilize our committed criminal defense strategies at your
new trial.
Contact a Virginia Beach criminal defense lawyer at our firm to learn about your legal options. We can defend you anywhere in Virginia Beach or the nearby communities of Newport News, Hampton, Chesapeake, Suffolk, Portsmouth, and Norfolk.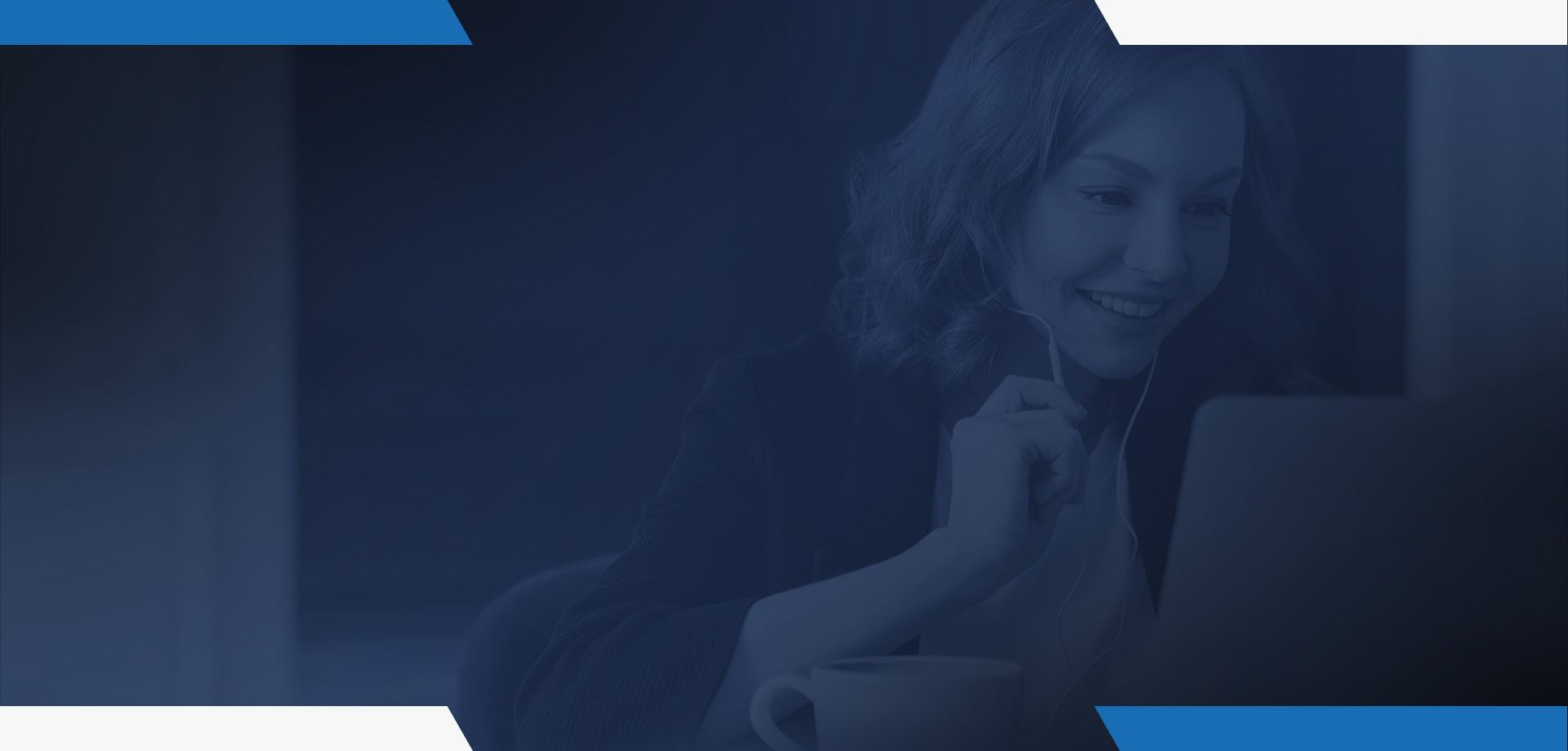 We Care About Our Clients
Read What Past Clients Had to Say About Us
His representation kept an unfortunate incident from defining her future. He was able to put us at ease from the first contact, and he gave her the support she (and our family) needed to get through a very difficult time.

Mr. Johnson really came through for me in a time of crisis!! Not only was he meticulous with the details of my case, he was quick to offer his full support in helping me to gather exactly what I needed to win my case.

From first contact, he was attentive, communicative, and beyond fair with his fees. Being a former police officer in Virginia Beach made him aware, prior to court, of what needed to be done for our time in court. That prior experience was also completely

We needed a simple expungement for a non-prosecuted charge and Mr. Johnson did it quickly (as much as possible) and at a reasonable price.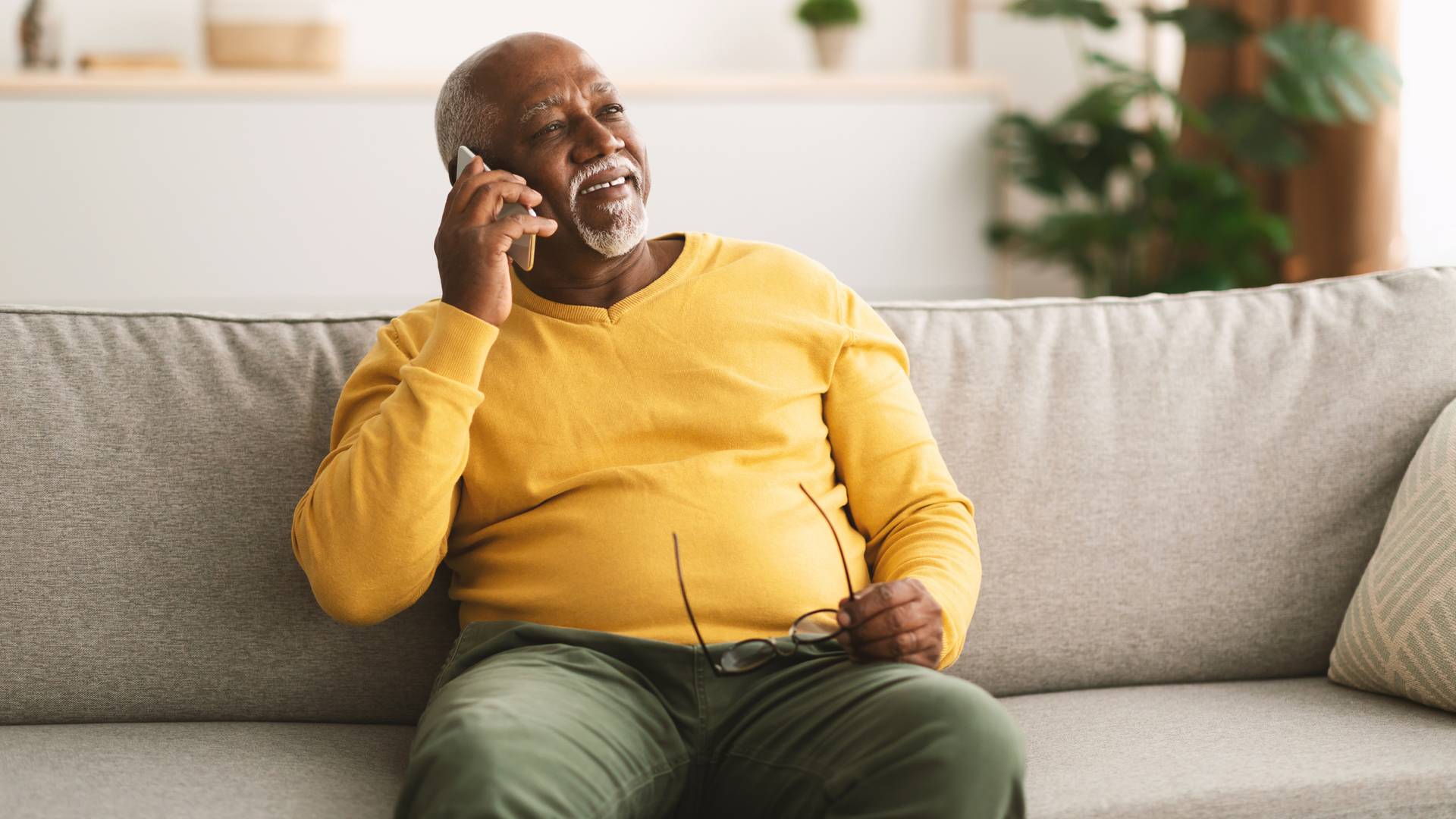 Proven Track Record
Dedicated to Obtaining the Best Possible Outcome
Virginia Beach: 2 Misdemeanor Assault & Felony Assault/Choking

Norfolk : Eluding Police

Virginia Beach: Reckless Driving

Chesapeake: Reckless Driving 83/60

Virginia Beach Juvenile: Reckless Driving 80/45