Virginia Beach Suspended License Lawyer
Protecting Driving Privileges in Virginia Beach, Newport News, Hampton, Chesapeake, Suffolk, Portsmouth, & Norfolk
Let us help you keep your driving privileges! If you have already lost your driving privileges, we can help you get them back! Attorney Jerrell R. Johnson and the team at JRLaw, PLC recognize that every case is unique. No matter the reason your license is suspended, we will thoroughly examine the details of your case in order to tailor the most effective strategy on your behalf.
Has your license been suspended? Call JRLaw PLC today at (757) 447-0080 or contact the firm online to schedule a consultation with our suspended license attorney in Virginia Beach.
What Are Common Causes of a Suspended License?
Life without driving privileges can make life very difficult. In Virginia, your license can be suspended for such things as:
unpaid traffic tickets
a DUI conviction
past-due child support
a drug-related conviction
or excessive DMV demerit points
If you are licensed in another state, and your license is suspended in Virginia, it will most likely be suspended in your home state as well.
What Are the Penalties for Driving on a Suspended License in Virginia?
If you are caught driving on a suspended license, you face both criminal and administrative penalties that include:
Up to 12 months in jail
Thousands of dollars in fines
Court costs
Additional license suspensions
Contact Our Suspended License Attorney in Virginia Beach Today
You must have an attorney who is familiar with traffic cases to represent you. With 15 years' experience as a Virginia Beach police officer and successfully defending hundreds of clients each year in the same situation you are in, Jerrell R. Johnson is uniquely skilled to help you keep your driving privileges or have them returned to you. Contact our firm; we defend clients in Virginia Beach and surrounding areas.
Contact JRLaw PLC today to get started with a skilled Virginia Beach suspended license lawyer.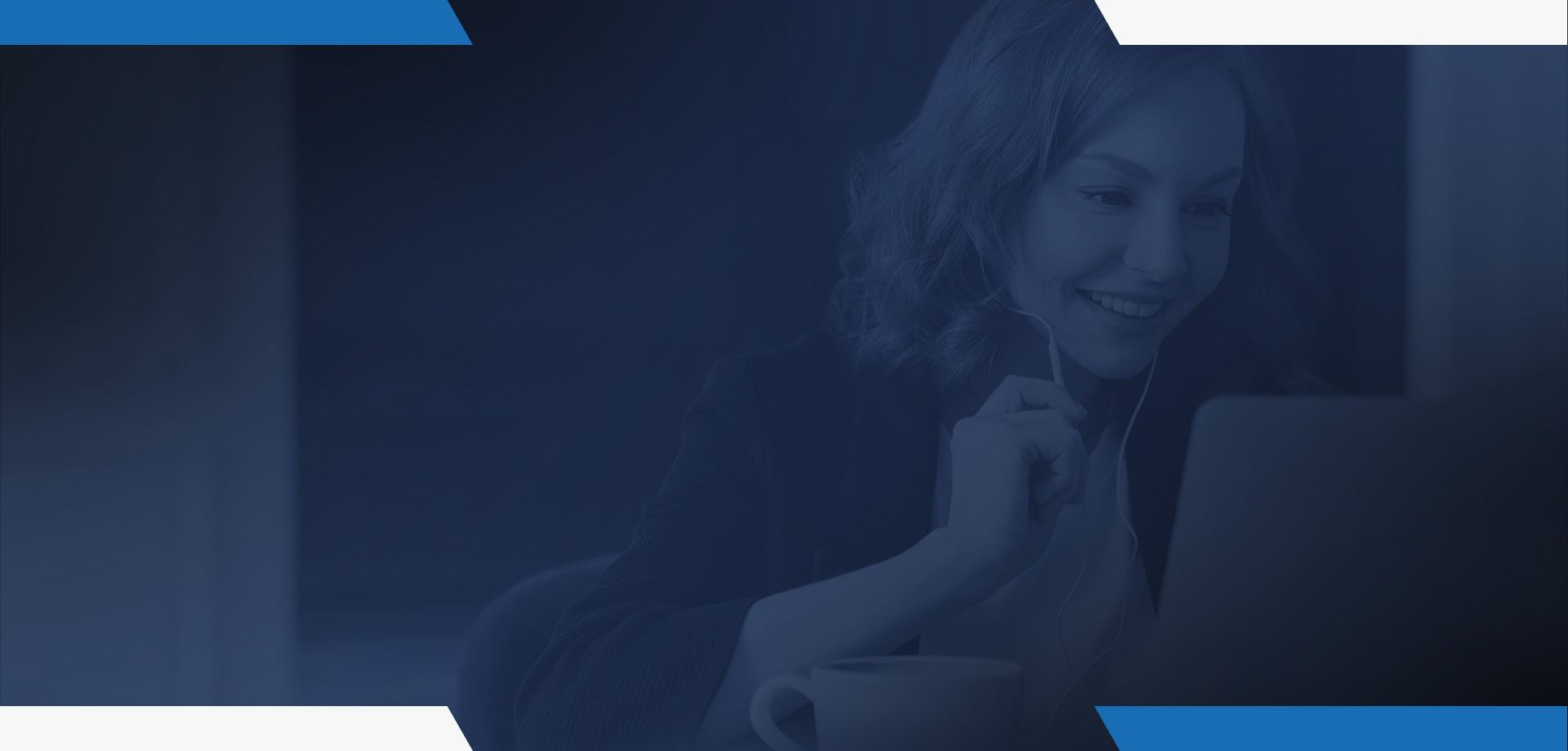 We Care About Our Clients
Read What Past Clients Had to Say About Us
His representation kept an unfortunate incident from defining her future. He was able to put us at ease from the first contact, and he gave her the support she (and our family) needed to get through a very difficult time.

Mr. Johnson really came through for me in a time of crisis!! Not only was he meticulous with the details of my case, he was quick to offer his full support in helping me to gather exactly what I needed to win my case.

From first contact, he was attentive, communicative, and beyond fair with his fees. Being a former police officer in Virginia Beach made him aware, prior to court, of what needed to be done for our time in court. That prior experience was also completely

We needed a simple expungement for a non-prosecuted charge and Mr. Johnson did it quickly (as much as possible) and at a reasonable price.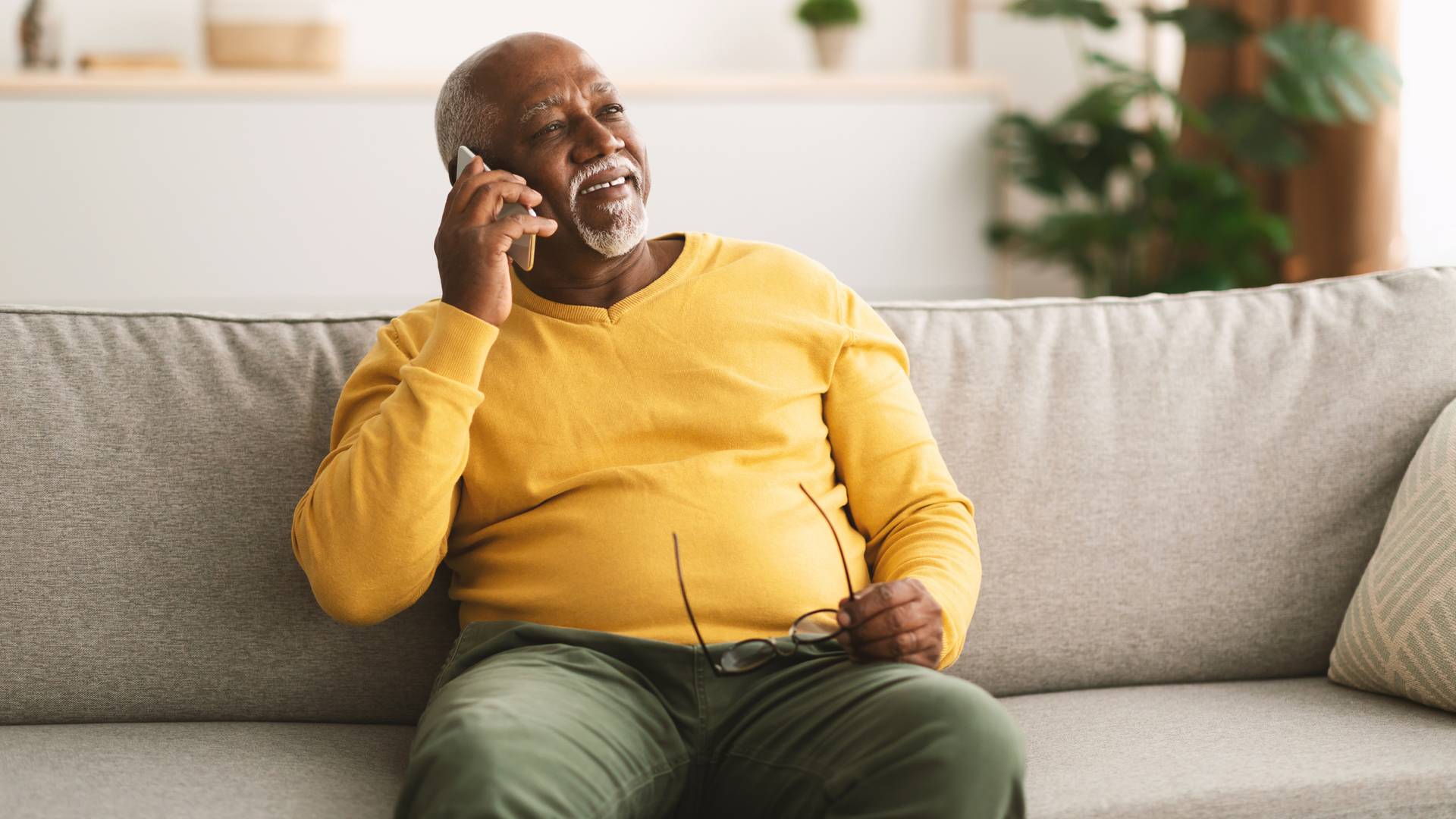 Proven Track Record
Dedicated to Obtaining the Best Possible Outcome
Virginia Beach: 2 Misdemeanor Assault & Felony Assault/Choking

Norfolk : Eluding Police

Virginia Beach: Reckless Driving

Chesapeake: Reckless Driving 83/60

Virginia Beach Juvenile: Reckless Driving 80/45