Virginia Beach Drug Crime Lawyer
Serving Newport News, Hampton, Chesapeake, Suffolk, Portsmouth & Norfolk
Whether you are being charged with a drug crime for marijuana, heroin, LSD, cocaine, prescription drugs, or another controlled substance, contact JRLaw, PLC and speak to Jerrell R. Johnson for help. As a former police officer for over 15 years with over 15 years of criminal defense experience, he has handled a wide range of misdemeanor and felony arrests. He offers a unique insider's perspective on how these cases are investigated and charged. Trust him for aggressive defense against your criminal charge.
Types of Drug Crimes
We can help you fight any drug charges, including:
What Are the Penalties for Drug Crimes in Virginia Beach?
Penalties for drug crimes are assessed based on the type of drug, quantity, and whether you had any prior arrests. In all cases, you may be looking at harsh penalties that include jail time, fines, and a driver's license suspension. Even for a first-time charge of marijuana possession, you could still be facing jail time. By collaborating with an experienced drug crime lawyer in Virginia Beach, you may be able to avoid the maximum penalties of drug crimes.
Prosecutors work hard to convict individuals of drug crimes. At JRLaw, PLC in Hampton Roads, our lawyers work equally as hard. We carefully analyze all the details of your drug crime case, including the arrest, whether your rights were violated, how evidence was obtained, and more. Law enforcement officials are known for taking shortcuts in drug crimes, often violating a defendant's Constitutional rights. It is important that you have a Virginia Beach criminal defense attorney protect your rights throughout your criminal case.
We can start by listening to your drug crime case and exploring your defense options today.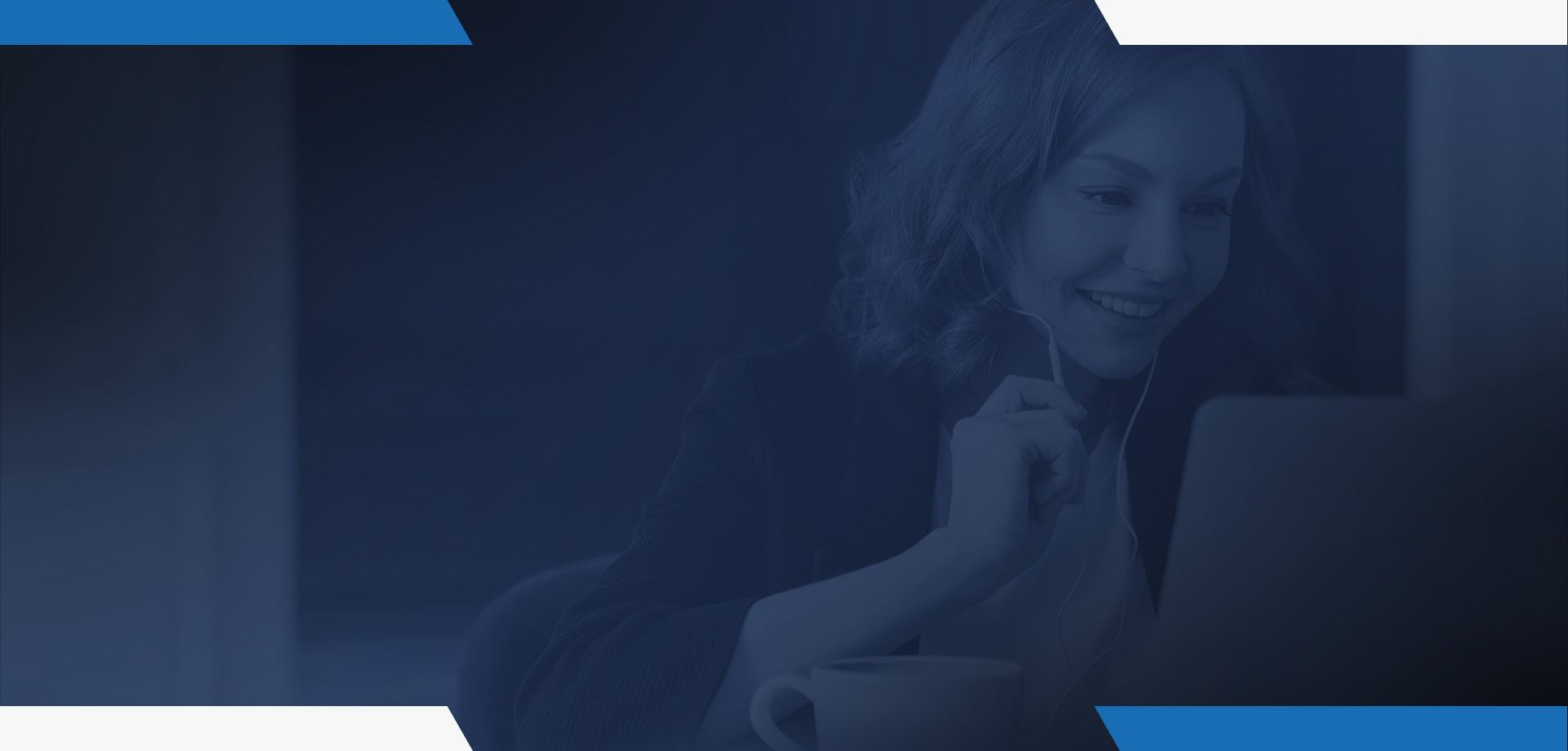 We Care About Our Clients
Read What Past Clients Had to Say About Us
His representation kept an unfortunate incident from defining her future. He was able to put us at ease from the first contact, and he gave her the support she (and our family) needed to get through a very difficult time.

Mr. Johnson really came through for me in a time of crisis!! Not only was he meticulous with the details of my case, he was quick to offer his full support in helping me to gather exactly what I needed to win my case.

From first contact, he was attentive, communicative, and beyond fair with his fees. Being a former police officer in Virginia Beach made him aware, prior to court, of what needed to be done for our time in court. That prior experience was also completely

We needed a simple expungement for a non-prosecuted charge and Mr. Johnson did it quickly (as much as possible) and at a reasonable price.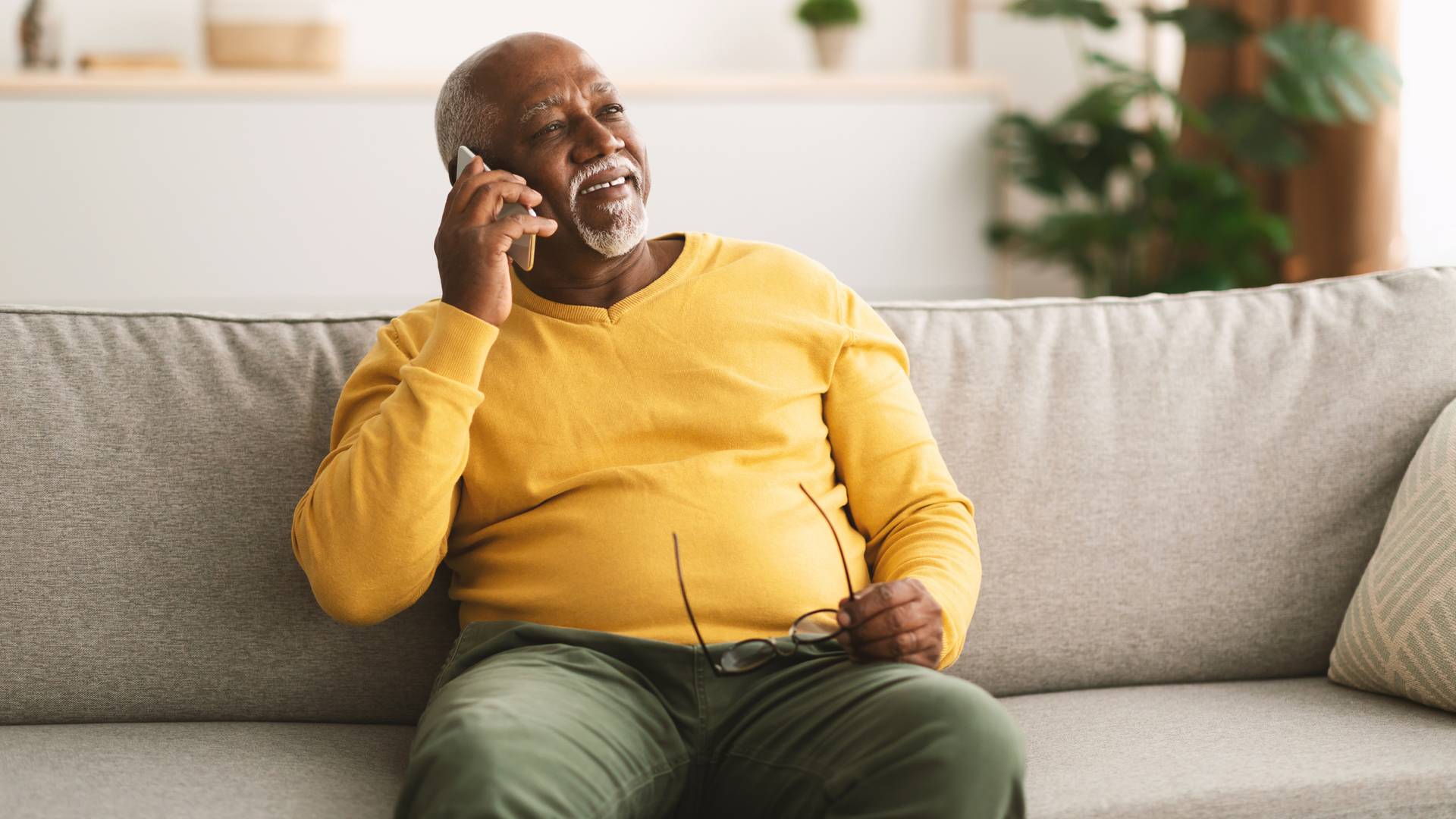 Proven Track Record
Dedicated to Obtaining the Best Possible Outcome
Virginia Beach: 2 Misdemeanor Assault & Felony Assault/Choking

Norfolk : Eluding Police

Virginia Beach: Reckless Driving

Chesapeake: Reckless Driving 83/60

Virginia Beach Juvenile: Reckless Driving 80/45