Virginia Beach Burglary Lawyer
What Is Burglary?
Section 18.2-89 of the Virginia Code describes burglary as breaking and entering another person's home at night, with the intent to commit a felony or larceny. The felony could be a violent crime such as assault, or it could be a theft offense.
Burglary is a serious criminal offense in Virginia Beach, and it is punishable as a felony. If you have been charged with burglary, you can be sent to state prison, forced to pay thousands of dollars in fines, and you will have a criminal record for years to come.
What Are the Penalties for Burglary?
Burglary is a Class 3 felony, punishable by anywhere from 5 to 20 years in prison and up to $100,000 in fines. In cases where the suspect was armed with a deadly weapon, the crime is increased to a Class 2 felony, which has a minimum of 20 years in prison and a maximum life imprisonment.
Being charged with such a serious crime poses a major threat to your future, and you need to work with a lawyer who has experience with this type of case to defend you in court. If you are convicted you may never be able to get your life back to normal.
Call us at (757) 447-0080 or contact us online for representation in Virginia Beach or a surrounding area. We also accept cases in Newport News, Hampton, Chesapeake, Suffolk, Portsmouth, and Norfolk.
Contact Our Attorney With Over a Decade of Experience
At JRLaw, PLC, we will fight aggressively to preserve your freedom when you have been charged with a burglary crime. Our lead attorney worked as a local police officer for 15 years, and we are passionate about seeking justice for our clients.
We will be available to you when you need help, and we can meet you for an after-hour or Saturday appointment if you need to.
Contact us today to learn how we can help you fight burglary charges in Virginia Beach, Chesapeake, Norfolk and the surrounding cities.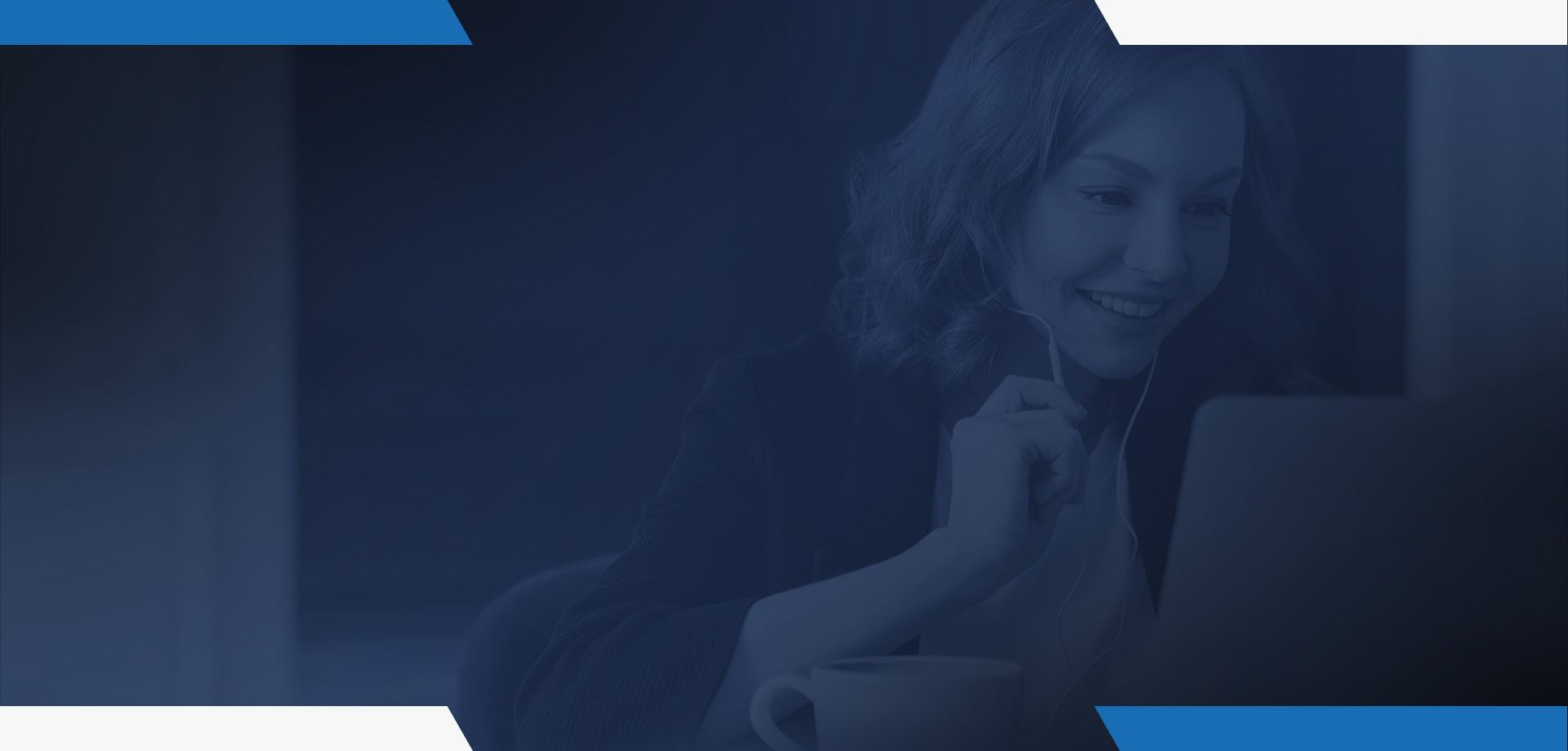 We Care About Our Clients
Read What Past Clients Had to Say About Us
His representation kept an unfortunate incident from defining her future. He was able to put us at ease from the first contact, and he gave her the support she (and our family) needed to get through a very difficult time.

Mr. Johnson really came through for me in a time of crisis!! Not only was he meticulous with the details of my case, he was quick to offer his full support in helping me to gather exactly what I needed to win my case.

From first contact, he was attentive, communicative, and beyond fair with his fees. Being a former police officer in Virginia Beach made him aware, prior to court, of what needed to be done for our time in court. That prior experience was also completely

We needed a simple expungement for a non-prosecuted charge and Mr. Johnson did it quickly (as much as possible) and at a reasonable price.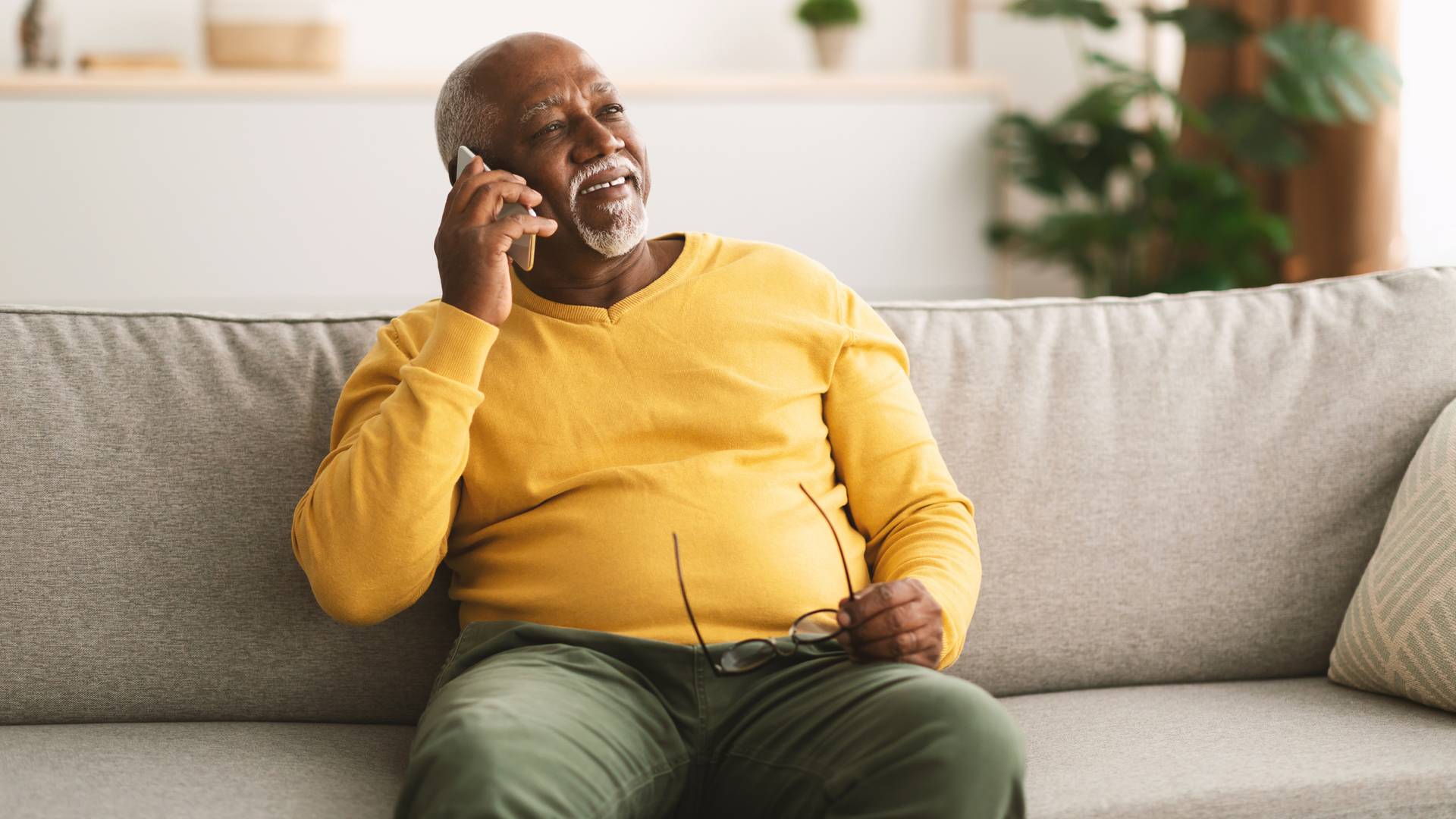 Proven Track Record
Dedicated to Obtaining the Best Possible Outcome
Virginia Beach: 2 Misdemeanor Assault & Felony Assault/Choking

Norfolk : Eluding Police

Virginia Beach: Reckless Driving

Chesapeake: Reckless Driving 83/60

Virginia Beach Juvenile: Reckless Driving 80/45