Shoplifting Charges in Virginia Beach
Contact a Virginia Beach Theft Defense Lawyer
Shoplifting is a serious crime that carries significant penalties. Too often, adults and juveniles mistakenly think shoplifting is a petty crime that doesn't go to court, or if so is treated with a slap on the wrist.
Not true. Prosecutors in Virginia Beach, Hampton Roads, Chesapeake, Norfolk and beyond take shoplifting crimes very seriously and these cases do go to court and a guilty verdict can have harsh penalties. Even a misdemeanor larceny of money or items worth less than $5.00 can result in 12 months in jail and a $2,500 fine!
Contact us for your free consultation.
Misdemeanor vs. Felony
The difference between a misdemeanor and felony charge is in the amount of jail time. Felonies are punishable by over a year in jail while misdemeanors are limited to less than a year. Whether you will be charged with a misdemeanor or felony shoplifting offense will depend on the value of the stolen goods. Shoplifted items worth under $200 is considered a misdemeanor while anything higher than $200 will be considered a felony.
If you or a loved one faces a third misdemeanor larceny offense, the charge could be upgraded to a felony, which is accompanied by a minimum 30-day jail sentence. You need an experienced attorney to defend you against shoplifting charges. Whether you are an adult, or the parent of a juvenile arrested for shoplifting, don't take on the court system on your own or with a general practice attorney.
Why Hire JR Law, PLC
As a former Virginia Beach police officer, Attorney Jerrell R. Johnson is familiar with how shoplifting crimes are investigated and taken to trial. Backed by 40 years of experience, he knows the process, what prosecutors look for, and how to structure a solid legal defense strategy.
Criminal cases deserve aggressive defense attorney representation to have the best chance at a positive outcome. Also, the more time that goes by, the longer the prosecutors have to prepare, so don't wait — contact JRLaw, PLC today for a free, no-obligation conversation about your shoplifting case.
Call today (757) 447-0080 or contact us online for representation anywhere in Virginia Beach, including Newport News, Hampton, Chesapeake, Suffolk, Portsmouth, and Norfolk.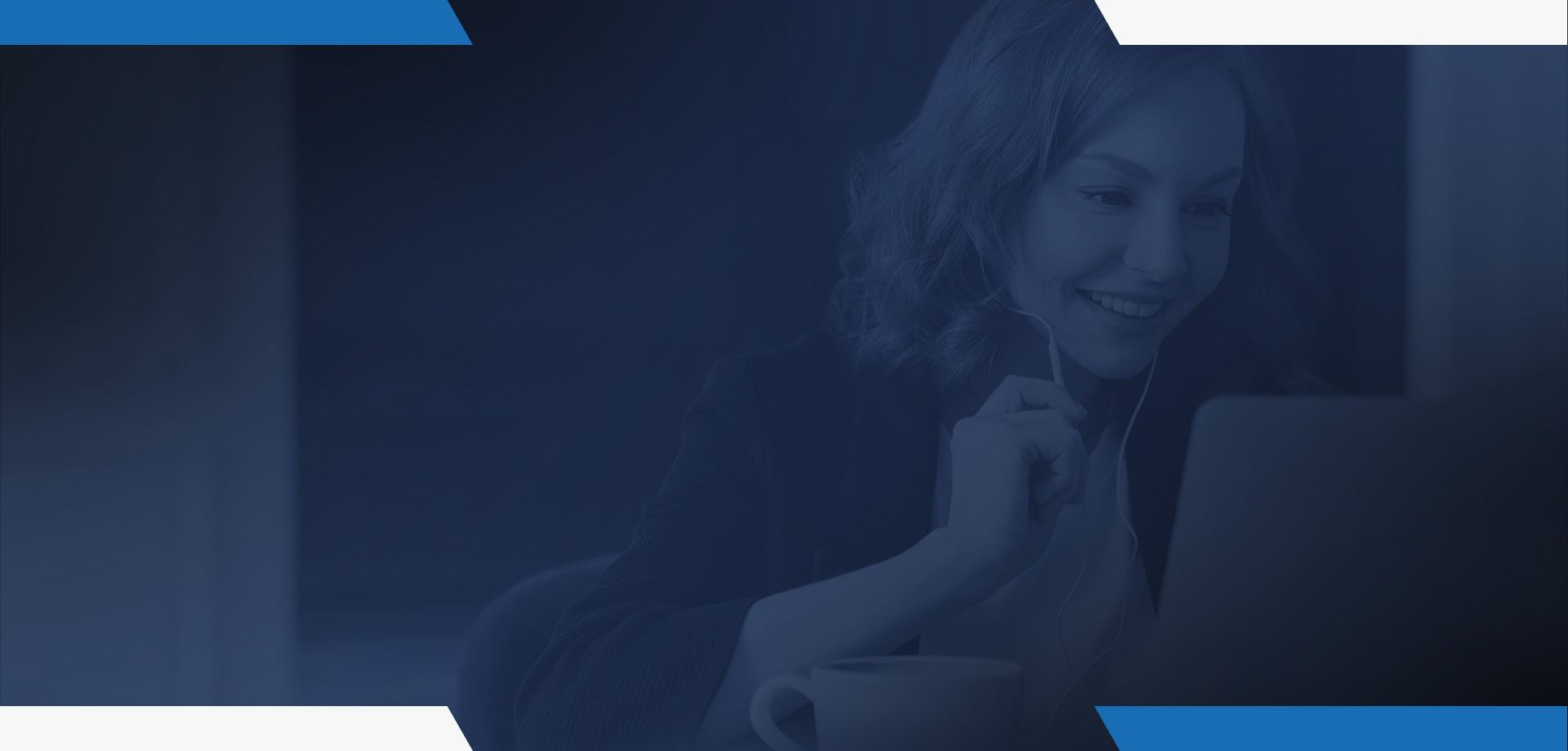 We Care About Our Clients
Read What Past Clients Had to Say About Us
His representation kept an unfortunate incident from defining her future. He was able to put us at ease from the first contact, and he gave her the support she (and our family) needed to get through a very difficult time.

Mr. Johnson really came through for me in a time of crisis!! Not only was he meticulous with the details of my case, he was quick to offer his full support in helping me to gather exactly what I needed to win my case.

From first contact, he was attentive, communicative, and beyond fair with his fees. Being a former police officer in Virginia Beach made him aware, prior to court, of what needed to be done for our time in court. That prior experience was also completely

We needed a simple expungement for a non-prosecuted charge and Mr. Johnson did it quickly (as much as possible) and at a reasonable price.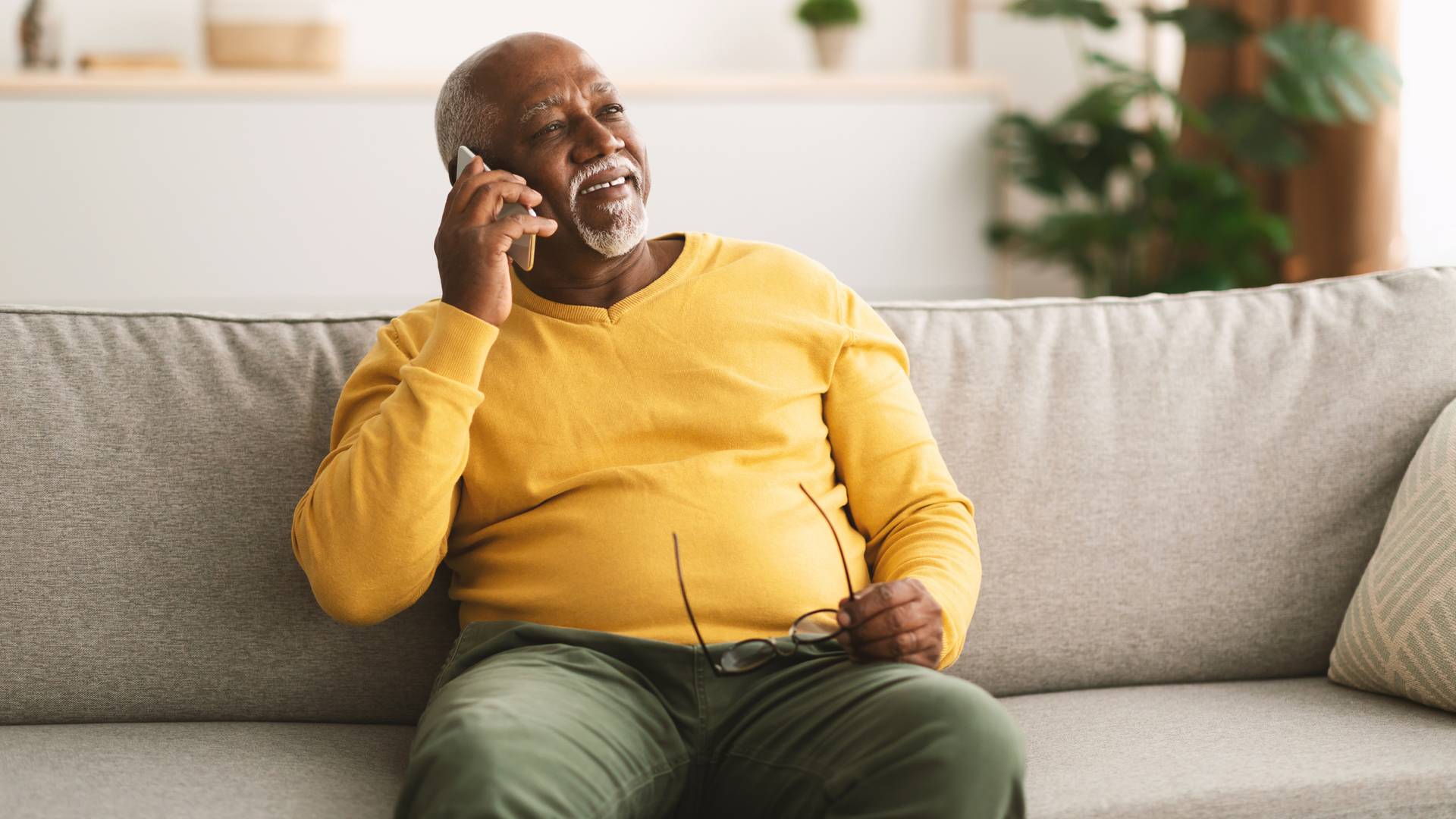 Proven Track Record
Dedicated to Obtaining the Best Possible Outcome
Virginia Beach: 2 Misdemeanor Assault & Felony Assault/Choking

Norfolk : Eluding Police

Virginia Beach: Reckless Driving

Chesapeake: Reckless Driving 83/60

Virginia Beach Juvenile: Reckless Driving 80/45