Virginia Beach Embezzlement Defense Attorney
What Is Embezzlement?
There are certain jobs and roles that people have in which they are entrusted with money or property that belongs to others. This might be the money or property of individuals, or even entire corporations. When a person is accused of wrongfully or fraudulently using the funds or property, concealing the funds or property or committing similar actions, this is referred to as embezzlement, according to the Code of Virginia §18.2-111.
For example, embezzlement occurs when a company's banker withdraws money from the company's account for his or her own use without the business client knowing about it. Items that can be embezzled include money, checks, receipts, bonds, notes, personal property, etc. Individuals might be entrusted with funds or property through their employment, their positions in public office, their role of overseeing trusts or other types of positions.
Whether you have actually been arrested for this white collar crime or you are just being investigated, you should immediately contact a skilled attorney for your embezzlement case. The more time that passes, the more time you give prosecutors to build a convincing case against you.
At JRLaw, PLC, we can help you challenge your accusers and defend your rights. Our law firm handles embezzlement cases that are prosecuted in municipal and state courts.
Facing embezzlement charges? Contact our firm to put over 15 years of experience on your side. We accept cases throughout Virginia Beach, including the surrounding areas of Newport News, Hampton, Chesapeake, Suffolk, Portsmouth, and Norfolk.
What Are the Penalties for Embezzlement in Virginia?
In the state of Virginia, embezzlement is considered a crime of larceny, which means that is punished in the same way as a larceny offense. Because of this, the penalties that are given for an embezzlement conviction will depend on the amount of money or property that was embezzled. When the amount of embezzled money is $5 or more or the amount of embezzled goods is $200 or more, a conviction can result in 1 to 20 years of imprisonment.
However, if the judge or jury deems it appropriate, the defendant can serve a term of only up to one year in jail and/or a fine of up to $2,500. When the embezzlement offense involves money amounting to less than $5 or goods amounting to less than $200, the offense is Class 1 misdemeanor, which carries the same penalties as the lesser offense mentioned above.
Protect Your Future and Your Career - Contact Our Embezzlement Attorney
Individuals who have access to large amounts of money are much more vulnerable to being accused of embezzlement. If something goes wrong with the funds these professionals are entrusted with, they usually get blamed automatically, even if the loss of money or property is due to other causes.
Once individuals are found guilty of embezzlement in Virginia, their reputations can become tarnished and their careers completely ruined. At JRLaw, PLC, we want to help you safeguard both your future and your career.
Contact us anywhere in Virginia Beach or a surrounding area so we can provide you with the high-quality defense you deserve! Call (757) 447-0080 to get started today.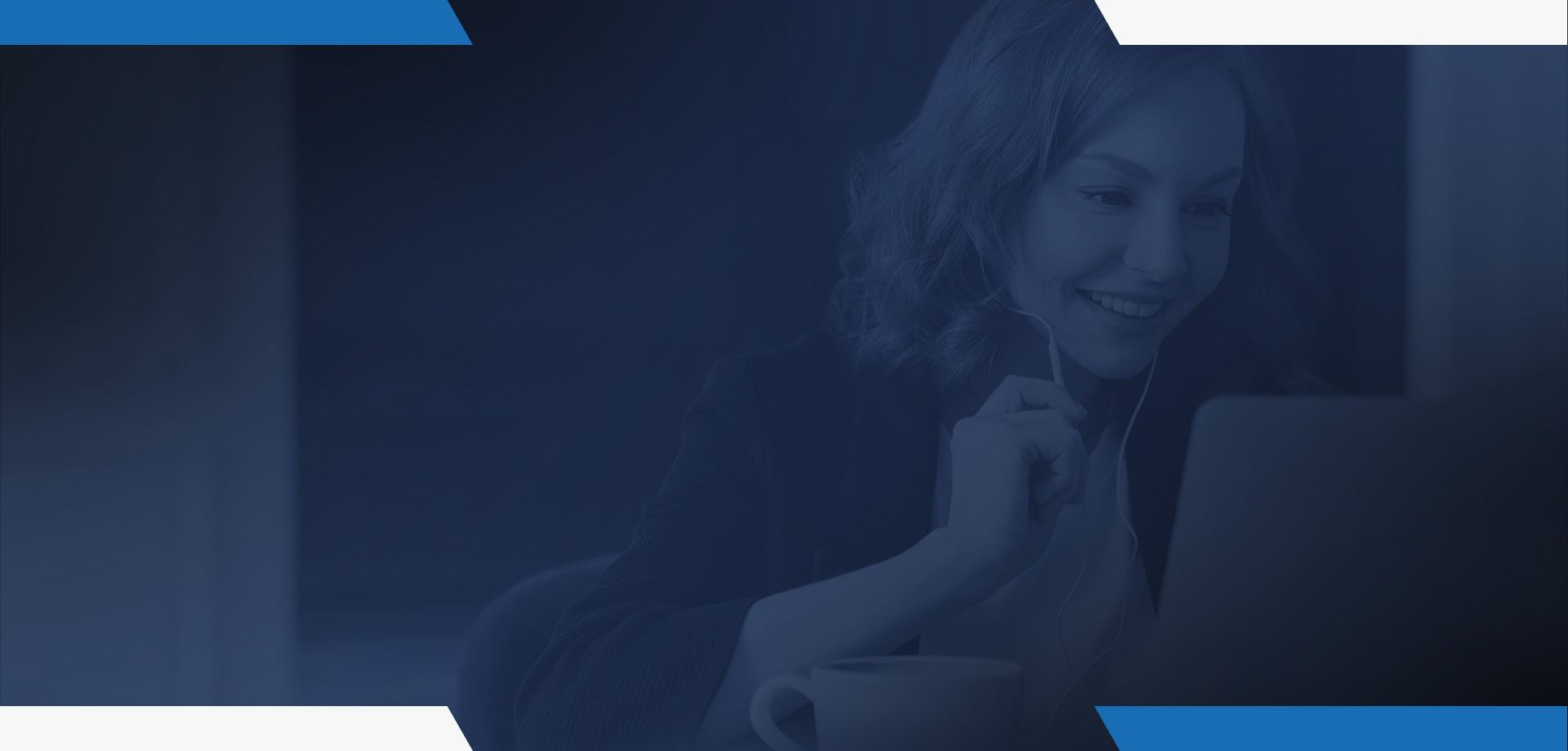 We Care About Our Clients
Read What Past Clients Had to Say About Us
His representation kept an unfortunate incident from defining her future. He was able to put us at ease from the first contact, and he gave her the support she (and our family) needed to get through a very difficult time.

Mr. Johnson really came through for me in a time of crisis!! Not only was he meticulous with the details of my case, he was quick to offer his full support in helping me to gather exactly what I needed to win my case.

From first contact, he was attentive, communicative, and beyond fair with his fees. Being a former police officer in Virginia Beach made him aware, prior to court, of what needed to be done for our time in court. That prior experience was also completely

We needed a simple expungement for a non-prosecuted charge and Mr. Johnson did it quickly (as much as possible) and at a reasonable price.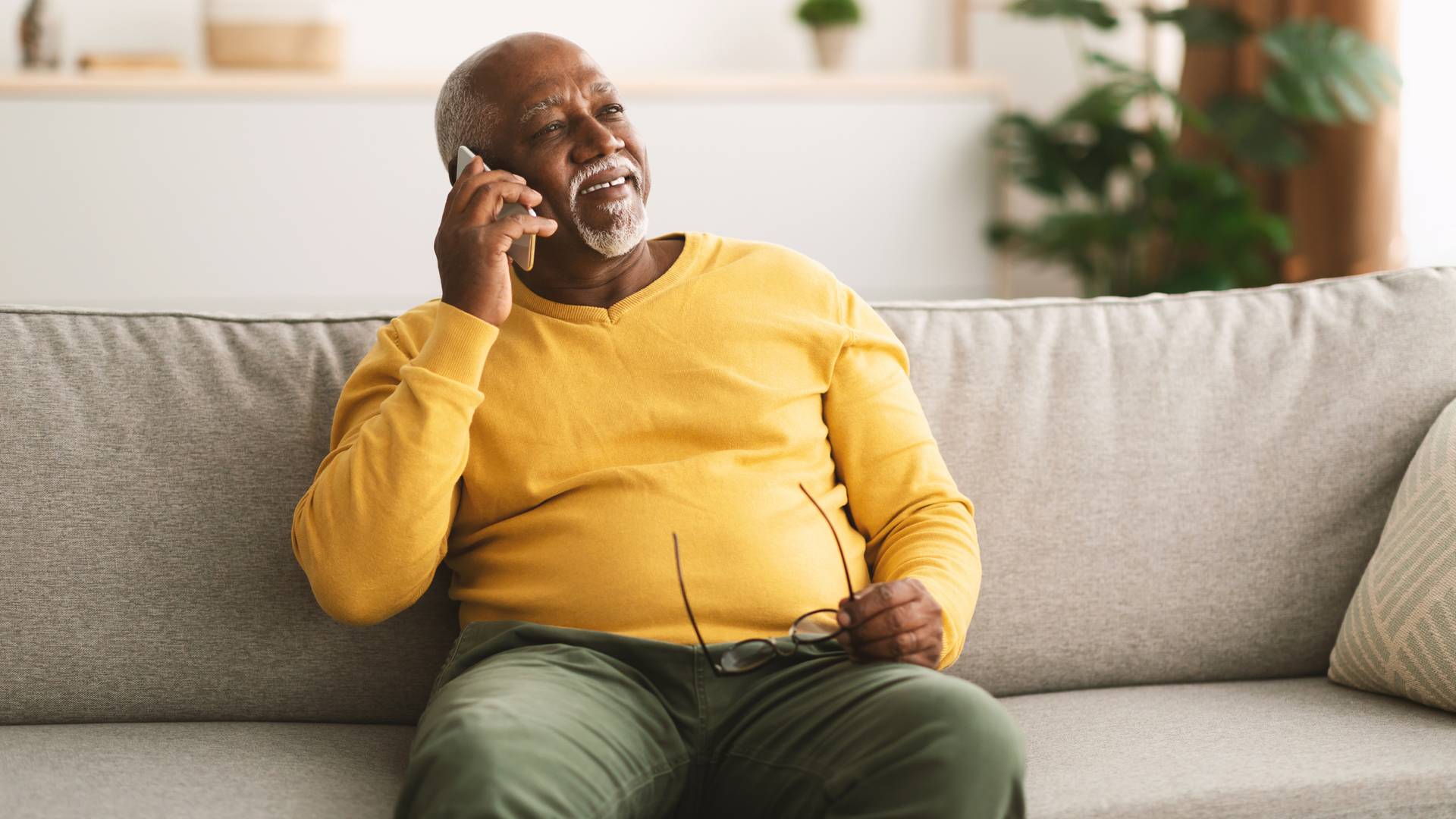 Proven Track Record
Dedicated to Obtaining the Best Possible Outcome
Virginia Beach: 2 Misdemeanor Assault & Felony Assault/Choking

Norfolk : Eluding Police

Virginia Beach: Reckless Driving

Chesapeake: Reckless Driving 83/60

Virginia Beach Juvenile: Reckless Driving 80/45