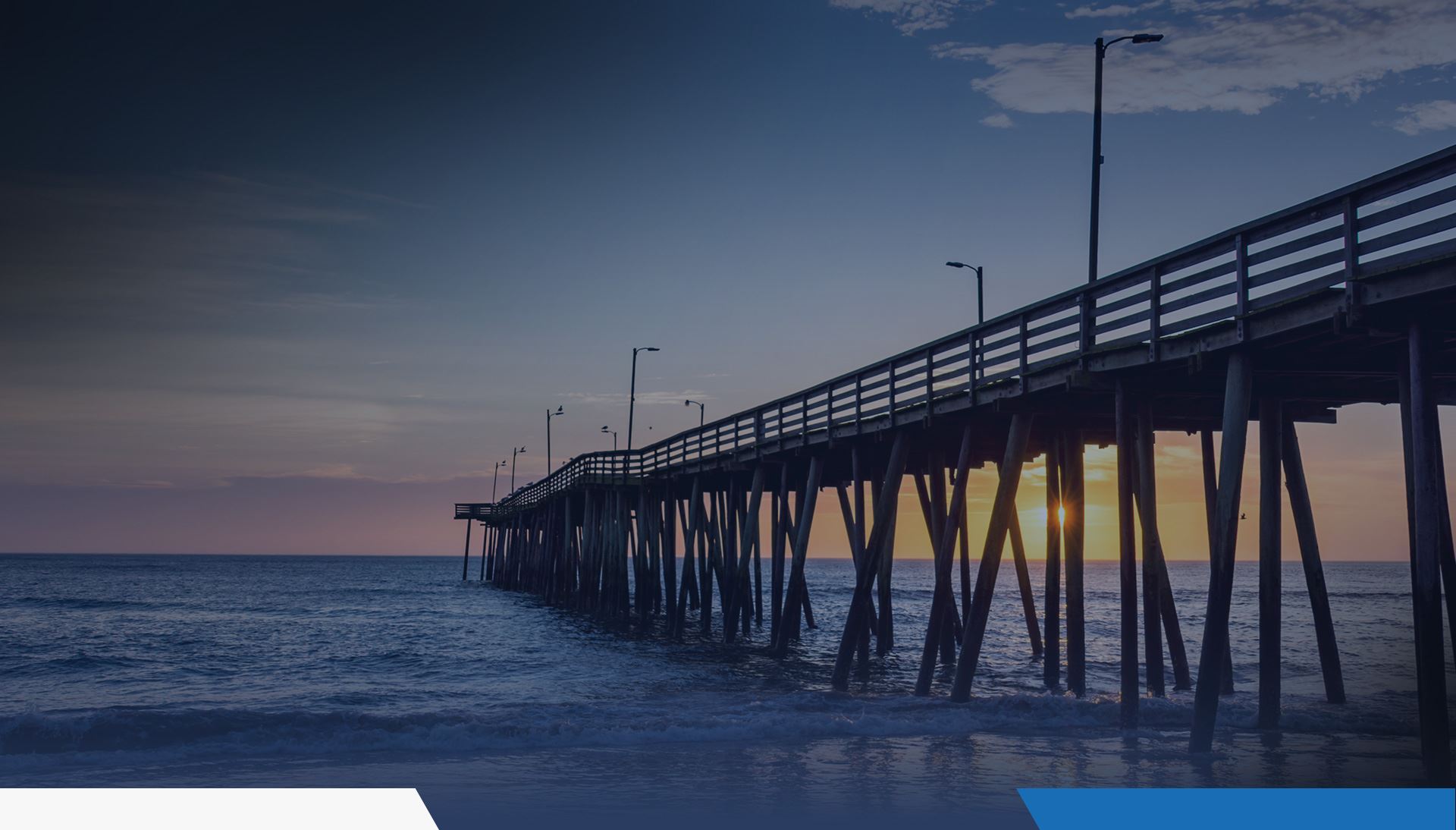 Juvenile Defense Turn to Our Virginia Beach Juvenile Defense Attorney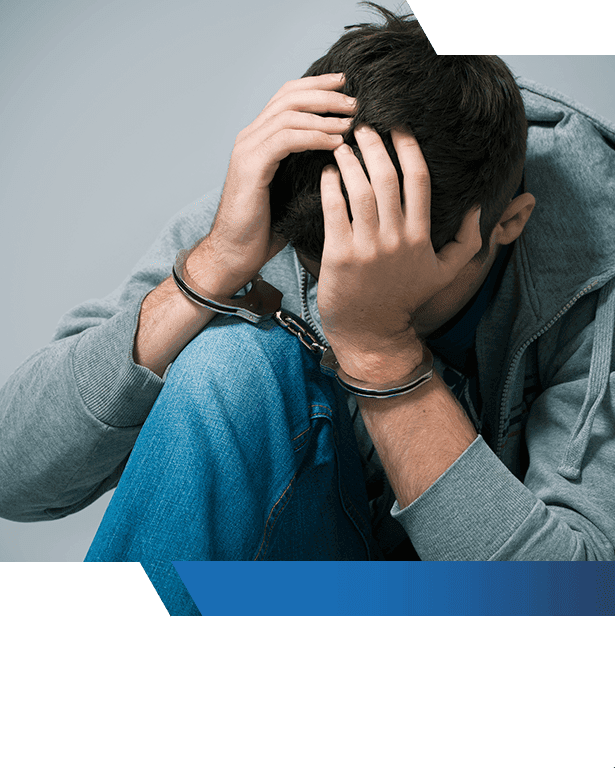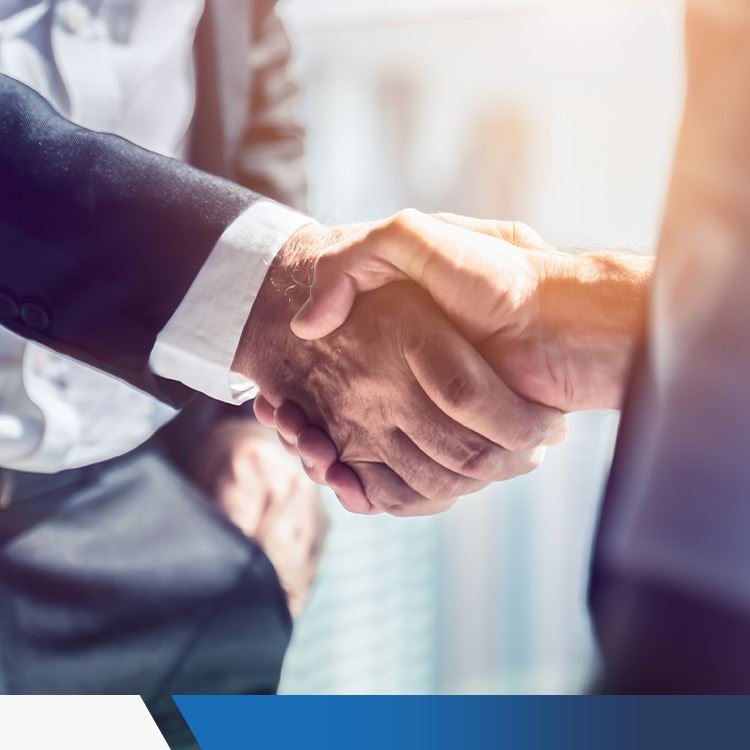 Virginia Beach Juvenile Defense Lawyer
Call for Your Free Case Evaluation
At JRLaw, PLC, we have earned a reputation for representing juveniles and minors with skill, compassion, and proven results. When police officers and others in the legal community are arrested, or their children get into trouble, they turn to our Virginia Beach juvenile defense attorney.
Here are a few other reasons to call our juvenile defense attorney:
Formerly worked as a local police officer for 15+ years
Over 15 years of experience working in Virginia Beach
Hundreds of criminal defense cases handled
In The National Trial Lawyers: Top 100
Avvo Clients' Choice Award for Criminal Defense
Discover your possible defenses in a FREE case review: Call (757) 447-0080 today!
If minors who are 17 or younger are convicted of a juvenile felony offense, this conviction will follow them for the rest of their lives. A misdemeanor conviction could be sealed in a matter of several years, but it can still affect job and college opportunities, and stay on a DMV record until they reach 29 years old. We take these charges seriously, and we are ready to come alongside you to defend your son or daughter's future. Call JRLaw, PLC today to get answers and to learn how we can help you swiftly take care of these juvenile charges.
Defending Juvenile Charges in Virginia Beach
In most cases, a juvenile proceeding will be sealed off from the public, protecting your privacy. But your son or daughter's school will be notified of any pending charges and any conviction. Universities will see this criminal case when your child applies for admission. Depending on the charge, your child could have their license suspended. Penalties could even include a sentence in a juvenile detention facility. In some cases, a minor who is at least 14 years old could be charged with an adult felony and face adult criminal charges.
No matter how serious the accusation is, we provide respected juvenile defense for charges including and not limited to:
Destruction of property
Grand larceny
Marijuana possession
Minor in possession of alcohol
Sex crimes
Vandalism
Call (757) 447-0080 or send an email to schedule your FREE consultation with a dedicated juvenile criminal defense attorney in Virginia Beach. We take cases in Newport News, Hampton, Chesapeake, Suffolk, Portsmouth, and Norfolk.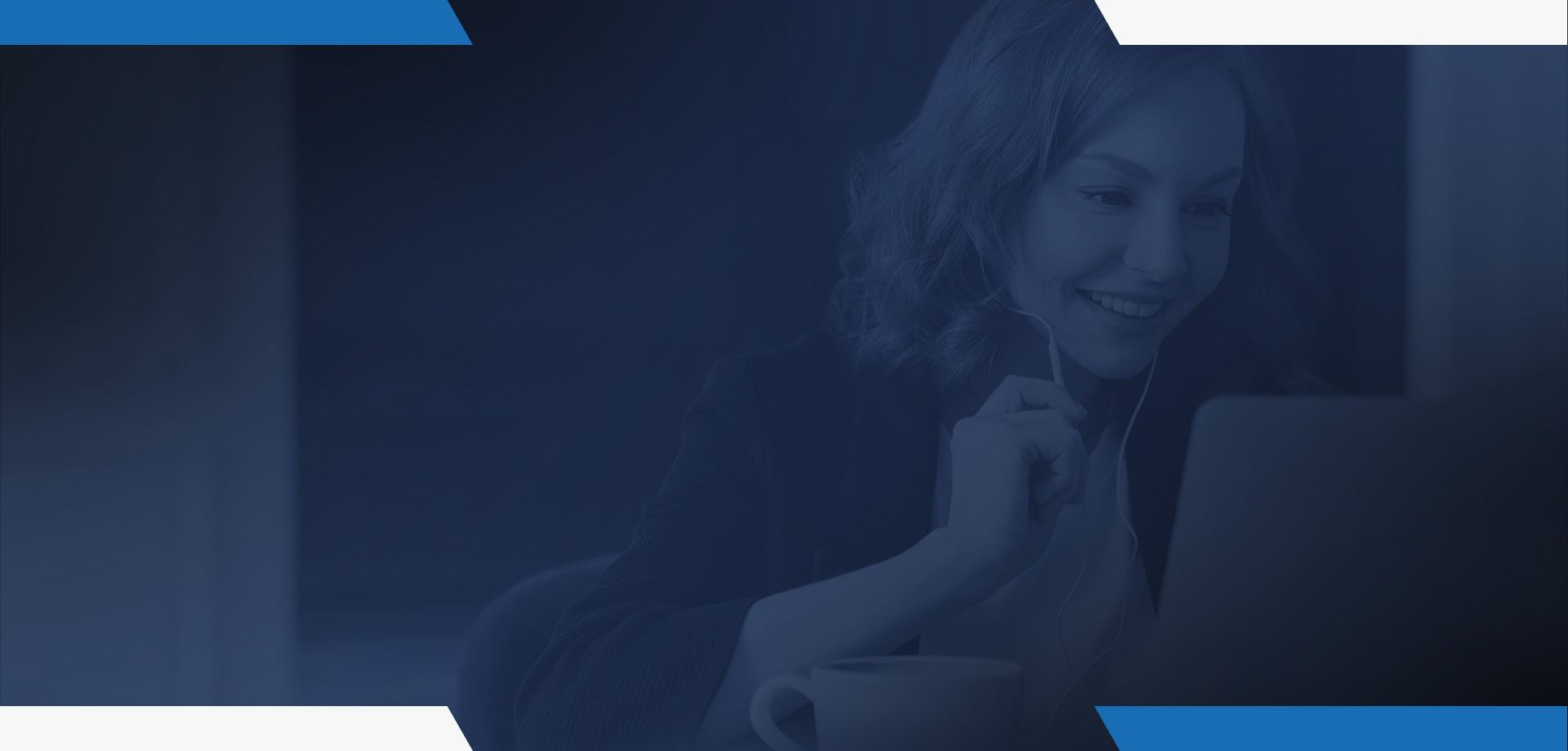 We Care About Our Clients
Read What Past Clients Had to Say About Us
His representation kept an unfortunate incident from defining her future. He was able to put us at ease from the first contact, and he gave her the support she (and our family) needed to get through a very difficult time.

Mr. Johnson really came through for me in a time of crisis!! Not only was he meticulous with the details of my case, he was quick to offer his full support in helping me to gather exactly what I needed to win my case.

From first contact, he was attentive, communicative, and beyond fair with his fees. Being a former police officer in Virginia Beach made him aware, prior to court, of what needed to be done for our time in court. That prior experience was also completely

We needed a simple expungement for a non-prosecuted charge and Mr. Johnson did it quickly (as much as possible) and at a reasonable price.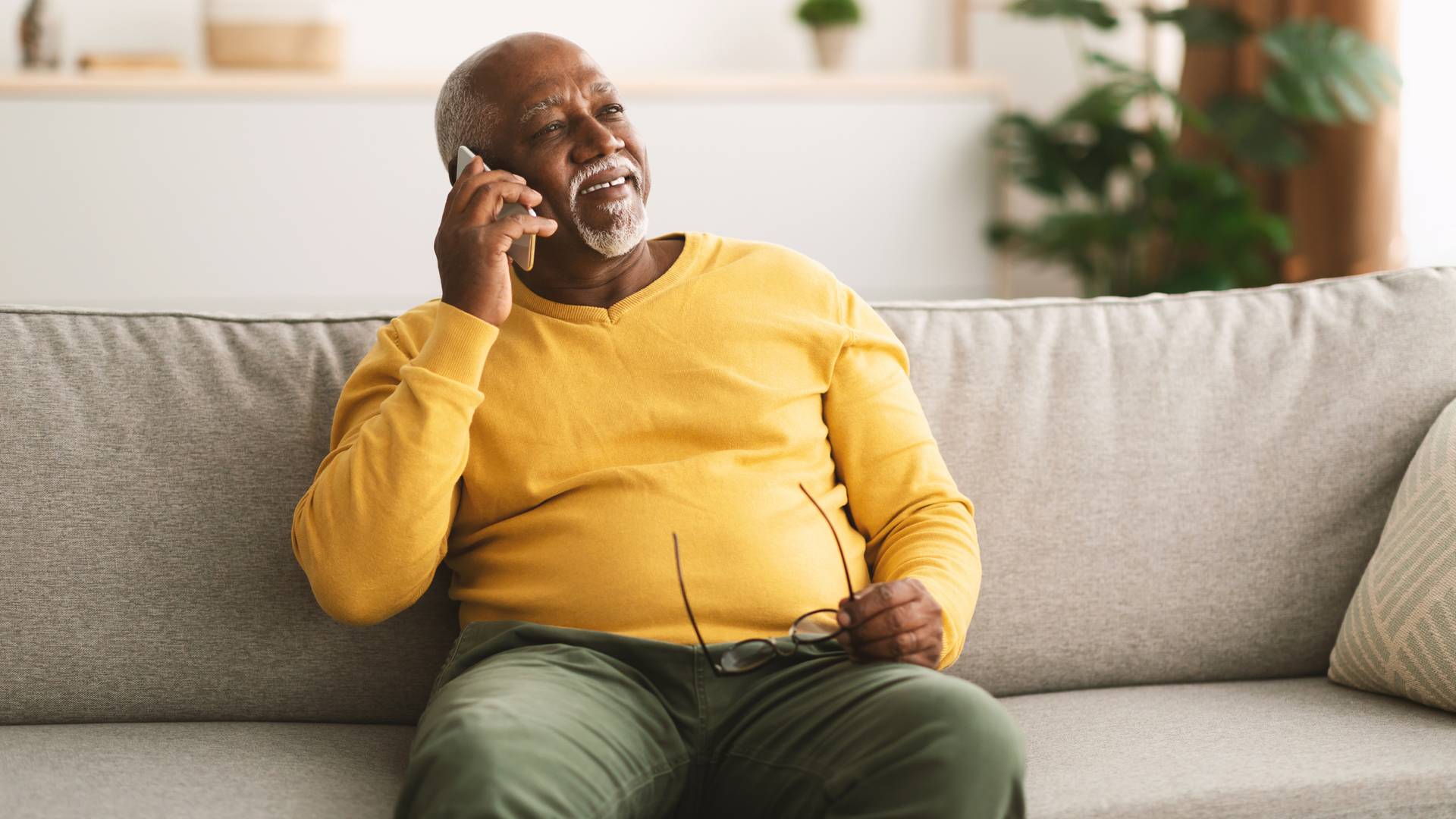 Proven Track Record
Dedicated to Obtaining the Best Possible Outcome
Virginia Beach: 2 Misdemeanor Assault & Felony Assault/Choking

Norfolk : Eluding Police

Virginia Beach: Reckless Driving

Chesapeake: Reckless Driving 83/60

Virginia Beach Juvenile: Reckless Driving 80/45