When is A Juvenile Tried as an Adult in Virginia?
When Is A Juvenile Tried As an Adult in Virginia?
In Virginia, a child who is at least 14 years old can be charged and tried as an adult if he or she commits a crime that would be considered a felony if they were an adult. Under Virginia law, the Commonwealth Attorney (prosecuting attorney) has broad discretion about when to try a juvenile as an adult. That's one of the reasons you want an attorney who has a good rapport with the prosecutor, and a defense attorney who knows just the right amount of pressure to put on the prosecution to get the best result
As a general rule, the court looks at the seriousness of the crime, the teen's participation in the crime and other factors. When the court rules the child should be tried as an adult, it's considered a "juvenile transfer" because the case is transferred to adult court.
Contact JRLaw PLC today for your free consultation.
Juvenile Transfer Has Serious Consequences
This is a very serious consequence and it is important to get an experienced juvenile defense attorney involved in the process as early as possible. This transfer results in different rights, restrictions, procedures and consequences, and early involvement is crucial.
If a juvenile is convicted as an adult, they may be sentenced in the adult system to live with adult criminals. They lose access to the juvenile system of education and rehabilitation. However, there are still options unless the charge carries mandatory adult time.
Juvenile criminal charges are serious and should be handled by an attorney with significant experience in the juvenile court system, the schools and working with juvenile crime prosecutors. There are a variety of juvenile-specific legal defense strategies that are complex and quite different from those a family attorney or adult defense attorney may typically employ.
If you or your child is facing criminal charges or is part of an investigation, even if they haven't been charged with a crime, don't wait.
Call JRLaw, PLC now at (757) 447-0080 for a no-obligation, free consultation about your case. We can also be reached online by clicking here.
We proudly represent juveniles in the following areas: Newport News, Hampton, Chesapeake, Suffolk, Portsmouth, and Norfolk.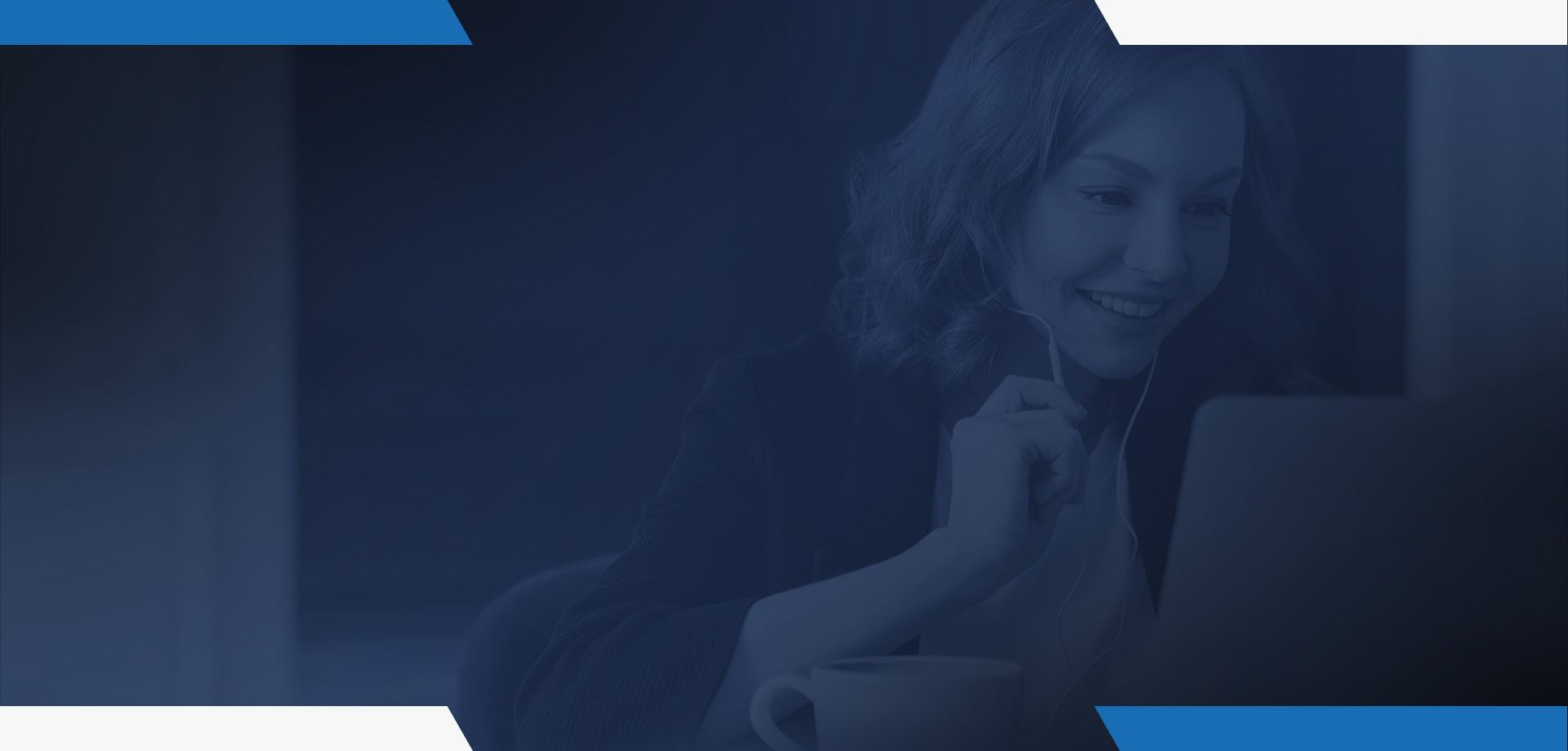 We Care About Our Clients
Read What Past Clients Had to Say About Us
His representation kept an unfortunate incident from defining her future. He was able to put us at ease from the first contact, and he gave her the support she (and our family) needed to get through a very difficult time.

Mr. Johnson really came through for me in a time of crisis!! Not only was he meticulous with the details of my case, he was quick to offer his full support in helping me to gather exactly what I needed to win my case.

From first contact, he was attentive, communicative, and beyond fair with his fees. Being a former police officer in Virginia Beach made him aware, prior to court, of what needed to be done for our time in court. That prior experience was also completely

We needed a simple expungement for a non-prosecuted charge and Mr. Johnson did it quickly (as much as possible) and at a reasonable price.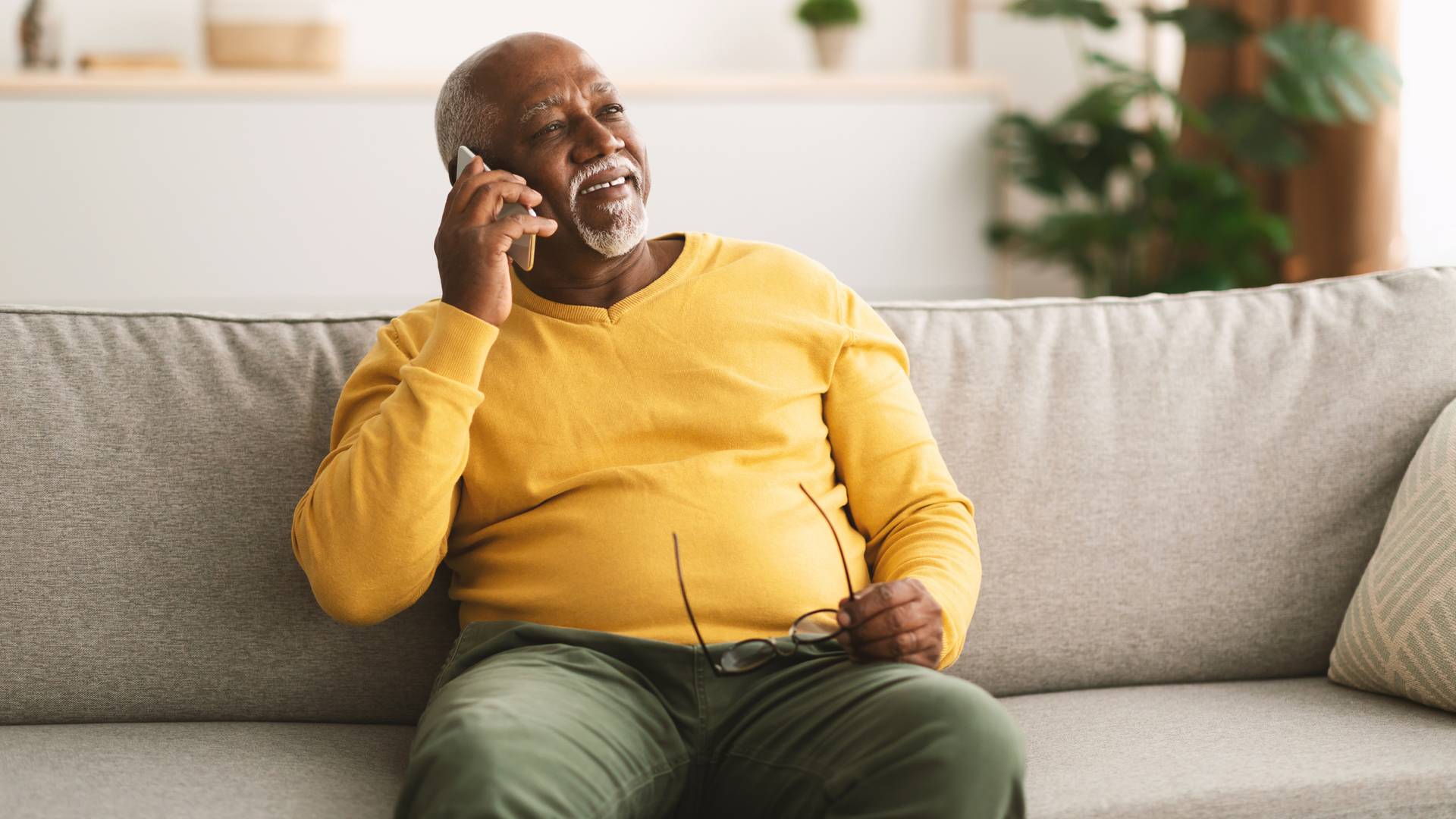 Proven Track Record
Dedicated to Obtaining the Best Possible Outcome
Virginia Beach: 2 Misdemeanor Assault & Felony Assault/Choking

Norfolk : Eluding Police

Virginia Beach: Reckless Driving

Chesapeake: Reckless Driving 83/60

Virginia Beach Juvenile: Reckless Driving 80/45