Virginia Beach Drug Distribution Defense Lawyer
Need a Criminal Defense Attorney in Newport News, Hampton, Chesapeake, Suffolk, Portsmouth, or Norfolk?
Virginia Beach law enforcement is cracking down on the spread of illegal drugs in our community, and anyone who is arrested for the crime of drug distribution will be confronted with aggressive prosecution. Section 18.2-248 of the Virginia Code describes the specific penalties available to the court in punishing both distribution and possession with intent to distribute a controlled substance.
For drugs that have been included in Schedule I or II of the Controlled Substances Act, such as the following, the penalty for distribution is between 5 and 40 years in prison and a $500,000 fine.
Heroin
Ecstasy
Marijuana
Cocaine
Ritalin
Crystal meth
You will also have a criminal record that can make it difficult to pass a background check for employment in the future, seriously limiting your opportunities.
Call (757) 447-0080 or contact us online to learn more about how our drug crime lawyer can defend you.
Fighting Drug Distribution Charges
There are several effective criminal defense strategies that may come into play during your case. Your Virginia Beach criminal defense attorney can examine the circumstances of the investigation against you and the arrest to determine if your constitutional rights against unreasonable search and seizure were violated.
If the arresting officer did not have probable cause or a search warrant, as is common in arrests for drug offenses, your Fifth Amendment rights may lead to the case being dropped. It may also be possible to prove your innocence, through a lack of evidence against you or other factors. After an in depth consultation, your Virginia Beach drug crime attorney will help you find the best approach for fighting the charges.
Get Help from an Intent to Distribute Defense Lawyer in Virginia Beach
When you have been charged with distribution of drugs, the most important thing you can do is to speak with a Virginia Beach criminal defense attorney. The lead attorney at JRLaw, PLC worked for 15 years as a police officer and has over 15 years of experience. At our firm we do not recommend speaking about your case to investigators without the presence of your legal counsel.
Any statement you make can potentially be used to build the evidence against you. We strongly believe in obtaining justice for the accused, and we will fight to defend your rights anywhere in Virginia Beach or surrounding cities of Newport News, Hampton, Chesapeake, Suffolk, Portsmouth, and Norfolk.
Contact a Virginia Beach criminal attorney from JRLaw, PLC today to get the powerful representation you need!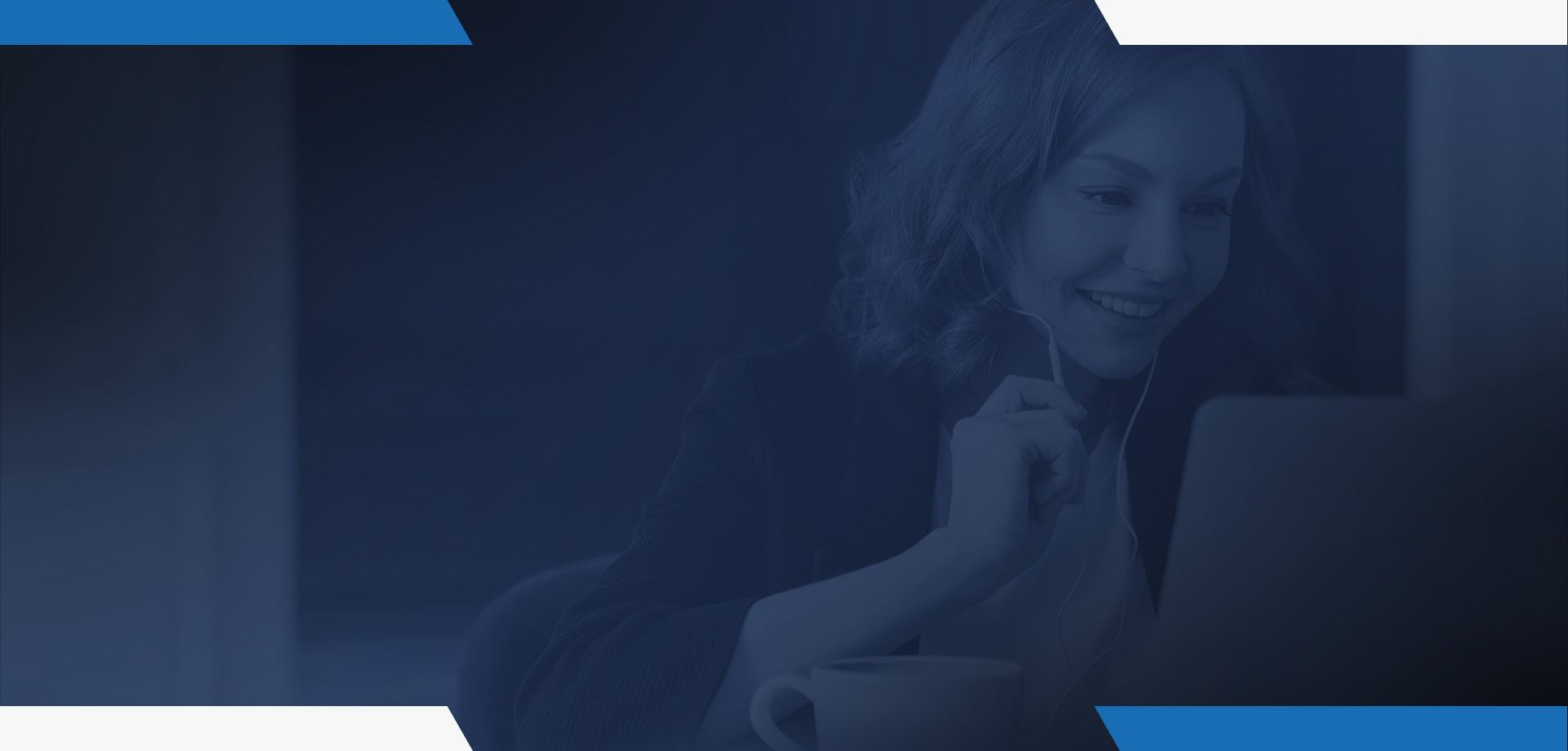 We Care About Our Clients
Read What Past Clients Had to Say About Us
His representation kept an unfortunate incident from defining her future. He was able to put us at ease from the first contact, and he gave her the support she (and our family) needed to get through a very difficult time.

Mr. Johnson really came through for me in a time of crisis!! Not only was he meticulous with the details of my case, he was quick to offer his full support in helping me to gather exactly what I needed to win my case.

From first contact, he was attentive, communicative, and beyond fair with his fees. Being a former police officer in Virginia Beach made him aware, prior to court, of what needed to be done for our time in court. That prior experience was also completely

We needed a simple expungement for a non-prosecuted charge and Mr. Johnson did it quickly (as much as possible) and at a reasonable price.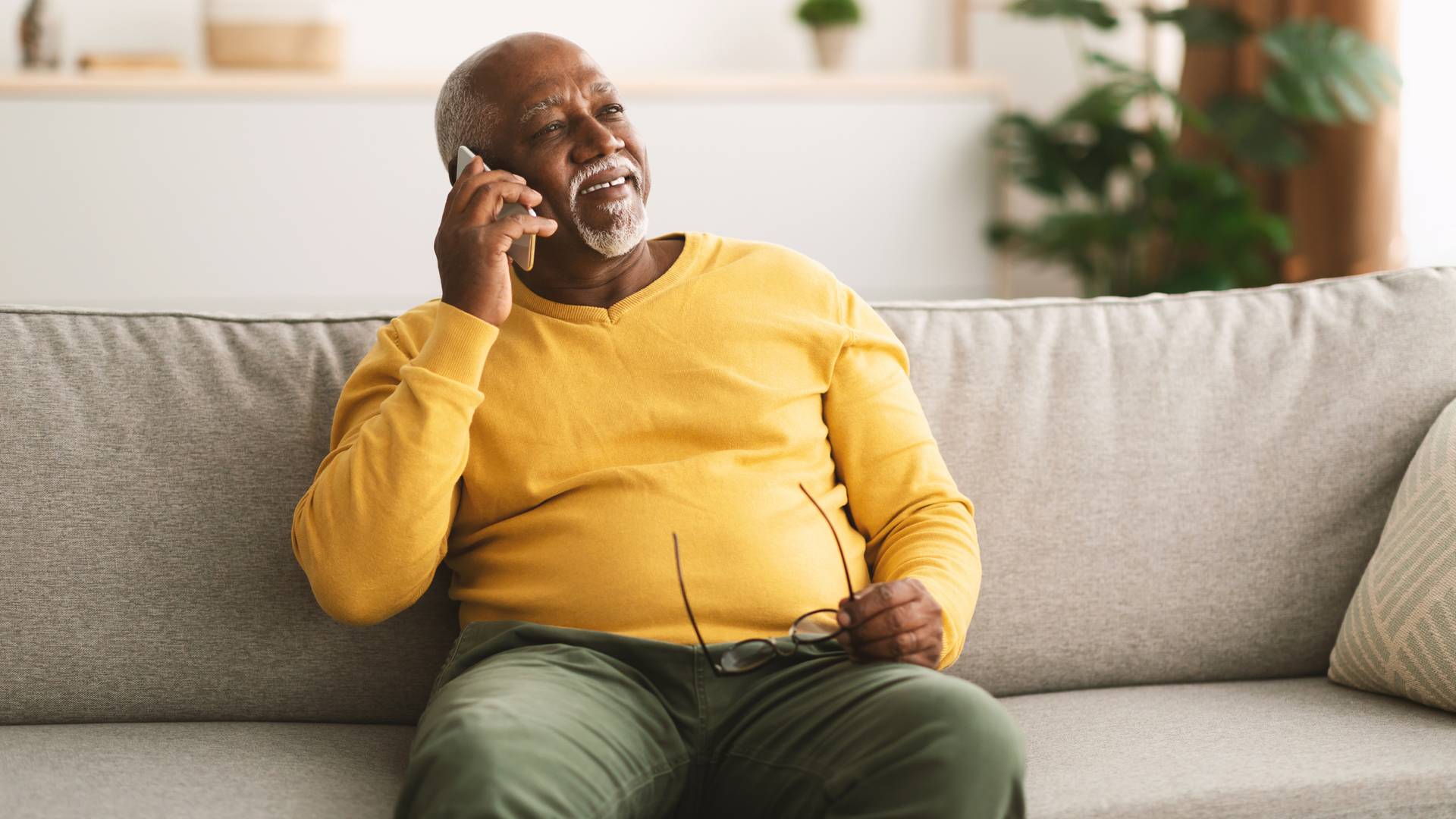 Proven Track Record
Dedicated to Obtaining the Best Possible Outcome
Virginia Beach: 2 Misdemeanor Assault & Felony Assault/Choking

Norfolk : Eluding Police

Virginia Beach: Reckless Driving

Chesapeake: Reckless Driving 83/60

Virginia Beach Juvenile: Reckless Driving 80/45