What to Expect From a Prosecutor?
What to Expect From Prosecutors
Virginia Beach Criminal Defense Lawyer
A skilled criminal defense attorney should have a thorough understanding of the prosecution process and ways to undermine the prosecutor's case. In some cases, your attorney may even be able to get the charges dismissed before they are even filed. Having an attorney who knows how to challenge the prosecutor's allegations, negotiate a favorable plea deal, and even defend you in front of a judge and jury, if necessary, is essential.
At JRLaw, PLC, Jerrell R. Johnson is a former Virginia Beach police officer with over 15 years of experience and over 15 years of experience. He has an in-depth understanding of the criminal court system as well as how prosecutors approach cases. He has worked with many judges and prosecutors during his career, developing a keen sense of the courtroom dynamics and how the system works. This unique insight is an advantage for many clients facing criminal charges. Jerrell R. Johnson can help you even the playing field when negotiating with prosecutors and challenging your charges in court.
Call (757) 447-0080 to schedule your consultation. We serve Virginia Beach, Newport News, Hampton, Chesapeake, Suffolk, Portsmouth, and Norfolk.
How Jerrell R. Johnson Can Help You
Jerrell R. Johnson is a veteran of many criminal cases and can use his unique law enforcement background to help you fight your charges.
What Jerrell R. Johnson's law enforcement background means for your case:
Deep knowledge of how various law enforcement agencies work, such as the police department, FBI, DEA, or other relevant agency to your case
Has worked closely with prosecutors, police officers, judges, and other court officials.
Knows how prosecutors prepare and build their cases
Knows how to strategically negotiate with prosecutors and when to push a case to trial
Whether you have been charged with a misdemeanor or a felony in Virginia Beach, it is important that you contact an attorney with in-depth knowledge of the prosecutorial process and criminal justice system.
Call JRLaw, PLC to speak with our Virginia Beach criminal defense attorney today.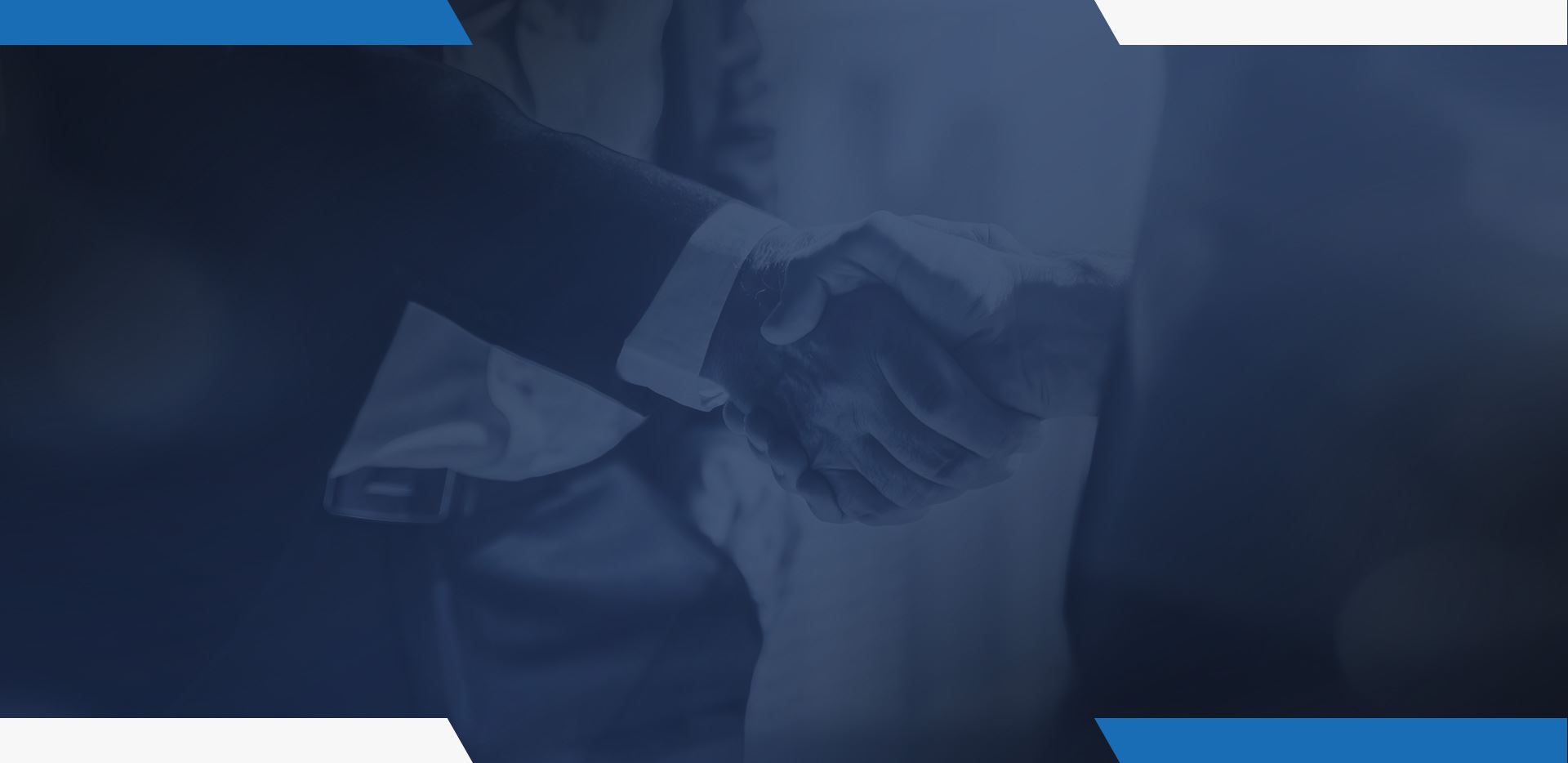 Why Hire Jerrell R. Johnson?
Here Are a Few Reasons
We Genuinely Care About Your Best Interest

Former Police Officer With Over 50 Letters of Commendation

Worked Closely With Both Prosecutors and Judges

National Trial Lawyers Top 100

Successfully Defends Hundreds of Cases a Year

Highly Rated by Clients and Peers