Virginia Beach White Collar Crime Attorney
What Is a White Collar Crime?
To be charged with a white collar crime in the state of Virginia is a serious matter. White collar crimes are generally defined as fraudulent deceitful actions of financial nature done by a person or business to gain money, property or professional advantages.
We handle cases in Virginia beach and all surrounding areas, including Newport News, Hampton, Chesapeake, Suffolk, Portsmouth, and Norfolk. Call (757) 447-0080 or complete an online contact form to get started.
Types of White Collar Crimes
White collar crimes can include:
White collar cases can be very complex and can take years to properly investigate and resolve. In some instances, an individual or company can be under criminal investigation for months before knowing they are the target of such an infraction. It becomes imperative to seek legal counsel to protect your rights, your professional reputation and the sanctity of your business immediately.
What Are the Penalties for White Collar Crimes?
The penalties for committing a white collar crime are numerous and harsh. If convicted, you could face large fines, mandatory community service, probation, restitution, serve a prison sentence, or a combination of penalties depending on the severity of the offense. Even being suspected or charged, but found innocent of such an offense can have major repercussions on your personal and professional life. That is why you need a team of dedicated lawyers to take on the case as rapidly as possible to reduce any damage such a serious charge can bring.
Get Help in Virginia Beach and Surrounding Areas
Our knowledgeable Virginia Beach white collar crimes attorney at JRLaw, PLC has over 15 years of experience in law and will guide through all aspects of the legal process, from the investigation to aggressively defending you in court. Our extensive defense experience in police investigations and dealing with all forms of white collar crimes can help fight for your freedom.
It is an emotionally stressful time that requires strong legal support and guidance. Our firm truly cares about our clients and will work tirelessly on your behalf; contact our Virginia Beach law firm today for powerful defense against your white collar crime charges.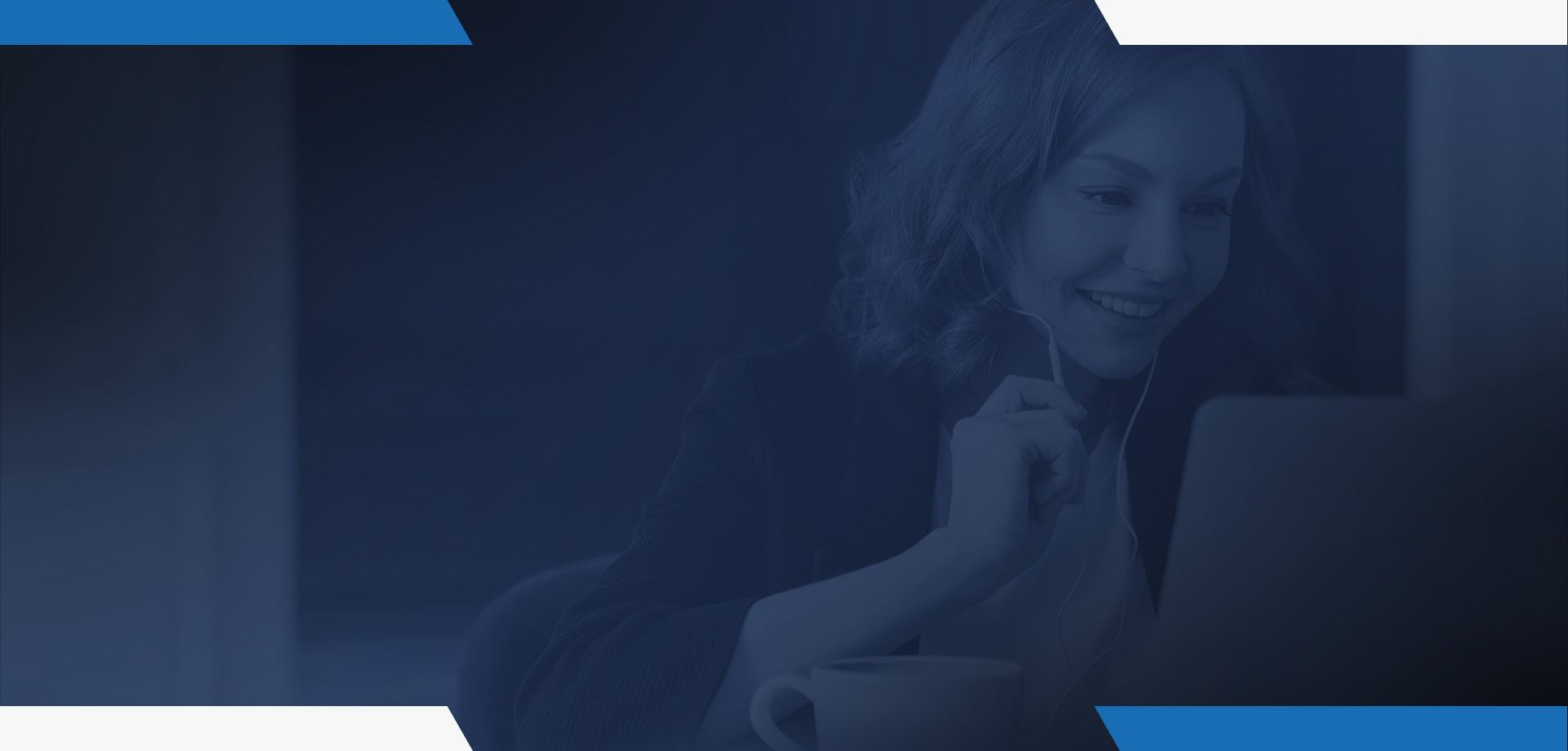 We Care About Our Clients
Read What Past Clients Had to Say About Us
His representation kept an unfortunate incident from defining her future. He was able to put us at ease from the first contact, and he gave her the support she (and our family) needed to get through a very difficult time.

Mr. Johnson really came through for me in a time of crisis!! Not only was he meticulous with the details of my case, he was quick to offer his full support in helping me to gather exactly what I needed to win my case.

From first contact, he was attentive, communicative, and beyond fair with his fees. Being a former police officer in Virginia Beach made him aware, prior to court, of what needed to be done for our time in court. That prior experience was also completely

We needed a simple expungement for a non-prosecuted charge and Mr. Johnson did it quickly (as much as possible) and at a reasonable price.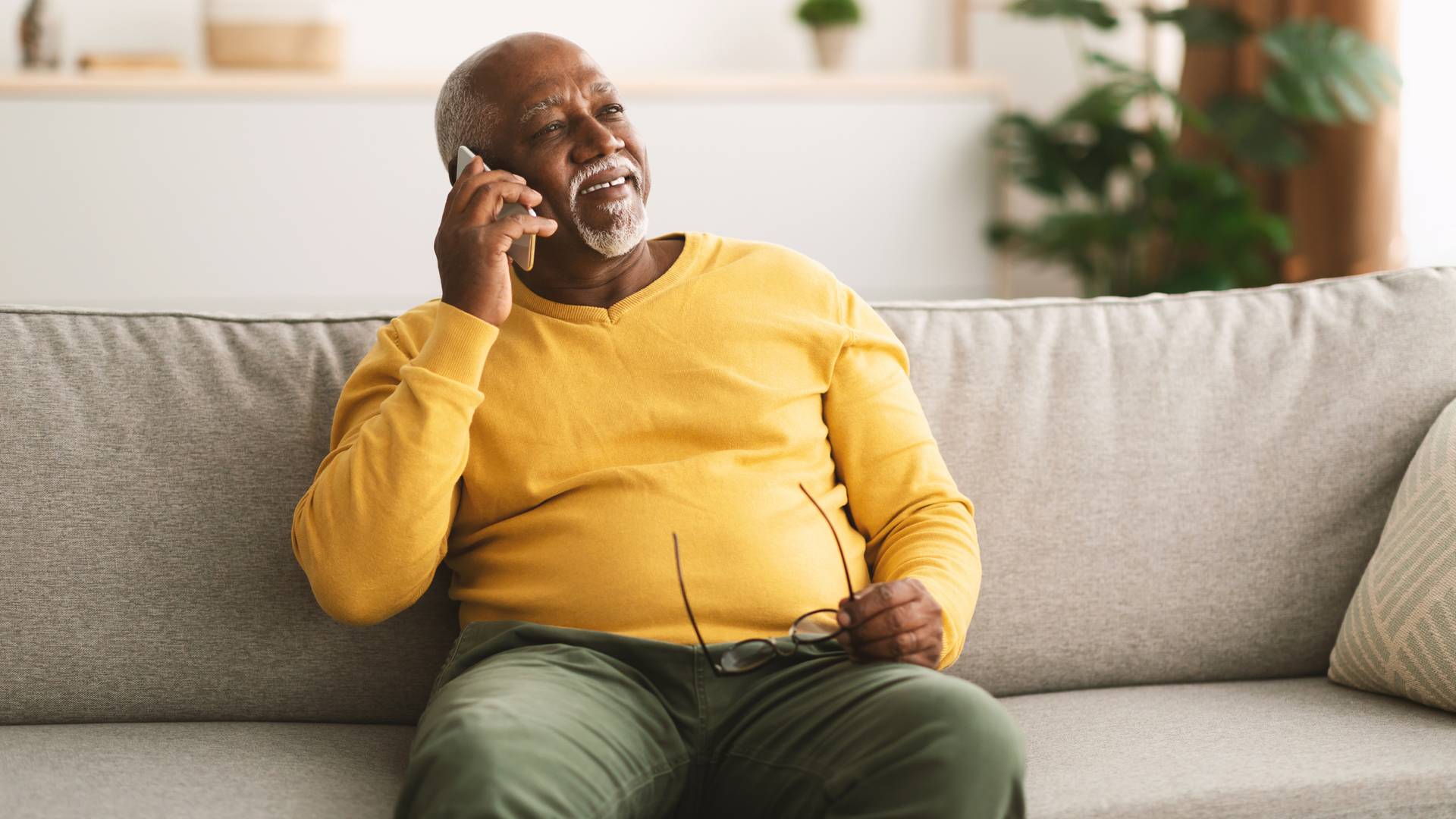 Proven Track Record
Dedicated to Obtaining the Best Possible Outcome
Virginia Beach: 2 Misdemeanor Assault & Felony Assault/Choking

Norfolk : Eluding Police

Virginia Beach: Reckless Driving

Chesapeake: Reckless Driving 83/60

Virginia Beach Juvenile: Reckless Driving 80/45