Is It Illegal to Use a Fake ID?
Is It Illegal to Use a Fake ID?
Virginia Fake ID Laws
Minors have been using fake IDs to get into bars or purchase alcohol for decades. Despite the widespread use of this method, creating, selling, possessing, and using fake identification is a crime and can carry serious legal penalties. If you have been arrested for having a fake ID, it is vital you retain a knowledgeable defense lawyer as soon as possible to protect your future and reputation. At JRLaw, PLC, our Virginia Beach attorney for minors can provide the powerful representation you need to minimize your chances of serving these consequences.
Contact us online or at (757) 447-0080 today to discuss your Virginia fake ID charges with a skilled legal professional.
Types of Fake IDs
Types of Identification Documents that can be prosecuted when falsified:
Driver's licenses
U.S. Armed Forces ID cards
US Passports
Foreign visas
Birth certificates
Social security cards
Student ID cards
What are the Penalties for Using a Fake ID in Virginia?
Under Virginia Code 18.2-204.1, 204.2, it is a Class 1 misdemeanor to possess, use, or distribute fake IDs. A conviction of these charges can bring up to a year in jail, fines up to $2,500, community service, and a possible driver's license suspension.
Since many minors often use Virginia fake IDs as a method of obtaining alcohol, a fake ID charge is often paired with a minor in possession of alcohol charge, which can add additional penalties. In certain circumstances where a fake ID is used to pose as another person, using a Virginia fake ID can bring a Class 6 felony identity fraud charge punishable by up to five years in prison.
Our Virginia Beach Fake ID Lawyer Has Handled Hundreds of Cases
At JRLaw, PLC, we understand that good people sometimes find themselves in difficult situations. Having earned a 2015 Avvo Clients' Choice Award for Criminal Defense and a ranking on The National Trial Lawyers: Top 100 list, we are equipped with the skills and solid track record to maximize your chances of securing a positive outcome for your situation. Protecting the rights of accused minors is our passion, and our Virginia Beach juvenile defense lawyer has over 15 years of experience and is committed to doing everything possible to pursue a reduction or dismissal of your charges.
Understand your rights under Virginia fake ID laws by requesting a complimentary consultation online today. We represent fake ID cases in Newport News, Hampton, Chesapeake, Suffolk, Portsmouth, and Norfolk.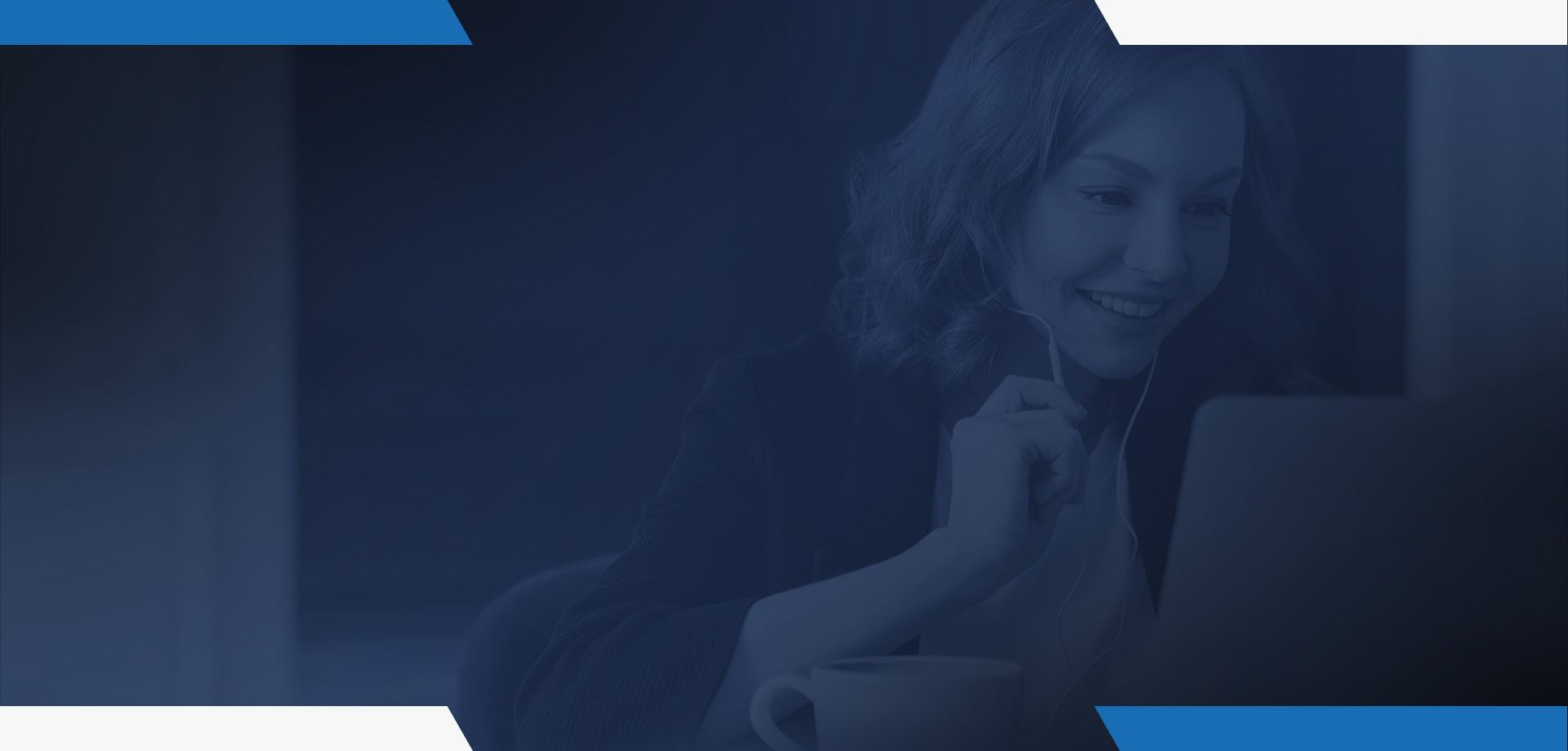 We Care About Our Clients
Read What Past Clients Had to Say About Us
His representation kept an unfortunate incident from defining her future. He was able to put us at ease from the first contact, and he gave her the support she (and our family) needed to get through a very difficult time.

Mr. Johnson really came through for me in a time of crisis!! Not only was he meticulous with the details of my case, he was quick to offer his full support in helping me to gather exactly what I needed to win my case.

From first contact, he was attentive, communicative, and beyond fair with his fees. Being a former police officer in Virginia Beach made him aware, prior to court, of what needed to be done for our time in court. That prior experience was also completely

We needed a simple expungement for a non-prosecuted charge and Mr. Johnson did it quickly (as much as possible) and at a reasonable price.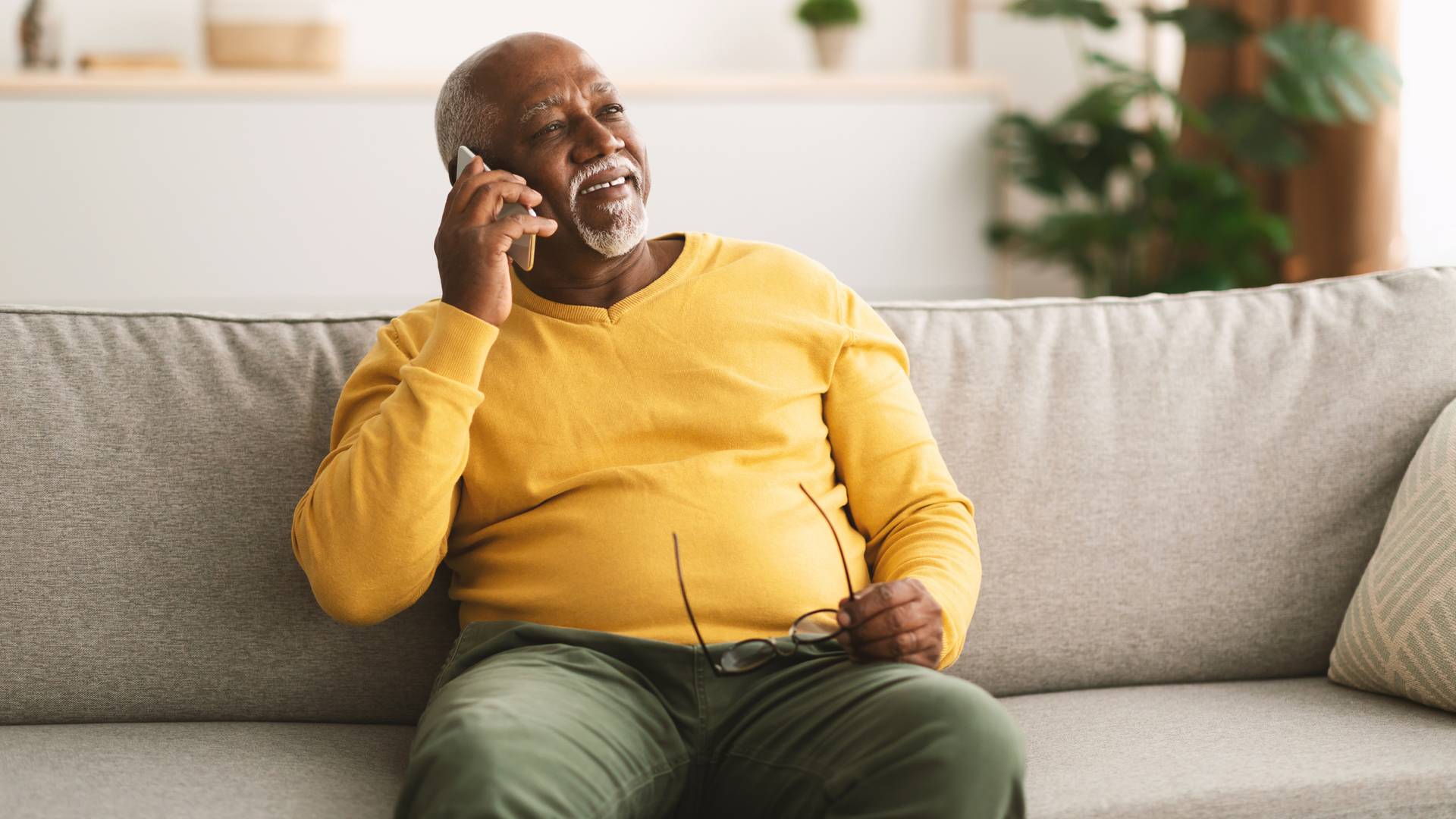 Proven Track Record
Dedicated to Obtaining the Best Possible Outcome
Virginia Beach: 2 Misdemeanor Assault & Felony Assault/Choking

Norfolk : Eluding Police

Virginia Beach: Reckless Driving

Chesapeake: Reckless Driving 83/60

Virginia Beach Juvenile: Reckless Driving 80/45