Juvenile Criminal Defense
Virginia Beach Juvenile Criminal Defense Attorney
When Your Child Is in Trouble, Your Family Deserves the Skilled Representation of a Juvenile Crime Lawyer.
Has your child committed a juvenile criminal offense? Whether he or she is charged with shoplifting, driving under the influence (DUI) or other major offense, the team of lawyers at JRLaw, PLC can provide the skilled and compassionate defense you and your family need.
Before becoming an attorney, Jerrell Johnson served as a Virginia Beach police officer for more than 15 years and is backed by a decade of legal experience practicing in Virginia Beach. For much of that time, Jerrell specialized in juvenile crime, dealing with juvenile intake, probation officers, school administration and the prosecuting attorneys assigned to those crimes.
Jerrell and the JRLaw, PLC team are uniquely qualified to represent your child – they know the system intimately and are keenly aware of the emotional and psychological damage that being sent to a juvenile detention center can have on your child's well-being… and yours.
We accept cases throughout Virginia Beach, including the areas of Newport News, Hampton, Chesapeake, Suffolk, Portsmouth, and Norfolk. Contact us for your free consultation.
Juvenile Crime Penalties
The penalty for a juvenile crime can include probation, community service, and/or rehabilitative treatment. For more serious crimes the judge may send your child to a Juvenile Correction Center or a privately-operated residential facility to serve a sentence.
If your child is in custody for a serious crime, whether it's underage possession of alcohol, a DUI, assault, theft, shoplifting or a drug-related crime, it is critical to work with an attorney who can properly counsel you and help you prepare for the process of defending the case.
Start your child on the best possible path toward adulthood; ideally with a clean record. It's what you want. So do we.
Contact JRLaw, PLC online or give us a call at (757) 447-0080.
Additional Juvenile Criminal Defense Information
When is a Juvenile Tried as an Adult in Virginia?
Alternatives to Being Locked Up
What is the Difference Between a Bond Hearing and Detention Hearing for Juveniles?
What happens to a Juvenile Court Record Once the Minor Turns 18?
Texting-related crimes and criminal charges
Why Hire JRLaw, PLC for Juvenile Criminal Defense?
Since becoming an attorney, Jerrell has focused a significant part of his practice on representing juveniles and their families in Virginia Beach, Chesapeake, Norfolk and other Hampton Roads cities. Because of his experience with juvenile criminal defense, he routinely represents high profile student athletes, children of attorneys and police officers, because they know it requires specialized knowledge to get the best possible results. Learn more…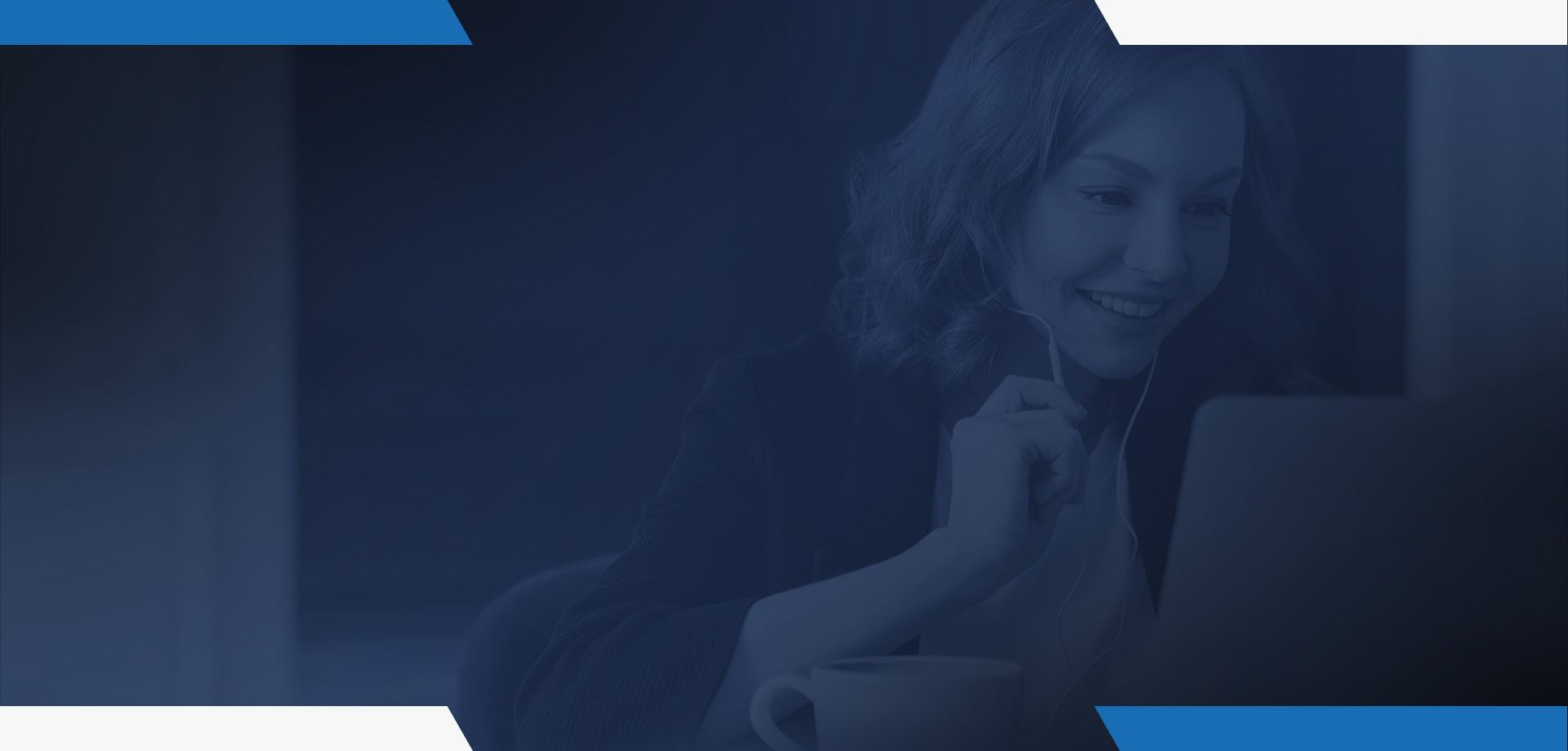 We Care About Our Clients
Read What Past Clients Had to Say About Us
His representation kept an unfortunate incident from defining her future. He was able to put us at ease from the first contact, and he gave her the support she (and our family) needed to get through a very difficult time.

Mr. Johnson really came through for me in a time of crisis!! Not only was he meticulous with the details of my case, he was quick to offer his full support in helping me to gather exactly what I needed to win my case.

From first contact, he was attentive, communicative, and beyond fair with his fees. Being a former police officer in Virginia Beach made him aware, prior to court, of what needed to be done for our time in court. That prior experience was also completely

We needed a simple expungement for a non-prosecuted charge and Mr. Johnson did it quickly (as much as possible) and at a reasonable price.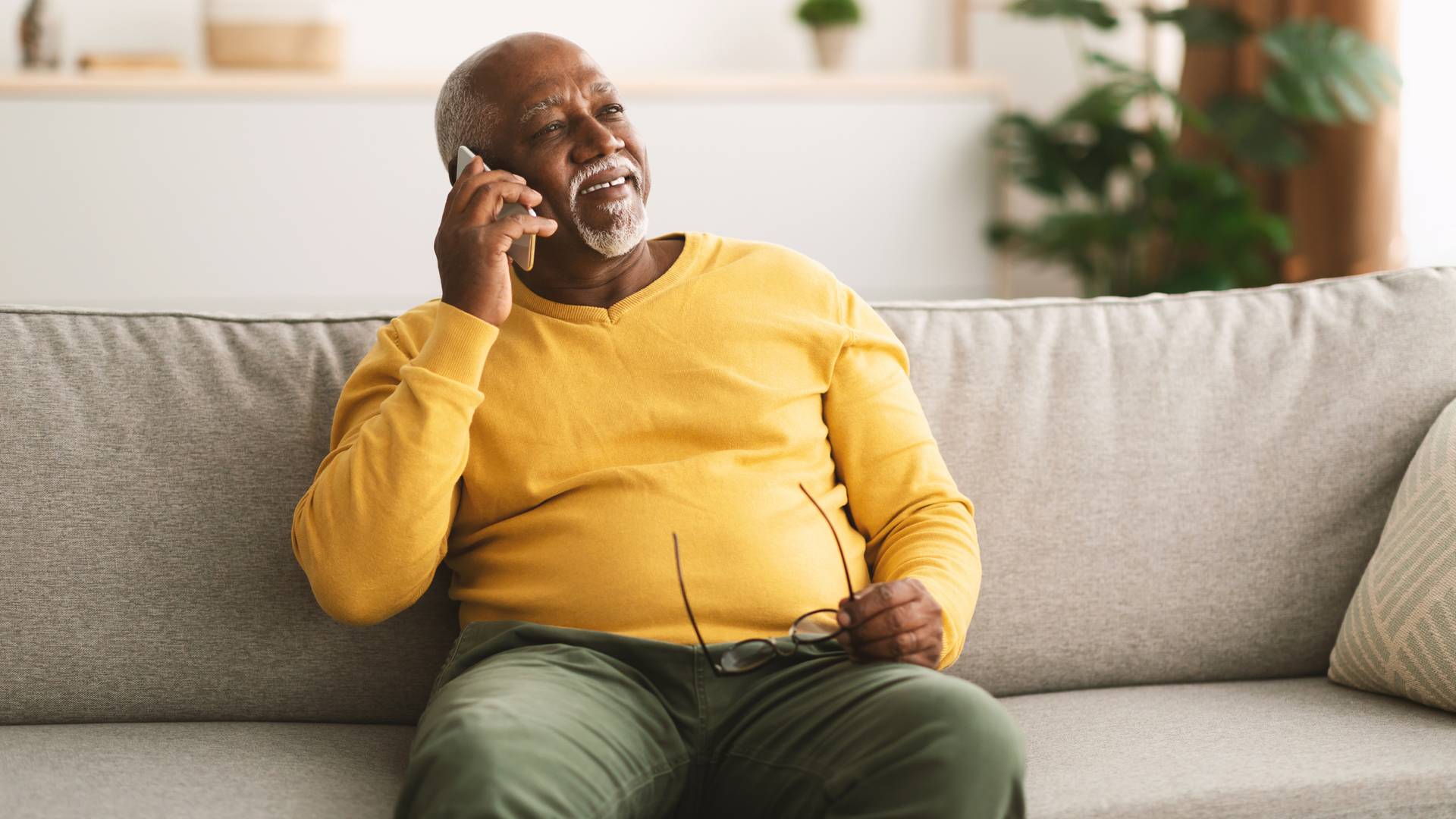 Proven Track Record
Dedicated to Obtaining the Best Possible Outcome
Virginia Beach: 2 Misdemeanor Assault & Felony Assault/Choking

Norfolk : Eluding Police

Virginia Beach: Reckless Driving

Chesapeake: Reckless Driving 83/60

Virginia Beach Juvenile: Reckless Driving 80/45