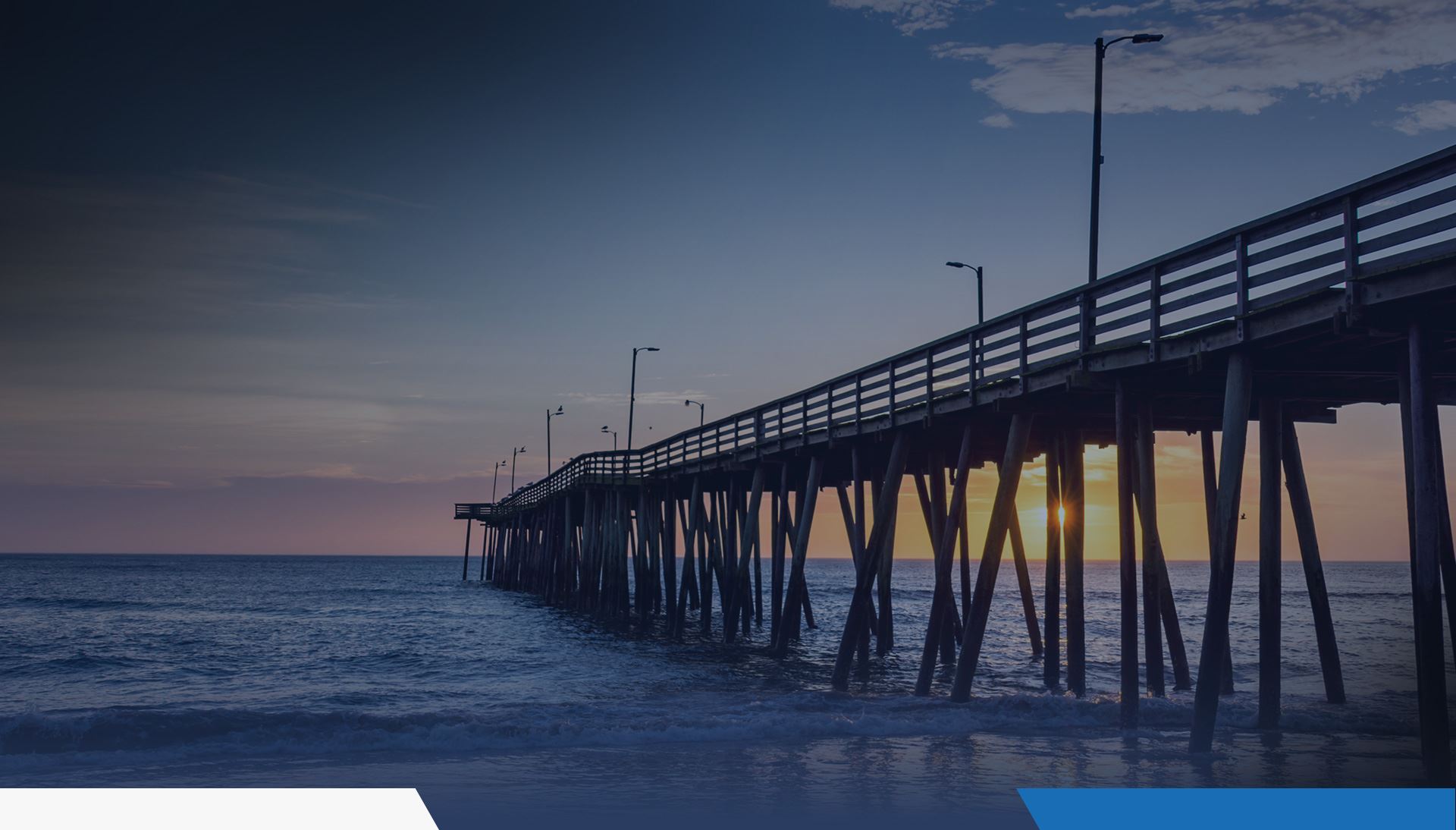 Criminal Defense We Handle Hundreds of Criminal Cases Each Year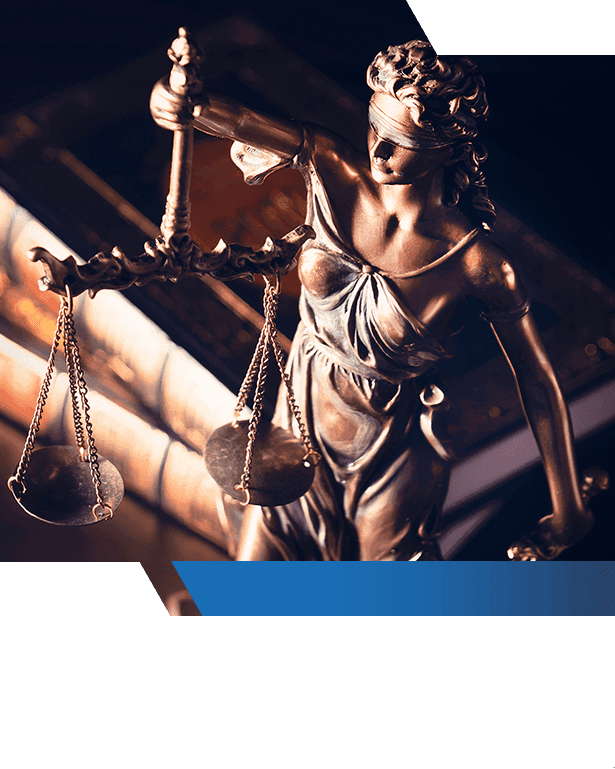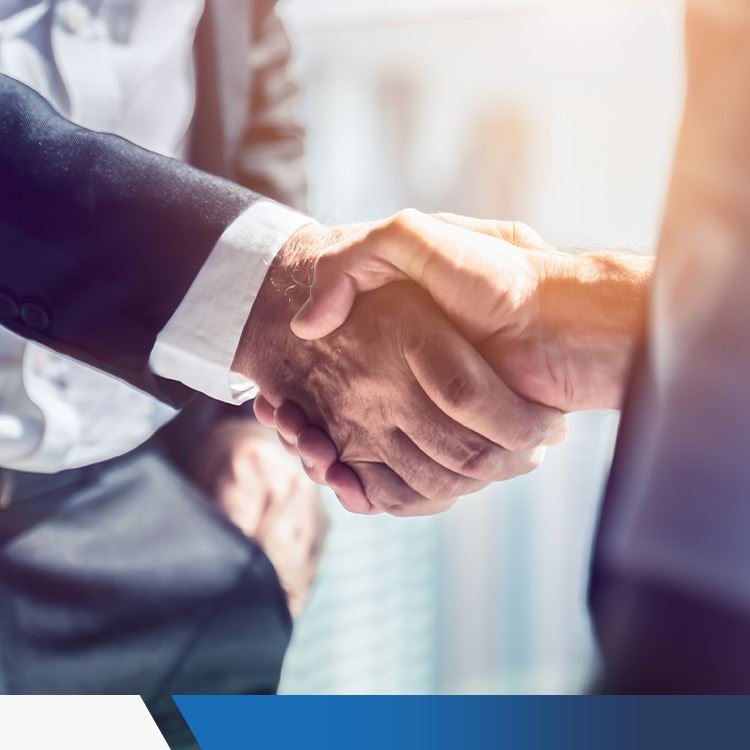 Virginia Beach Criminal Defense Attorney
Your First Consultation Is FREE! Call Our Virginia Beach Criminal Defense Lawyer.

The criminal defense attorney you choose to represent you is a critical and potentially life-changing decision. Whether you are facing a misdemeanor or a felony, you could be facing consequences ranging from the loss of driving privileges, steep fines and a permanent criminal record to probation, and lengthy jail or prison sentences.
Jerrell R. Johnson and the experienced team at JRLaw, PLC can personally guide you through each step of the process, treating you with compassion and respect.
As former Virginia Beach police officer for over 15 years, and a practice that spans more than a decade, Jerrell brings his unique insider knowledge and insight to each case. Find out more during a FREE case evaluation with our Virginia Beach criminal defense attorney.
Contact JRLaw, PLC or call (757) 447-0080 to learn how our Virginia Beach criminal lawyer can help. We Serve Virginia Beach and the surrounding communities of Newport News, Hampton, Chesapeake, Suffolk, Portsmouth, and Norfolk.
Fighting for the Best Possible Outcome
Jerrell has an undying passion for the law and for seeking justice for his clients. He and his team will resolve your case from beginning to end, aggressively combating the charges against you, whether that means negotiating to have your charges reduced or dismissed or getting you out of jail on bond.
JRLaw, PLC will press the prosecution to the limit for you and when necessary and is fully prepared to appeal improper decisions as part of our fight to protect your rights and freedoms. You deserve the best legal representation possible. Wherever you are in Virginia Beach or Hampton Roads, we can serve you.
During our first meeting, here's what you can expect.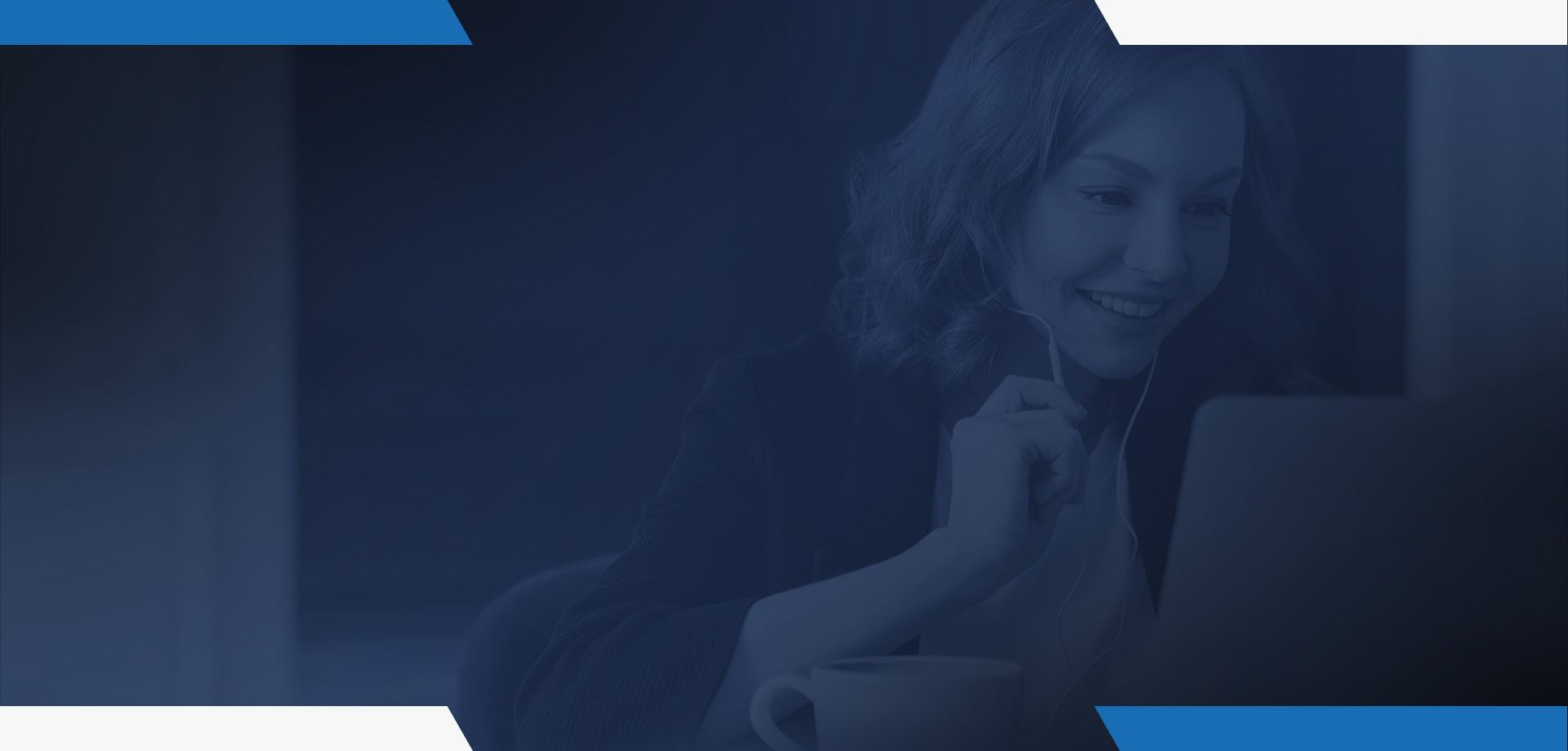 We Care About Our Clients
Read What Past Clients Had to Say About Us
His representation kept an unfortunate incident from defining her future. He was able to put us at ease from the first contact, and he gave her the support she (and our family) needed to get through a very difficult time.

Mr. Johnson really came through for me in a time of crisis!! Not only was he meticulous with the details of my case, he was quick to offer his full support in helping me to gather exactly what I needed to win my case.

From first contact, he was attentive, communicative, and beyond fair with his fees. Being a former police officer in Virginia Beach made him aware, prior to court, of what needed to be done for our time in court. That prior experience was also completely

We needed a simple expungement for a non-prosecuted charge and Mr. Johnson did it quickly (as much as possible) and at a reasonable price.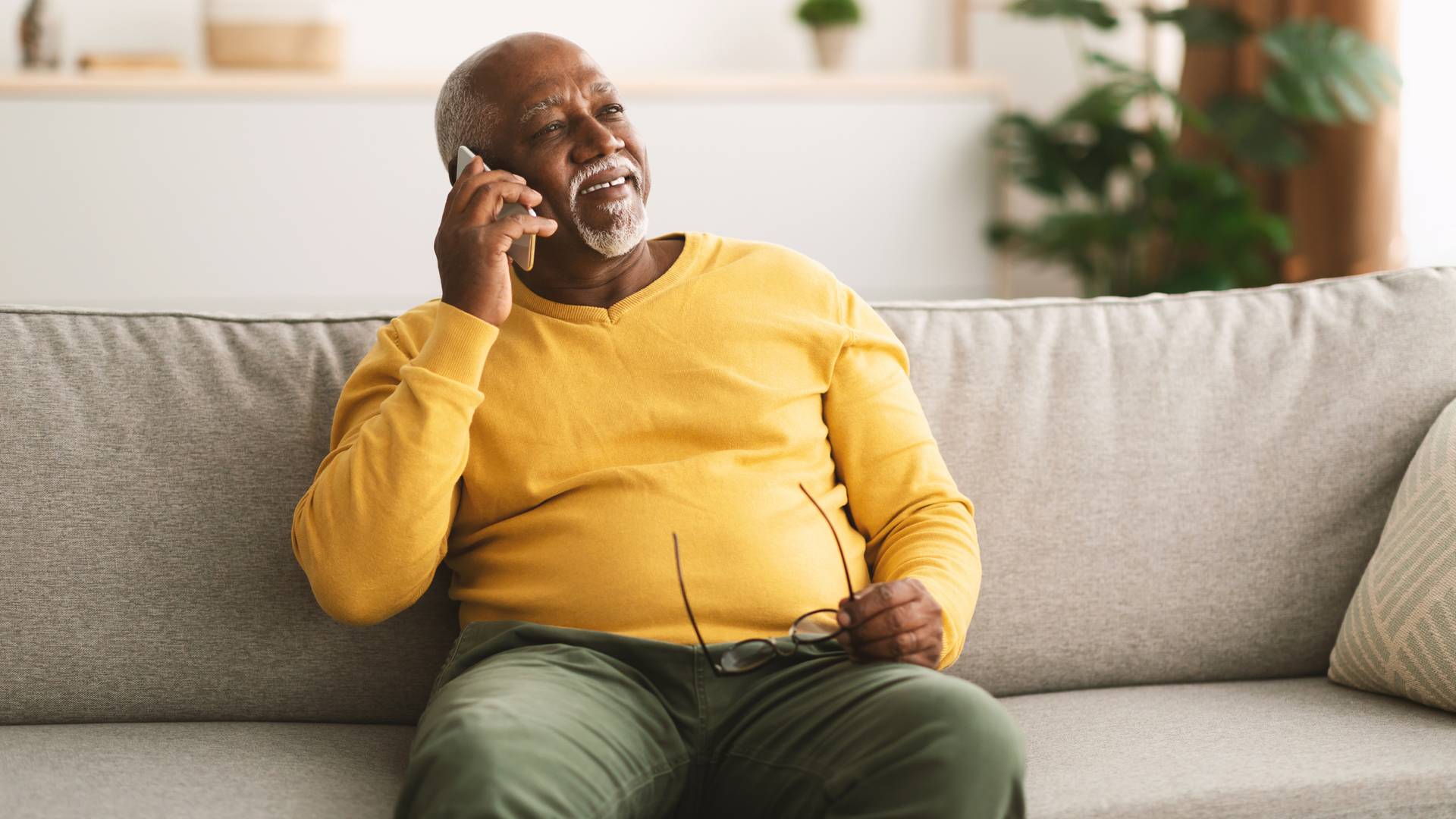 Proven Track Record
Dedicated to Obtaining the Best Possible Outcome
Virginia Beach: 2 Misdemeanor Assault & Felony Assault/Choking

Norfolk : Eluding Police

Virginia Beach: Reckless Driving

Chesapeake: Reckless Driving 83/60

Virginia Beach Juvenile: Reckless Driving 80/45