Bond Hearing vs a Detention Hearing
What Is the Difference Between a Bond Hearing and Detention Hearing for Juveniles?
When the justice system handles charges against a juvenile (anyone under 18 years of age who is not being tried as an adult), the process is significantly different. It's different from what is portrayed in movies and television, and it's also different enough that an experienced juvenile defense attorney is your best option for getting the best possible results.
In juvenile cases, a detention hearing is just what it sounds like — a juvenile judge or intake officer — issues an order detaining the juvenile pending a hearing. When this happens, the juvenile is most often sent to a juvenile detention center until their hearing. — In my experience, this is almost never the best option for your child.
Probable Cause Detention
The court can detain a juvenile when they find probable cause that the juvenile is accused of committing a serious crime, will continue to reoffend, a risk of harm to himself or others, and will not follow the rules of the court and/or his parents pending trial. If the juvenile is sent to a detention center, the juvenile will be held in secure custody until the final court hearing, which could be weeks or months down the road.
This is significantly different than a bond hearing that an adult undergoes. There are specific factors the juvenile judges and probation officers consider before releasing the juvenile from a detention center pending trial. You need an experienced defense lawyer who practices regularly before the juvenile court that can present those relevant factors to the court. We will work closely with you to develop a game plan for the detention hearing and present those specific factors to the court that will convince the judge to release your child.
If y​our son or daughter or a juvenile you care about is suspected of a crime, it's important to get an experienced juvenile lawyer involved right away. Juvenile criminal defense is a unique area of the law in Virginia and the best representation comes from an attorney with significant experience handling such cases.
Contact Attorney Jerrell Johnson at JRLaw, PLC to put over 15 years of experience on your side (757) 447-0080.
JRLaw, PLC: Your Trusted Juvenile Defense Lawyer
For trusted legal defense anywhere in Virginia Beach or a surrounding area, contact us today. Backed by over 15 years of experience in Virginia Beach, we represent individuals in Newport News, Hampton, Chesapeake, Suffolk, Portsmouth, and Norfolk.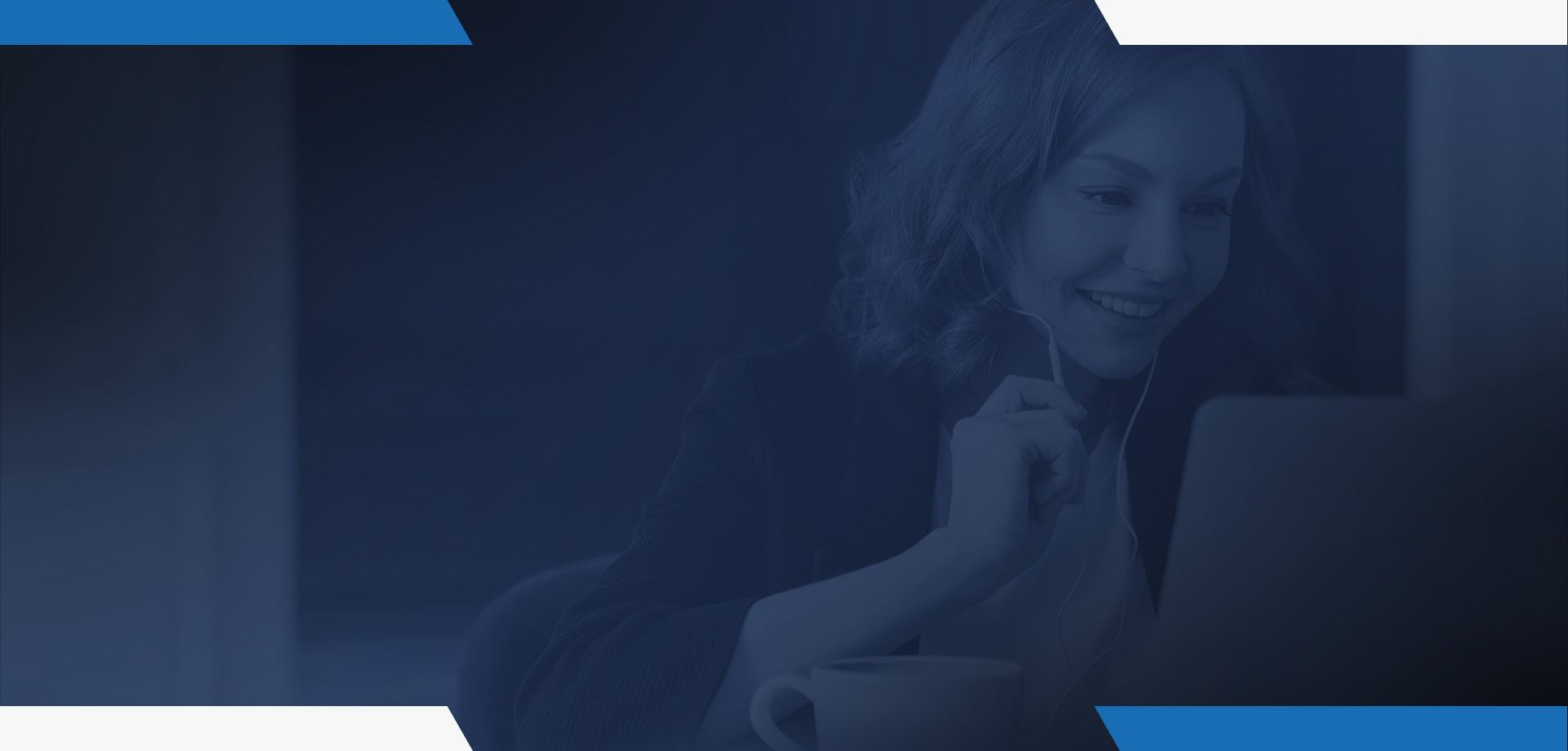 We Care About Our Clients
Read What Past Clients Had to Say About Us
His representation kept an unfortunate incident from defining her future. He was able to put us at ease from the first contact, and he gave her the support she (and our family) needed to get through a very difficult time.

Mr. Johnson really came through for me in a time of crisis!! Not only was he meticulous with the details of my case, he was quick to offer his full support in helping me to gather exactly what I needed to win my case.

From first contact, he was attentive, communicative, and beyond fair with his fees. Being a former police officer in Virginia Beach made him aware, prior to court, of what needed to be done for our time in court. That prior experience was also completely

We needed a simple expungement for a non-prosecuted charge and Mr. Johnson did it quickly (as much as possible) and at a reasonable price.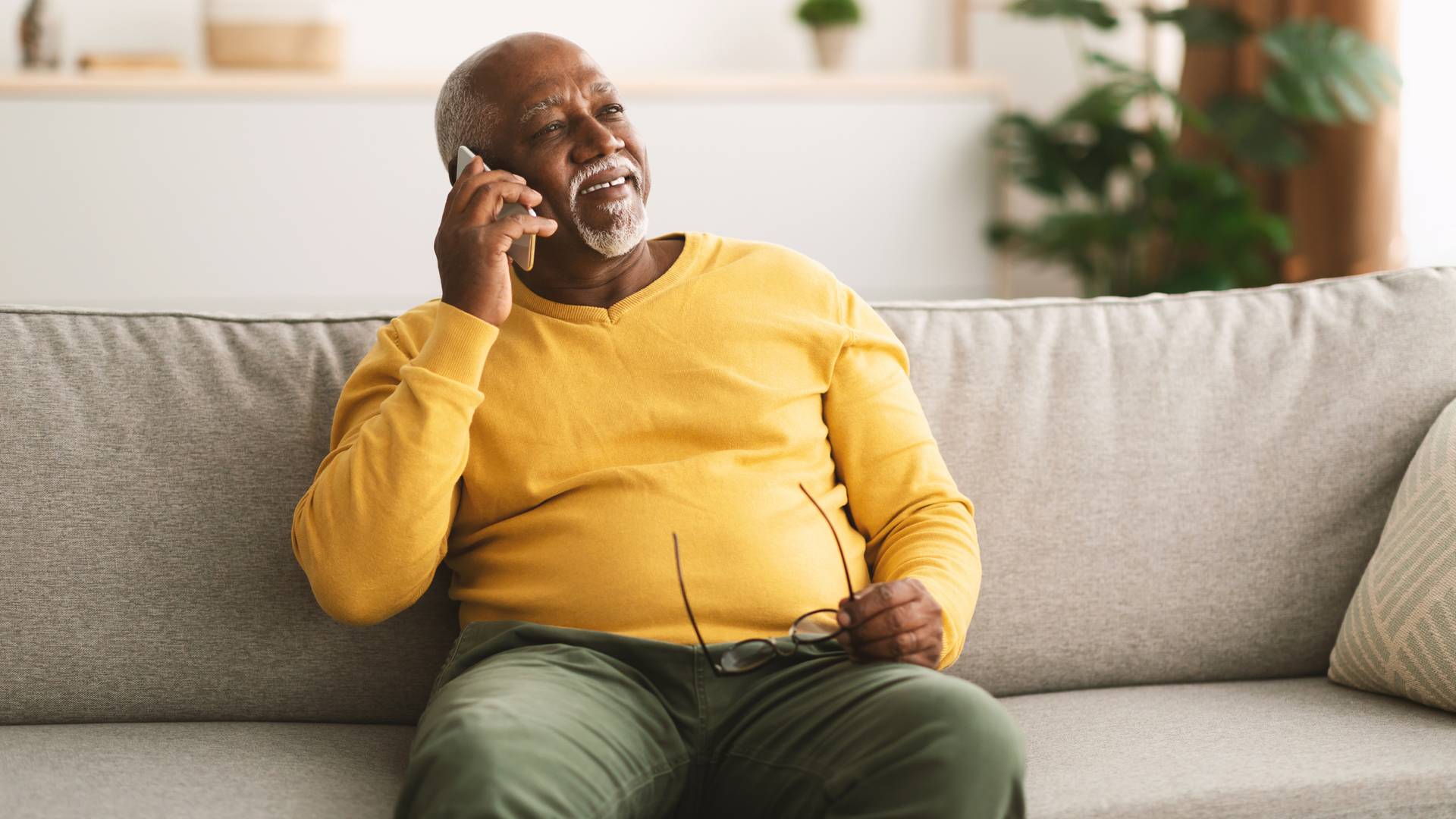 Proven Track Record
Dedicated to Obtaining the Best Possible Outcome
Virginia Beach: 2 Misdemeanor Assault & Felony Assault/Choking

Norfolk : Eluding Police

Virginia Beach: Reckless Driving

Chesapeake: Reckless Driving 83/60

Virginia Beach Juvenile: Reckless Driving 80/45