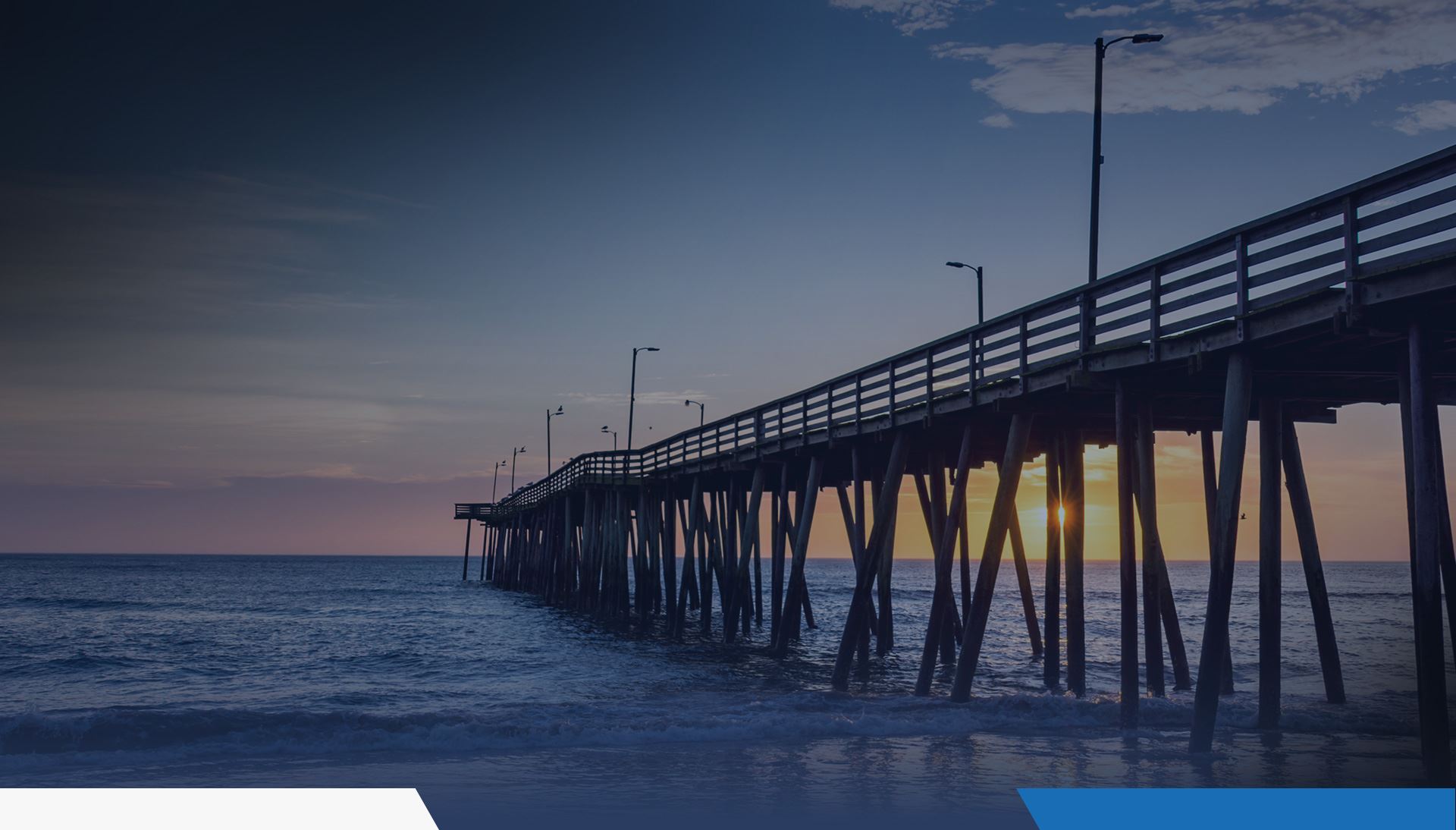 Other Practice Areas Representation at the Highest Caliber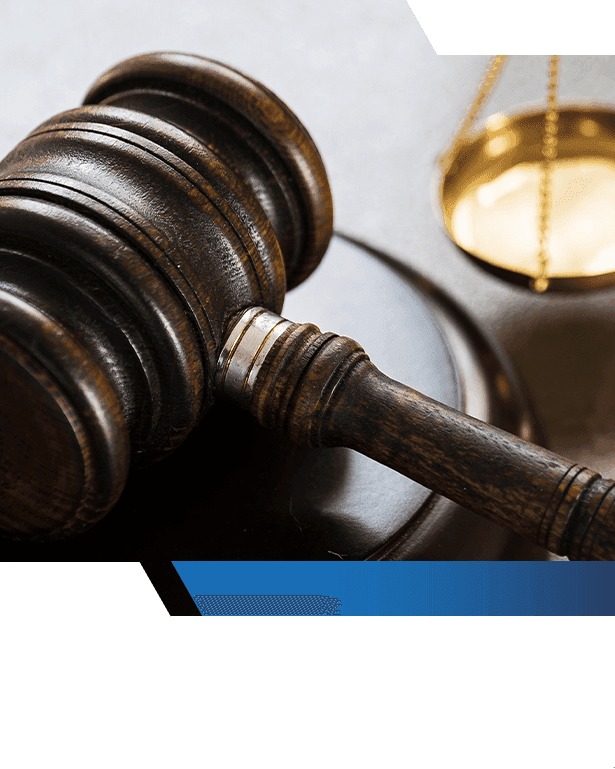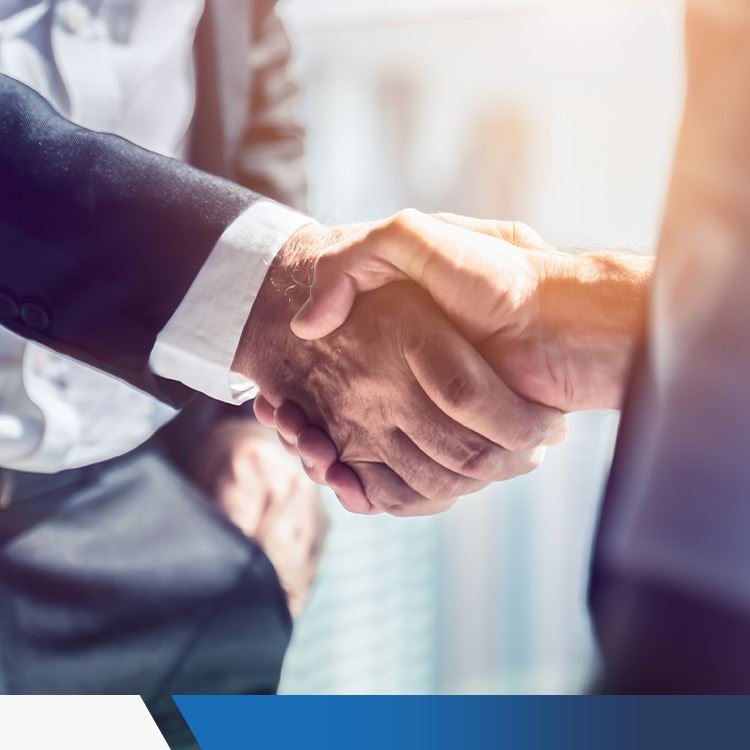 Personal Injury & Civil Defense Lawyer
Call for a Free Consultation in Virginia Beach
At JRLaw, PLC, our Virginia Beach attorney is known for criminal defense, personal injury, and civil defense representation of the highest caliber. Our extensive experience makes for a well-rounded perspective, a creative approach that ensures your legal case is prepared for whatever turns and complications may be ahead.
Here are a few reasons to give our civil defense & personal injury lawyer a call:
2015 Avvo Clients' Choice Award
In National Trial Lawyers: Top 100
Brings over 15 years of experience to the table
Tirelessly fights for your rights
Free consultation to review your options
Call (757) 447-0080 or email us today to schedule your FREE consultation!
Insightful Counsel
If you have been in a car accident, been harmed by a defective product, or in any way been injured by another's negligence, we offer the compassionate support and insightful counsel you need. Our personal injury lawyer is ready to fight for your maximum compensation.
If you as an individual or business owner are facing an employment law claim, personal injury suit, or any other lawsuit, then our civil defense attorney can deliver the proven, experienced representation you need to defend your reputation and your finances.
Learn more about our practice areas below:
Find Personalized Counsel in a FREE Case Evaluation
When you come to our Virginia Beach law office, we will make sure that your legal concerns are addressed, and your questions are fully answered. We also want you to be confident in your choice of attorney. That is why we offer professional analysis at no cost to you. Find peace of mind knowing that a proven advocate is handling your legal matter. Contact JRLaw, PLC online or at (757) 447-0080 today!
Our Virginia Beach attorney represents clients in courts throughout Newport News, Hampton, Chesapeake, Suffolk, Portsmouth, and Norfolk.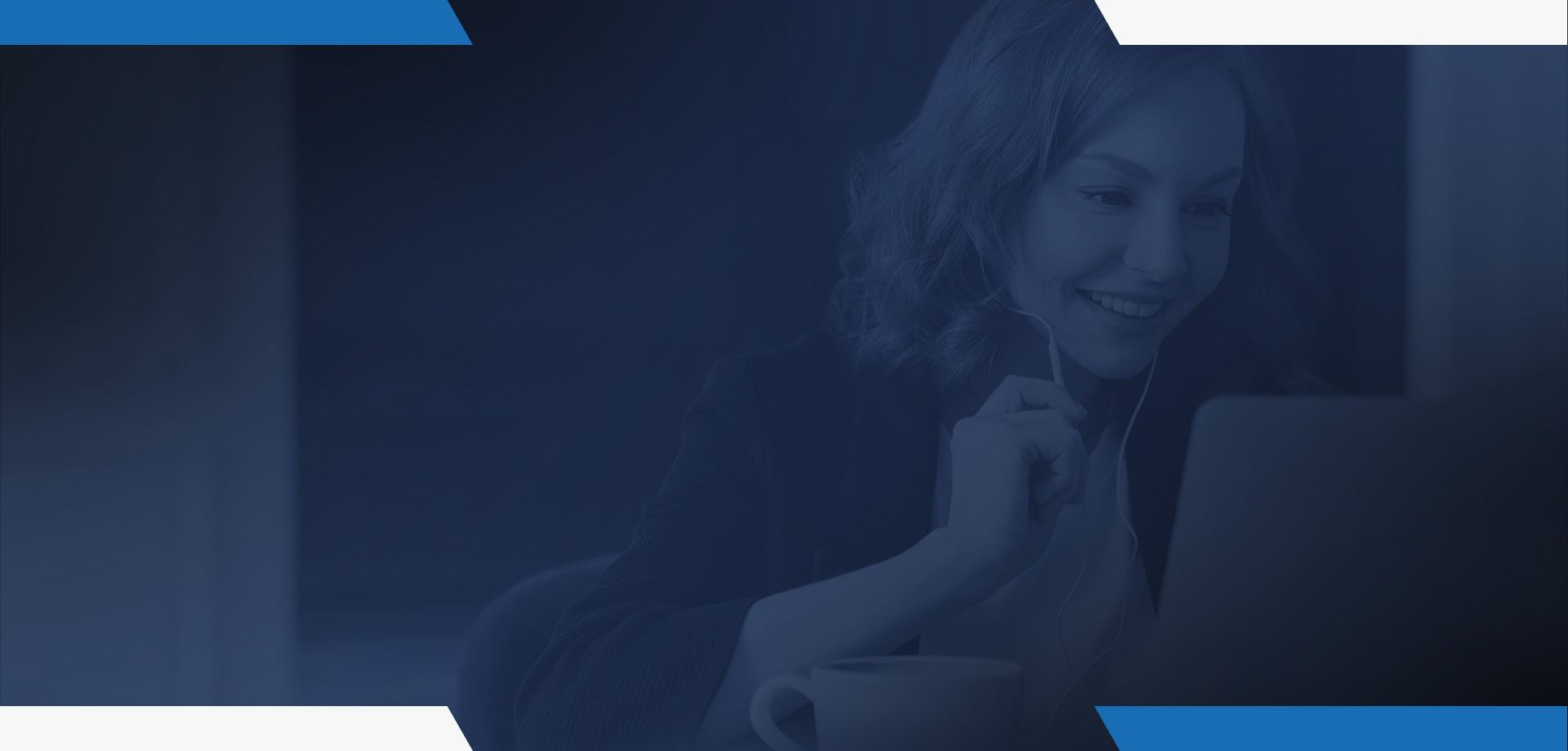 We Care About Our Clients
Read What Past Clients Had to Say About Us
His representation kept an unfortunate incident from defining her future. He was able to put us at ease from the first contact, and he gave her the support she (and our family) needed to get through a very difficult time.

Mr. Johnson really came through for me in a time of crisis!! Not only was he meticulous with the details of my case, he was quick to offer his full support in helping me to gather exactly what I needed to win my case.

From first contact, he was attentive, communicative, and beyond fair with his fees. Being a former police officer in Virginia Beach made him aware, prior to court, of what needed to be done for our time in court. That prior experience was also completely

We needed a simple expungement for a non-prosecuted charge and Mr. Johnson did it quickly (as much as possible) and at a reasonable price.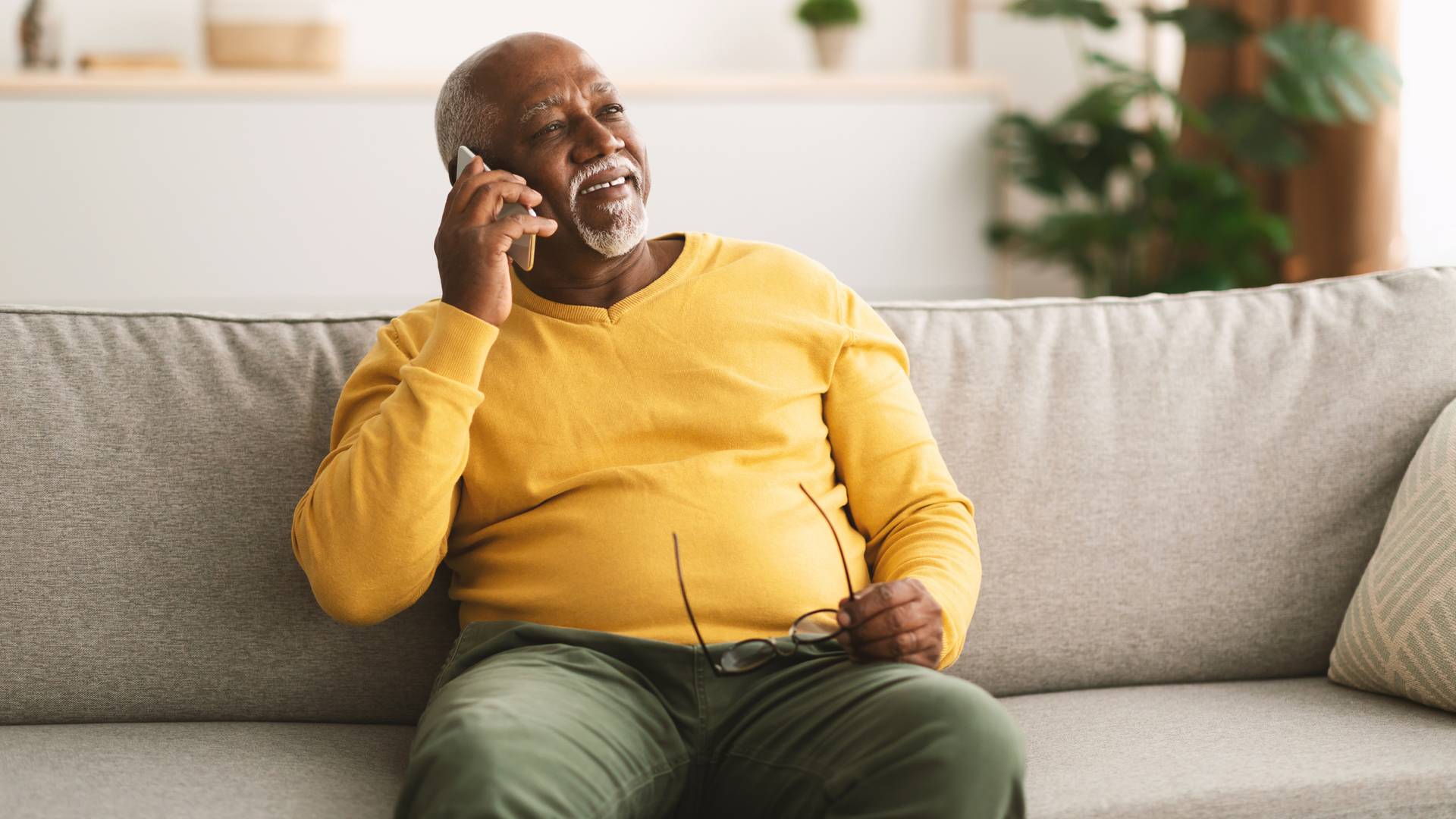 Proven Track Record
Dedicated to Obtaining the Best Possible Outcome
Virginia Beach: 2 Misdemeanor Assault & Felony Assault/Choking

Norfolk : Eluding Police

Virginia Beach: Reckless Driving

Chesapeake: Reckless Driving 83/60

Virginia Beach Juvenile: Reckless Driving 80/45