Immigrant Criminal Defense Lawyer in Virginia Beach
Fighting for Immigrants in Virginia
The criminal justice system in America is notoriously complicated for people who have lived in this country their entire lives. Immigrants who are arrested and charged with crimes will likely have an even more difficult time figuring out their rights and what they can do to defend themselves from harsh consequences. If you or a loved one is an immigrant on American soil faced with serious criminal charges, you can contact JRLaw, PLC and speak with our Virginia Beach immigrant defense attorney for help.
Accolades and accomplishments that set Attorney Jerrell R. Johnson apart include:
Former police officer – unprecedented insight into the law
Over a Decade of Experience
Named in the National Trial Lawyers: Top 100
Recipient of Avvo Clients' Choice Award for Criminal Defense (2015)
Empower yourself and your defense by calling (757) 447-0080 today. We accept cases in Virginia Beach, Newport News, Hampton, Chesapeake, Suffolk, Portsmouth, and Norfolk.
Accused Immigrants & Potential Societal Biases
Immigrants new to the country can often find themselves in a one-sided situation after being arrested. Many people in our society are distrusting of immigrants simply because they are not official residents or citizens of the United States. If their case goes to court, they may be viewed in a biased, negative light by the prosecution, judge, and jury. For this reason and many more, immigrants must be proactive and retain powerful, tenacious legal defense as soon as possible.
Immigrant Crimes & Punishments
Some criminal violations often cited in immigration arrests include:
The penalties upon conviction for a non-immigrant will usually include months or more in jail, hundreds or thousands of dollars in fines and fees, and a lengthy probation period. Immigrants can expect similar sentencing with one extreme caveat: depending on the severity of their alleged crime, they could be deported or detained in a United States Immigration and Customs Enforcement (ICE) facility where their future as a potential American resident will be weighed and reviewed. Shielding yourself from imminent deportation requires a highly-experienced defense lawyer who can not only defend you in court but can also convince ICE that your removal from the country is unwarranted.
Stand Up to the Prosecution Today With Our Help
Attorney Jerrell R. Johnson is adamant about promoting and protecting the rights of immigrants in Virginia. When you retain our law firm's assistance and legal counsel, you will quickly discover that we are all passionate about helping others in their time of need. If you want to know more about our services but do not want to worry about your finances, you can schedule a completely free initial case evaluation today.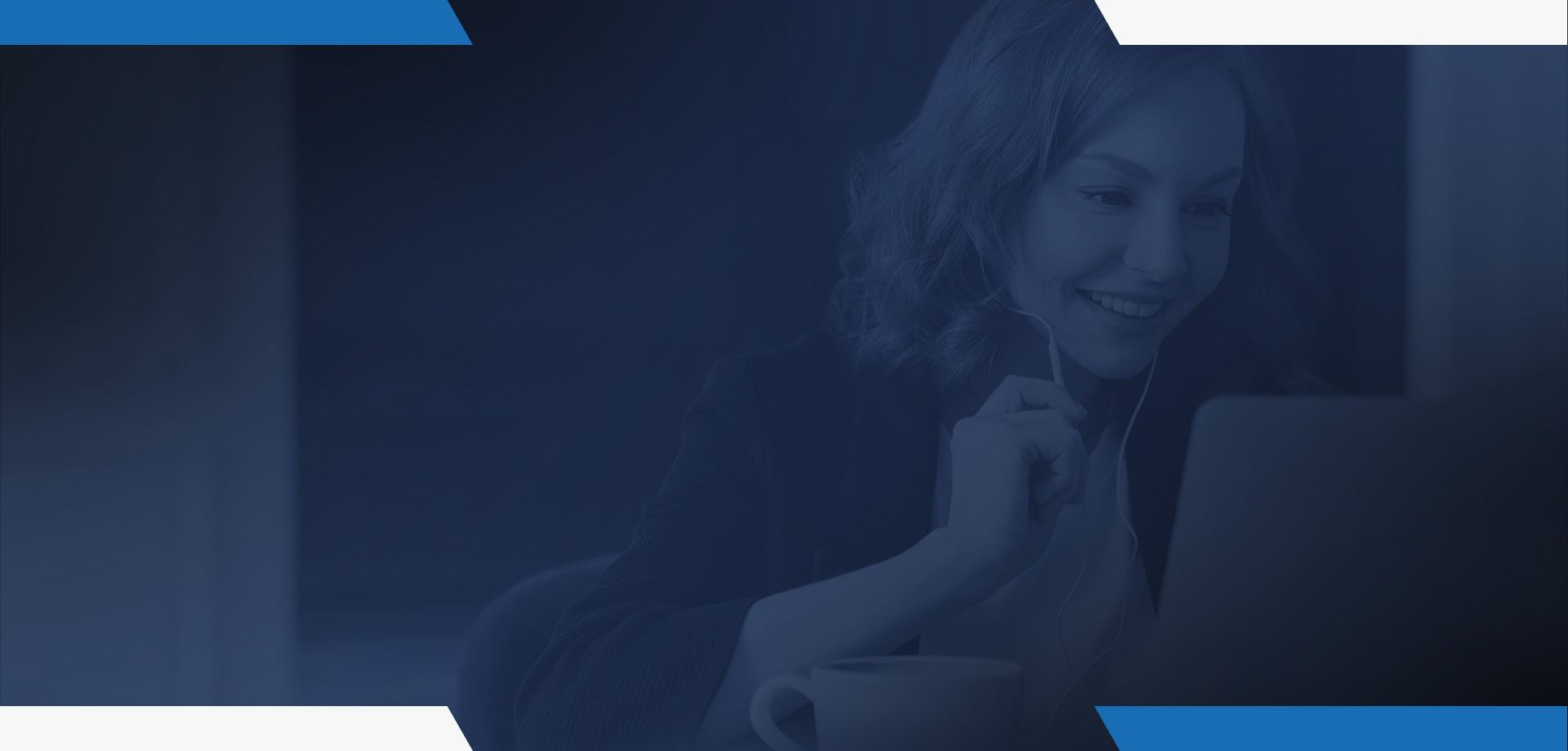 We Care About Our Clients
Read What Past Clients Had to Say About Us
His representation kept an unfortunate incident from defining her future. He was able to put us at ease from the first contact, and he gave her the support she (and our family) needed to get through a very difficult time.

Mr. Johnson really came through for me in a time of crisis!! Not only was he meticulous with the details of my case, he was quick to offer his full support in helping me to gather exactly what I needed to win my case.

From first contact, he was attentive, communicative, and beyond fair with his fees. Being a former police officer in Virginia Beach made him aware, prior to court, of what needed to be done for our time in court. That prior experience was also completely

We needed a simple expungement for a non-prosecuted charge and Mr. Johnson did it quickly (as much as possible) and at a reasonable price.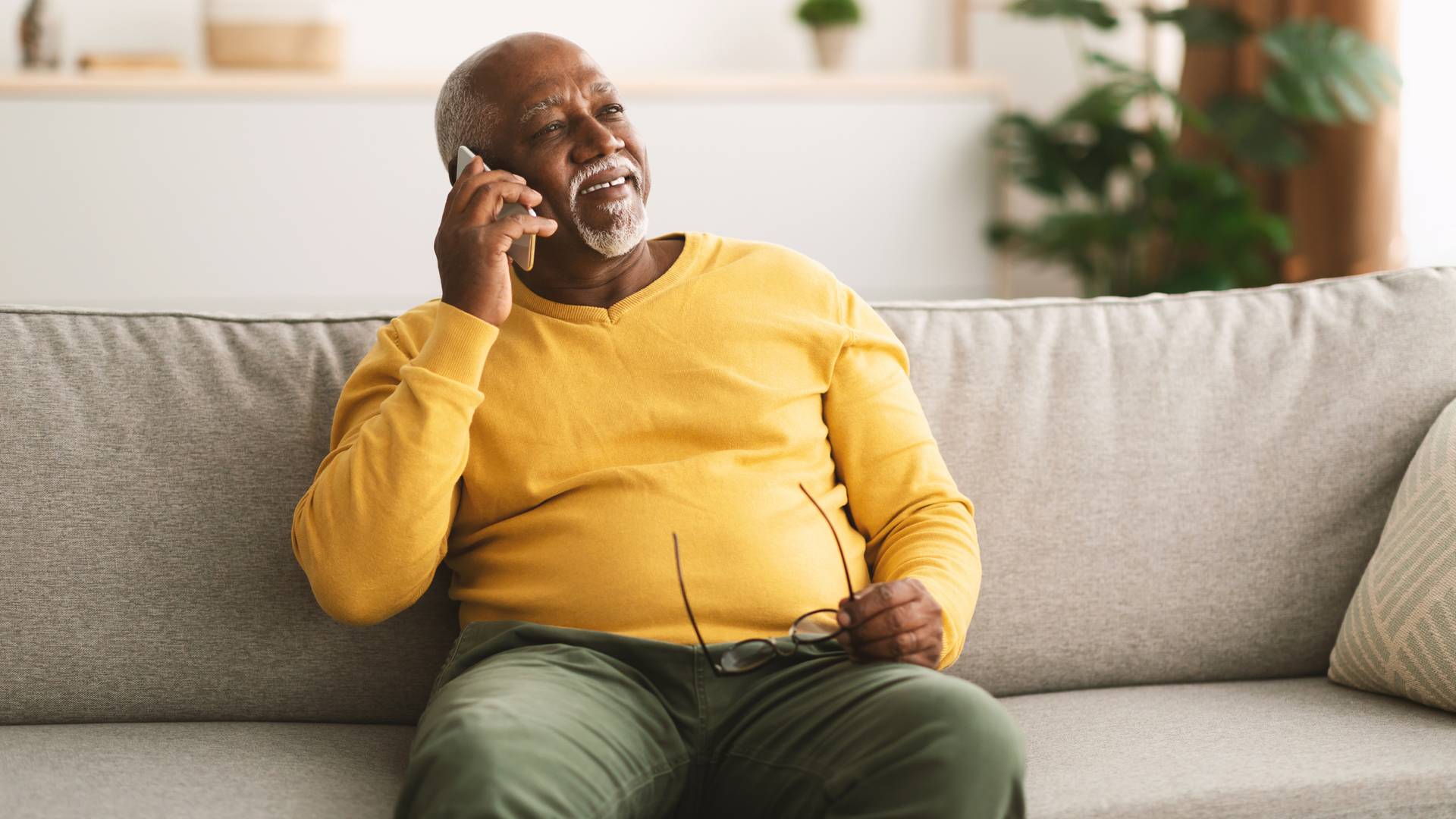 Proven Track Record
Dedicated to Obtaining the Best Possible Outcome
Virginia Beach: 2 Misdemeanor Assault & Felony Assault/Choking

Norfolk : Eluding Police

Virginia Beach: Reckless Driving

Chesapeake: Reckless Driving 83/60

Virginia Beach Juvenile: Reckless Driving 80/45