What Happens to Juvenile Court Records?
What Happens to a Juvenile Court Record Once the Minor Turns 18?
The juvenile justice system in Virginia is very different than the adult criminal justice system. The terms are different, the processes are different and even the number of people and agencies involved is more complex. We always say it's important to have an attorney with significant experience in the juvenile justice system, because it just operates differently.
For example, in the adult courts, a person is sentenced when they are found guilty. In the juvenile courts in Virginia, a minor is found delinquent and there is a disposition. That can include detention (vs. jail) and aftercare (vs. probation).
Schedule your free consultation.
A concern for many teens and their parents is what happens to the juvenile court record once the minor becomes an adult? In most cases, records are destroyed once the minor turns 19 and at least five years have passed since the final hearing. One major difference is if the minor has committed a crime that would be a felony if they were an adult. In that case, the records remain public.
This is often a surprise to parents who assume any crime as a minor is no longer an issue once their son or daughter becomes an adult. There are other cases where a juvenile crime can leave lasting records as well.
When the records of a case are destroyed, it's known as expungement. If the criminal case is dismissed or the minor is found "not guilty" we can ask to have records destroyed immediately. Once records are destroyed, the issue is treated as if it never occurred.
There are many opportunities to have a positive impact on a criminal charge against a minor, before the case even goes to court. At JRLaw, PLC, attorney Jerrell Johnson uses his years of experience and knowledge of the juvenile criminal justice system to pursue the best possible outcome for his clients. No matter where you are in the process, if your son or daughter is being questioned by the police or has been arrested or even issued a citation, please don't wait.
Call JRLaw, PLC at (757) 447-0080 for a no-obligation, no-charge consultation about your case, or contact us online to put over 15 years of experience on your side. We extend our legal services to residents throughout Newport News, Hampton, Chesapeake, Suffolk, Portsmouth, and Norfolk.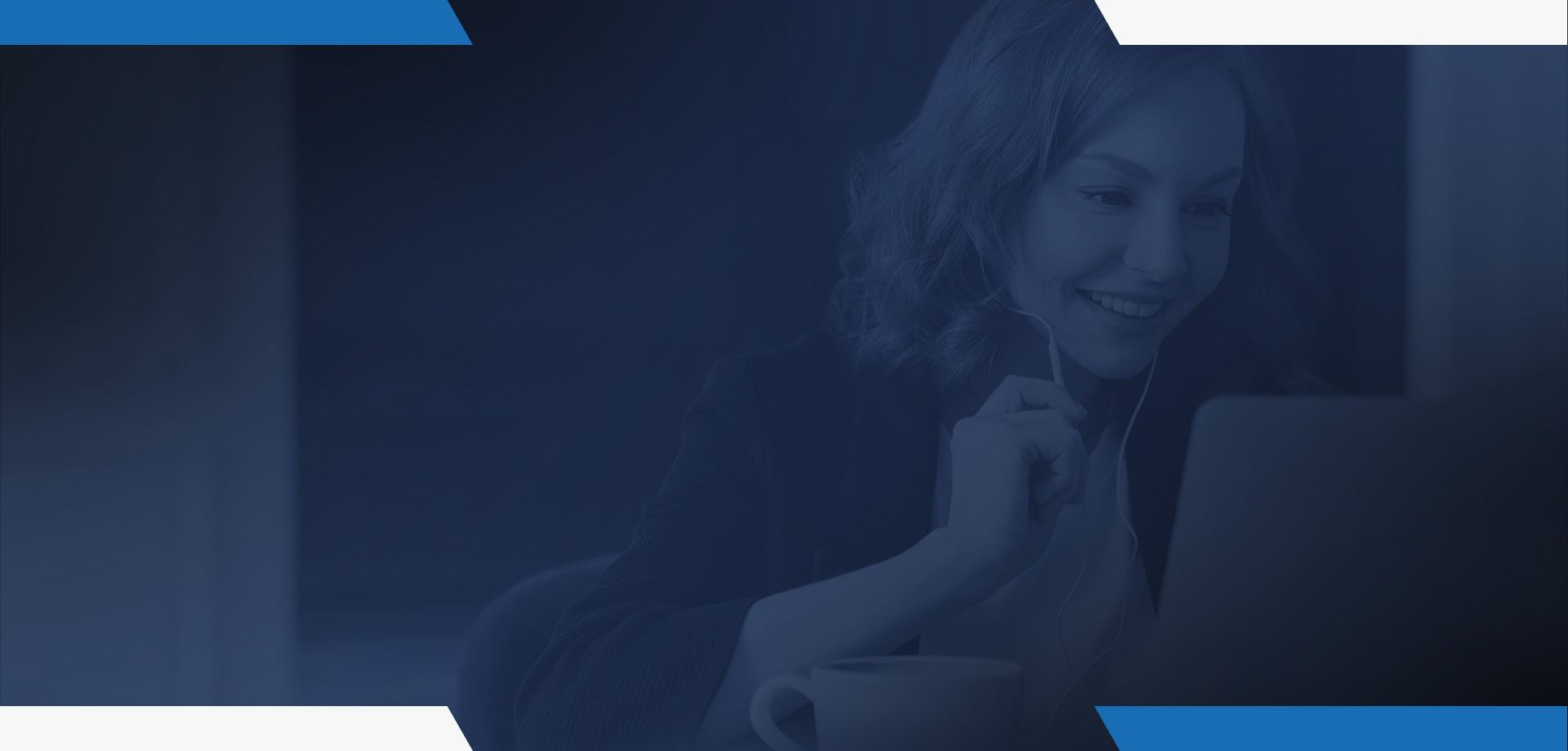 We Care About Our Clients
Read What Past Clients Had to Say About Us
His representation kept an unfortunate incident from defining her future. He was able to put us at ease from the first contact, and he gave her the support she (and our family) needed to get through a very difficult time.

Mr. Johnson really came through for me in a time of crisis!! Not only was he meticulous with the details of my case, he was quick to offer his full support in helping me to gather exactly what I needed to win my case.

From first contact, he was attentive, communicative, and beyond fair with his fees. Being a former police officer in Virginia Beach made him aware, prior to court, of what needed to be done for our time in court. That prior experience was also completely

We needed a simple expungement for a non-prosecuted charge and Mr. Johnson did it quickly (as much as possible) and at a reasonable price.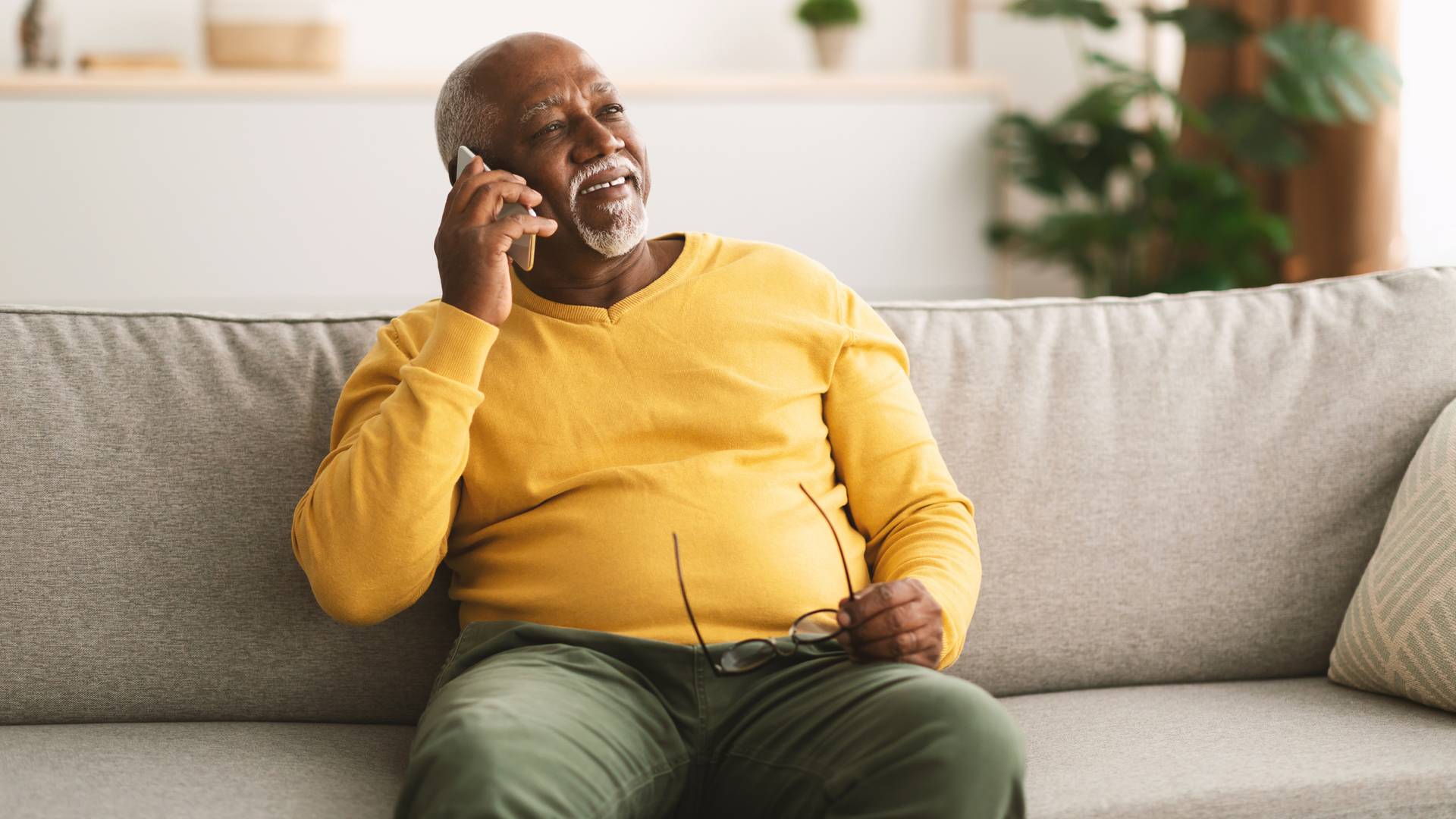 Proven Track Record
Dedicated to Obtaining the Best Possible Outcome
Virginia Beach: 2 Misdemeanor Assault & Felony Assault/Choking

Norfolk : Eluding Police

Virginia Beach: Reckless Driving

Chesapeake: Reckless Driving 83/60

Virginia Beach Juvenile: Reckless Driving 80/45