Virginia Beach Traffic Offense Lawyer
Helping To Protect Your Driving Privileges in Newport News, Hampton, Chesapeake, Suffolk, Portsmouth & Norfolk
Traffic offenses can range in severity, from a minor traffic infraction to a more serious felony DUI. With any charge, contact an experienced and dedicated attorney at JRLaw, PLC to help protect your driving privileges and your driving record.
It is important that you understand the charges you are facing and what this can mean for your future. Our Virginia Beach traffic offense attorney can explain this and more. Jerrell R. Johnson can work to get our charges reduced, dismissed, or even acquitted in a trial. Learn your options today.
Why Choose Our Virginia Beach Traffic Offense Attorney?
Former Police Officer Who Served for 15+ Years
Over a Decade of Experience
Defends 100s of People Every Year
Winner of Avvo Clients' Choice Award for Criminal Defense
Selected for National Trial Lawyers: Top 100
Are you facing charges for a traffic offense? Call JRLaw PLC, today at (757) 447-0080 or contact us online to schedule a consultation with our traffic offense attorney in Virginia Beach.
Traffic Offense Cases We Handle
Our Virginia Beach traffic offense lawyer provides tough defense for a broad range of traffic offenses:
What Are the Penalties for Traffic Offenses?
With traffic offenses, your penalties will vary depending on the severity of the situation. For a simple traffic infraction such as speeding, you may be faced with simply a fine. But if you have prior convictions or are facing a more severe offense, you could be looking at jail times and maybe even have your license suspended. Your driving record could be ruined, and you may be unable to drive for an extended period of time. In addition to the criminal penalties, your insurance rates could increase or your carrier may even deny you coverage.
Contact Our Traffic Offense Attorney Today
As a former police officer for over 15 years with more than a decade experience, Jerrell R. Johnson has an in-depth understanding of the criminal court systems and how traffic cases are handled. He can guide you through your charges, skillfully negotiate with prosecutors, and even fight for you in court. Our traffic offense attorney can also help you through DMV hearings to protect your driving privileges.
Contact JRLaw PLC, today to get started on your defense with our Virginia Beach traffic offense lawyer.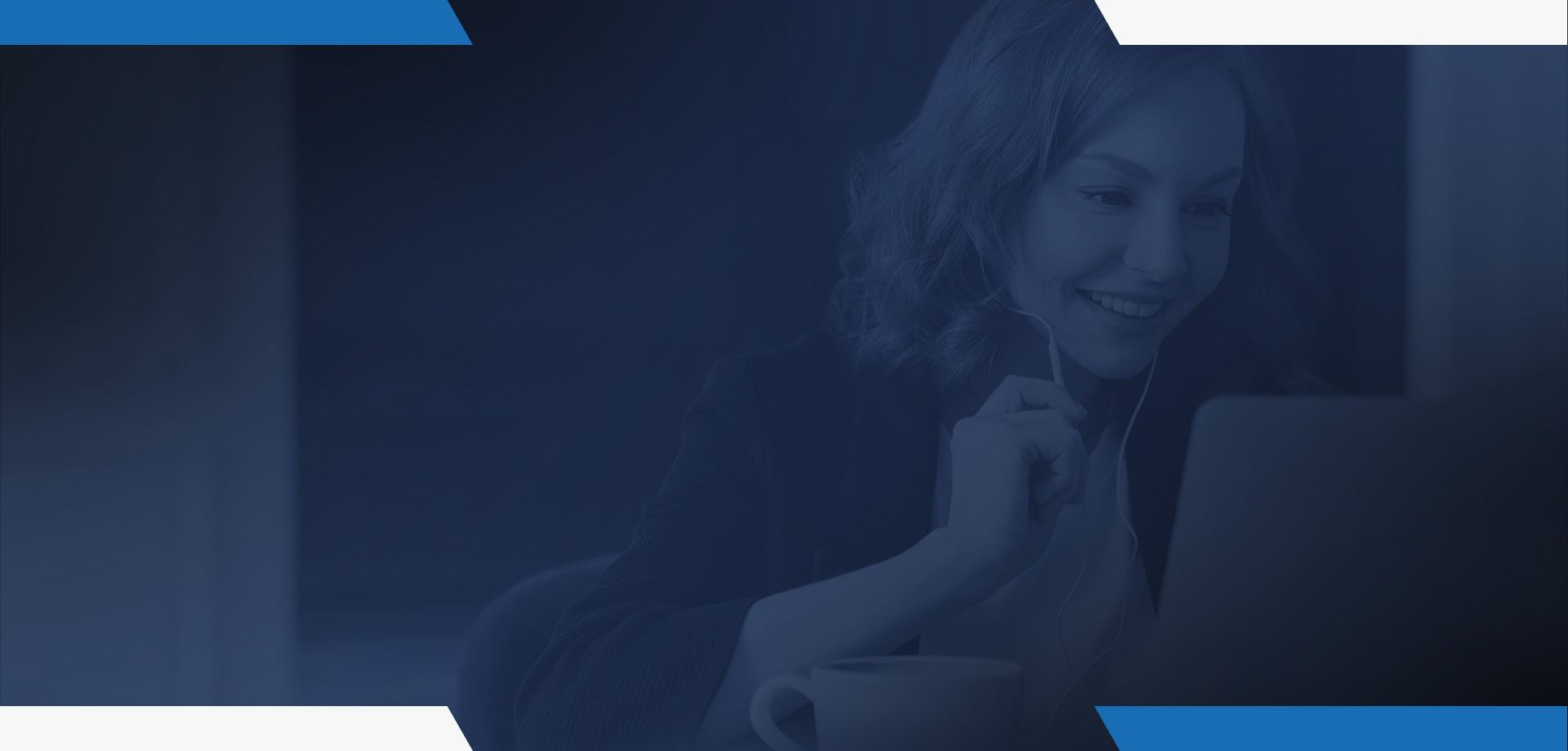 We Care About Our Clients
Read What Past Clients Had to Say About Us
His representation kept an unfortunate incident from defining her future. He was able to put us at ease from the first contact, and he gave her the support she (and our family) needed to get through a very difficult time.

Mr. Johnson really came through for me in a time of crisis!! Not only was he meticulous with the details of my case, he was quick to offer his full support in helping me to gather exactly what I needed to win my case.

From first contact, he was attentive, communicative, and beyond fair with his fees. Being a former police officer in Virginia Beach made him aware, prior to court, of what needed to be done for our time in court. That prior experience was also completely

We needed a simple expungement for a non-prosecuted charge and Mr. Johnson did it quickly (as much as possible) and at a reasonable price.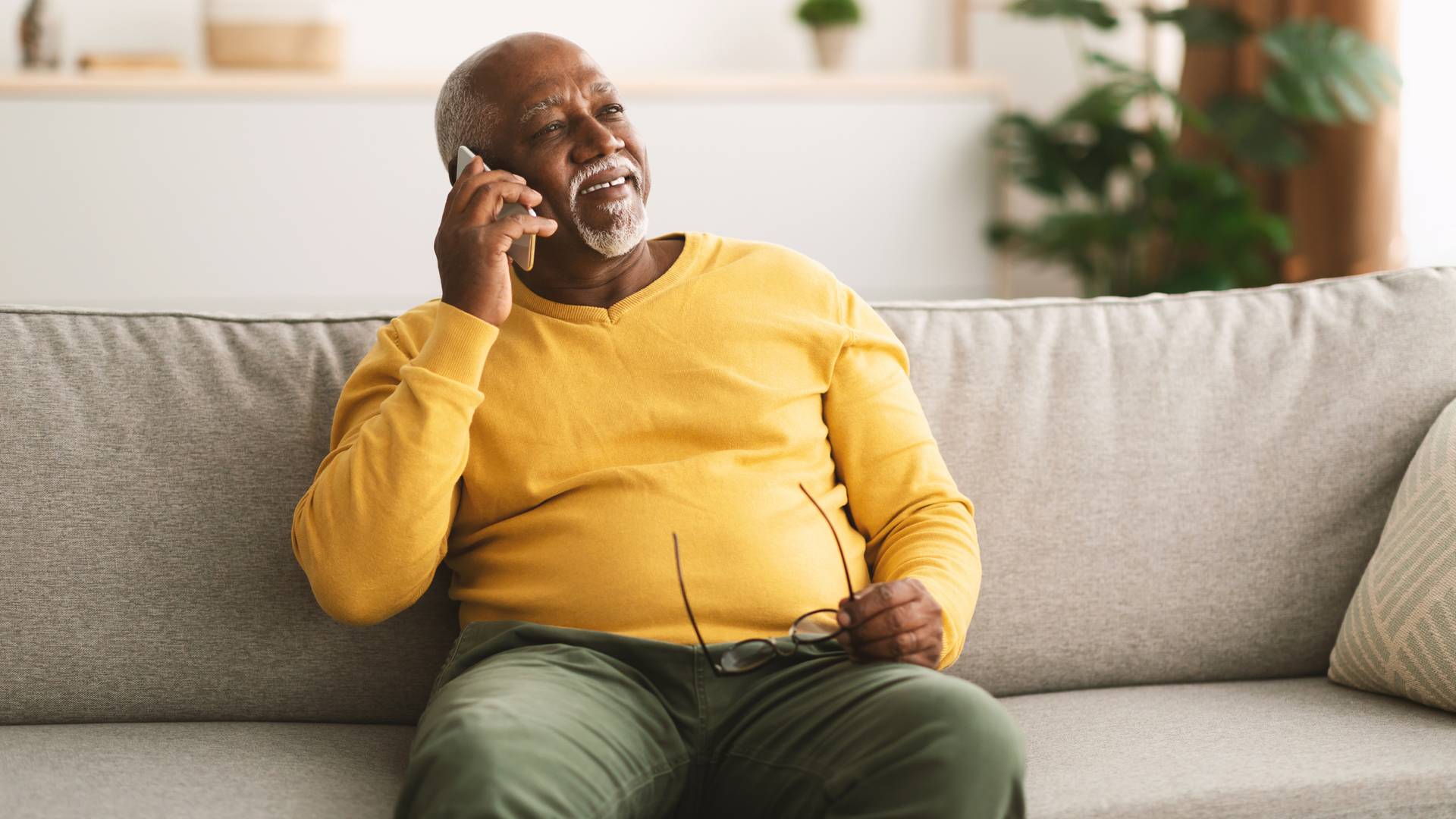 Proven Track Record
Dedicated to Obtaining the Best Possible Outcome
Virginia Beach: 2 Misdemeanor Assault & Felony Assault/Choking

Norfolk : Eluding Police

Virginia Beach: Reckless Driving

Chesapeake: Reckless Driving 83/60

Virginia Beach Juvenile: Reckless Driving 80/45