Assault and Battery Attorney in Virginia Beach
Former Police Officer Ready to Help You
Any type of assault or battery charge can jeopardize your future. Typically regarded as a violent crime, prosecutors are ruthless when prosecuting defendants accused of crimes of this nature. In order to avoid the maximum penalties allowed by these charges, it is crucial that you work with a lawyer known for proven results.
Our firm proudly serves Virginia Beach, Newport News, Hampton, Chesapeake, Suffolk, Portsmouth, and Norfolk. Contact us for your free consultation.
Why Choose Our Assault & Battery Lawyer?
Former Police Officer Serving Locally for 15+ Years
Over 15 years of experience
Hundreds of Criminal Cases Defended Each Year
Winner of the Criminal Defense Avvo Clients' Choice Award
Named to the National Trial Lawyers: Top 100
Tell us your side during a FREE consult.
Effective Defense. Proven Results.
We at JRLaw, PLC understand that there is often more to the story than what the prosecutor is presenting. Our experienced and aggressive Virginia Beach assault attorney works hard to ensure that your case is treated fairly by the criminal justice system. We thoroughly investigate all details of a case, scrutinizing evidence and challenging witness testimonies.
Jerrell R. Johnson provides hard-hitting defense for assault/battery charges including:
Simple assault
Aggravated assault
Battery
Skilled Trial Attorney on Your Side

As a skilled litigator, Jerrell R. Johnson has taken many cases to trial, including those involving serious assault felonies. He knows how to investigate, how to prepare a defense, and how to articulately present your side to a judge and jury. Even when the stakes are high and your case seems hopeless, our Virginia Beach assault attorney knows how to fight for the best possible outcome. We always keep in mind your best interests and how your future will be impacted by our results. Let's talk about the details of your charges. Have an experienced Virginia Beach assault lawyer in Hampton Roads review your charges and explore potential defense options with you.
We only provide honest assessments – never empty promises. Call our office at (757) 447-0080 to work with a Virginia Beach assault & battery defense lawyer.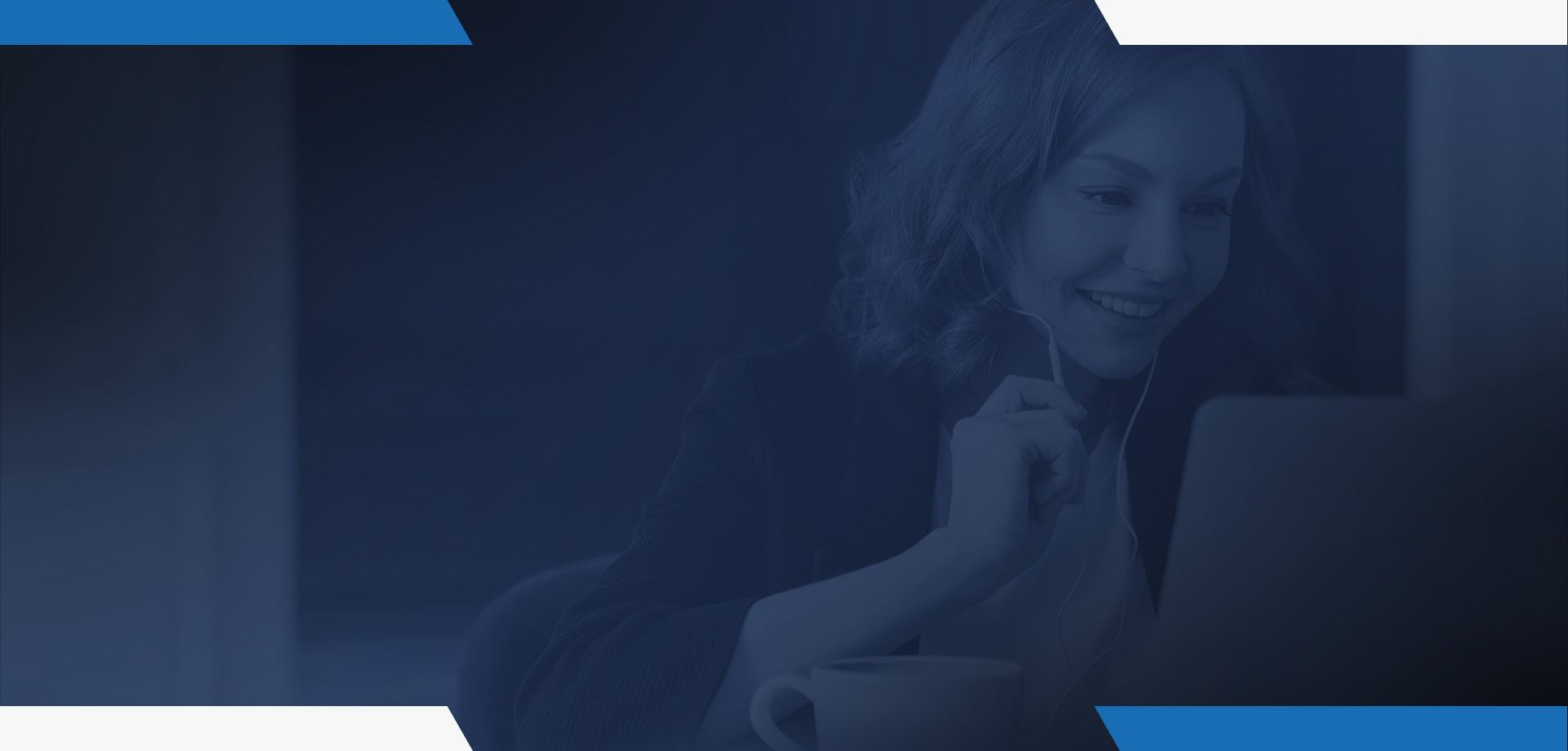 We Care About Our Clients
Read What Past Clients Had to Say About Us
His representation kept an unfortunate incident from defining her future. He was able to put us at ease from the first contact, and he gave her the support she (and our family) needed to get through a very difficult time.

Mr. Johnson really came through for me in a time of crisis!! Not only was he meticulous with the details of my case, he was quick to offer his full support in helping me to gather exactly what I needed to win my case.

From first contact, he was attentive, communicative, and beyond fair with his fees. Being a former police officer in Virginia Beach made him aware, prior to court, of what needed to be done for our time in court. That prior experience was also completely

We needed a simple expungement for a non-prosecuted charge and Mr. Johnson did it quickly (as much as possible) and at a reasonable price.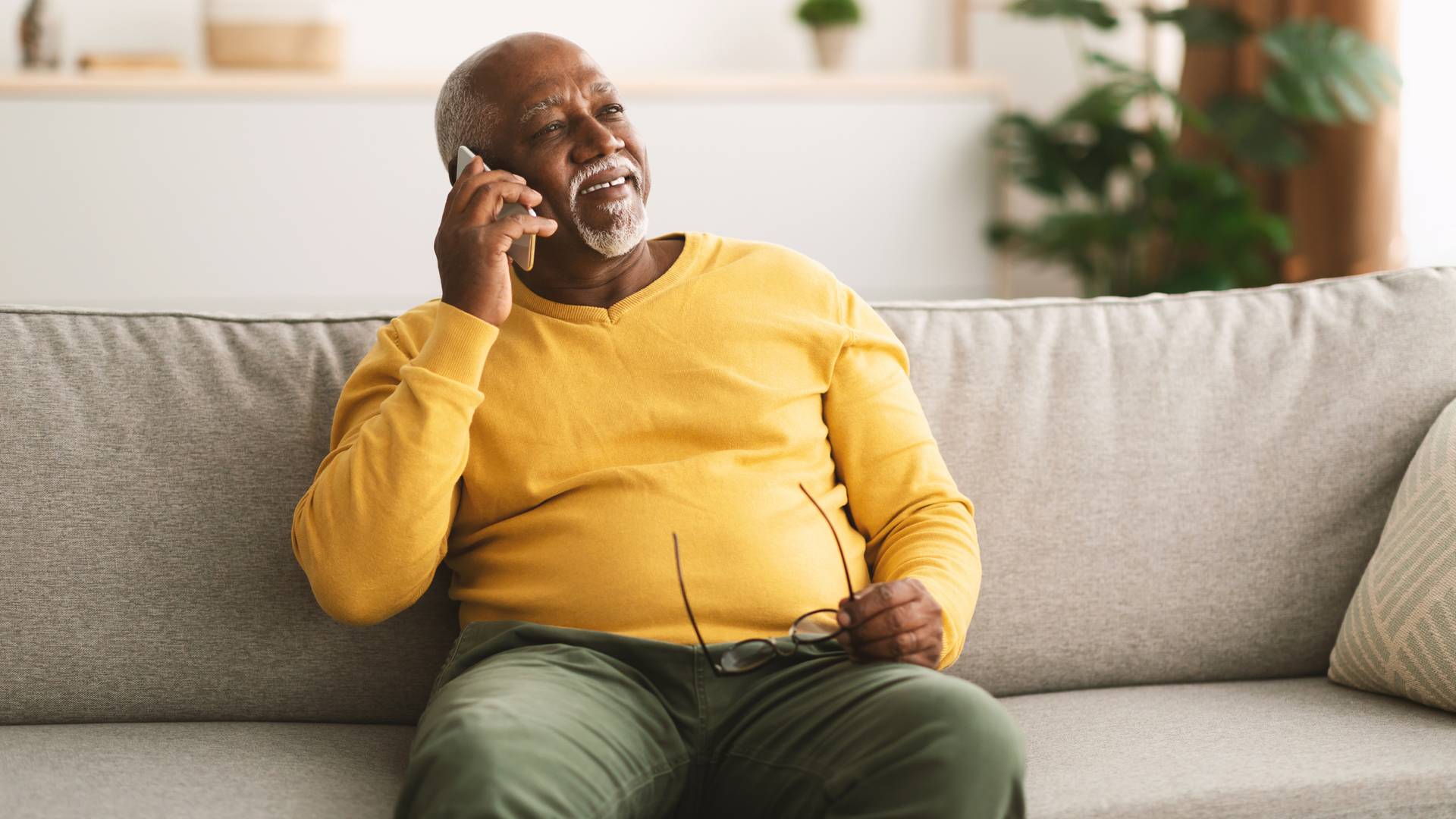 Proven Track Record
Dedicated to Obtaining the Best Possible Outcome
Virginia Beach: 2 Misdemeanor Assault & Felony Assault/Choking

Norfolk : Eluding Police

Virginia Beach: Reckless Driving

Chesapeake: Reckless Driving 83/60

Virginia Beach Juvenile: Reckless Driving 80/45