Virginia Beach DUI Lawyer
Drunk Driving Charges in Virginia Beach, Newport News, Hampton, Chesapeake, Suffolk, Portsmouth & Norfolk
Driving under the influence of alcohol or drugs (DUI) is a crime in the Commonwealth of Virginia, the penalties for which are severe. Beyond the criminal penalties, you will be classified as a high-risk driver, paying substantially more in auto insurance.
As a police officer for more than 15 years, attorney Jerrell Johnson has extensive experience with the procedures of DUI cases.
As a DUI lawyer, he is also experienced in the various ways to challenge a DUI case, even if you failed the breath, blood or field sobriety tests, which are notoriously subject to errors.
Doesn't it make sense to contact our Virginia Beach DUI lawyer at JRLaw, PLC now to begin preparing your defense?
First Time DUI Penalties:
If you have been charged with A DUI in Virginia Beach for the first time you could face the following penalties:
Up to one year in jail
Up to $2,500 in fines
A mandatory alcohol education class
A mandatory one-year driver's license suspension
Mandatory jail time for certain blood alcohol levels
Ignition Interlock requirement in certain cases
Common DUI Charges:
Multiple DUI
Out of State DUI
Underage DUI
Felony DUI
Field Sobriety Tests
How Are Multiple DUI's Handled?
If you have been arrested for your second, third, or fourth drunk driving charge, the prosecution will view you as a danger to society and yourself and will most likely push for enhanced penalties for this offense. Read more…
Are Out of State DUI's Difficult to Fight?
Drunk driving charges that are acquired out-of-state by a Virginia resident can be extremely serious, especially if the other state requires a driver to be penalized in both the state in which the DUI was acquired and the state of residency of the alleged drunk driver. Read more…
What Are Consequences of Underage DUI Charges?
Those under the age of 21 face serious consequences when caught driving under the influence of alcohol or drugs. Even for a first-time offender, the Commonwealth of Virginia's strict policies regarding underage drinking and driving can result in especially severe penalties. Read more…
What Is a Felony DUI?
Felony drunk driving charges are those that are acquired by the action of having multiple drunk driving arrests and convictions or possibly causing vehicular manslaughter. Depending on the specific circumstances of your case, you may face lifelong penalties for these charges. Read more..
Field Sobriety Tests Explained
What is a field sobriety test? As a mechanism for a police officer to test a driver's sobriety, these tests may include the walk and turn test, one leg stand test, or the horizontal gaze nystagmus test. While these should be given in supplement to breath or blood tests, they can be used as evidence in a DUI case.
Work With Our Virginia Beach DUI Attorney
If you have been accused of a drunk driving charge or would like more information on the topic, reach out to our Virginia Beach DUI defense lawyer today for help. As a former police office with decades living in the local area, including careers on both sides of the law, he is more than equipped to take on your case.
Contact us anywhere in Virginia Beach or the surrounding area for help from a Virginia Beach DUI attorney.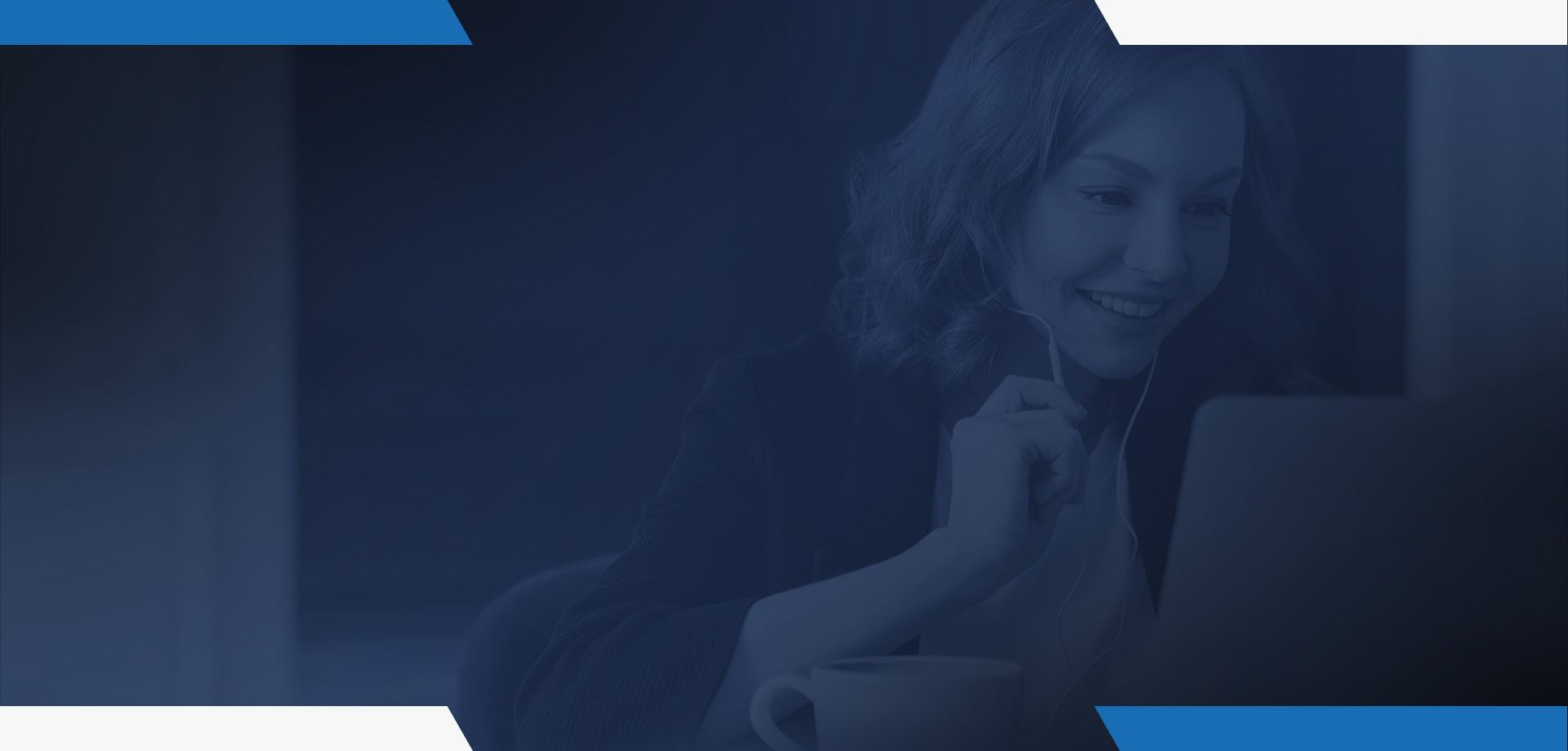 We Care About Our Clients
Read What Past Clients Had to Say About Us
His representation kept an unfortunate incident from defining her future. He was able to put us at ease from the first contact, and he gave her the support she (and our family) needed to get through a very difficult time.

Mr. Johnson really came through for me in a time of crisis!! Not only was he meticulous with the details of my case, he was quick to offer his full support in helping me to gather exactly what I needed to win my case.

From first contact, he was attentive, communicative, and beyond fair with his fees. Being a former police officer in Virginia Beach made him aware, prior to court, of what needed to be done for our time in court. That prior experience was also completely

We needed a simple expungement for a non-prosecuted charge and Mr. Johnson did it quickly (as much as possible) and at a reasonable price.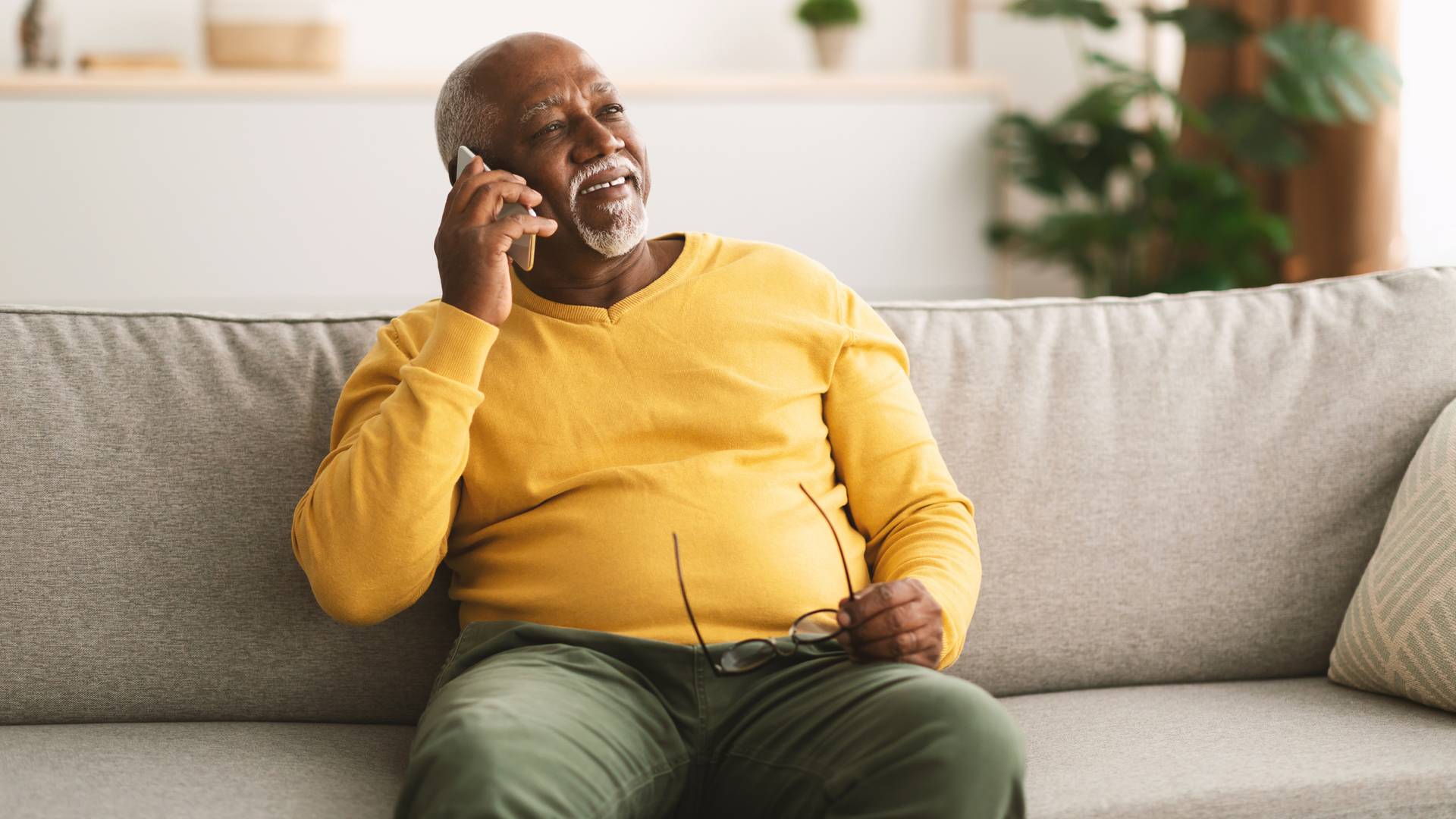 Proven Track Record
Dedicated to Obtaining the Best Possible Outcome
Virginia Beach: 2 Misdemeanor Assault & Felony Assault/Choking

Norfolk : Eluding Police

Virginia Beach: Reckless Driving

Chesapeake: Reckless Driving 83/60

Virginia Beach Juvenile: Reckless Driving 80/45