Field Sobriety Tests in Virginia Beach DUI Cases
Why You Need a Virginia Beach DUI Lawyer
At JRLaw, PLC, our legal team has many years of experience and understands the true difficulty in facing criminal drunk driving charges. If you were charged with DUI after failing or refusing a field sobriety test, it is very important for you to get the legal help you need.
Our law firm can provide you with detailed information about the most commonly used types of field sobriety tests and the defense strategies to employ after being arrested. We serve clients throughout Newport News, Hampton, Chesapeake, Suffolk, Portsmouth, and Norfolk.
Contact us for your free consultation.
Walk and Turn Test
The walk and turn test is one that requires a suspected drunk driver to walk heel to toe in one direction, turn around, and then walk heel to toe back to the point of origin. The officer will review the body language and gestures made by the suspect at the time to see if swaying or a lack of balance is taking place. If so, the officer may take this as a sign of intoxication and therefore arrest the suspect.
One Leg Stand Test
A test involving standing on one leg, the One Leg Stand test is something that many officers will use to gauge a person's balance. It is true that a person's balance may decrease when he or she is under the influence, but it does not necessarily mean that this is the reason for the lack of balance. Very few people have the ability to balance perfectly for a given period of time after being pulled over by an officer of the law and while having a flashlight shined in the face. If a person puts his or her leg down, or begins using arms as a method of balancing, the officer may take this as intoxication.
Horizontal Gaze Nystagmus Test
This test, often believed to be one of the more scientific tests that is performed at a routine sobriety checkpoint, involves the officer waving a light or a pen in front of a suspects face from one corner of the eye to another. If the eye twitches when reaching the corner, an officer may believe that the person is under the influence, when in reality it could be caused due to a number of reasons.
If you have been arrested due to one of these arguably subjective tests, you need a skilled lawyer from our law firm.
Virginia Beach DUI Attorney Challenging Field Sobriety Test Results
At our office, we assist clients regularly who have been charged with all types of DUI offenses. Ranging from the first offense of DUI to multiple DUI charges to out of state DUI, we have seen it all. We also work with clients who are facing unfortunate felony DUI or vehicular manslaughter charges, in addition to all other criminal charges.
Our law firm can provide you with information and the resources you need for defense against drunk driving charges, as well as helping you challenge the evidence in your field sobriety test. If you are looking for a reliable attorney for your case, you have come to the right law firm.
Contact JRLaw, PLC today to discuss your options to fight DUI charges in Virginia Beach.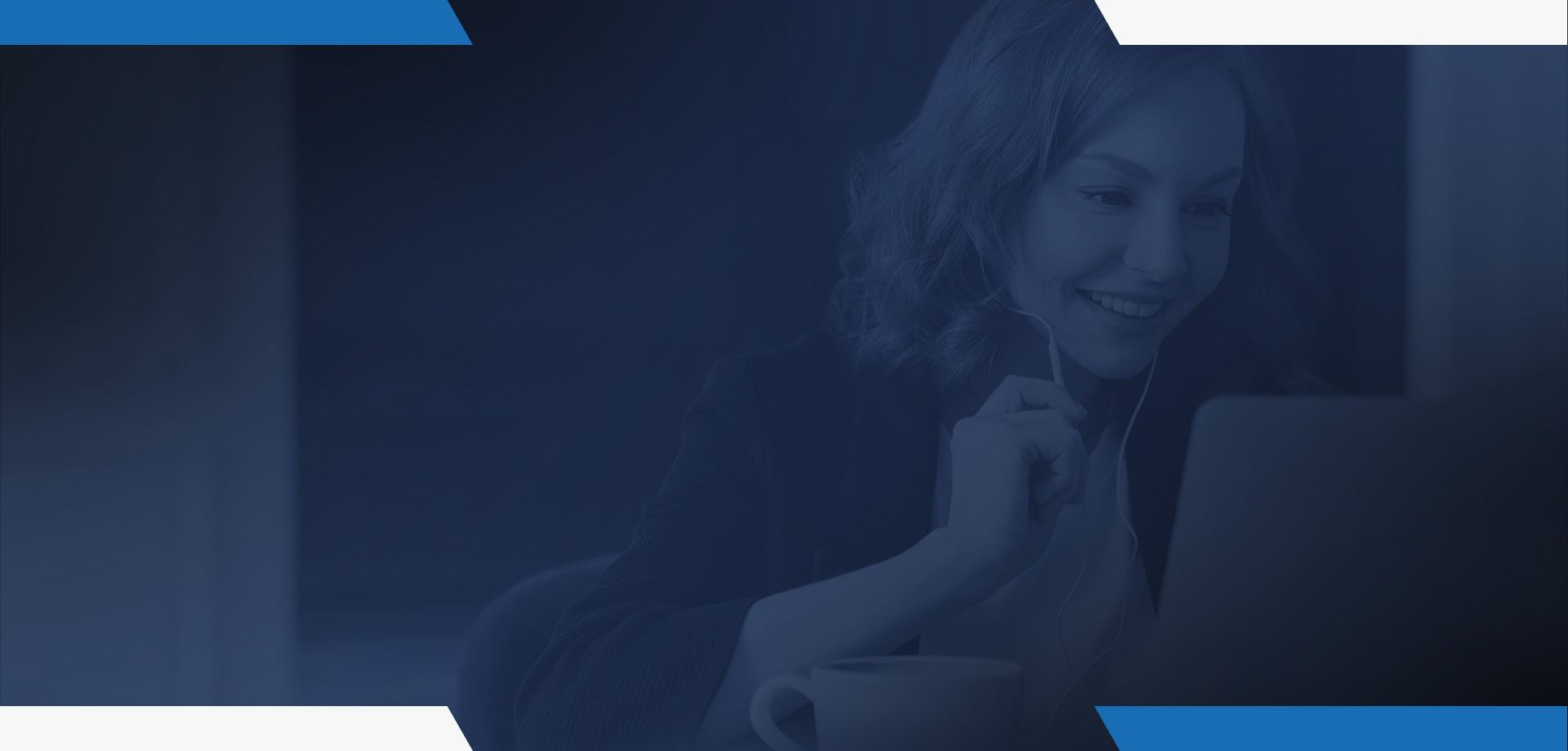 We Care About Our Clients
Read What Past Clients Had to Say About Us
His representation kept an unfortunate incident from defining her future. He was able to put us at ease from the first contact, and he gave her the support she (and our family) needed to get through a very difficult time.

Mr. Johnson really came through for me in a time of crisis!! Not only was he meticulous with the details of my case, he was quick to offer his full support in helping me to gather exactly what I needed to win my case.

From first contact, he was attentive, communicative, and beyond fair with his fees. Being a former police officer in Virginia Beach made him aware, prior to court, of what needed to be done for our time in court. That prior experience was also completely

We needed a simple expungement for a non-prosecuted charge and Mr. Johnson did it quickly (as much as possible) and at a reasonable price.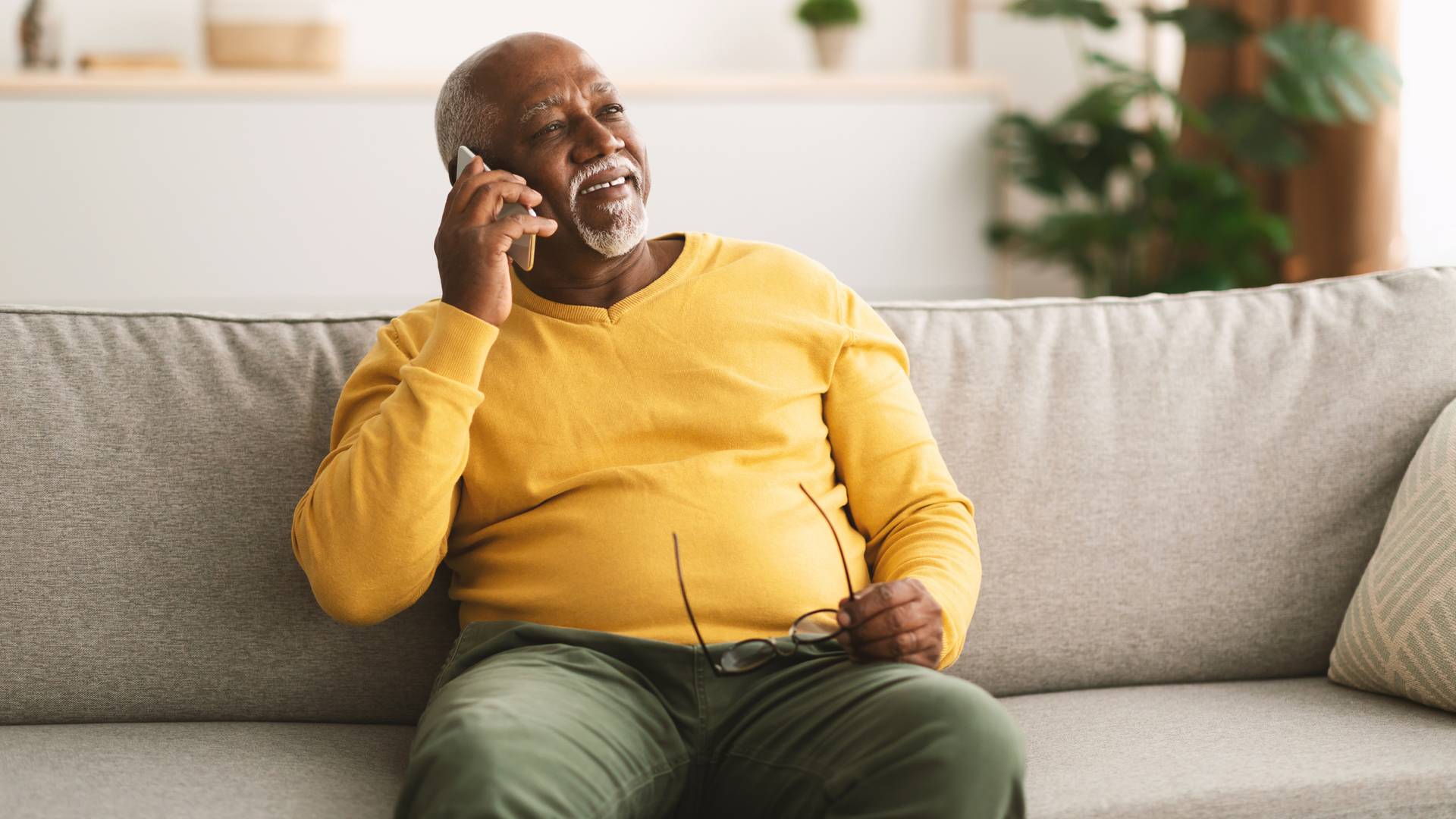 Proven Track Record
Dedicated to Obtaining the Best Possible Outcome
Virginia Beach: 2 Misdemeanor Assault & Felony Assault/Choking

Norfolk : Eluding Police

Virginia Beach: Reckless Driving

Chesapeake: Reckless Driving 83/60

Virginia Beach Juvenile: Reckless Driving 80/45