Virginia Beach Underage DUI Attorney
Understanding Virginia Beach's Underage DUI Laws
The Commonwealth of Virginia has a strict zero tolerance policy for individuals under the age of 21 years old who operate a vehicle under the influence of alcohol. According to the Virginia State Police 'Crime in Virginia' reports, arrests for underage driving while under the influence of alcohol have increased significantly in the last 10 years.
In 2008, the Virginia General Assembly increased the penalty for underage drinking and driving from an unclassified offense to a Class 1 Misdemeanor, when the minor has a blood-alcohol content (BAC) of at least 0.2%, but under 0.8%.
DUI crimes are severely punished, and even more so when the offender is a minor. A Virginia Beach criminal defense lawyer at JRLaw, PLC can help defend your rights and seek justice. If you or your child was charged with a DUI offense, we strongly suggest you contact our law firm right now so your future is not jeopardized.
Contact our Virginia Beach underage DUI lawyer today for your free consultation.
What Are the Penalties for Underage Drunk Driving?
The penalties for an underage DUI differ from those incurred committed by an adult. If you are under the age of 21, with a BAC of 0.2%, but under 0.8%, and this is your first DUI offense, you can be faced with the following punishments:
Fine ranging between $250 to $1,000
Jail time
Suspension of driver's license
Community service
Installation of an ignition interlock device in your vehicle
Alcohol Safety Action Program completion
As a minor with a BAC level of 0.8% or higher, or if this is not your first offense, you risk more severe consequences. You can have your driver's license suspended for over a year, receive a longer jail sentence, your vehicle could be impounded for a period of time, and you could pay larger fines.
Along with court-ordered sentences, a conviction could affect your ability to find employment, delay the completion of your studies, affect your school applications, and increase your car insurance premiums.
Get Dependable and Knowledgeable Representation from JRLaw, PLC!
Our Hampton Roads law firm is experienced with investigating such an offense. We review the breathalyzer device and test results, and go over the police officer's actions during the arrest. We make sure we explore all possible defense strategies to insure that your rights are being served.
We are passionate about representing our clients and will do our utmost to obtain the best results possible for you or your minor child. Contact our Virginia Beach criminal defense lawyer to learn more about fighting underage DUI charges. We also serve Newport News, Hampton, Chesapeake, Suffolk, Portsmouth, and Norfolk.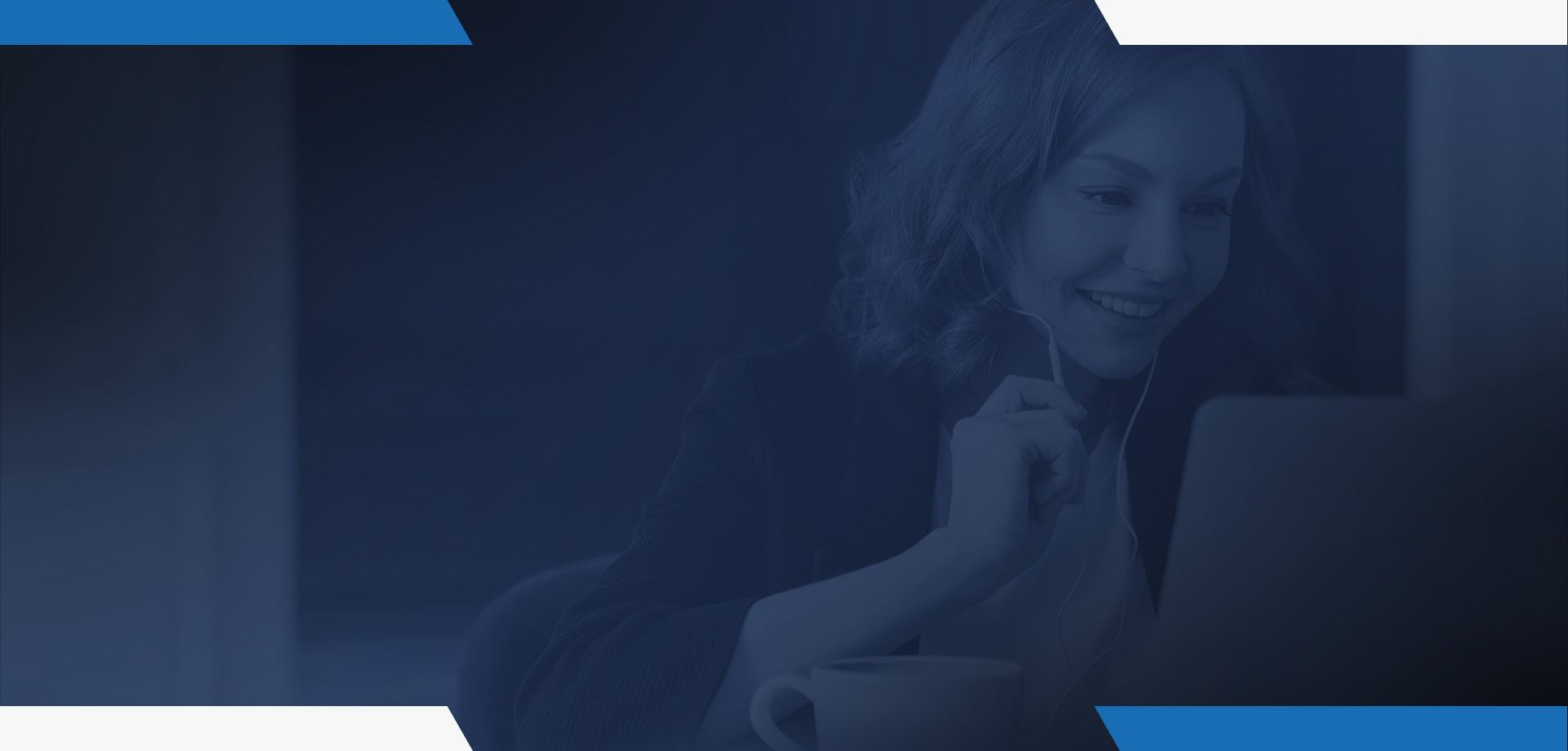 We Care About Our Clients
Read What Past Clients Had to Say About Us
His representation kept an unfortunate incident from defining her future. He was able to put us at ease from the first contact, and he gave her the support she (and our family) needed to get through a very difficult time.

Mr. Johnson really came through for me in a time of crisis!! Not only was he meticulous with the details of my case, he was quick to offer his full support in helping me to gather exactly what I needed to win my case.

From first contact, he was attentive, communicative, and beyond fair with his fees. Being a former police officer in Virginia Beach made him aware, prior to court, of what needed to be done for our time in court. That prior experience was also completely

We needed a simple expungement for a non-prosecuted charge and Mr. Johnson did it quickly (as much as possible) and at a reasonable price.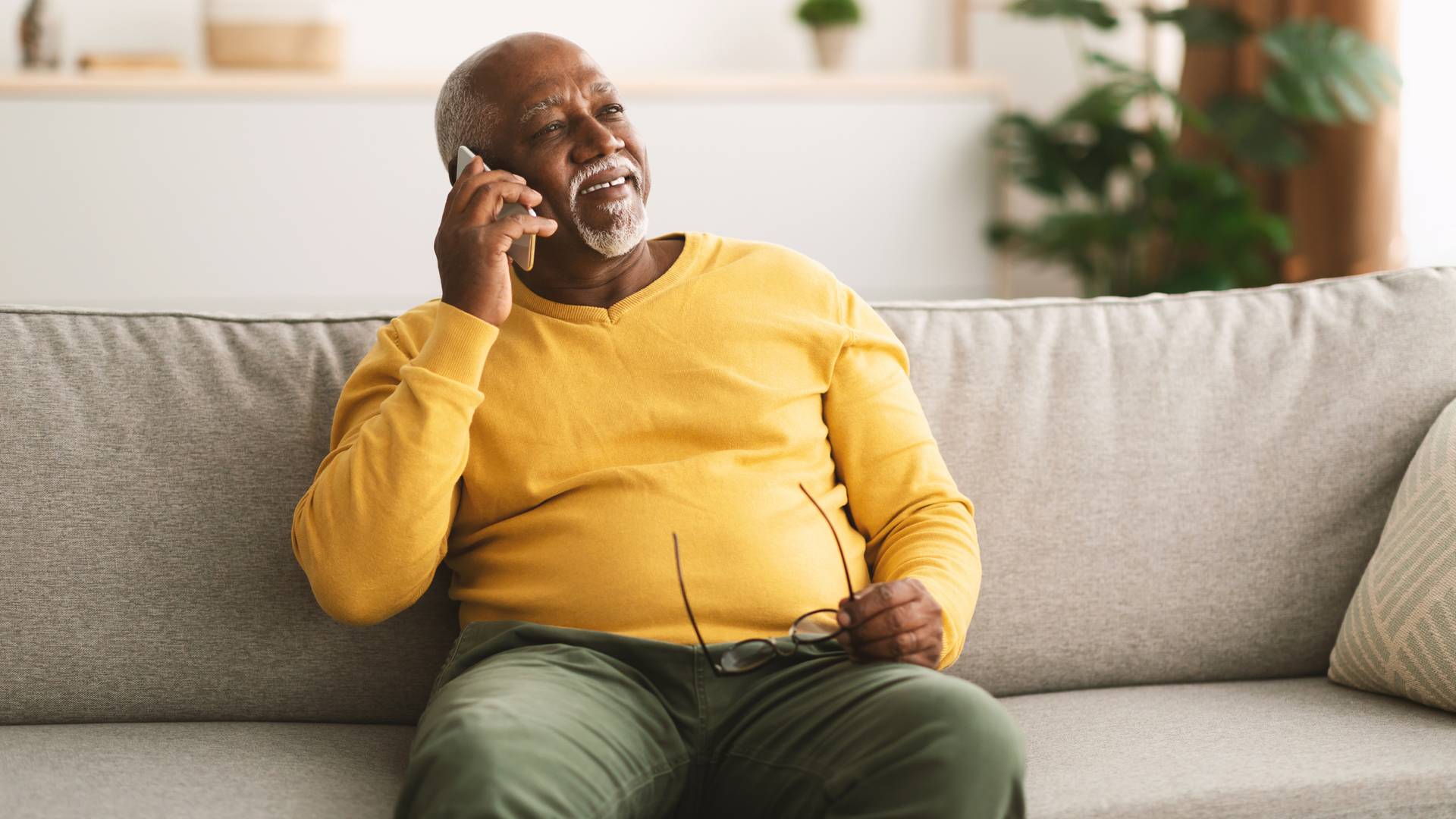 Proven Track Record
Dedicated to Obtaining the Best Possible Outcome
Virginia Beach: 2 Misdemeanor Assault & Felony Assault/Choking

Norfolk : Eluding Police

Virginia Beach: Reckless Driving

Chesapeake: Reckless Driving 83/60

Virginia Beach Juvenile: Reckless Driving 80/45