Out of State DUI
Get Help From a Virginia Beach DUI Lawyer
A large percentage of all drunk driving arrests occur while the driver is traveling or on vacation. If you are visiting Virginia Beach and have been charged with driving while under the influence of alcohol or drugs, you need to act fast to prevent a conviction under our state's strict DUI laws.
Virginia DUI Law:
The Commonwealth of Virginia lists drinking and driving as a Class I misdemeanor, with a minimum $250 fine and a one year driver's license suspension.
You can't expect to escape these penalties when you return to your home state, because Virginia participates in the nationwide Driver License Compact, which facilitates the inter-state exchange of information on traffic offenses. This means that you will also lose your driving privilege in your home state.
The same is true for Virginia drivers who are convicted in another state.The department of motor vehicles will report your infraction to the Virginia DMV, and you will be subject to DWI penalties in our state.
You will also be forced to pay higher rates for auto insurance, and the out of state DUI will count as a prior offense in case you are arrested for a 2nd time in the future.
It is in your best interests to work with a criminal lawyer in Virginia Beach who can help you fight the charges and preserve your driver's license.
Speak with the experienced team at JRLaw, PLC! We serve the communities of Virginia Beach, Newport News, Hampton, Chesapeake, Suffolk, Portsmouth, and Norfolk.
A drunk driving arrest will follow you home, as well as any related offense, such as reckless driving. The team at JRLaw, PLC is available to speak with you about the case after hours or on Saturdays, because we are passionate about defending the rights of our clients.
Contact a Virginia Beach Criminal Defense Attorney
You will receive professional and courteous attention from our firm, and we will return your calls in a timely manner. Our goal is to help you resolve the case as quickly and effectively as possible
Contact our Virginia Beach DUI defense attorneys today to learn how we can help you fight your charges in Virginia Beach or a nearby city.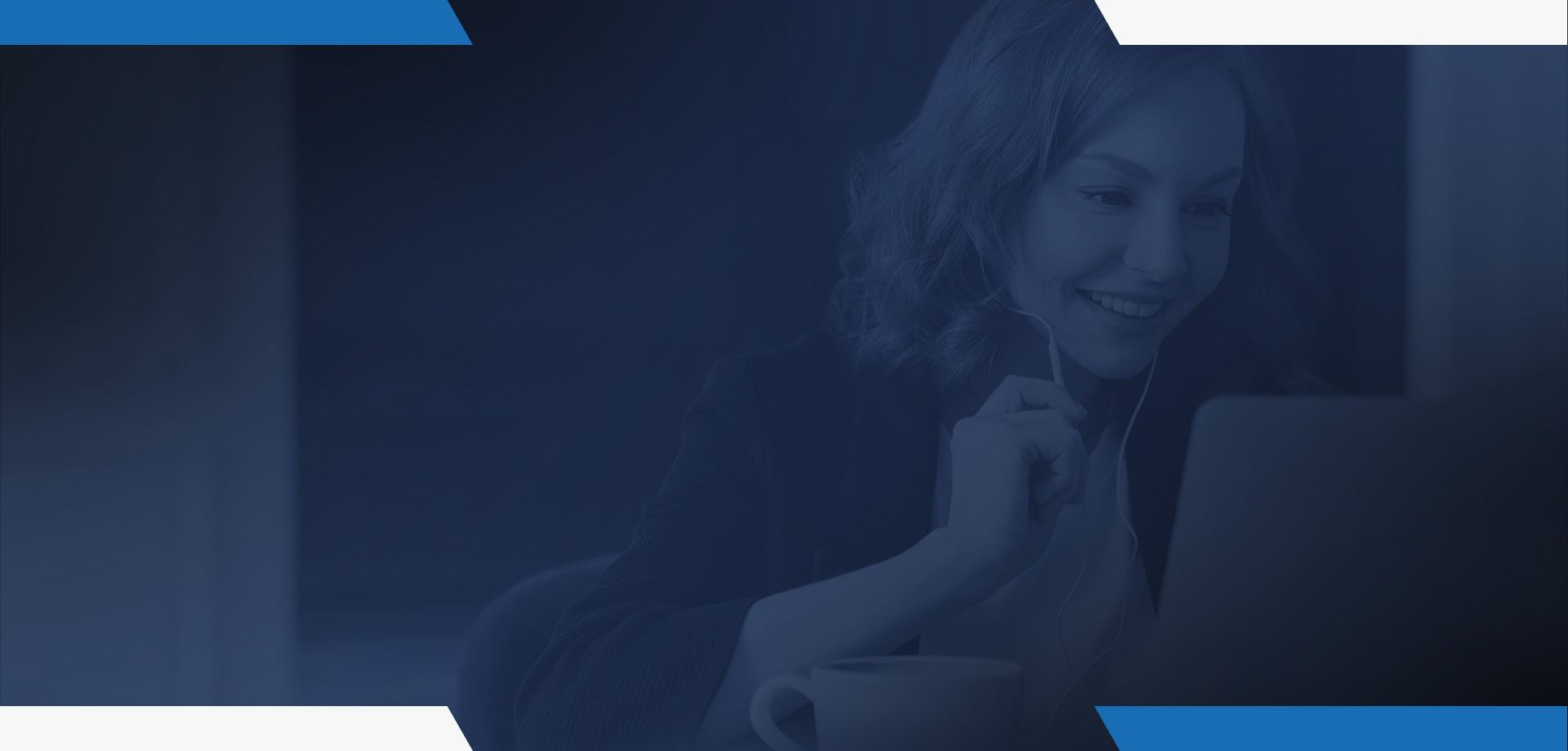 We Care About Our Clients
Read What Past Clients Had to Say About Us
His representation kept an unfortunate incident from defining her future. He was able to put us at ease from the first contact, and he gave her the support she (and our family) needed to get through a very difficult time.

Mr. Johnson really came through for me in a time of crisis!! Not only was he meticulous with the details of my case, he was quick to offer his full support in helping me to gather exactly what I needed to win my case.

From first contact, he was attentive, communicative, and beyond fair with his fees. Being a former police officer in Virginia Beach made him aware, prior to court, of what needed to be done for our time in court. That prior experience was also completely

We needed a simple expungement for a non-prosecuted charge and Mr. Johnson did it quickly (as much as possible) and at a reasonable price.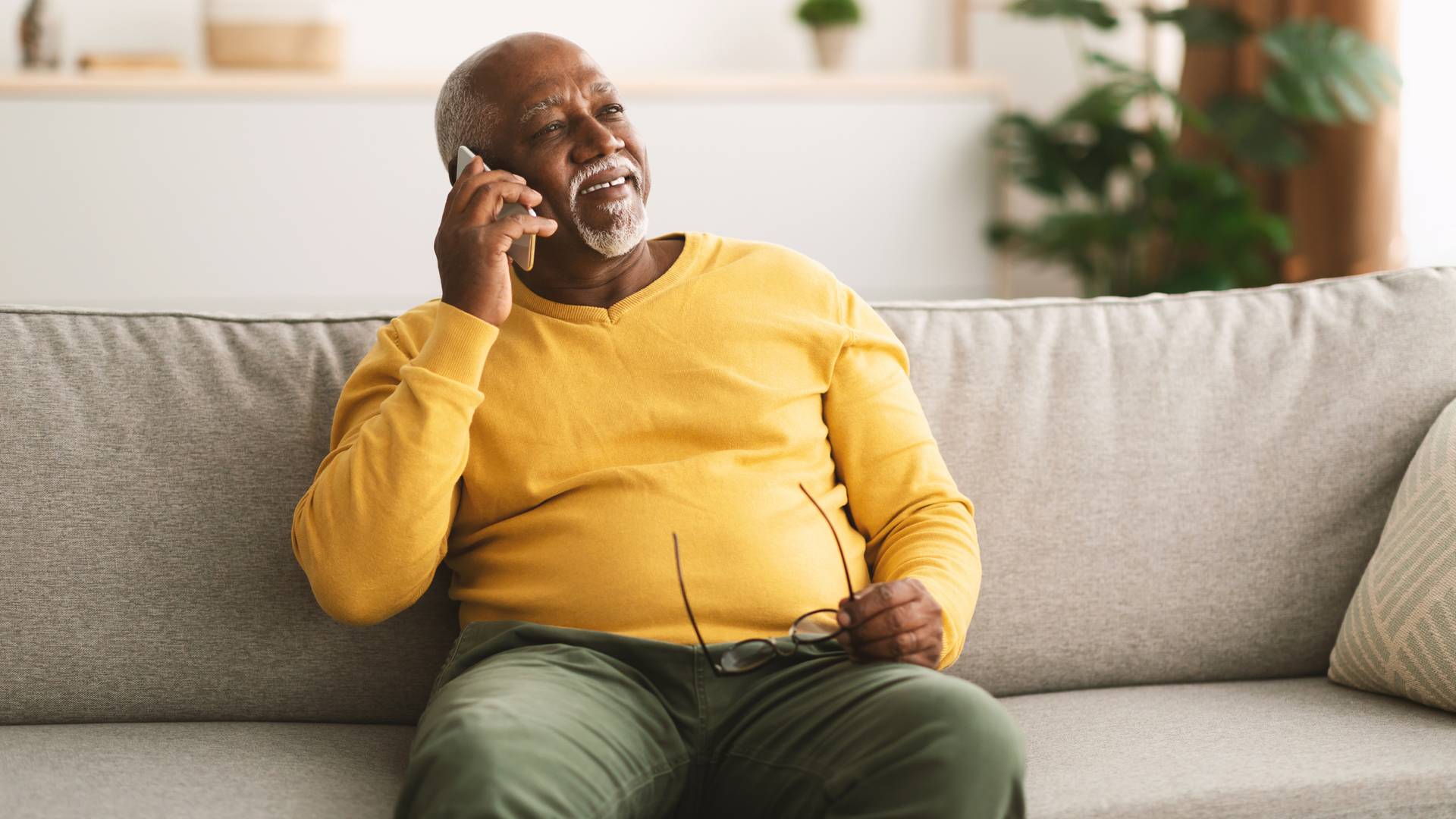 Proven Track Record
Dedicated to Obtaining the Best Possible Outcome
Virginia Beach: 2 Misdemeanor Assault & Felony Assault/Choking

Norfolk : Eluding Police

Virginia Beach: Reckless Driving

Chesapeake: Reckless Driving 83/60

Virginia Beach Juvenile: Reckless Driving 80/45