Virginia Beach Reckless Driving Attorney
Penalties for Reckless Driving in Virginia Beach, Newport News, Hampton, Chesapeake, Suffolk, Portsmouth & Norfolk
Were you surprised, perhaps even shocked, to be pulled over and charged with a criminal offense? Driving fast can be the rush of a lifetime, especially for those who love cars, but the possibility of endangering the lives of others on the road is going to make an officer of the law quite furious. Not only can speeding lead to these charges, but also if you are caught trying to pass an ambulance or fire truck as they are en route, that is cause for reckless driving charges. In many cases of reckless driving, there is often the use of alcohol as well, likely accounting for the drivers fast speeds, though this is not always the case.
If you have received one or more traffic tickets since you began driving, the next one could be anything but a routine traffic stop. The Commonwealth of Virginia takes reckless driving seriously, and you will face much harsher penalties than for a normal traffic offense. That is why it is important to hire a traffic lawyer in Virginia Beach to fight the charges against you.
To start your defense, contact our Virginia Beach reckless driving lawyer today.
Common Reckless Driving Offenses in Virginia Beach
JRLaw has experience handling all types of reckless driving cases, but these are the most common charges we see:
Driving more than 80 mph
Driving more than 20 mph above the posted speed limit
Racing
Racing an ambulance, fire truck, or school bus
Failing to give proper turn signals
Driving too fast in rain or snow or on gravel
What are the Penalties for Reckless Driving?
A reckless driving charges is a Class I misdemeanors and is punishable by fines up to $2,500 and being sent to jail for up to 12 months. Your license can be suspended for up to 6 months as well. These penalties, depending on the event, may all be included in the reckless driving charges, or perhaps just one.
Either way, if you are being accused of reckless driving in Virginia Beach and convicted, there is a likelihood that it will remain on your records for over 15 years, with possible jail time, fines, and loss of license. It is vital to contact a Virginia Beach reckless driving attorney who specializes in criminal defense charges relating to reckless driving so that you can receive the proper legal counsel that you deserve.
Driving Too Fast for Traffic Conditions
The Virginia traffic laws identify a number of circumstances that fall under reckless driving. One that is often overlooked by drivers is driving too fast for conditions.
Section 46.2-861 is driving too fast for highway and traffic conditions. The code states, "A person shall be guilty of reckless driving who exceeds a reasonable speed under the circumstances and traffic conditions existing at the time, regardless of any posted speed limit."
​There are a few important points to note in this code. First, you can be charged with reckless driving even if you aren't speeding. If the roads are icy, flooded or there are other hazards, an officer may determine you are driving too fast for the circumstances, even if you are below the posted speed limit. It's important to note this isn't only weather-related. If you are charged with reckless driving section ​46.2-861, the officer could feel you are driving too fast for the traffic conditions.
This charge can even appear after a traffic accident, if the police feel you were driving too fast for the circumstances at the time.
Contact our Traffic Lawyer in Virginia Beach for Knowledgeable Representation
Jerrell Johnson's 15 years as a police officer and over 15 years of experience make him uniquely qualified to defend you against a reckless driving charge. As your Virginia Beach reckless driving attorney, Jerrell and his team at JRLaw, PLC will thoroughly investigate the evidence against you, diligently working to have your case dropped or to prove your innocence.
Don't wait – contact a Virginia Beach reckless driving lawyer at JRLaw, PLC now to talk about your case.
Call our traffic lawyer in Virginia Beach at (757) 447-0080. We serve Virginia Beach, Newport News, Hampton, Chesapeake, Suffolk, Portsmouth, and Norfolk.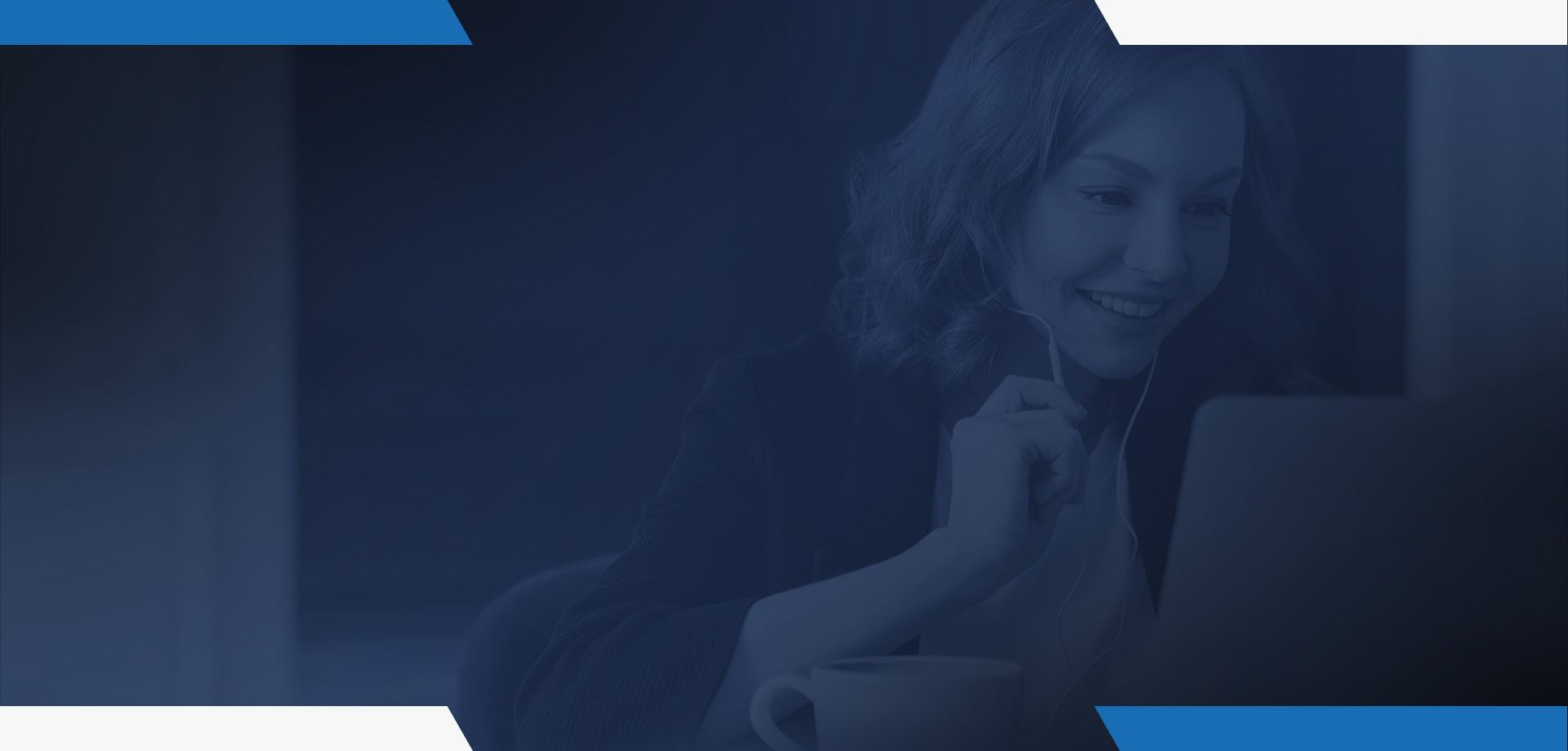 We Care About Our Clients
Read What Past Clients Had to Say About Us
His representation kept an unfortunate incident from defining her future. He was able to put us at ease from the first contact, and he gave her the support she (and our family) needed to get through a very difficult time.

Mr. Johnson really came through for me in a time of crisis!! Not only was he meticulous with the details of my case, he was quick to offer his full support in helping me to gather exactly what I needed to win my case.

From first contact, he was attentive, communicative, and beyond fair with his fees. Being a former police officer in Virginia Beach made him aware, prior to court, of what needed to be done for our time in court. That prior experience was also completely

We needed a simple expungement for a non-prosecuted charge and Mr. Johnson did it quickly (as much as possible) and at a reasonable price.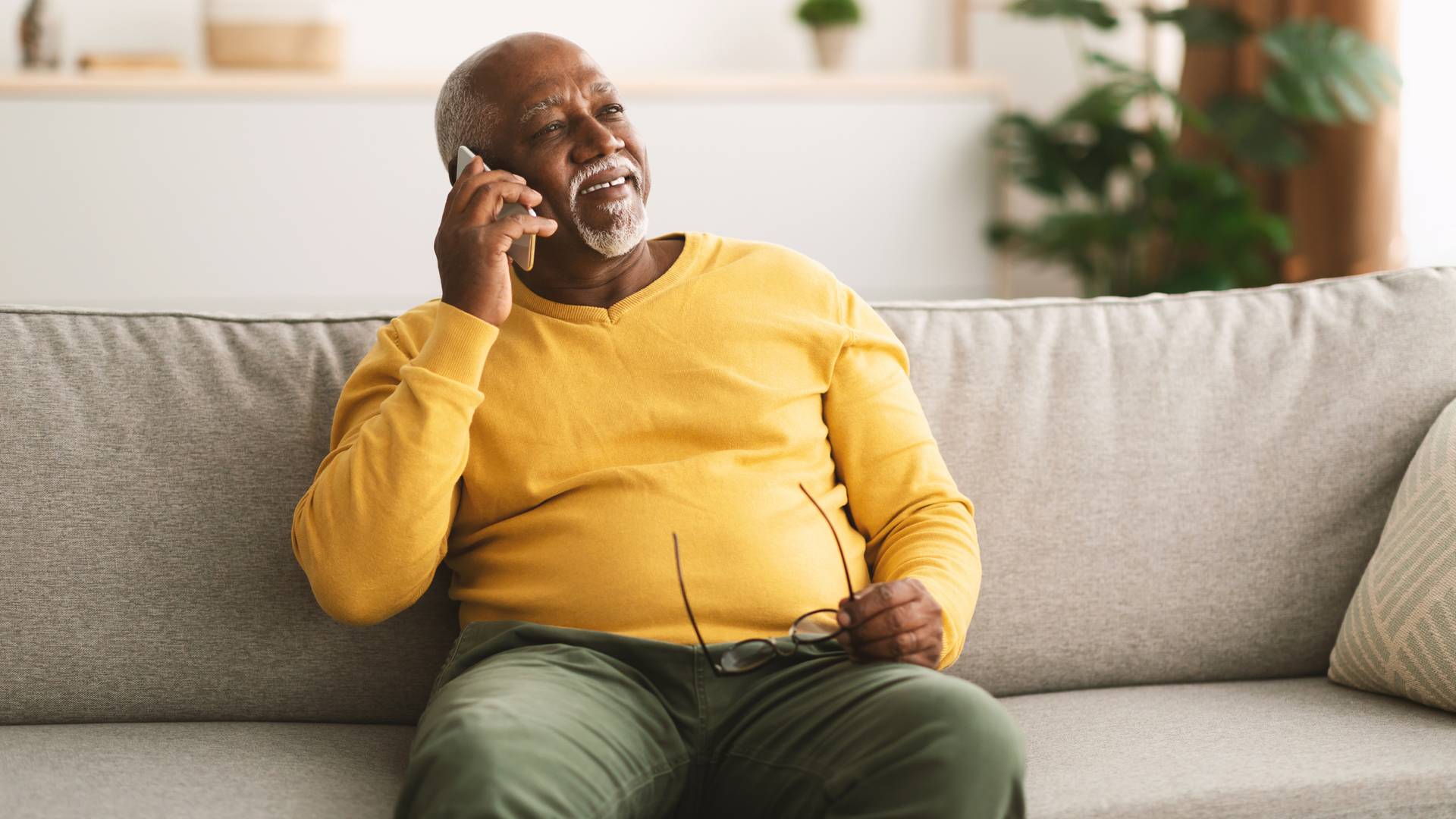 Proven Track Record
Dedicated to Obtaining the Best Possible Outcome
Virginia Beach: 2 Misdemeanor Assault & Felony Assault/Choking

Norfolk : Eluding Police

Virginia Beach: Reckless Driving

Chesapeake: Reckless Driving 83/60

Virginia Beach Juvenile: Reckless Driving 80/45