Alternatives to Being Locked Up
Alternatives to Being Locked Up for Juvenile Crimes and Convictions
Hire a Juvenile Criminal Defense Lawyer in Virginia Beach
If your child or a juvenile you care about is facing criminal charges, this is an important time to speak with an experienced juvenile defense attorney. Juvenile crimes have serious consequences, including transfer to adult court, and juvenile detention.
Often, the difference between jail time and being allowed to stay at home and in school is based on early intervention with the police, the prosecutors and the school system. For example, in some cases an attorney experienced with juvenile crime can work out an agreement with the victim before formal charges are filed. In other cases, proactively working with the prosecutor can result in charges being set aside based on certain actions and activities by the juvenile, the family and school system.
If charges are brought and the juvenile is convicted, there are still alternatives, including probation, alternative school environments and community-based programs, residential treatment centers and psychiatric facilities.
However, you want to get a lawyer involved as soon as possible. This is the time to engage an attorney who has significant experience with defending juvenile crimes and knows the ins-and-outs of the system, and what alternatives are available. Juvenile defense is a niche area of the law, and it's not the time to leave the matter to a general family law or corporate law attorney.
Don't put your child's future at risk. Contact Virginia Beach juvenile defense attorney Jerrell R. Johnson at JRLaw, PLC and get an experienced lawyer on your side as soon as possible. The call is free, (757) 447-0080. We accept cases throughout Virginia Beach, including Newport News, Hampton, Chesapeake, Suffolk, Portsmouth, and Norfolk.
Related Reading: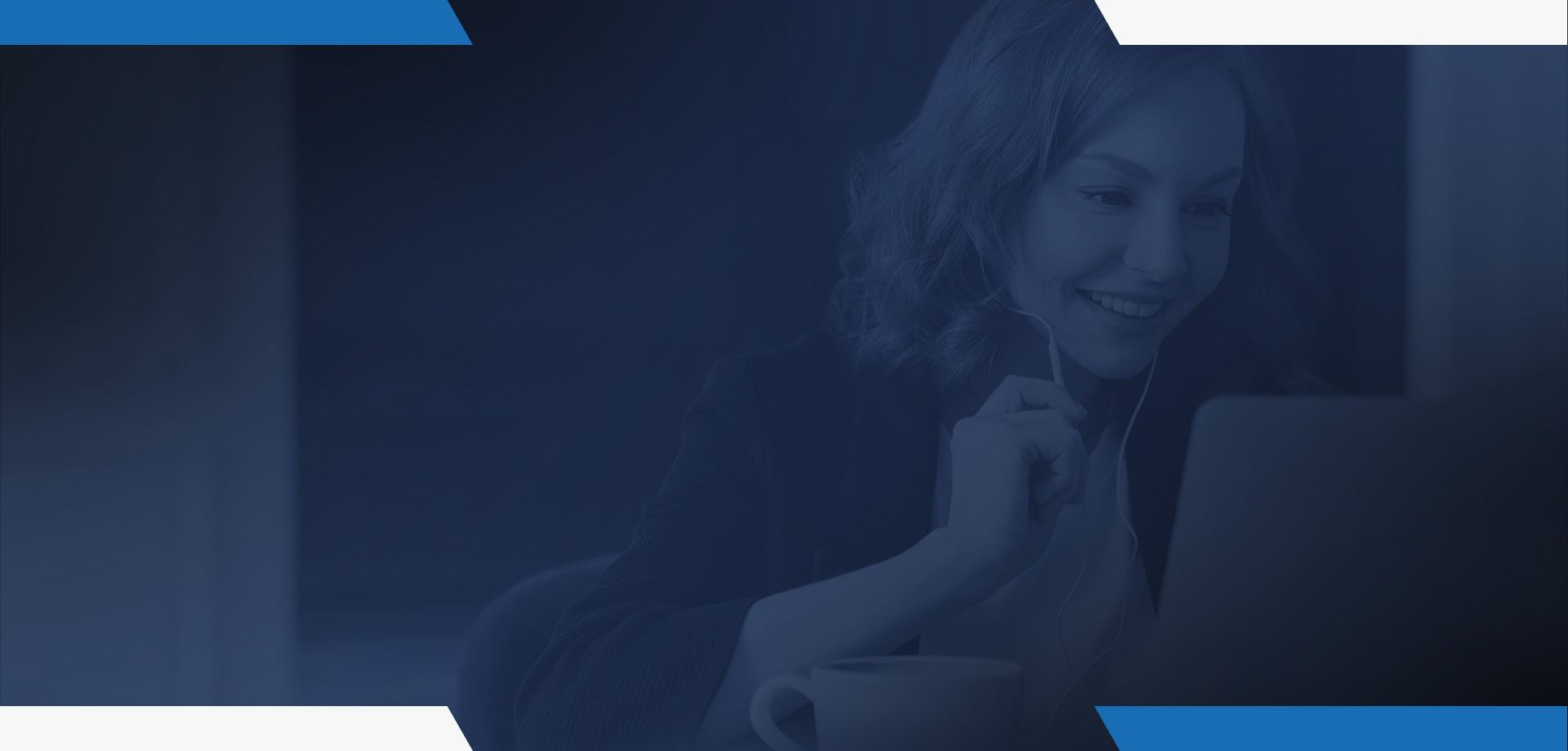 We Care About Our Clients
Read What Past Clients Had to Say About Us
His representation kept an unfortunate incident from defining her future. He was able to put us at ease from the first contact, and he gave her the support she (and our family) needed to get through a very difficult time.

Mr. Johnson really came through for me in a time of crisis!! Not only was he meticulous with the details of my case, he was quick to offer his full support in helping me to gather exactly what I needed to win my case.

From first contact, he was attentive, communicative, and beyond fair with his fees. Being a former police officer in Virginia Beach made him aware, prior to court, of what needed to be done for our time in court. That prior experience was also completely

We needed a simple expungement for a non-prosecuted charge and Mr. Johnson did it quickly (as much as possible) and at a reasonable price.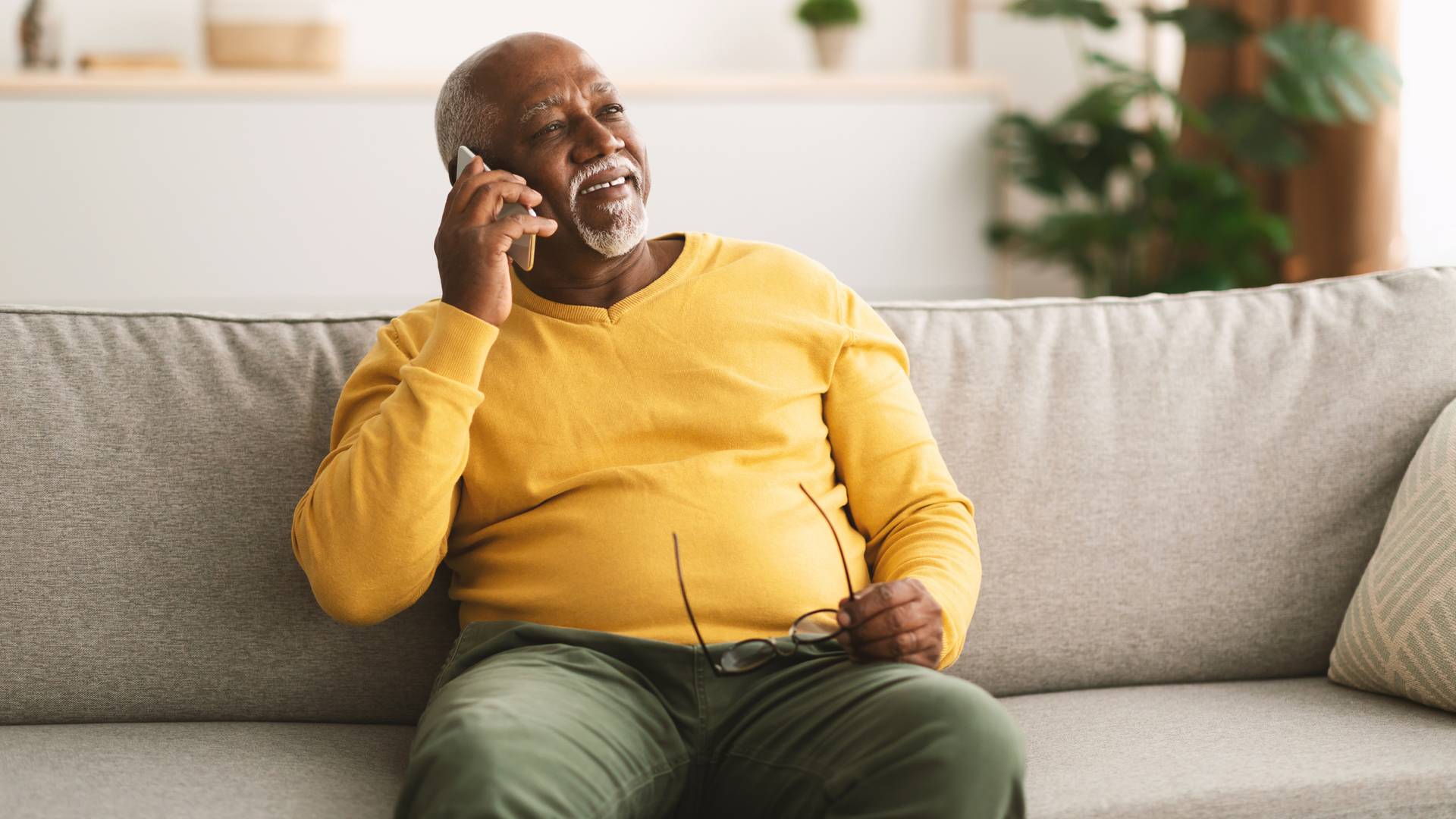 Proven Track Record
Dedicated to Obtaining the Best Possible Outcome
Virginia Beach: 2 Misdemeanor Assault & Felony Assault/Choking

Norfolk : Eluding Police

Virginia Beach: Reckless Driving

Chesapeake: Reckless Driving 83/60

Virginia Beach Juvenile: Reckless Driving 80/45