Fraud Defense Lawyer in Virginia Beach
A person commits fraud when he or she knowingly provides false information in order to get an official action performed, such as a transaction. Fraud can be committed by intentionally misrepresenting material facts (or highly important information) or intentionally omitting or concealing such fact.
Typically, deceiving others in this way is only a fraud offense when the deceit is carried out for the purpose of depriving someone else of his or her legal right or property. One example of fraud is an individual filling out documents with someone else's personal information in order to obtain a loan under that person's name. Just about every white collar crime involves an element of fraud.
Are you facing fraud charges within the municipal or state court system? If you are, then we at JRLaw, PLC may be able to help you with your defense. Our lawyer, Jerrell R. Johnson, has provided successful legal representation tohundreds of defendants in the local courts. He also has a valuable background as a former police officer and over 15 years of experience working in the legal field. Read the information provided below to learn more about fraud offenses in the state of Virginia.
Schedule your free consultation.
Broad Spectrum of Fraud Offenses
Fraud is a term that covers a broad spectrum of criminal offenses. Here are just a few of the various types of fraud that are prohibited under Chapter 6 of the Code of Virginia §18.2:
Check fraud (including issuance of bad checks)
Commercial fraud
Counterfeiting certain items
Credit card fraud
False statements made for the purpose of obtaining property or credit
Forgery
Fraudulent use of birth certificates
Identity fraud (commonly known as identity theft)
Impersonation of a law enforcement officer
Marriage Fraud
Money laundering
In order for prosecutors to prove that fraud occurred, they must be able to show that the defendant actually misrepresented material fact, that this was done intentionally with the purpose of causing damage or loss to someone else, and that the victim heavily relied on this information.
When these factors cannot be proven, this can greatly increase someone's chances of having the case dismissed or of reaching a "not guilty" verdict. There might also be opportunities to help a victim obtain a lower sentence if the individual is convicted.
Contact JRLaw, PLC today!
Whether you are accused of fraud at the misdemeanor or felony level, we are ready to help you build a strong defense case. Contact us in Virginia Beach or a surrounding area so we can learn more about your fraud case and what it will take to help you reach a positive outcome to your criminal matter. We are devoted to providing our clients with exceptional legal representation from start to finish!
Contact us online or at (757) 447-0080 for representation anywhere in Virginia Beach, Newport News, Hampton, Chesapeake, Suffolk, Portsmouth, and Norfolk.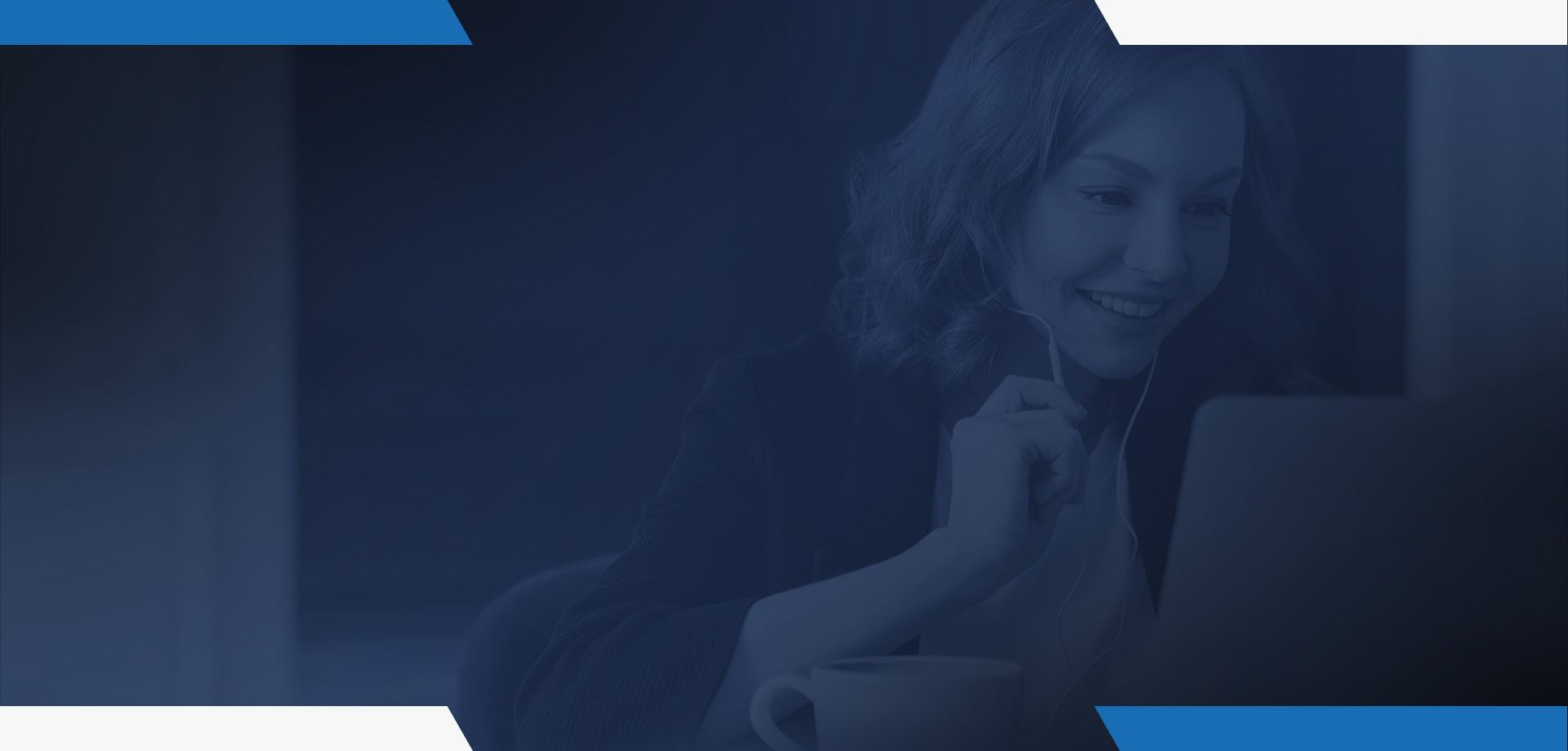 We Care About Our Clients
Read What Past Clients Had to Say About Us
His representation kept an unfortunate incident from defining her future. He was able to put us at ease from the first contact, and he gave her the support she (and our family) needed to get through a very difficult time.

Mr. Johnson really came through for me in a time of crisis!! Not only was he meticulous with the details of my case, he was quick to offer his full support in helping me to gather exactly what I needed to win my case.

From first contact, he was attentive, communicative, and beyond fair with his fees. Being a former police officer in Virginia Beach made him aware, prior to court, of what needed to be done for our time in court. That prior experience was also completely

We needed a simple expungement for a non-prosecuted charge and Mr. Johnson did it quickly (as much as possible) and at a reasonable price.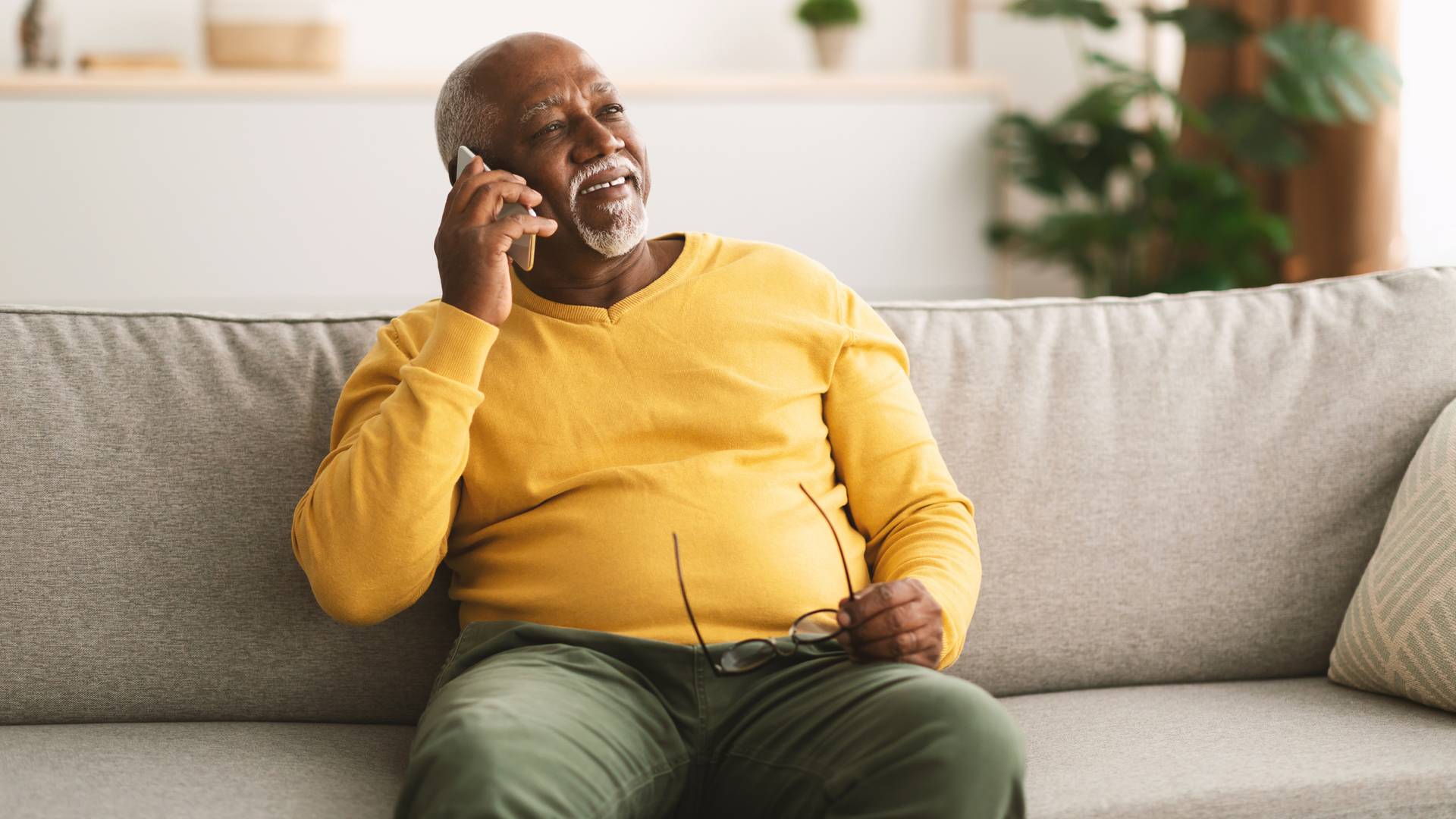 Proven Track Record
Dedicated to Obtaining the Best Possible Outcome
Virginia Beach: 2 Misdemeanor Assault & Felony Assault/Choking

Norfolk : Eluding Police

Virginia Beach: Reckless Driving

Chesapeake: Reckless Driving 83/60

Virginia Beach Juvenile: Reckless Driving 80/45