Virginia Beach Domestic Assault Lawyer
Need to Challenge a Domestic Assault Charge?
Being arrested for domestic violence can be an intensely stressful and embarrassing experience, and you need understanding and respectful support at this difficult time. In addition to criminal penalties, a conviction would mean that you would have to live with a criminal record into the future, but if you act now, you may be able to have the charges dropped. At JRLaw, PLC in Hampton Roads, we know how important it is to you to have this case resolved swiftly and discreetly, and we will work diligently to clear your name and preserve your freedom.
Why Choose Our Domestic Assault Attorney?
Service as Local Police Officer for 15+ Years
Over a Decade of Experience
Avvo Clients' Choice Award Winner for Criminal Defense Attorney
Hundreds of Clients Successfully Defended Each Year
Chosen for The National Trial Lawyers: Top 100 VA Lawyers
Call (757) 447-0080 or message us online to discuss your options with our Virginia Beach domestic assault lawyer in a FREE consultation! We also serve Newport News, Hampton, Chesapeake, Suffolk, Portsmouth, and Norfolk.
Enlist Powerful Support in Virginia – Call

(757) 447-0080

!
Cases of domestic assault are commonly far more emotionally charged than normal assault. When family members fight, the pressure can rise to extreme levels, and police officers in Virginia Beach are quick to respond to a call in order to prevent the situation from getting worse. They will routinely make arrest before conducting a full investigation, and the alleged perpetrator will be subject to an emergency protective order for at least 3 days following the incident.
If you are charged with this crime, you can be punished with a Class 1 misdemeanor, which means that you may be sent to jail for up to a year and fined as much as $2,500.
Domestic assault prosecution often proceeds even when the alleged victim is not pressing charges, and in this case the situation can have a major disruptive effect on your family. In any case, it is vital for your future and the future of your family to work with a seasoned attorney from our team who can help you fight the charges. If you have no previous arrests for domestic assault, you may be eligible for a deferred sentence under the first offender program, which could allow you to have the case dropped after you serve a term of probation.
To learn how our criminal defense team can help you fight your domestic assault charges, contact us by phone or take a few moments to fill out a case evaluation form.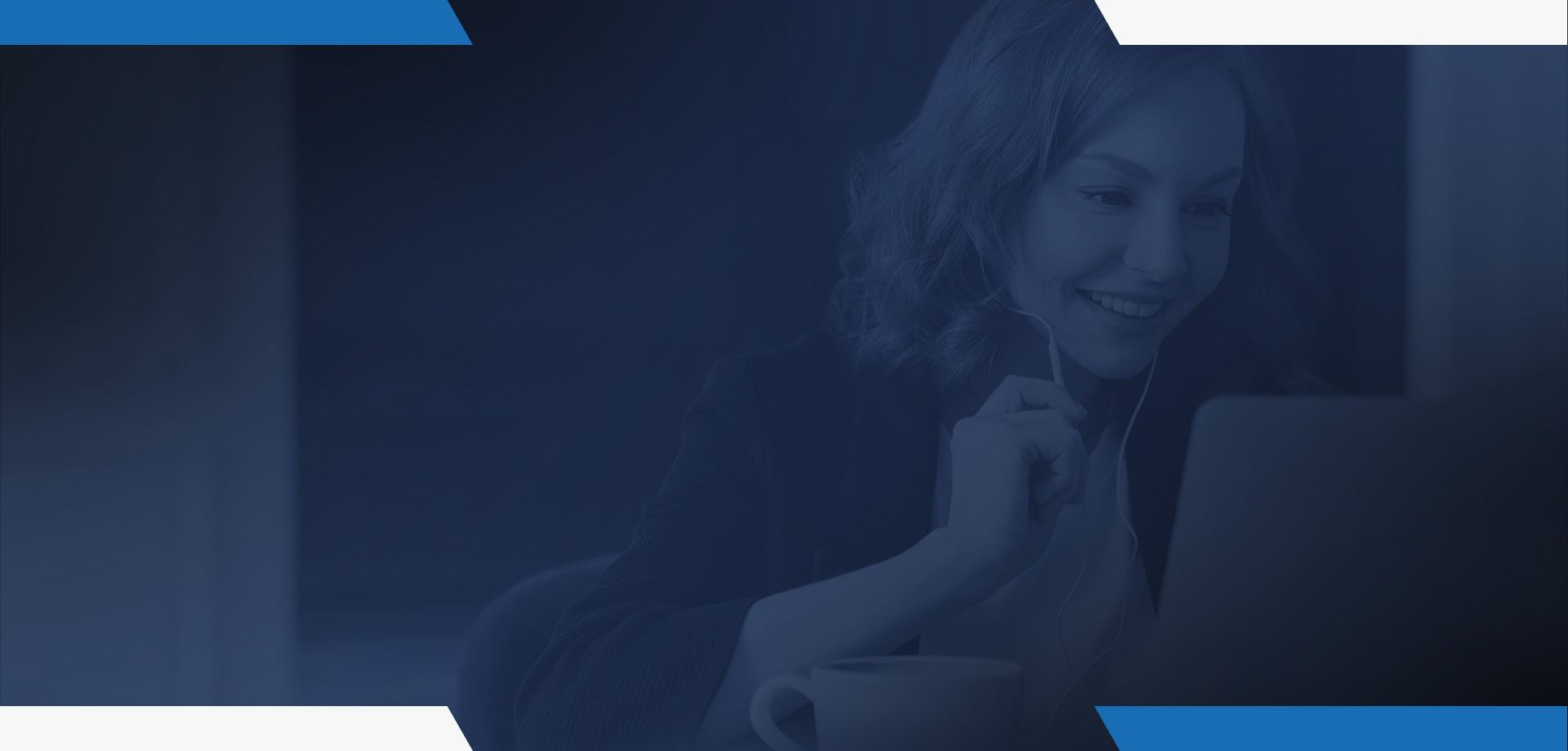 We Care About Our Clients
Read What Past Clients Had to Say About Us
His representation kept an unfortunate incident from defining her future. He was able to put us at ease from the first contact, and he gave her the support she (and our family) needed to get through a very difficult time.

Mr. Johnson really came through for me in a time of crisis!! Not only was he meticulous with the details of my case, he was quick to offer his full support in helping me to gather exactly what I needed to win my case.

From first contact, he was attentive, communicative, and beyond fair with his fees. Being a former police officer in Virginia Beach made him aware, prior to court, of what needed to be done for our time in court. That prior experience was also completely

We needed a simple expungement for a non-prosecuted charge and Mr. Johnson did it quickly (as much as possible) and at a reasonable price.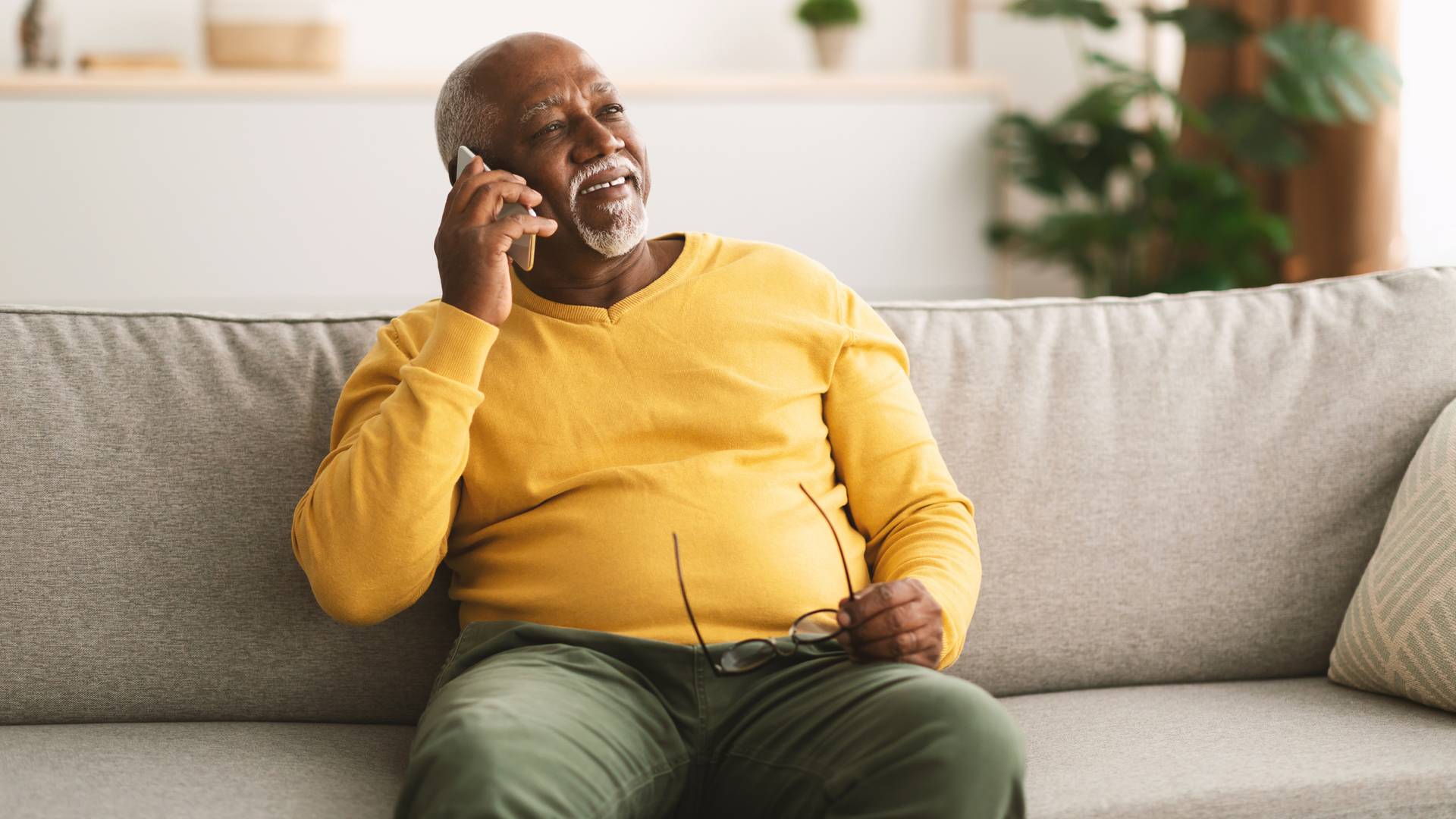 Proven Track Record
Dedicated to Obtaining the Best Possible Outcome
Virginia Beach: 2 Misdemeanor Assault & Felony Assault/Choking

Norfolk : Eluding Police

Virginia Beach: Reckless Driving

Chesapeake: Reckless Driving 83/60

Virginia Beach Juvenile: Reckless Driving 80/45