Bond Motions Attorney in Virginia Beach
How Bail Bonds Work in Virginia State
If a family member or a loved one has been arrested for a crime, the normal procedure under Virginia state law is to schedule a hearing where the magistrate will set an amount for bail. If you can pay that amount, your family member will be released from custody. Provided that nothing goes wrong with appearing at the next court date, you will receive your money back.
You are essentially making a deposit to assure the judge that your family member will not flee in order to escape prosecution. When someone you love is being held in jail, you are probably willing to pay as much as necessary to secure a release.
Get started on your case today. Contact us for your free consultation.
Not Eligible for Bail
For certain crimes, the law in our state makes a presumption against bond. This means that suspects who have been arrested for violent crimes such as assault, serious drug offenses, and crimes that carry heavy penalties will usually not be eligible for bail. This is often largely at the discretion of the judge, who will look at two major factors in the case:
Risk of flight
Danger to the community
If it appears that the defendant is likely to run away in order to escape the jurisdiction and the likelihood of a conviction, the judge is less likely to set bail. This is also the case if it is probable that a release will lead to a repeat criminal offense.
An experienced criminal defense attorney can argue to get your loved one released, focusing on such issues as a lack of a prior criminal record, strong community ties, and employment obligations. If successful, the judge will decide to set bail and you can get your family member out of jail.
Get Help from a Virginia Beach Bond Motions Lawyer
You can get real help for your family at the offices of JRLaw, PLC. With a loved one in jail, you may feel a combination of shock and frustration, and we will help you find clear answers and solutions.
The first objective in the case is minimizing the time spent in jail, and then we will consult with the defendant about the case and get started on a strategy for defeating the charges.
Contact us today to discuss your rights and available options! Whether you are in Newport News, Hampton, Chesapeake, Suffolk, Portsmouth, Norfolk, or a nearby area, our Virginia Beach criminal defense attorneys can help.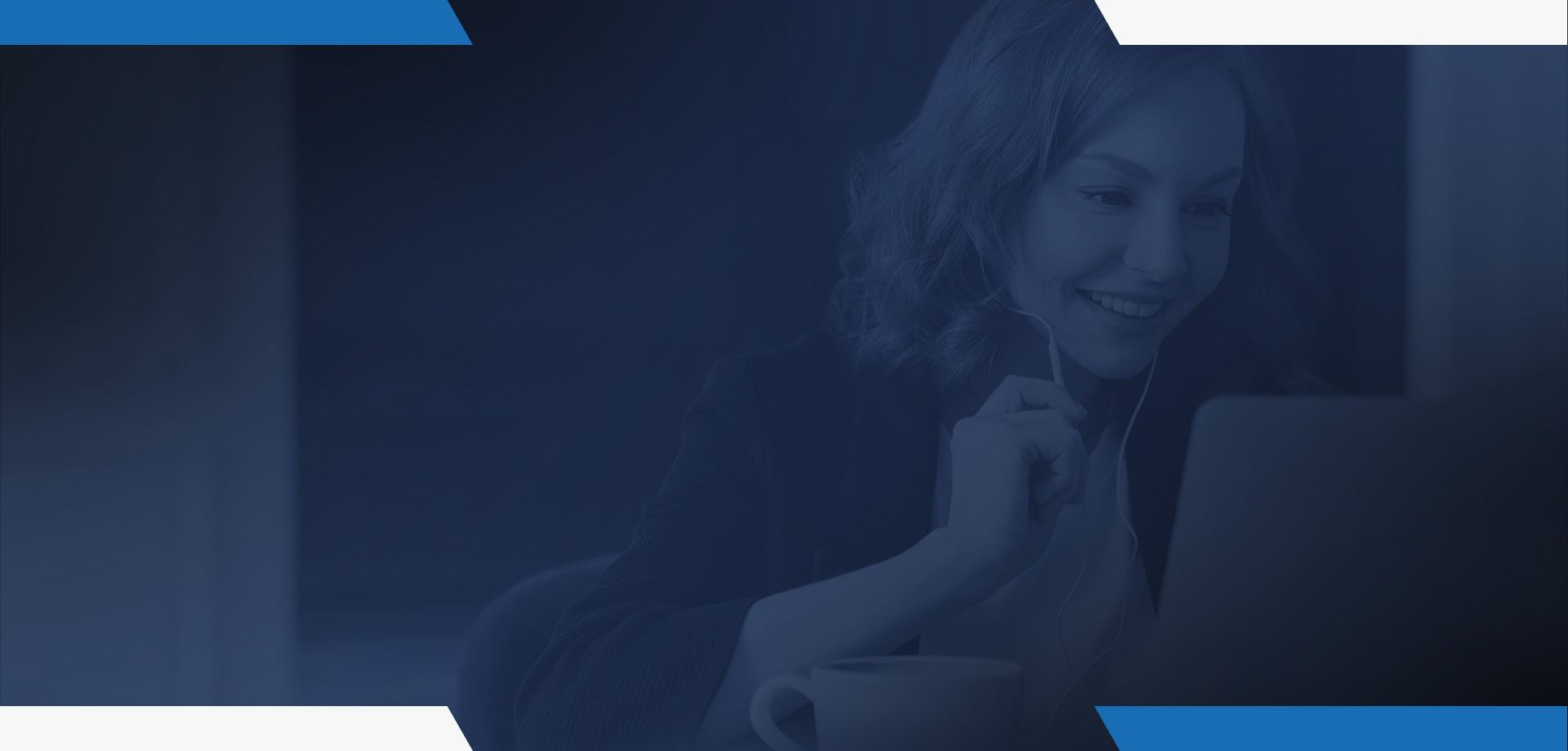 We Care About Our Clients
Read What Past Clients Had to Say About Us
His representation kept an unfortunate incident from defining her future. He was able to put us at ease from the first contact, and he gave her the support she (and our family) needed to get through a very difficult time.

Mr. Johnson really came through for me in a time of crisis!! Not only was he meticulous with the details of my case, he was quick to offer his full support in helping me to gather exactly what I needed to win my case.

From first contact, he was attentive, communicative, and beyond fair with his fees. Being a former police officer in Virginia Beach made him aware, prior to court, of what needed to be done for our time in court. That prior experience was also completely

We needed a simple expungement for a non-prosecuted charge and Mr. Johnson did it quickly (as much as possible) and at a reasonable price.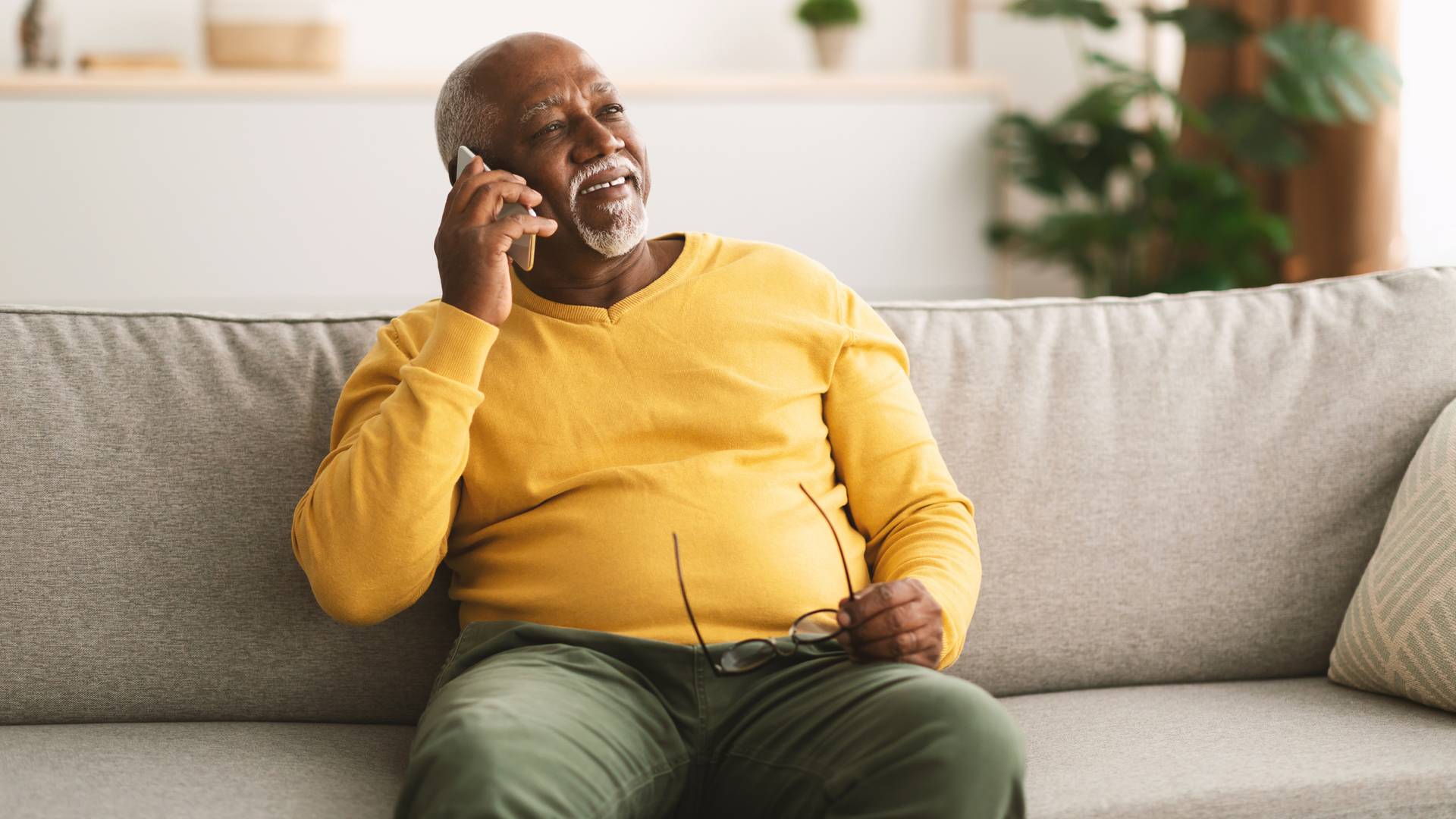 Proven Track Record
Dedicated to Obtaining the Best Possible Outcome
Virginia Beach: 2 Misdemeanor Assault & Felony Assault/Choking

Norfolk : Eluding Police

Virginia Beach: Reckless Driving

Chesapeake: Reckless Driving 83/60

Virginia Beach Juvenile: Reckless Driving 80/45