Virginia Beach Expungement Lawyer
How Can I Get an Expungement of My Criminal Record?
Just because a criminal charge against you has been dropped or you secured an acquittal, does not guarantee that the charge will not continue to follow you into the future. The final element of a successful criminal defense case is to seek an expungement through court proceedings.
Contact JRLaw PLC for your free consultation.
Virginia Beach Criminal Records
Our state has strict requirements governing who is eligible to have a criminal record cleared through expungement, but a knowledgeable Virginia Beach criminal record expungement attorney from JRLaw, PLC can help you through the entire process. You will actually be filing a civil lawsuit against the Commonwealth of Virginia to have your criminal record cleared, and the success of the action depends on careful preparation and effective execution.
Qualifying for Expungement in Virginia
There are three conditions under which you may be eligible for expungement:
If you were acquitted
If the prosecution dropped the case, also known as nolle prosequi
If you received a formal pardon from the state governor
Criminal defendants who entered a guilty plea in the case as part of a plea bargain, or who were convicted, will not be allowed by the court to sue for expungement. Your attempt is most likely to succeed, under normal circumstances, if the crime in question was a first offense. If your record is expunged, you will no longer have to live life with a mark on your criminal record.
Some of the most common motivations for seeking an expungement include employment that requires a security clearance, seeking to adopt a child, or simply wanting to have the peace of mind that comes with a clean record.
Contact a Virginia Beach Expungement Attorney
At JRLaw, PLC, we understand how important it can be to get an expungement. We will consult with you about the case to determine if you are eligible and carry out all the necessary actions on your behalf.
Contact our Virginia Beach criminal defense lawyer to learn more about expunging your criminal records. We also serve Newport News, Hampton, Chesapeake, Suffolk, Portsmouth, and Norfolk.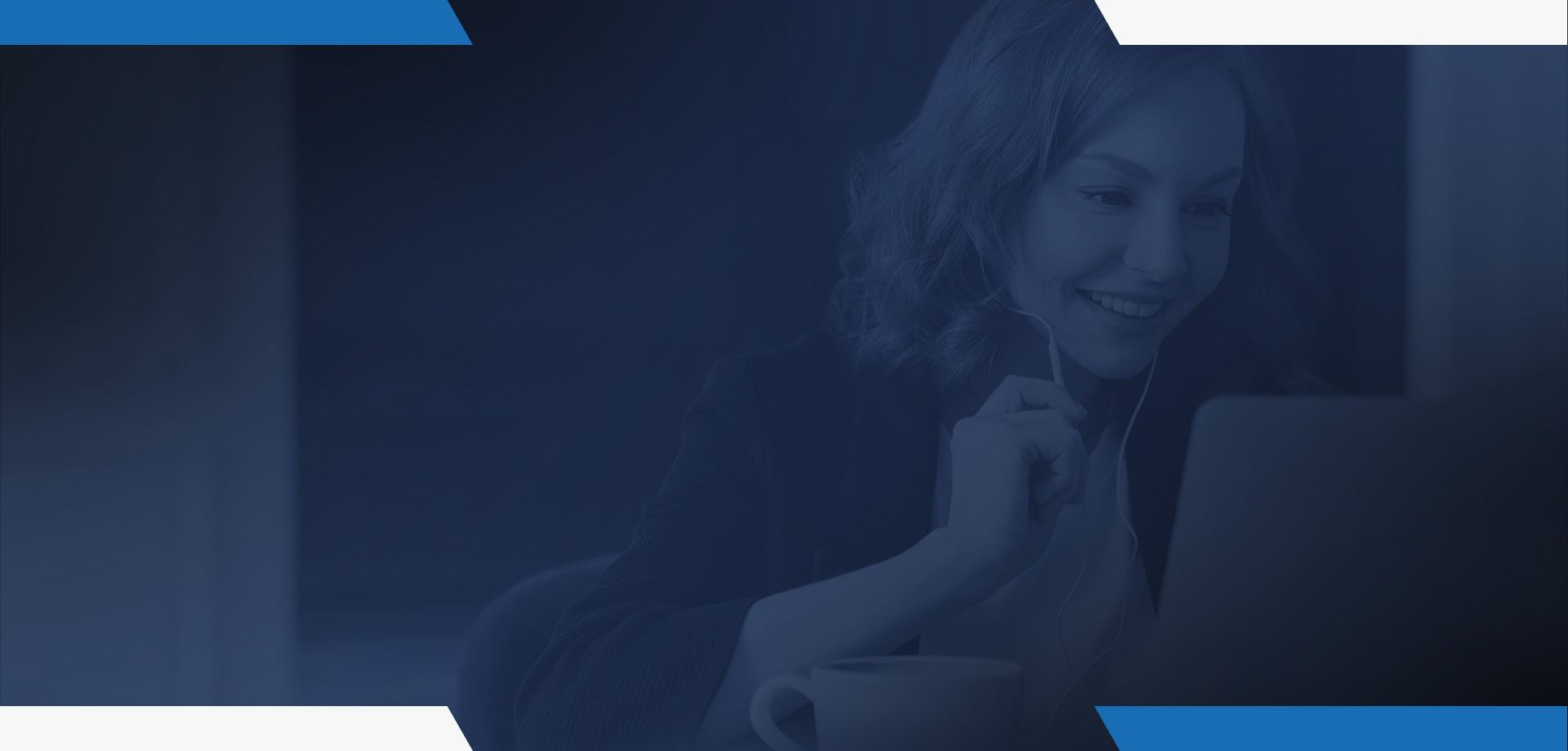 We Care About Our Clients
Read What Past Clients Had to Say About Us
His representation kept an unfortunate incident from defining her future. He was able to put us at ease from the first contact, and he gave her the support she (and our family) needed to get through a very difficult time.

Mr. Johnson really came through for me in a time of crisis!! Not only was he meticulous with the details of my case, he was quick to offer his full support in helping me to gather exactly what I needed to win my case.

From first contact, he was attentive, communicative, and beyond fair with his fees. Being a former police officer in Virginia Beach made him aware, prior to court, of what needed to be done for our time in court. That prior experience was also completely

We needed a simple expungement for a non-prosecuted charge and Mr. Johnson did it quickly (as much as possible) and at a reasonable price.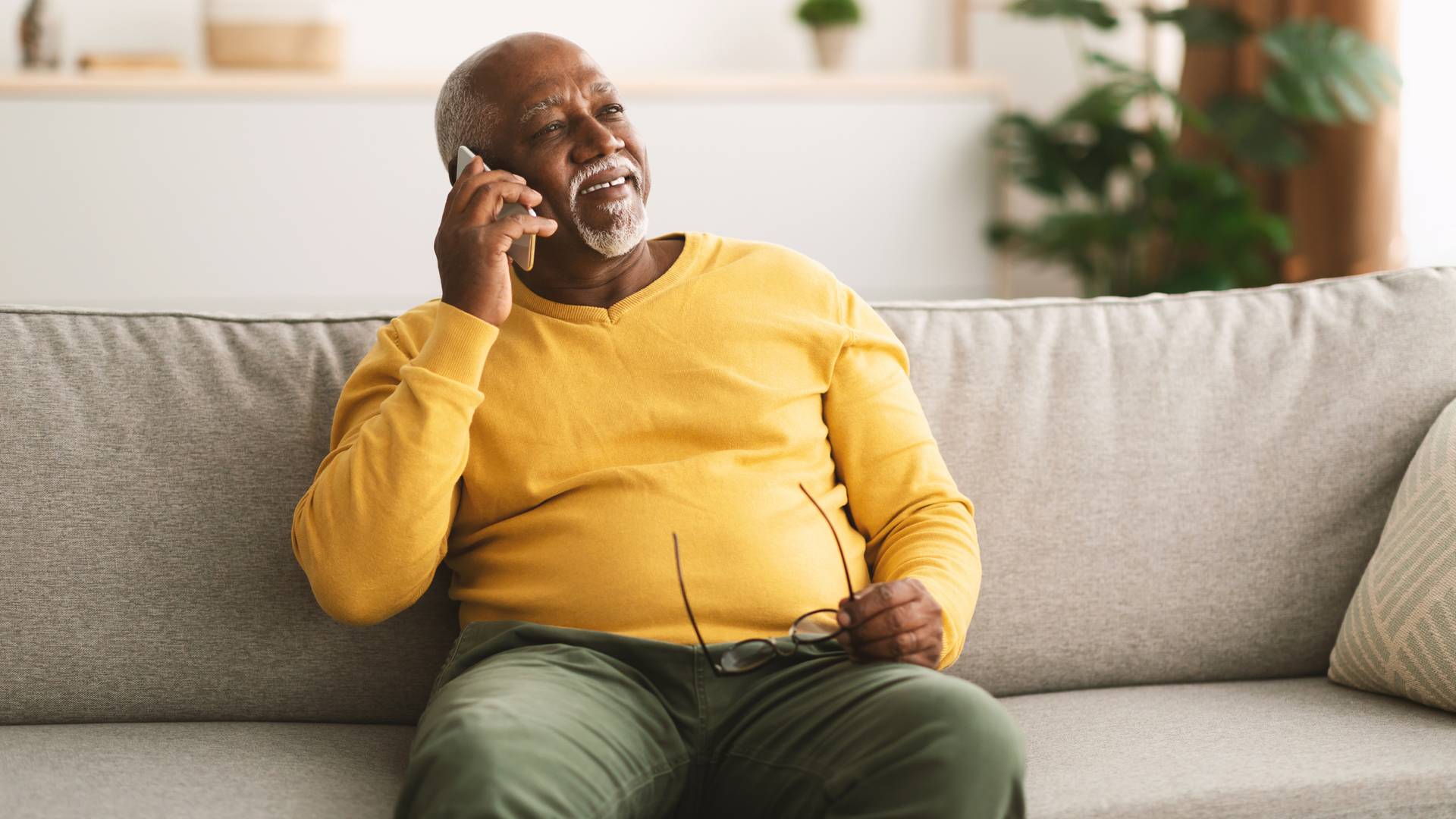 Proven Track Record
Dedicated to Obtaining the Best Possible Outcome
Virginia Beach: 2 Misdemeanor Assault & Felony Assault/Choking

Norfolk : Eluding Police

Virginia Beach: Reckless Driving

Chesapeake: Reckless Driving 83/60

Virginia Beach Juvenile: Reckless Driving 80/45