Virginia Beach Speeding Attorney
Advice From a Speeding Ticket Lawyer in Virginia Beach
Did you know that when you choose to pay a traffic ticket – such as a speeding ticket – you are automatically pleading guilty to the offense?
This guilty plea can be used against you in the future if you are involved in other non-related civil suits or felony offenses, such as a DUI or DWI.
Penalties for Speeding
Speeding can result in expensive traffic tickets, mandatory traffic-school, and points on your driving record that can lead to increased car insurance premiums. You are also at risk of temporary suspension of your driver's license. In some situations, your license may even be revoked or you could face imprisonment.
Speak With a Virginia Beach Speeding Ticket Attorney
You have legal options! As a former police officer, Jerrell Johnson can offer you sound legal counsel from a unique perspective that will help you fight the charges against you. He and the JRLaw, PLC team are aggressive, experienced, understanding, and effective in defending traffic violations.
Let them begin defending you today. Contact our Virginia Beach speeding ticket attorney at 757-447-0080. We also serve Newport News, Hampton, Chesapeake, Suffolk, Portsmouth, and Norfolk.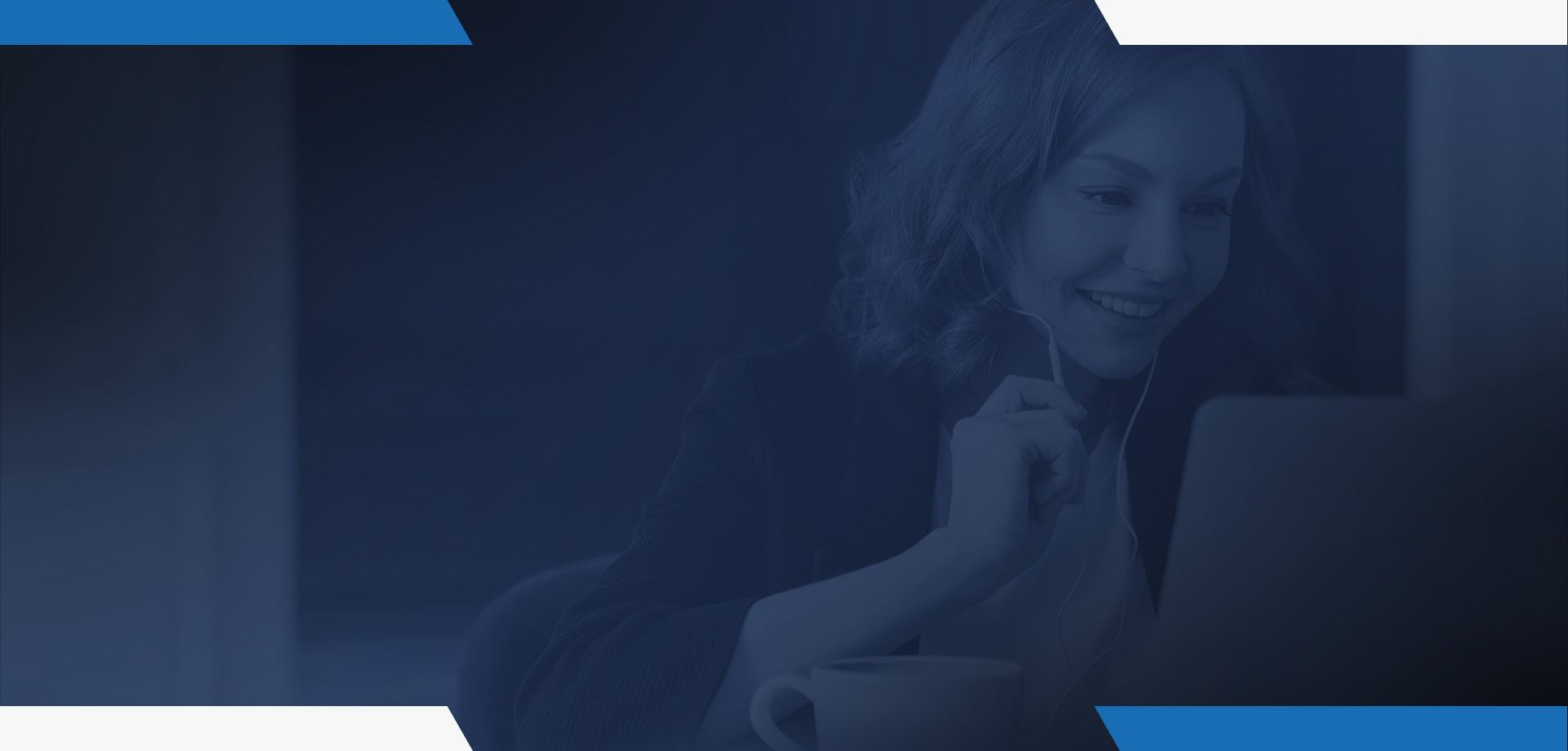 We Care About Our Clients
Read What Past Clients Had to Say About Us
His representation kept an unfortunate incident from defining her future. He was able to put us at ease from the first contact, and he gave her the support she (and our family) needed to get through a very difficult time.

Mr. Johnson really came through for me in a time of crisis!! Not only was he meticulous with the details of my case, he was quick to offer his full support in helping me to gather exactly what I needed to win my case.

From first contact, he was attentive, communicative, and beyond fair with his fees. Being a former police officer in Virginia Beach made him aware, prior to court, of what needed to be done for our time in court. That prior experience was also completely

We needed a simple expungement for a non-prosecuted charge and Mr. Johnson did it quickly (as much as possible) and at a reasonable price.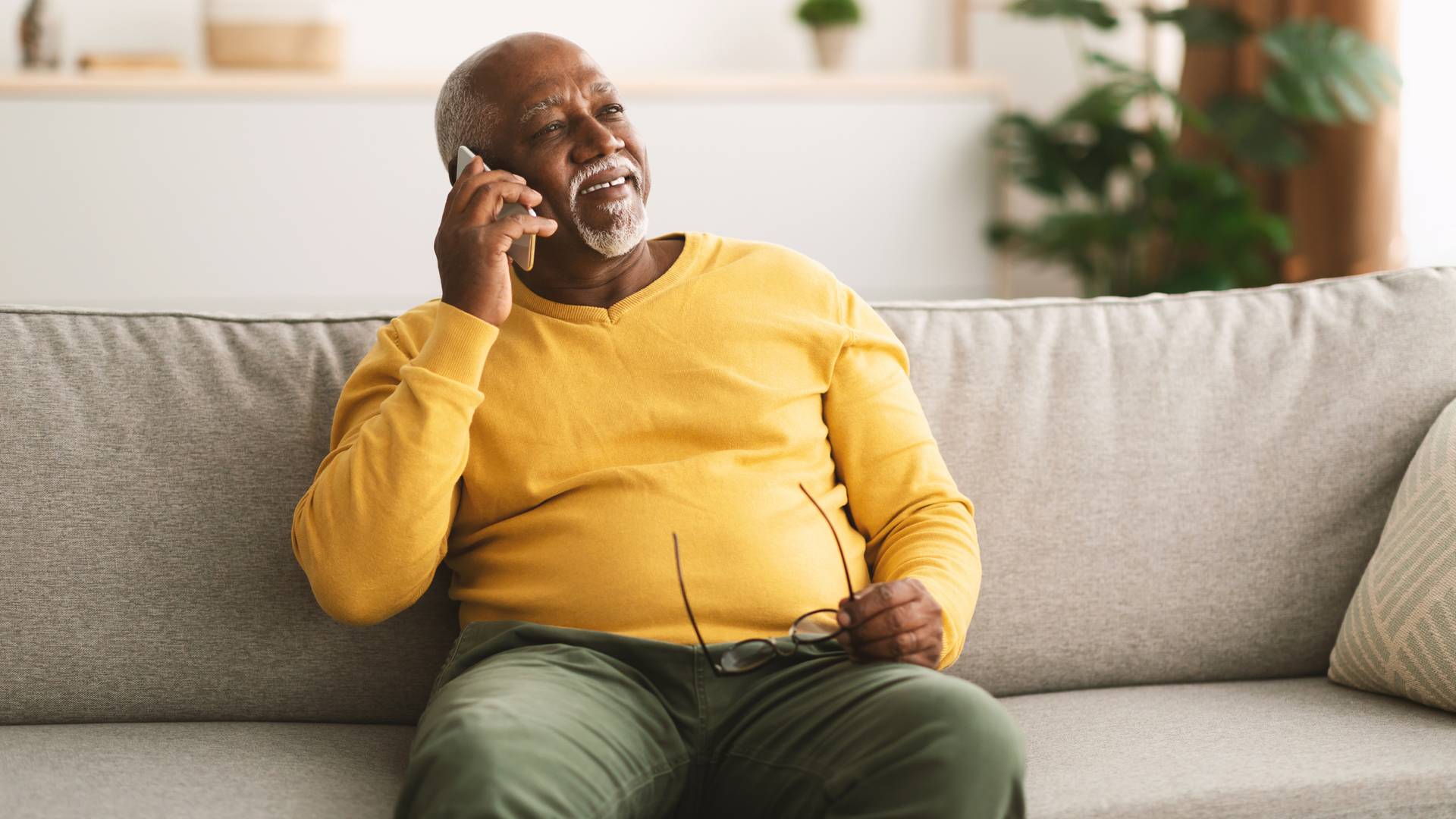 Proven Track Record
Dedicated to Obtaining the Best Possible Outcome
Virginia Beach: 2 Misdemeanor Assault & Felony Assault/Choking

Norfolk : Eluding Police

Virginia Beach: Reckless Driving

Chesapeake: Reckless Driving 83/60

Virginia Beach Juvenile: Reckless Driving 80/45