Theft Crime Overview
Are You In Need of A Virginia Beach Theft Defense Attorney?
Make no mistake, if you are charged with a theft crime the tough prosecutors in Virginia Beach, Chesapeake, Hampton Roads, Norfolk and the surrounding cities want to convict you. Whether you were arrested for shoplifting or a more serious theft charge, you are facing some significant penalties.
It is critical that you retain an aggressive and dedicated attorney who will help you fight the charges and help you avoid serious consequences a guilty verdict can entail.
Attorney Jerrell R. Johnson was a Virginia Beach police officer for more than 15 years, giving him, and you, an advantage when preparing a compelling defense on your behalf. Jerrell and the legal team at JRLaw, PLC have defended clients accused of crimes such as burglary, credit card fraud, identity theft, check fraud, petty larceny, grand larceny, shoplifting, property theft, car theft, embezzlement and robbery.
Contact JRLaw, PLC Today and Retain Dependable Legal Representation
The JRLaw, PLC team will begin an immediate investigation, allowing us to develop the best strategy for your case. Whether we seek a dismissal, reduction of charges, or take your case to trial, our attorney will be diligent in hisrepresentation. You deserve a lawyer that understands theft crimes and is willing to go to court and fight on your behalf.
Call JRLaw, PLC today at (757) 447-0080 for representation in Virginia Beach, Newport News, Hampton, Chesapeake, Suffolk, Portsmouth, and Norfolk. We can also be reached online via our contact form.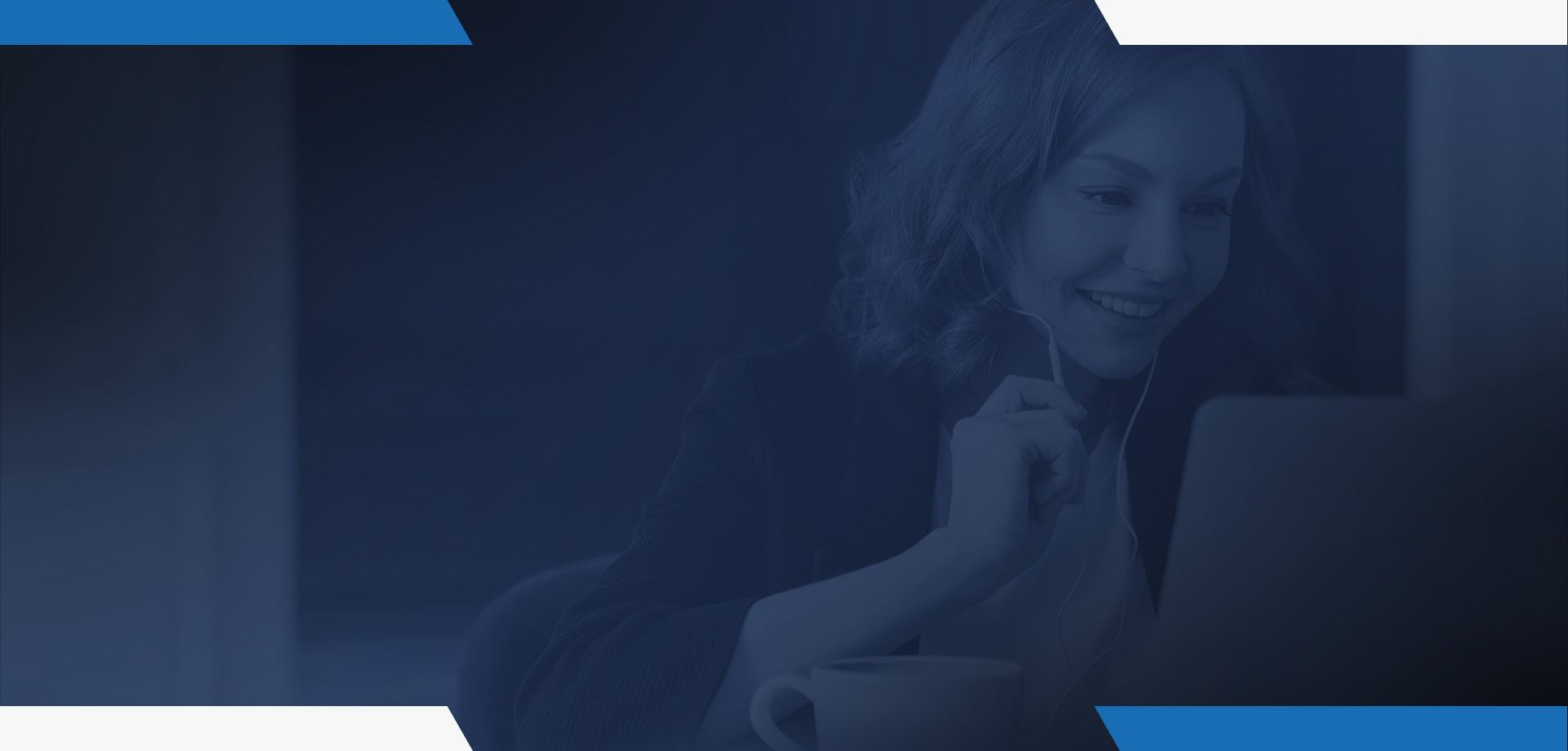 We Care About Our Clients
Read What Past Clients Had to Say About Us
His representation kept an unfortunate incident from defining her future. He was able to put us at ease from the first contact, and he gave her the support she (and our family) needed to get through a very difficult time.

Mr. Johnson really came through for me in a time of crisis!! Not only was he meticulous with the details of my case, he was quick to offer his full support in helping me to gather exactly what I needed to win my case.

From first contact, he was attentive, communicative, and beyond fair with his fees. Being a former police officer in Virginia Beach made him aware, prior to court, of what needed to be done for our time in court. That prior experience was also completely

We needed a simple expungement for a non-prosecuted charge and Mr. Johnson did it quickly (as much as possible) and at a reasonable price.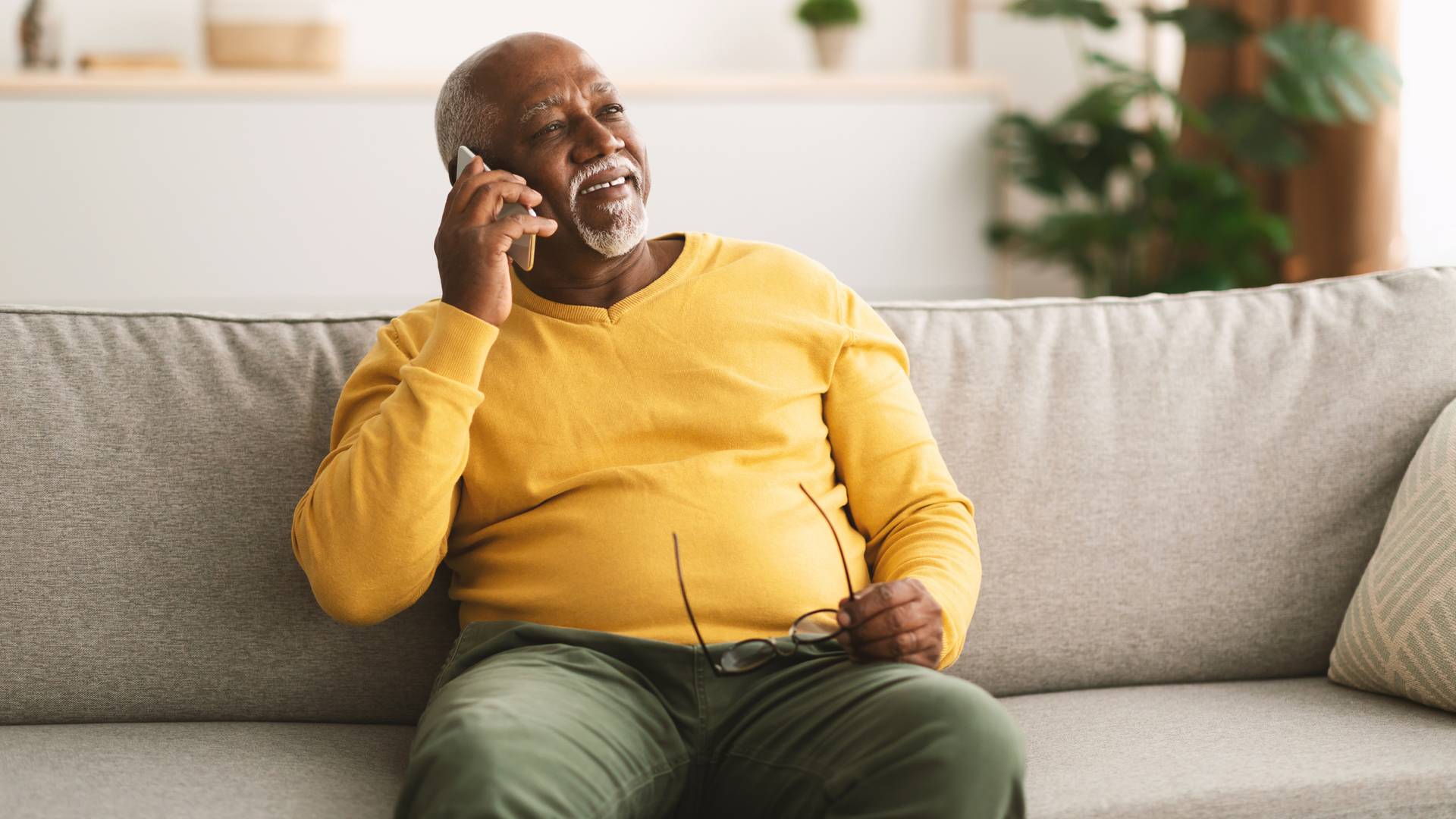 Proven Track Record
Dedicated to Obtaining the Best Possible Outcome
Virginia Beach: 2 Misdemeanor Assault & Felony Assault/Choking

Norfolk : Eluding Police

Virginia Beach: Reckless Driving

Chesapeake: Reckless Driving 83/60

Virginia Beach Juvenile: Reckless Driving 80/45