Are You Facing Forgery Charges?
Virginia Beach White Collar Crime Lawyer
The white collar crime of forgery occurs when someone creates a false document or alters a genuine document so that it contains false information and then passes it off as true. This act can only be deemed a criminal offense if it was committed for the purposes of committing fraud.
At JRLaw, PLC, our attorney is intimately familiar with the various Virginia statutes that prohibit forgery. Because of this, our law firm is fully prepared to handle forgery charges at the local and state level. If have been arrested for alleged forgery, we invite you to discuss your case with us. We might be able to help you prove your innocence or prove that the evidence is too weak to reach a "guilty" verdict!
Contact us for your free consultation.
Virginia Forgery Statutes
There are many different types of documents that can be forged and ways that the forgery offenses can be carried out. The state of Virginia has a number of statutes that cover these different offenses.
Some of these include the following:
Forgery of public records
Forgery of a seal of the state, a court, a public office, etc.
Forgery of coins or bank notes
Alteration, falsification or fraudulent use of diplomas or transcripts
Forgery of someone else's signature
Forgery of other writings
Possession of instruments that are designed for committing forgery
All of these offenses are felonies, which means that individuals who are convicted of these crimes can end up being sentenced to prison terms, and possibly even expensive fines. Felonies are serious offenses that can greatly damage people's records. Convicted felons have many more barriers than other individuals when searching for employment, housing and other important life opportunities.
Contact Us for White Collar Defense in Virginia Beach
When you are facing a possible prison term, the last thing you want to do is try to handle your criminal case alone or with an incompetent attorney. At JRLaw, PLC, we have the high-quality legal skills you are looking for. In fact, our lawyer even has more than 15 years of experience as a former police officer and over 15 years of experience in law, which gives him a unique perspective when handling criminal defense cases.
Contact our Virginia Beach law firm so we can help you get started on the right defense strategy! We can be reached at (757) 447-0080 and we accept cases in Virginia Beach and all surrounding areas: Newport News, Hampton, Chesapeake, Suffolk, Portsmouth, and Norfolk.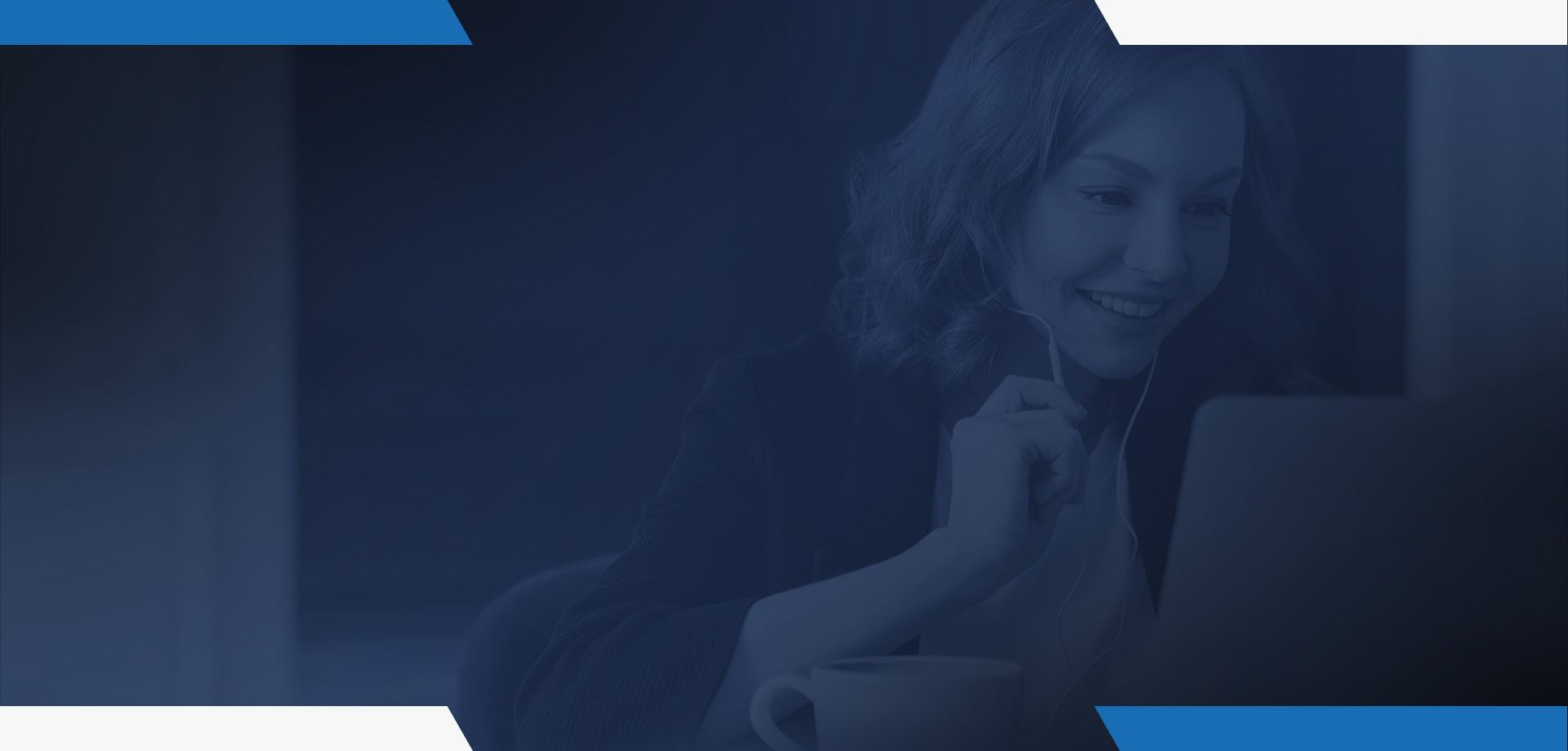 We Care About Our Clients
Read What Past Clients Had to Say About Us
His representation kept an unfortunate incident from defining her future. He was able to put us at ease from the first contact, and he gave her the support she (and our family) needed to get through a very difficult time.

Mr. Johnson really came through for me in a time of crisis!! Not only was he meticulous with the details of my case, he was quick to offer his full support in helping me to gather exactly what I needed to win my case.

From first contact, he was attentive, communicative, and beyond fair with his fees. Being a former police officer in Virginia Beach made him aware, prior to court, of what needed to be done for our time in court. That prior experience was also completely

We needed a simple expungement for a non-prosecuted charge and Mr. Johnson did it quickly (as much as possible) and at a reasonable price.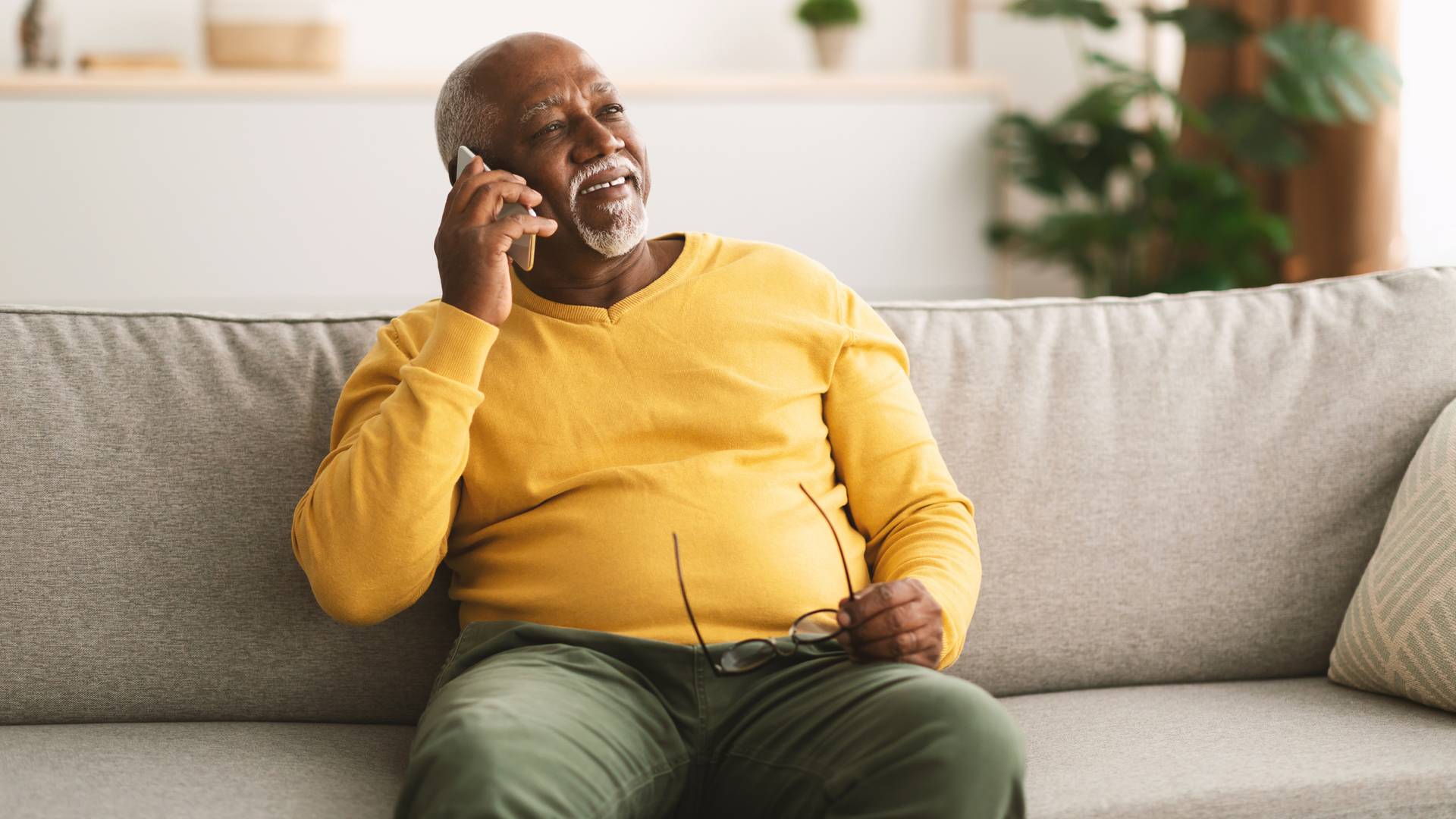 Proven Track Record
Dedicated to Obtaining the Best Possible Outcome
Virginia Beach: 2 Misdemeanor Assault & Felony Assault/Choking

Norfolk : Eluding Police

Virginia Beach: Reckless Driving

Chesapeake: Reckless Driving 83/60

Virginia Beach Juvenile: Reckless Driving 80/45