Virginia Beach Extortion Lawyer
What Is Extortion?
Extortion is a white collar crime that is commonly known as blackmail. This crime occurs when someone threatens another individual in order to get him or her to do something, such as hand over money or other items of value. Extortion is categorized as a felony, which means that it can lead to very serious penalties and major damage to one's criminal history.
These types of charges should not be taken lightly. If you have been accused of extortion, you can turn to Attorney Jerrell R. Johnson, for the legal counsel you need. In addition to helping you set up a plan for fighting conviction, Attorney Johnson can also provide you with hard-hitting representation in the courtroom. Our Virginia Beach law firm, JRLaw, PLC is available to assist with city-level and state-level extortion cases.
Types of Extortion in Virginia
Extortion can be carried out in many different ways. According to Virginia law (Code of Virginia §18.2-59), these are the types of threats that can be used to extort money or other property from victims:
Threatening to cause harm to another person, or to his or her property or character
Threatening to accuse another person of an offense
Threatening to turn an illegal alien over to the authorities
Knowingly taking someone else's passport or immigration document (or other government-issued document of identification) for purposes of extortion
What Are the Penalties for Extortion?
The types of things that can be extorted from victims include money, property, financial benefits or evidence of a debt (such as a note or a bond).Extortion is a Class 5 felony, which carries a possible sentence of 1 to 10 years of imprisonment. In some cases, the jury or court may decide to limit the sentence to up to 1 year in jail or a fine of up to $2,500, or both incarceration and the fine.
At our law firm, we are dedicated to helping our clients avoid conviction. When a conviction and sentence are given, however, we fight to get our clients' sentences reduced so that the damage from their convictions is minimized.
Contact JRLaw, PLC for Over a Decade of Legal Experience
When challenging your charges, it might be possible to show that you never made a threat against the alleged victim or that the evidence of your threat is too weak to lead to a conviction. There are many people who make false extortion claims simply to get back at others. Another option is to show that you did make a threat, but not for the purpose of extorting something from another individual.
For example, you might have threatened to report someone for a crime without demanding anything in return. At our law firm, we can sit down with you and discuss your various defense options.
Contact JRLaw, PLC today! We represent individuals located in Virginia Beach, Newport News, Hampton, Chesapeake, Suffolk, Portsmouth, and Norfolk. Call (757) 447-0080 to get started.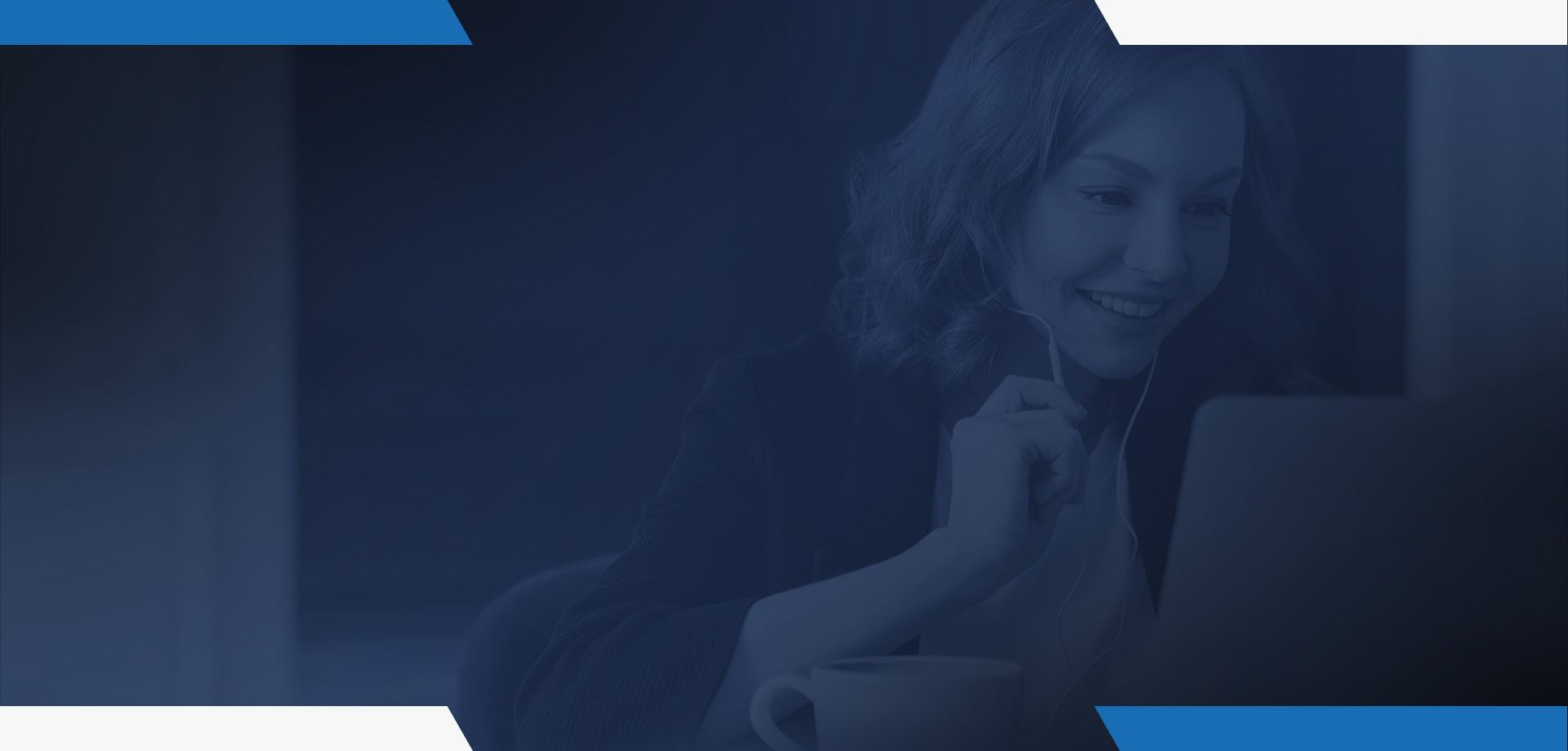 We Care About Our Clients
Read What Past Clients Had to Say About Us
His representation kept an unfortunate incident from defining her future. He was able to put us at ease from the first contact, and he gave her the support she (and our family) needed to get through a very difficult time.

Mr. Johnson really came through for me in a time of crisis!! Not only was he meticulous with the details of my case, he was quick to offer his full support in helping me to gather exactly what I needed to win my case.

From first contact, he was attentive, communicative, and beyond fair with his fees. Being a former police officer in Virginia Beach made him aware, prior to court, of what needed to be done for our time in court. That prior experience was also completely

We needed a simple expungement for a non-prosecuted charge and Mr. Johnson did it quickly (as much as possible) and at a reasonable price.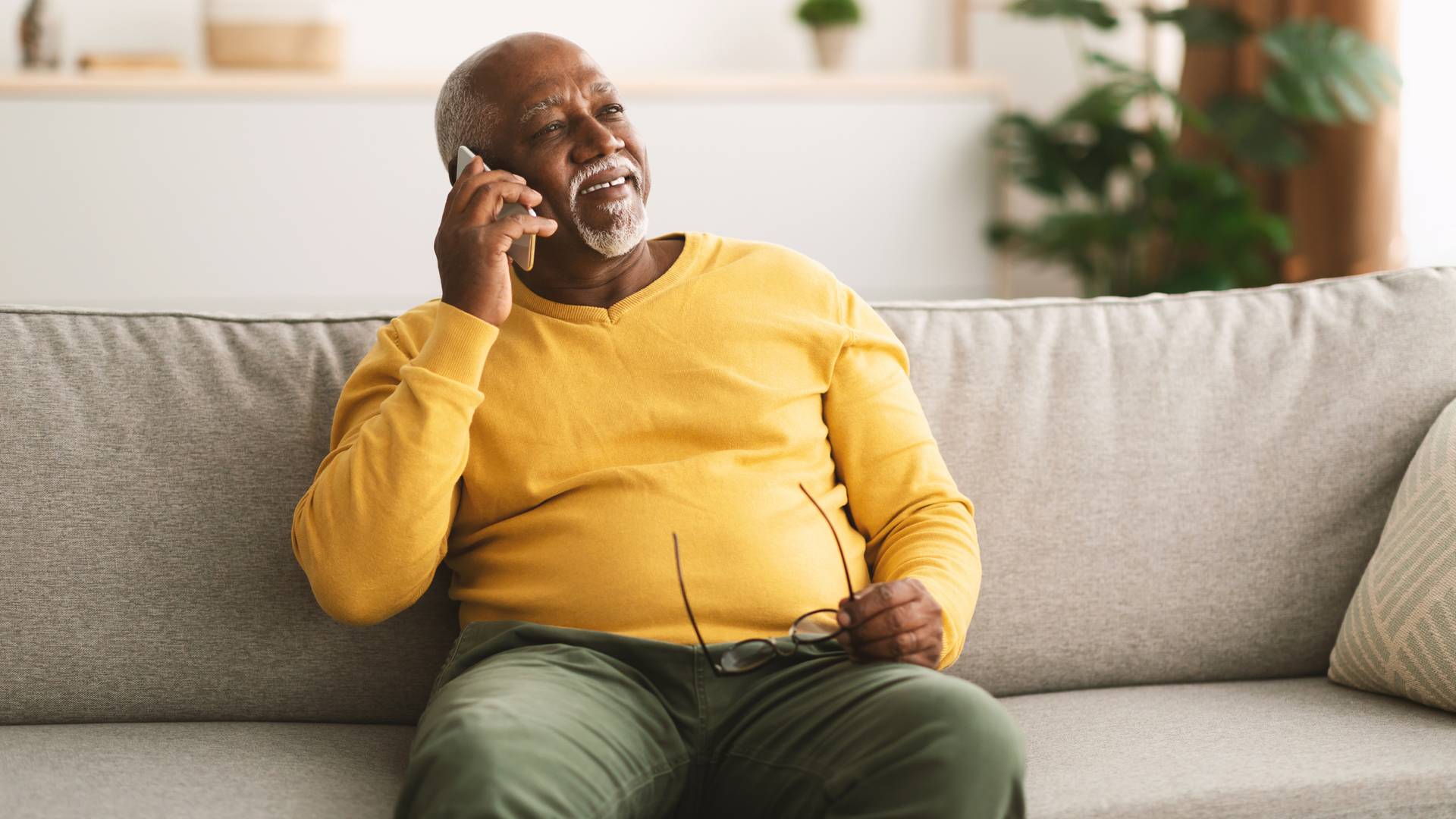 Proven Track Record
Dedicated to Obtaining the Best Possible Outcome
Virginia Beach: 2 Misdemeanor Assault & Felony Assault/Choking

Norfolk : Eluding Police

Virginia Beach: Reckless Driving

Chesapeake: Reckless Driving 83/60

Virginia Beach Juvenile: Reckless Driving 80/45