Virginia Beach Conspiracy Defense Attorney
Were You Accused of Conspiring to Commit a Crime?
Conspiracy occurs when two or more people enter into agreement for a crime to be carried out. A person who conspires in the commission of a criminal offense is oftentimes someone who is involved in the planning of the crime. A conspirator can even be someone who carries out non-criminal acts for the purpose of furthering the commission of the crime.
This means that individuals can still face criminal charges even if they never actually committed the planned crime firsthand. For example, a person can commit conspiracy by hiring someone to commit a violent act against another individual, or planning a fraudulent operation that is carried out by others. Conspiracy charges are oftentimes associated with many different types of white collar crimes.
At JRLaw, PLC, our experienced lawyer aggressively advocates on behalf of individuals who are facing conspiracy charges at the city or state level. We know that undergoing this type of experience can be very stressful, which is why we make ourselves readily available to assist our clients through each stage of their criminal proceedings.
We are here to provide you with strategic defense! Call for legal help in Virginia Beach, Newport News, Hampton, Chesapeake, Suffolk, Portsmouth, and Norfolk.
Types of Conspiracy Charges in Virginia
Here are some of the various types of conspiracy that people can be accused of in Virginia, according to Code of Virginia §18.2-22, §18.2-23 and §18.2-256.
Conspiracy to commit a felony that is a capital offense (punishable by death)—Class 3 felony
Conspiracy to commit a noncapital felony—Class 5 felony
Conspiracy to commit a crime punishable by up to five years in prison—punishable by one year in a correctional facility, or up to one year in jail and/or $500 fine
Conspiracy to trespass—Class 3 misdemeanor
Conspiracy to commit larceny when the total of value of the stolen property is more than $200—felony punish6able by 1 to 20 years of imprisonment
Conspiracy to commit a crime under the Drug Control Act—punishable by the maximum penalty for the drug crime
Consult With Virginia Beach Defense Lawyer!
In order to determine the best approach for defending yourself in your criminal case, you will need to speak with a knowledgeable defense lawyer. Whether you are looking to completely deny your charges or to seek reduced charges or reduced sentencing, our law firm can help you explore your defense options and then provide you with strong courtroom advocacy.
There are many cases in which prosecutors simply do not have enough evidence to prove that a defendant had enough involvement in a crime to merit a conspiracy conviction. Once we take you on as a client, we can fully investigate the facts of your case so that we can identify any weaknesses in the prosecutors' claims against you.
Contact us at JRLaw, PLC in Virginia Beach to put over 15 years of legal experience on your side. We can be reached online or by phone (757) 447-0080.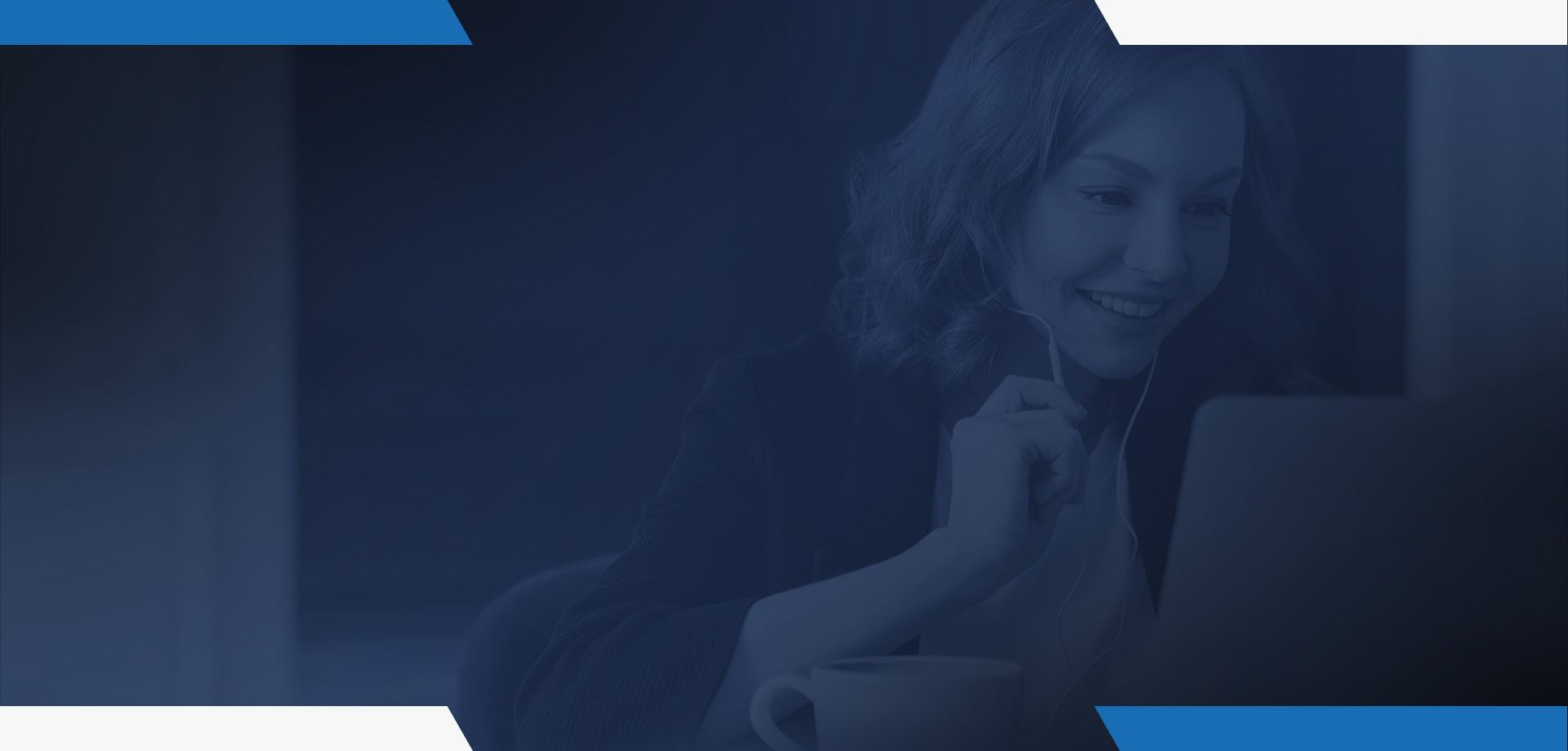 We Care About Our Clients
Read What Past Clients Had to Say About Us
His representation kept an unfortunate incident from defining her future. He was able to put us at ease from the first contact, and he gave her the support she (and our family) needed to get through a very difficult time.

Mr. Johnson really came through for me in a time of crisis!! Not only was he meticulous with the details of my case, he was quick to offer his full support in helping me to gather exactly what I needed to win my case.

From first contact, he was attentive, communicative, and beyond fair with his fees. Being a former police officer in Virginia Beach made him aware, prior to court, of what needed to be done for our time in court. That prior experience was also completely

We needed a simple expungement for a non-prosecuted charge and Mr. Johnson did it quickly (as much as possible) and at a reasonable price.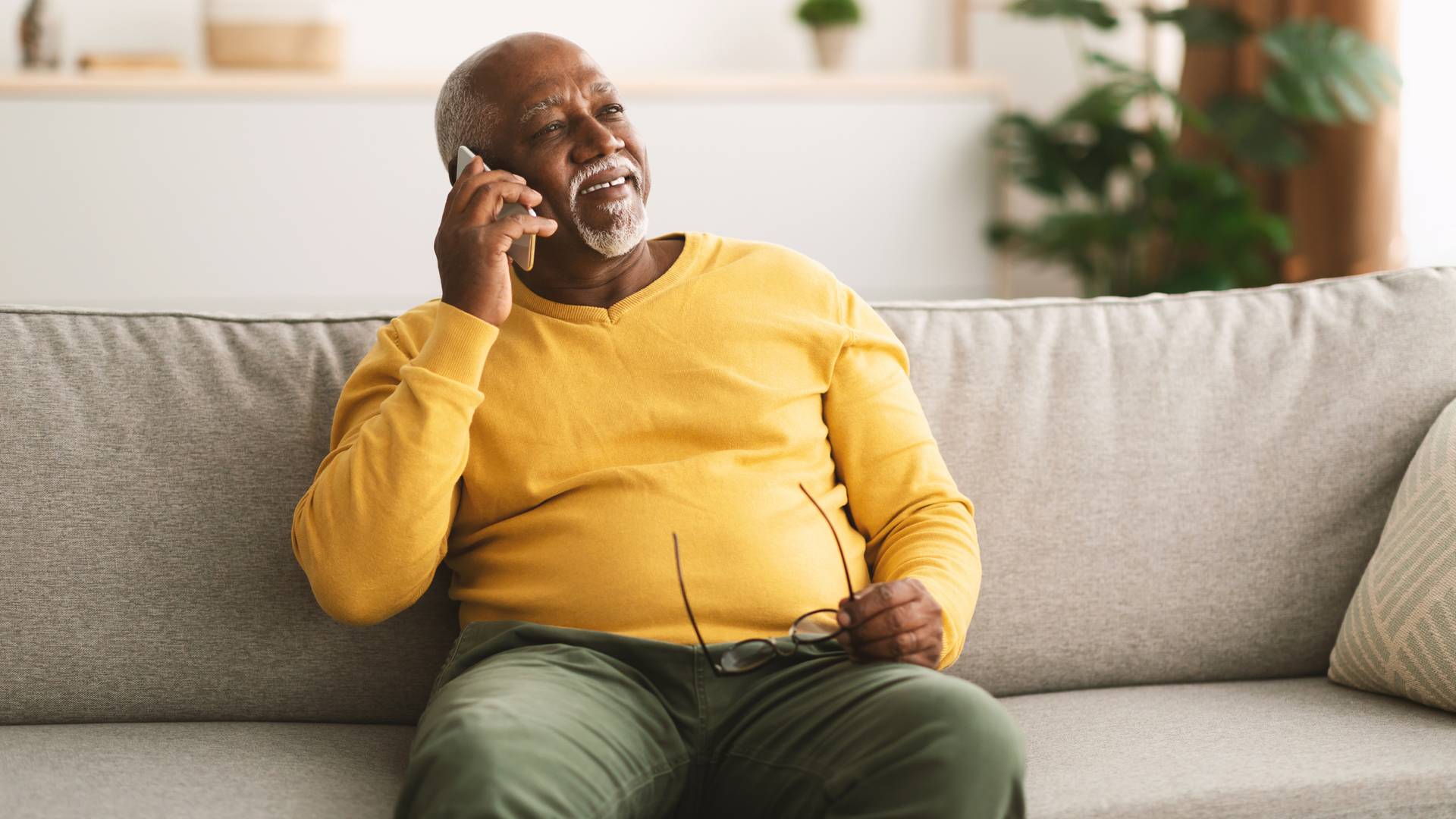 Proven Track Record
Dedicated to Obtaining the Best Possible Outcome
Virginia Beach: 2 Misdemeanor Assault & Felony Assault/Choking

Norfolk : Eluding Police

Virginia Beach: Reckless Driving

Chesapeake: Reckless Driving 83/60

Virginia Beach Juvenile: Reckless Driving 80/45